Even though we've all become accustomed to the low-priced convenience that comes in shape of music streaming services such as Spotify, most, if not all, of us will recall a time when music had to be bought either in 3D—as a CD or cassette—or digitally via sites like iTunes (for around a dollar per song.) Nowadays, we subscribe to a provider of our choice, pay a relatively small, monthly fee and have access to an almost boundless amount of music. Obsolete seem the days of being a broke teen fooling around with the legendary tool by the name of YouTube-Converter. But what does this even mean, how is it possible? Who profits from the ridiculously low rates we pay for Spotify, Deezer, Tidal, Apple Music or whatever platform we trust most? How does an artist, particularly one of smaller world presence than, say, Beyoncé, make ends meet if only paid less than a penny per stream? Can artists of today accumulate the sums that artists could only a decade ago.
Producer, singer and songwriter Dan Vidmar of the enigmatic one-man-show Shy Girls makes ethereal down-tempos, electronica-, R&B- and and pop-infused tracks, hazy love songs and subtly uplifting, mellow end-of-the-weekend tunes. "The new album is called Bird on the Wing and it's a much more buoyant album than my previous ones," Vidmar explains. "I play with themes of domesticity, love, periodicity. I made the album primarily by myself in my bedroom, per usual, but with the help of my good friend Akila Fields on a few tracks and mix engineer Ingmar Carlson." On time for his latest drop, we had a chat with Shy Girls about his artistic upbringing, the meaning behind his stage name, and what it's like being a musician in an era of streaming services.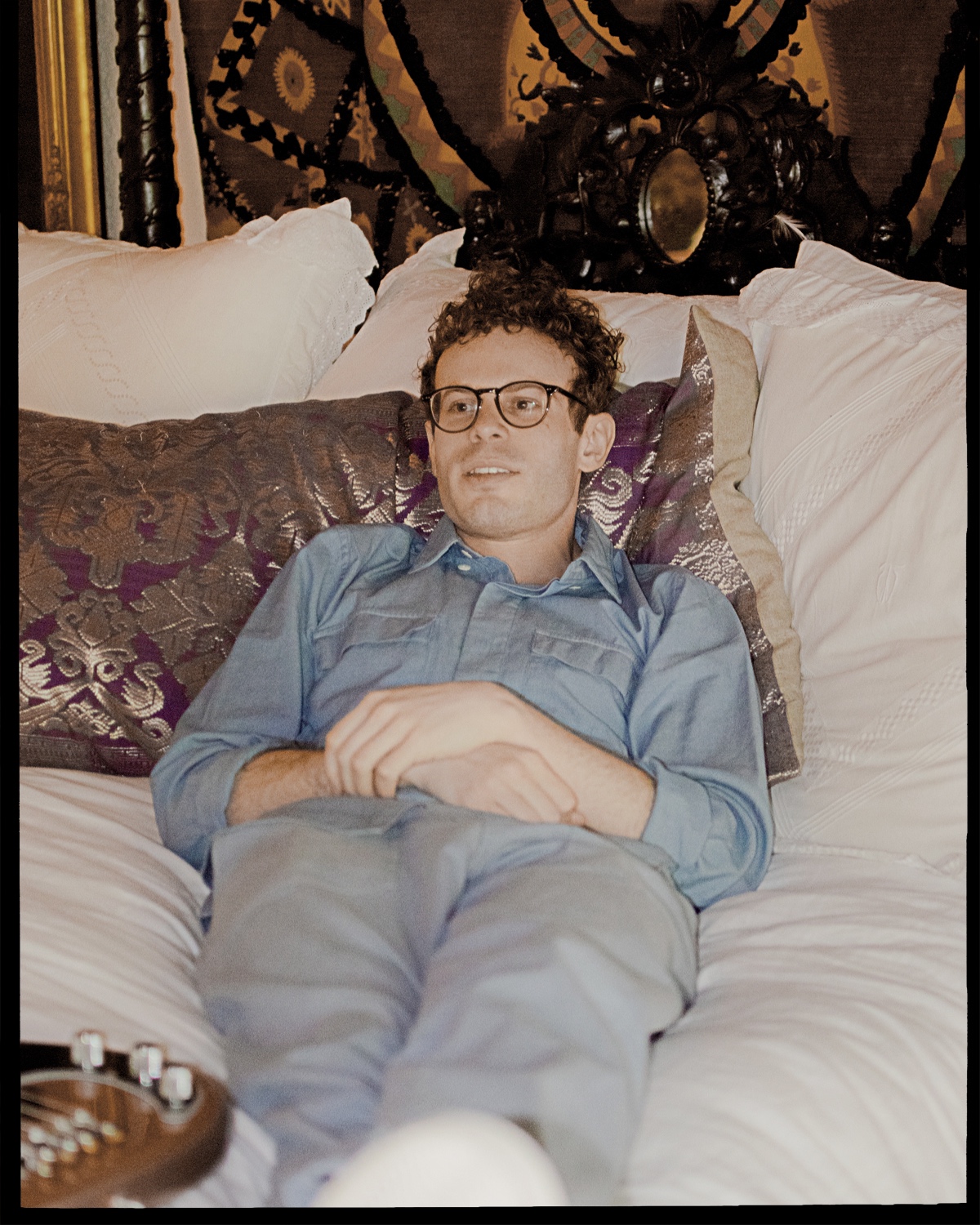 Shy Girls is an artist that many would consider, or reduce to, a "streaming-era-artist"—someone you likely stumble upon by coincidence, through an algorithm or a Shazam-find, as opposed to being introduced to him formally via mass and/or social media, mainstream music press or larger scale publicity. And Vidmar is the first to admit that the concept of Spotify has, in many ways, boosted his career. Algorithms designed to further cater to our taste and preferences guide us to new artists we may not have come across organically. "It definitely has helped my career in terms of familiarity, money, et cetera," Vidmar explains. "But I'm not certain yet to what degree it has attracted more serious fans."
Vidmar's journey into music is emblematic of our digital consumption of music—when the process of making a song adapts to the process of listening to the song, and vice versa. "I suppose you could say I am self-taught," he explains, outlining what appears to be a common coming of age in contemporary music. "Lots of learning from YouTube." Fellow friends of INDIE, such as Amber Bain of The Japanese House, Empress Of or Naaz share Shy Girls' journey from DIY home studio tinkerer to well-rounded musical multi-talent. "When I was 13 my parents bought me an electric guitar and that's when I began really learning about how to create and perform music," Vidmar remembers. "I played in bands throughout high school and college and taught myself how to produce on a laptop during that time." A trend of budding musicians lacking a traditional education by way of an instrument or singing lessons, but with easy access to experimental sound software on a PC, eventually coughed up a grandiose wave of self-taught sonic engineers. What we're left with is an entire universe of fluid, genre-bending artists, of which Shy Girls is one.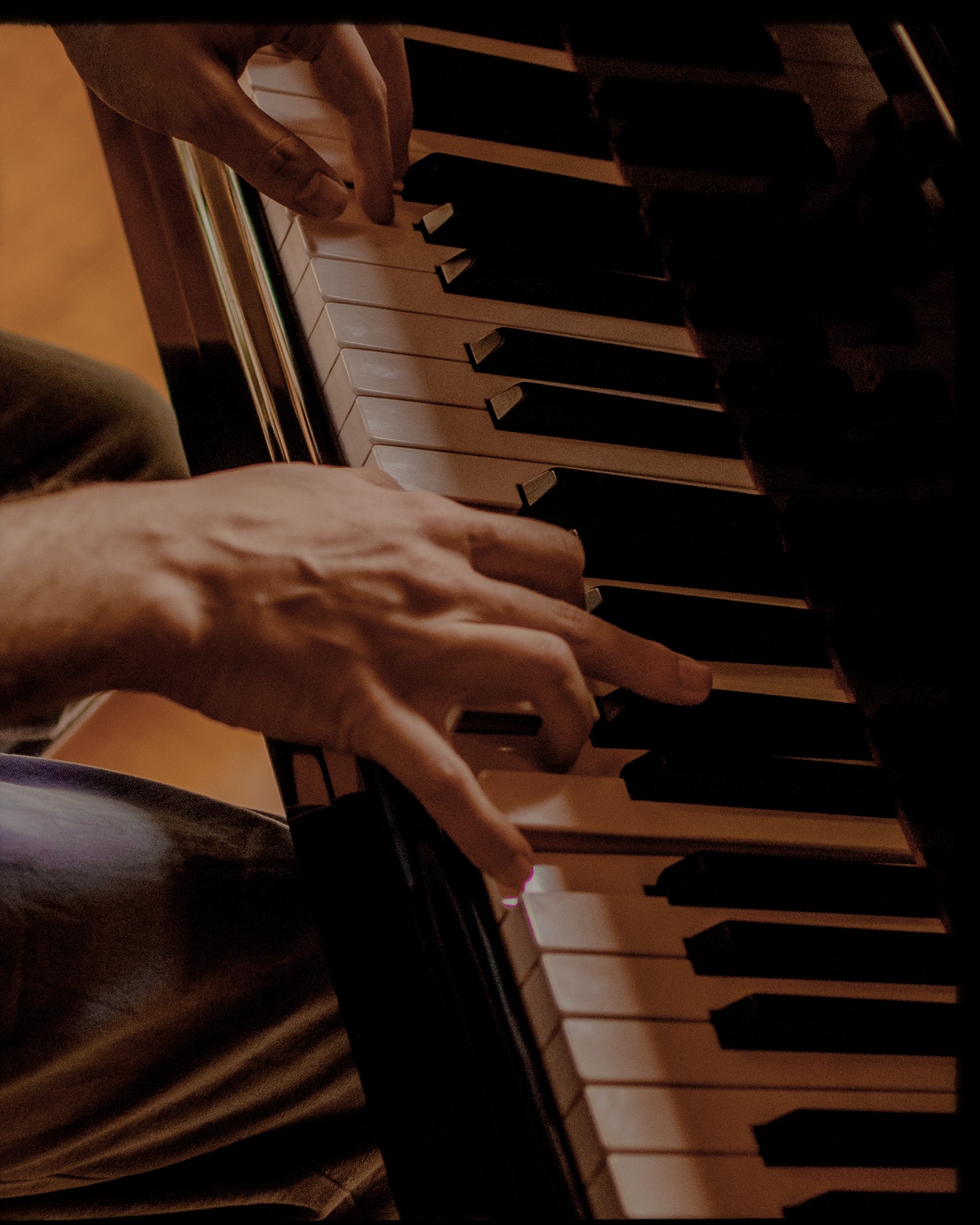 "It's been pretty entertaining watching the entire industry try to figure out what the hell is going on," Vidmar says of the sudden influx of Spotify-esque streaming services. "I think the good stuff has been seeing artists making money again without having to sell their left leg to a label. The bad stuff has been watching artists get a ton of streams and no real fans. Just numbers on a webpage. And then watching how other artists—I wouldn't even call them artists—pander to a sound that they think is playlist-able." Vidmar elaborates on what has apparently become a trend of lacklustre approaches to making music, wanting to stimulate only the bare minimum of requirements to somehow land a spot in conceptual realms pre-sketched by distributors of streaming services. "This sort of universal acceptance of playlist culture is a difficult pill to swallow. Playlists have a place to be, sure, but I think that becoming the primary consumption and marketing vehicle does damage to the quality of art," he surmises. "Labels have thrown all of their eggs in that basket because it makes them money quickly."
According to CNBC , Spotify pays about $0.006 to $0.0084 per stream to the holder of music rights. And the "holder" can be split among the record label, producers, artists, and songwriters. Assuming one manages to accumulate a multi-million-heavy-count of song plays, for instance by being featured on streaming sites' or popular channels' very own, curated playlists—by mood or genre—or a strong presence either on social media, multiple music platforms such as SoundCloud or BandCamp, or in ads, shows or movies, this can generate quite the salary. But if not at least a single one of the above is a given, there is little to no way for an artist to make a reasonable amount of money proportionate to the effort invested. Also because there is—unsurprisingly—a correlation between the popularity of a song on, say, Spotify and on actual "trading floors" like iTunes, the latter of which charge you and allow to purchase and keep a song, album or music video above and beyond use of an account or app.
"Certainly Taylor Swift is living the lavish lifestyle we all imagine she is," Vidmar tells of the country girl next door-gone-pop superstar who famously declined to provide her catalogue, disinclined by streaming culture for its apparent disrespect towards creatives. Having since rejoined, Swift may very well have had a point. "But I don't think Post Malone is living much differently now than Axl Rose did in his day," Vidmar says in regards to the rapper's skyrocket-like emergence via Spotify & Co.. "Streaming is here to stay and has allowed a lot of artists, like myself, to sustain careers. What has happened is you now have a lot more people who can make a living in music than you did before. People like me. I never would have been able to sustain a career 20 years ago. But like anything in the arts and entertainment industry, the lifestyle is unstable and unpredictable."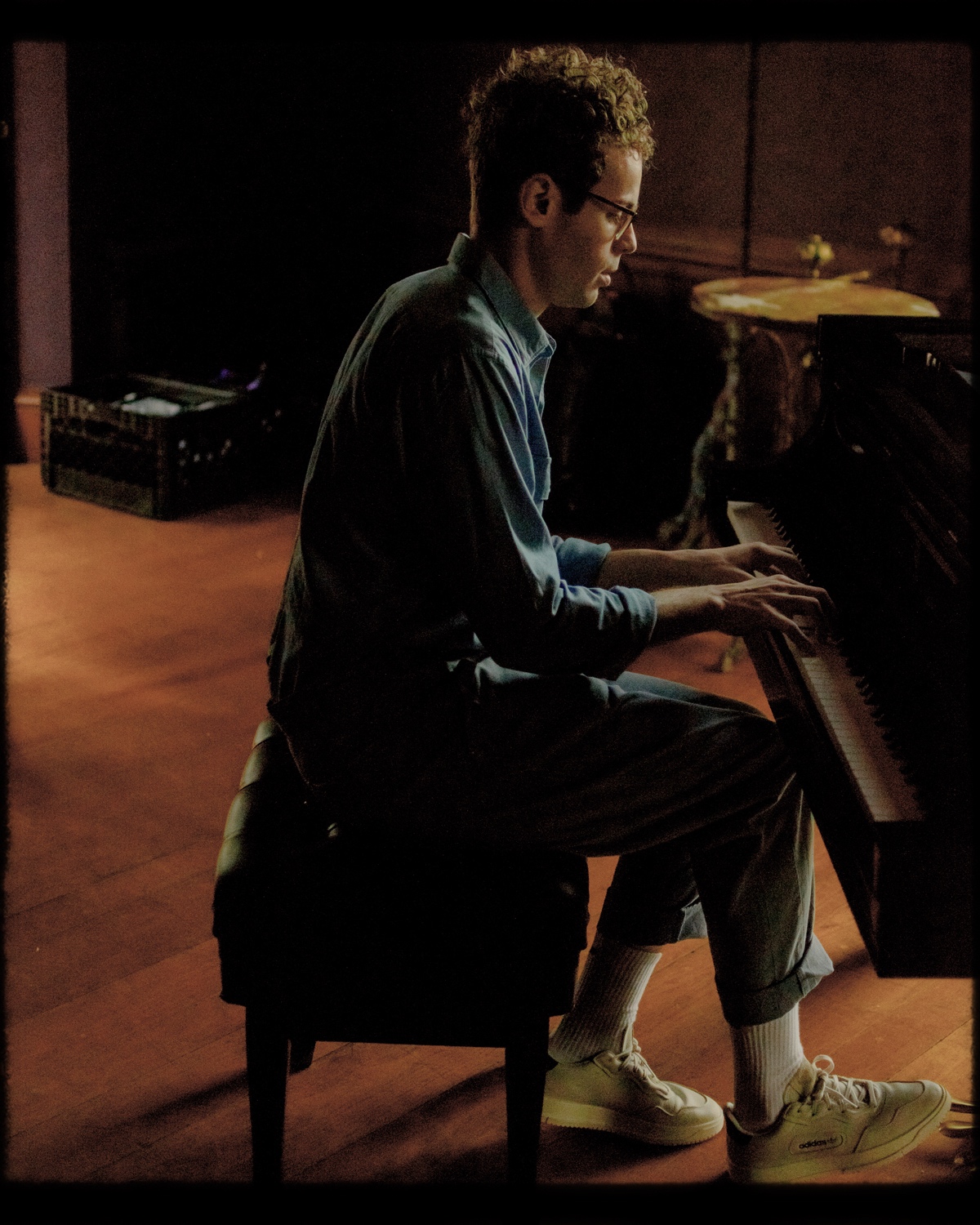 Shy Girls' third full length, Bird On The Wing, is out now. 
Photography by Vlad Sepetov