Ugliness will forever have a place in fashion. Whether it's in binary opposition—what is beauty without the beast?—or a change in perception that redefines aesthetic standards, designers thrive on what others might find disagreeable.
Treading the line between actually bad and so-bad-it's-good is something of an art form, and it's one that Swedish sock brand Happy Socks has honed in the 14 years since its inception.
As its SS22 offerings land on the right side of ugly, Creative Director Paula Maso explains why when it comes to footwear, "pretty ugly" packs a punch.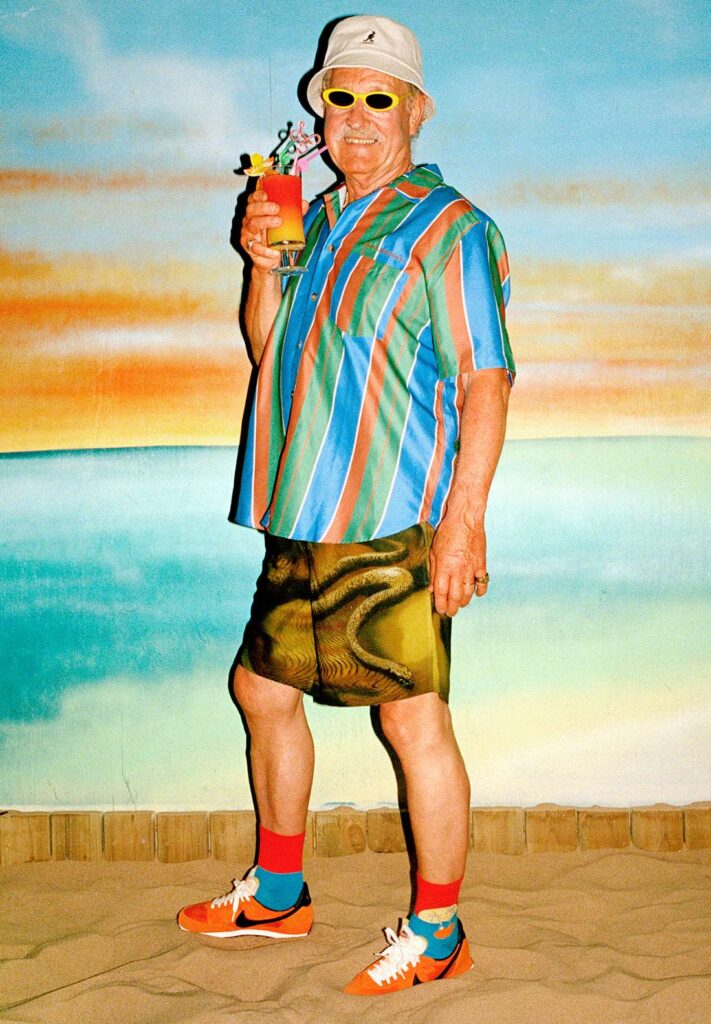 WHAT'S YOUR MOST TREASURED PIECE OF UGLY FASHION?
A basic white t-shirt with a big Mickey Mouse covered in sequins that belonged to my mother and has traveled across the globe and many decades. It's tacky and over-the-top, and yet so sweet and relatable. I wear it at least twice a month.
WHO'S YOUR UGLY-FASHION ICON?
Definitely Jonah Hill. I think it's hilarious that he's become a fashion icon, rather accidentally. This feels somehow connected to that relatability we talked about before, of the ordinary but seen from a different angle. It feels somehow cozy and inspiring at the same time.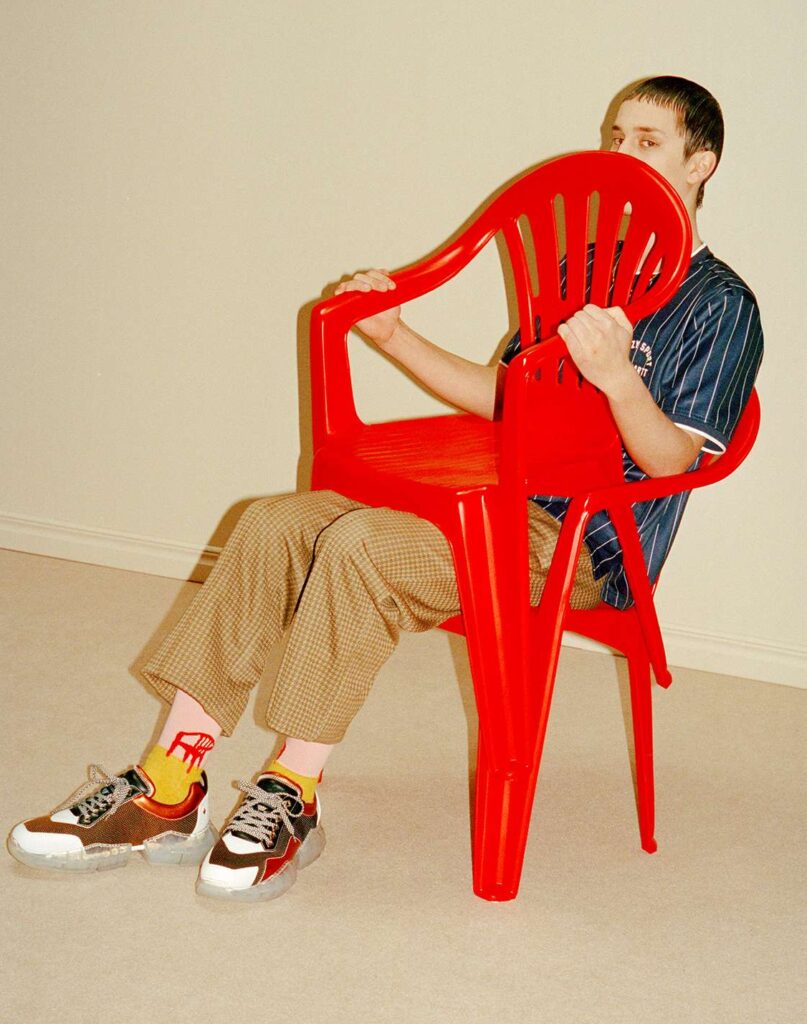 WHEN IS UGLY ACTUALLY UGLY?
When you're dancing on the edge, there's never really consensus about it. Some people will love it and others will hate it. For us, the "right" side of ugly is the one that elicits a smile. Maybe because you forgot about those plastic cage sandals from the '80s, and now you see them printed on a sock!
WHAT DOES "PRETTY UGLY" MEAN FOR HAPPY SOCKS?

As a brand that creates thousands of fun novelty patterns, it's a term we use internally A LOT. Our designers would shout across the room while sketching 'Is this nice?…' and someone often answers 'It's ugly nice!' In parallel, we've seen a rise in 'ugly' accounts on social media, fashion and aesthetics in general, and couldn't resist joining the wave. For us, it's about looking at the mundane with love—finding objects or topics that would usually be uninteresting and seeing them through a lens of colour and creativity. It's an ode to the basic plastic beach chair, found in backyards and cafés all over the world—a simple, cheap design that's so recognisable and iconic.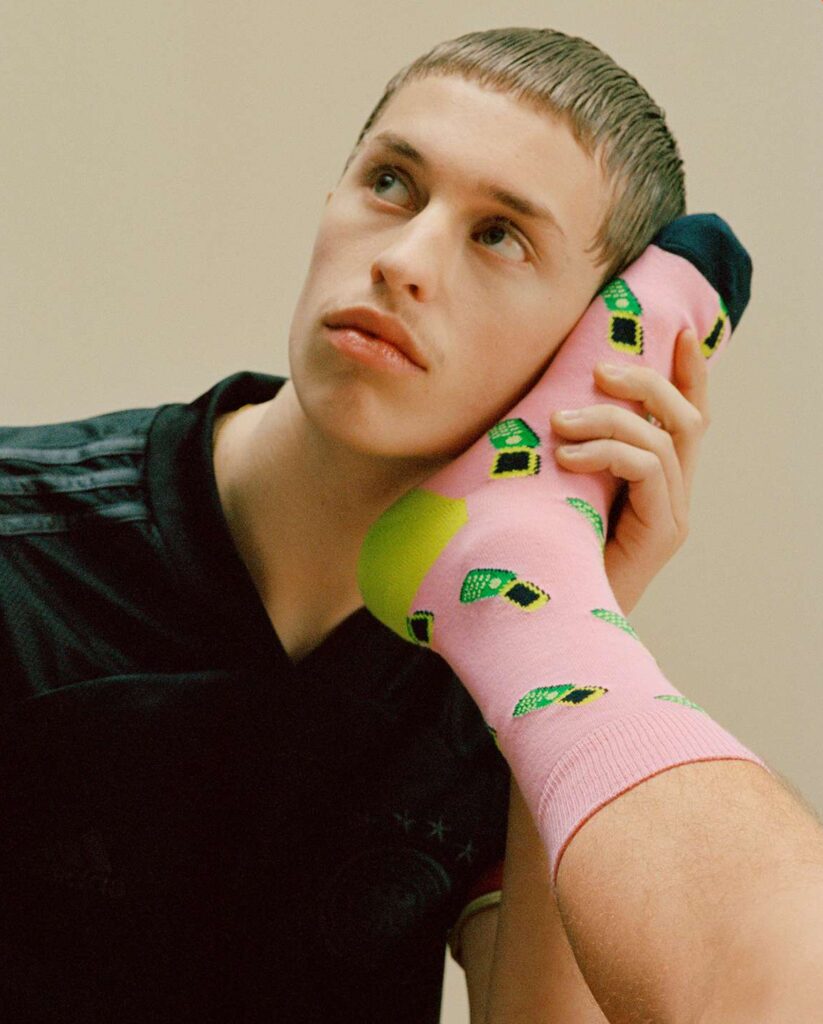 Shop Happy Socks' latest collection online now.