Form follows function, or so said Chicago-based architect Louis H. Sullivan. It's an axiom that means an object should be designed with its purpose in mind—and it's also the starting point for G-Star RAW's SS22 collection, "thoughtfully designed to exceed standards."
Inspired by the fast-paced dynamism of the Dakar Rally—held this year in Saudi Arabia for the third time—G-Star RAW's newest offerings marry bold, functional structure with softer pastels, pinks and greens. The result is a collection that's both race-ready and ready-to-wear.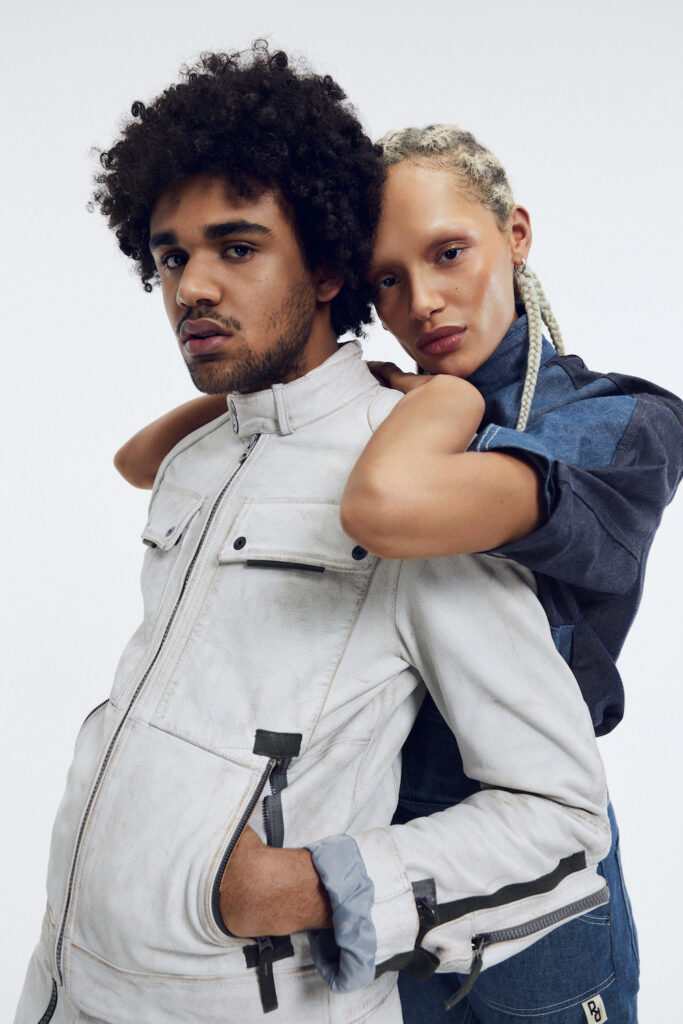 As a "research capsule", G-Star RAW's SS22 collection draws heavily on sartorial research, specifically Japanese workwear and military uniforms, which the brand's dedicated design team spent months exploring. The same tapering is reflected in trousers and sleeves across the collection, rendered in premium Japanese denim.
Fronting the collection's campaign is rising star Langston Uibel, the Berlin-based actor known for his roles in Netflix's Unorthodox and How to Sell Drugs Online (Fast).
See the full collection below and shop it here.
Paid partnership with G-Star RAW.