Along with grey skies, sweater weather and daylight savings, December brings with it the promise of positivity—the spirit of glad tidings and festive cheer. As the holidays approach, 'tis the season to be merry and bright—and this year, we need it more than ever.
Such is the spirit of Zalando's latest campaign, conceived to harness and reclaim the joy that the past 18 months have robbed us of. Joy is Ours aims to embrace the moments—big and small—that spark joy in daily life, whether it's a fleeting moment, a TV show that makes you laugh out loud, dinner with friends, or dancing into the night.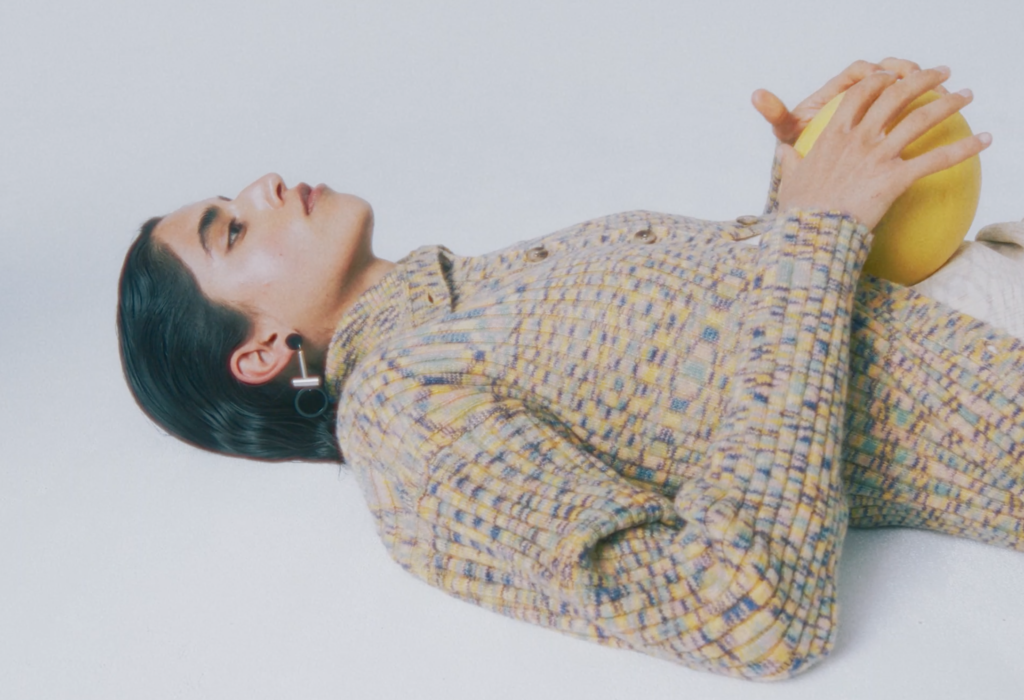 Cardigan HOLZWEILER, earrings SWEET DELUXE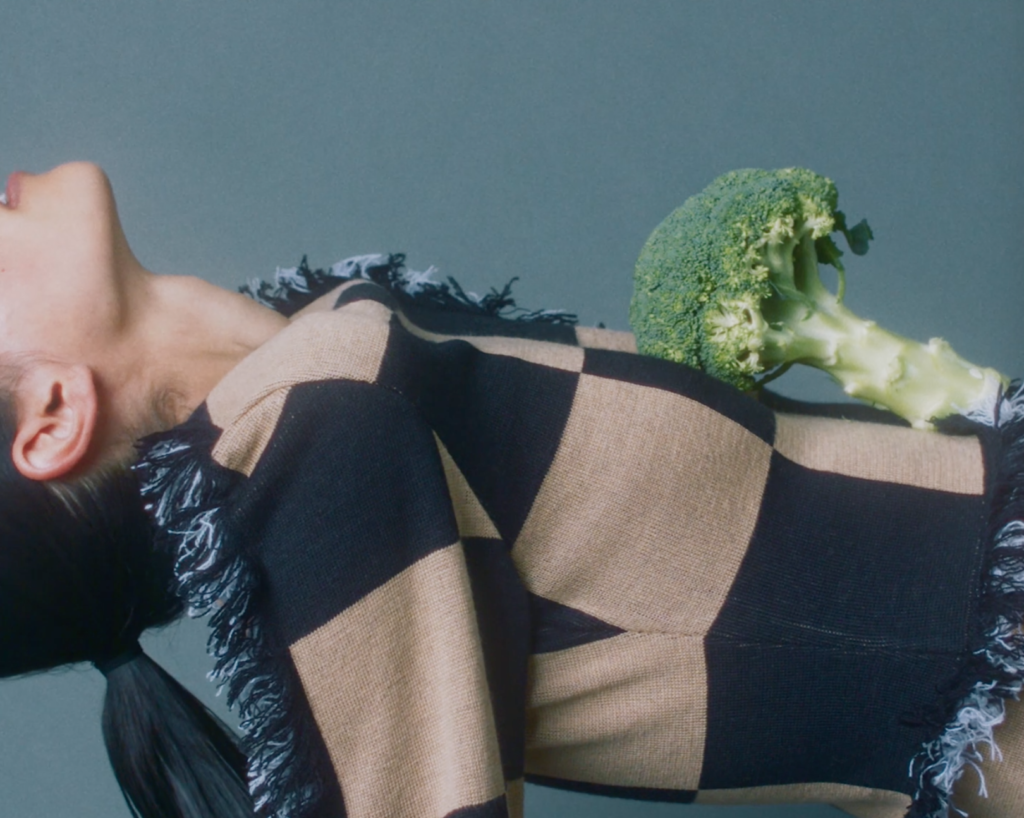 Dress ABODI
To celebrate the campaign's messaging, Berlin-based model Esra shared one of life's simple pleasures with directors Rosa Lisa di Natale and Alejandra Ruiz-Zorrilla: food. Taste is a powerful form of nostalgia for Esra—enjoying the sweetness of a honeydew transports her to her grandfather's melon farm in Turkey; eating a pretzel from the inside out reminds her of her childhood. "When you have a connection to something you're eating—like a memory or a place you've been—this brings me joy."
Watch the full video below and shop all looks, from Zalando's holiday collection here.
Film ROSA LISA DI NATALE & ALEJANDRA RUIZ-ZORRILLA
DOP HEE-SEONG HAN
Styling RACHAEL RODGERS
Styling Assistant ALENA WIEGMANN
Hair and Make-up BERENICE AMMANN
Gaffer SHELDON HARRIS
Sound Recordist NICO CASTELLI
Grading DELFINA MAYER
Sound Design MARLON BEATT
Paid partnership with Zalando.