When the topic of masculinity comes up in conversation nowadays, it's normally preceded by "toxic" or "fragile". It's become a benchmark of undesirable behaviour, used to describe traits that uphold the patriarchy and underpin discrimination—an attribute ascribed to angry and emotionally-removed interactions. But masculine power persists in almost every industry. White men in suits have marginalised any other form of masculinity, the male gaze has oppressed women, men still make the major decisions that affect all of society. And now masculinity—in all its inconsistencies and intricacies—is the topic of a new exhibition at Berlin's Martin Gropius Bau.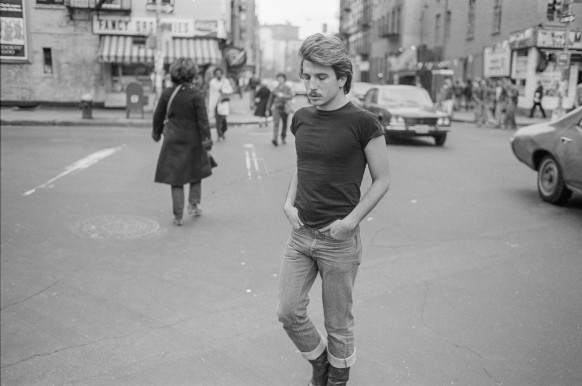 Conceived by London's Barbican, Masculinities: Liberation through Photography is the group exhibition exploring the various ways masculinity has been captured on camera since the '60s. Be it the machismo of a matador, the physique of an athlete or the bravery of a soldier, the exhibition dismantles the cis het stereotypes of hypermasculinity that gatekeep what it means to be manly "enough". Catherine Opie's Rusty, for example—an athlete portrait meets Herbal Essences ad—depicts a jock with flowing, waist-long locks, a commentary on the subversion of antiquated gender norms. A photograph of David Brintzenhofe in drag echoes a similar sentiment, queering the notion of what it means to be masculine.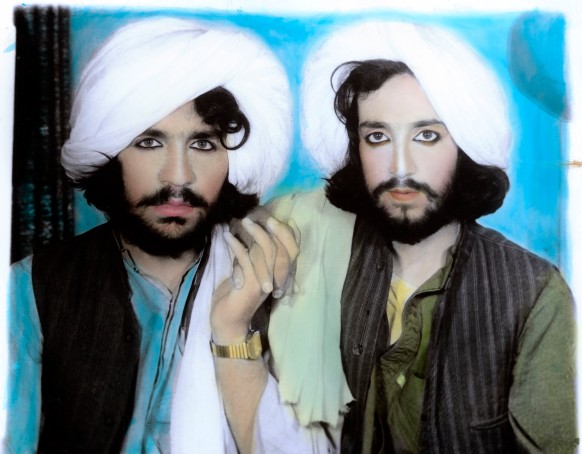 Told over six 'chapters', Masculinities examines how concepts of class, race, religion and sexuality—as well as the places they intersect—influence and impact ideas of men and manliness, presenting masculinity as lived experience, social construct and a pressure to be performed. The exhibition features over 300 photographic and filmic works by Wolfgang Tillmans, Liz Johnson Artur and Sunil Gupta among 47 others, and is on show until 10 January 2021.
All images courtesy Berliner Festspiele
Header image: Catherine Opie, Rusty, 2008