Fashion and art, by nature, create opportunities to showcase unique perspectives from people of all backgrounds, and from all walks of life. But in reality, the opportunities given to people of colour in predominantly white-run industries do not measure up with idyllic notions of equal representation. In these times, where Black voices especially are needed and the fight for justice is louder than ever, creating space for a multiverse of talent is essential. Together with INDIE, Katrice Dustin compiled a list of both established and up-and-coming Black photographers in multiple cities to follow, support, and most importantly, hire. To be added, get in touch.
Dominique Booker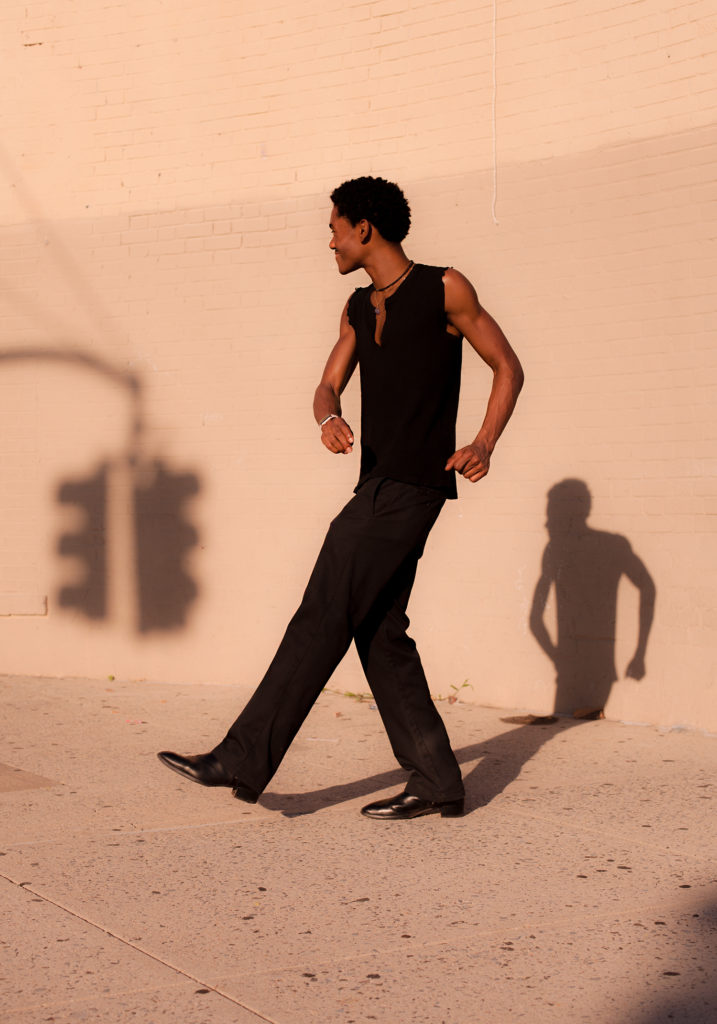 Dominique Booker's photography is a reflection of her own mixed heritage. Born in Germany to an African-American father and German mother, the main focus of her work is centred around the African diasporic experience. Having initially trained as a graphic designer, she returned to university to complete her degree in communication design. A personal project (@postivnegativprojekt) interviewing Black women in Germany played catalyst for her photographic passion. Through exploring identity—both individual and collective— Booker presents an honest and uplifting expression of her community.
Foli Creppy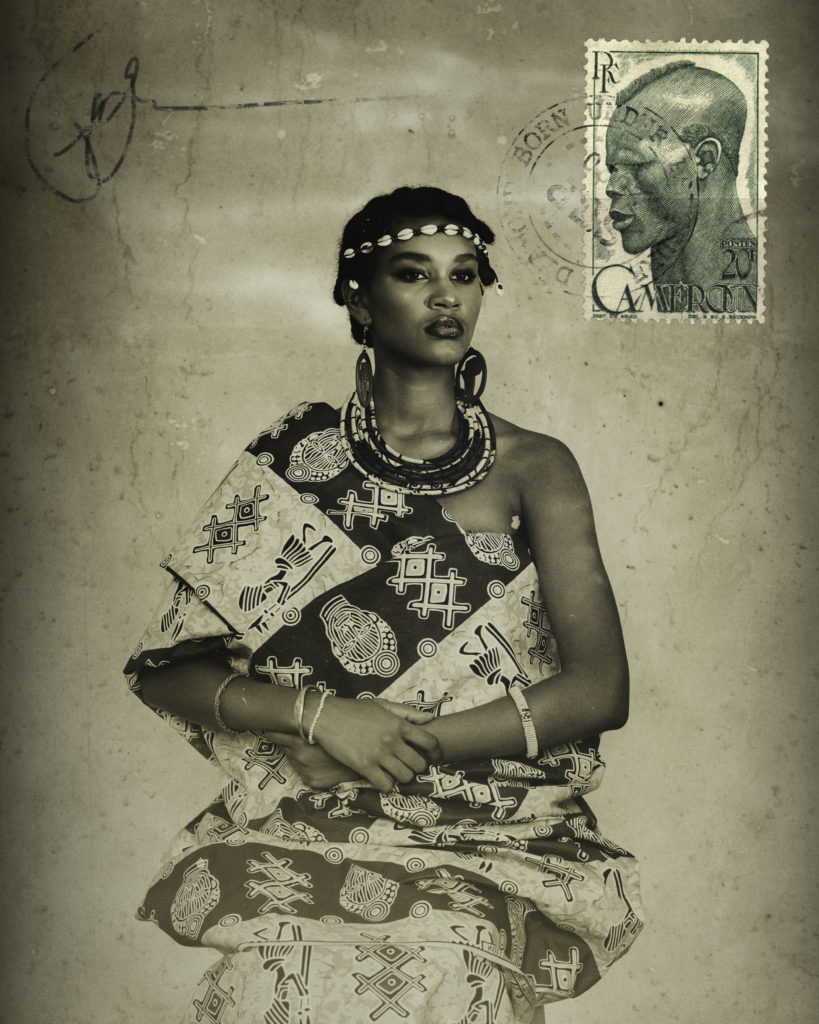 Born and raised in Lomé, Togo, Foli Creppy came to Germany at the age of 13 and has spent most of his life since in Hamburg, until photography and directing brought him to Berlin in 2019. He's since worked with clients such as Calvin Klein and Universal Music, and lensed the likes of Skepta, J. Cole, Young Thug, 9lack and Luciano. Creppy also publishes personal work under the pseudonym @fruitypoet, shooting colourful editorials and strong portraits with a focus on the BIPOC community. His work is heavily inspired by paintings, movies, and African culture, and he considers film and photography as a loud voice in the fight for justice and equality.
NTI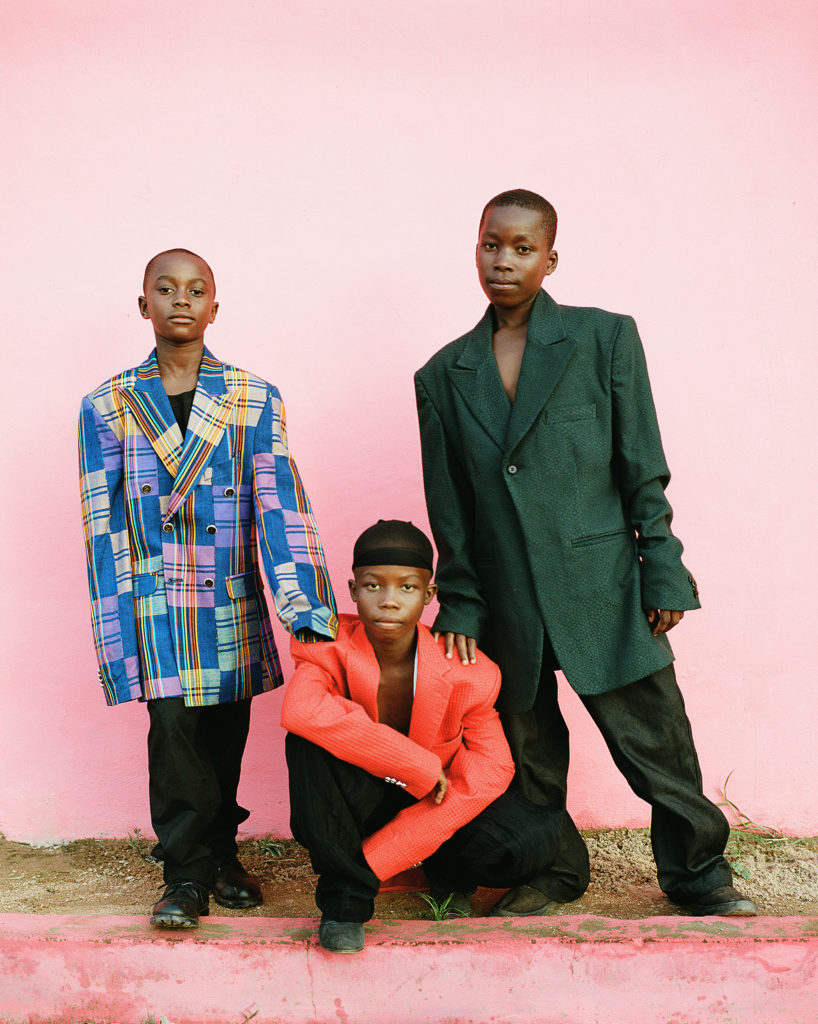 NTI
is a Ghanian/German, Berlin-based photographer specialising in men's portraits as well as fashion photography. His journey with photography began very organically; through capturing his circle of friends. After living in London back in 2010, NTI decided to move back to his hometown of Cologne. From there his work developed rapidly, motivated by his desire to capture and create moments that he were personal and meaningful—as evidenced by the intimacy of his work.
David Uzochukwu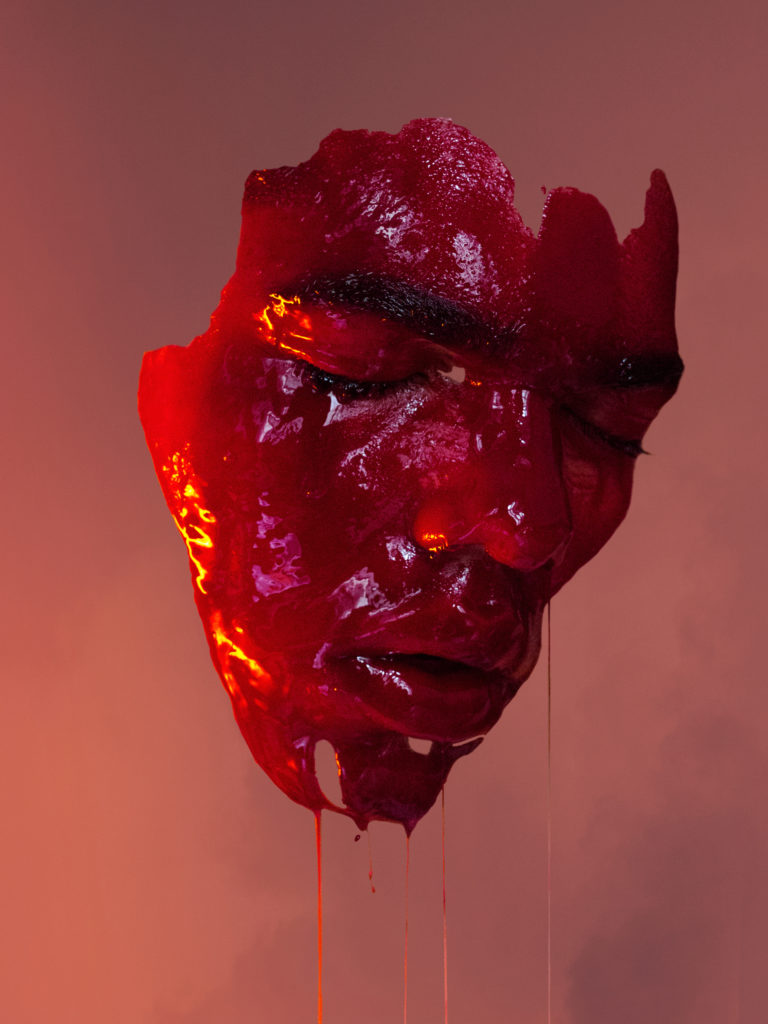 David Uzochukwu
discovered photography in his teenage years through experimentation with self-portraiture. A central theme of his work is the notion of belonging—specifically, the manner in which nature becomes a refuge for hybrid bodies. On the side of creating such emotional but playful photographs, Uzochukwu is also in the midst of completing his philosophy degree.