At 12, Chiara Bordi lost her left leg in a moped accident. Five years later, she made third place in the annual Miss Italia competition, strutting down the runway wearing a prosthetic. Since then, the 19-year-old self-described 'bionic model', who lives in Tarquinia, close to Rome, has amassed thousands of Instagram followers and utilised her prominence for advocating for a more diverse modelling industry—alongside studying to become a prosthetist—and she's nowhere near slowing down.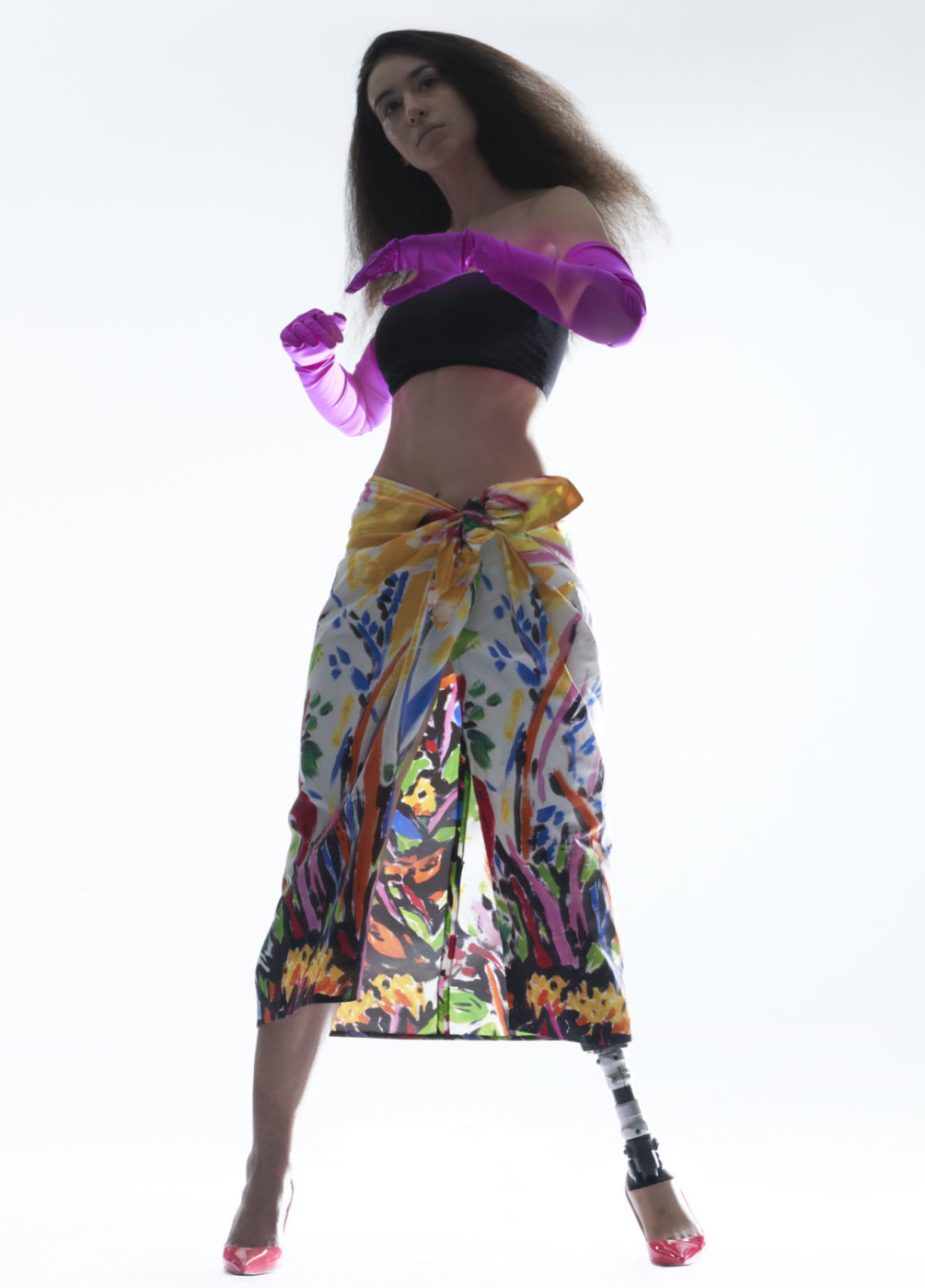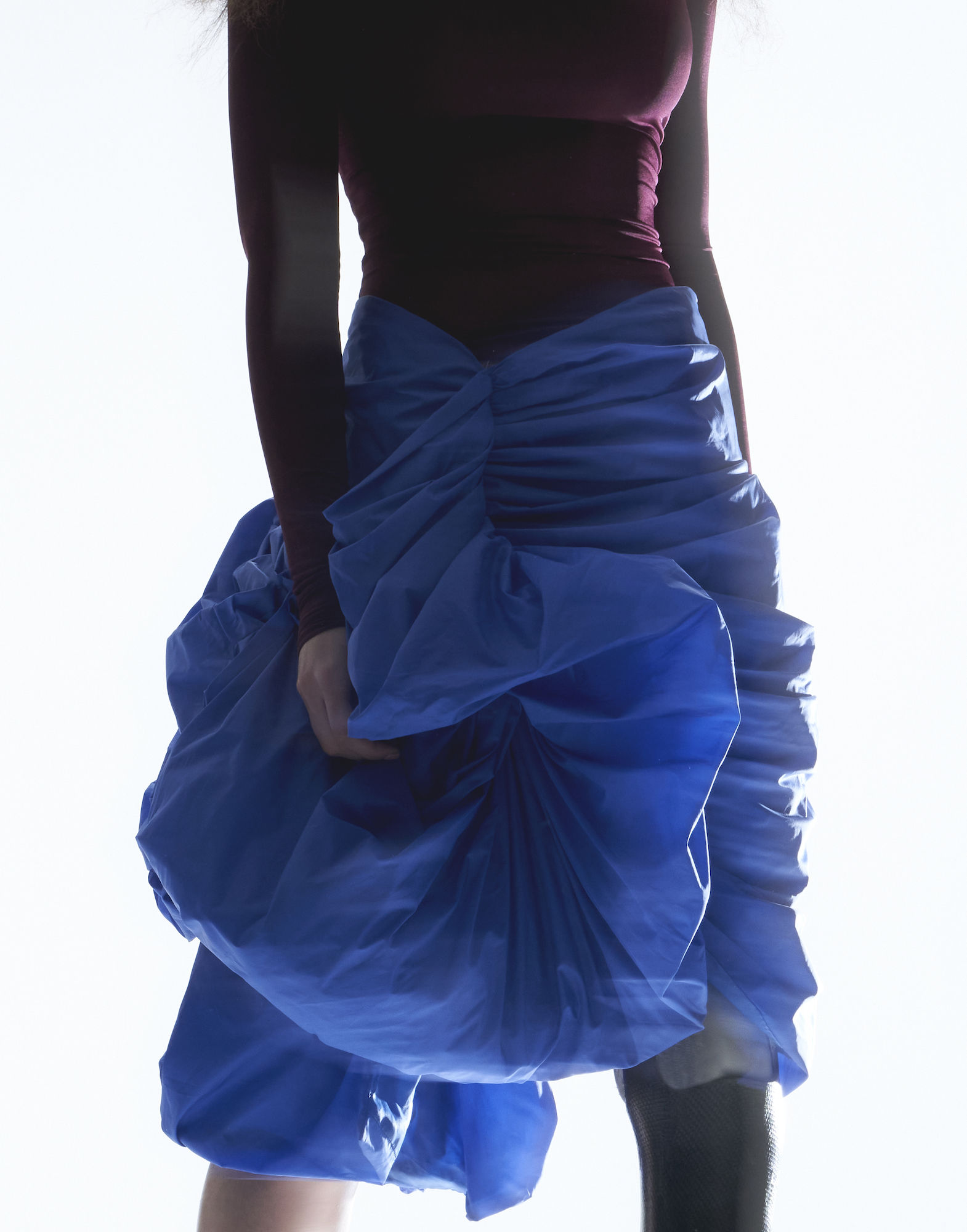 How did you get into modelling? 
When I was 15, Roberta Maurelli, a prosthetist, made for me a prosthesis decorated with diamonds which I could wear with heels. From that moment I started doing shooting and local fashion shows. Then at the age of 18 I decided to participate in the Miss Italy contest to show people that beauty is also made by courage and by the desire to not surrender to the adversities of life.
Why did you feel that this job, of all things, was a vessel for you and later your activism? 
I work as a model to try to sensitise the world of fashion to diversity. I thought it would be useful for people to see that there is always a positive side to look at and that life is beautiful even if difficult. I want to change the society that many times made me feel "different" in the wrong ways.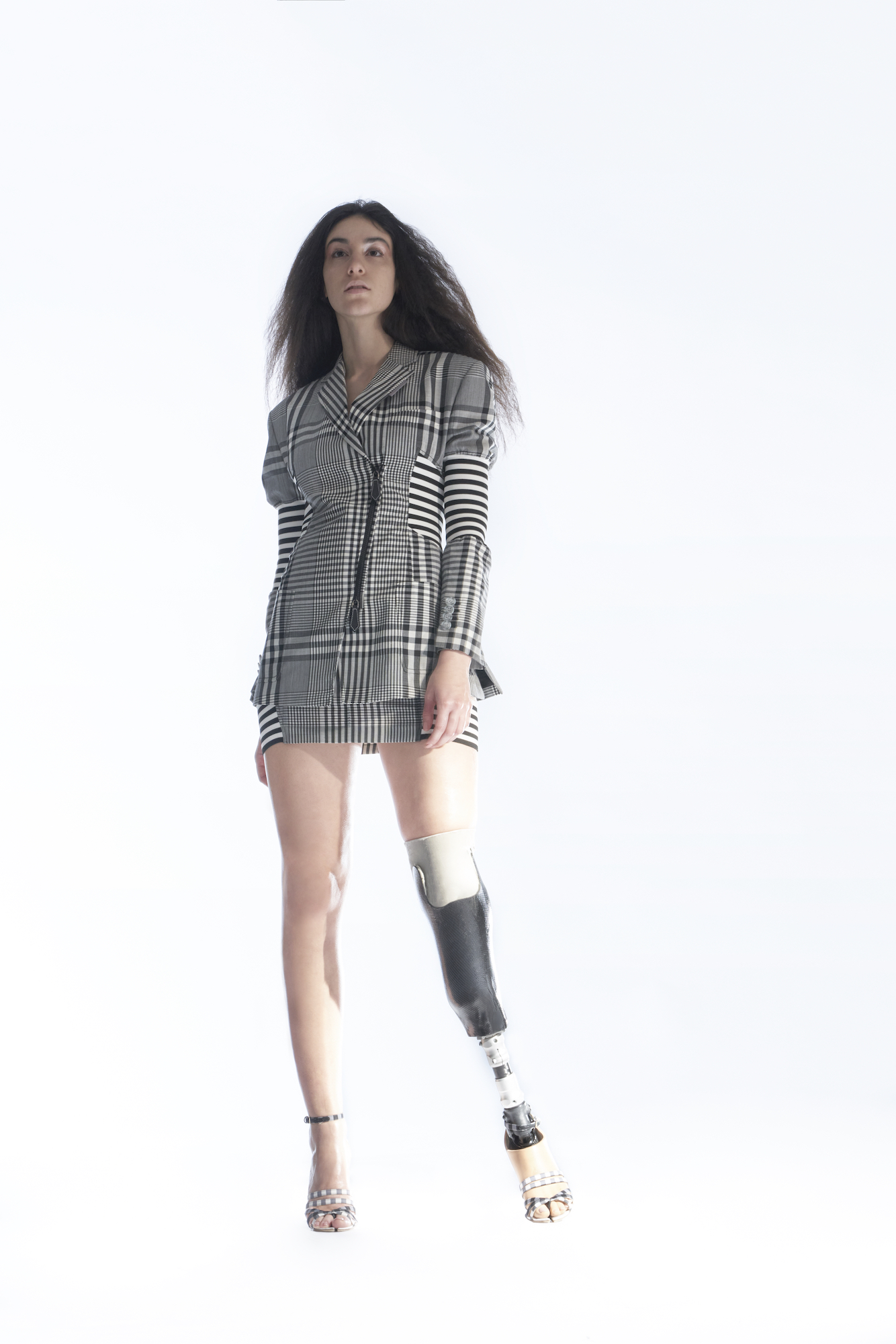 Do you think you would have gone in this direction had it not been for your accident? 
It's a difficult question to answer because my accident happened when I was 12—I still didn't know what I wanted to do in life. I have never had a passion for the world of fashion, but I have always wanted to help people. I believe that in life everything is unexpected and the experiences you live sometimes take you on roads that you never imagined going into.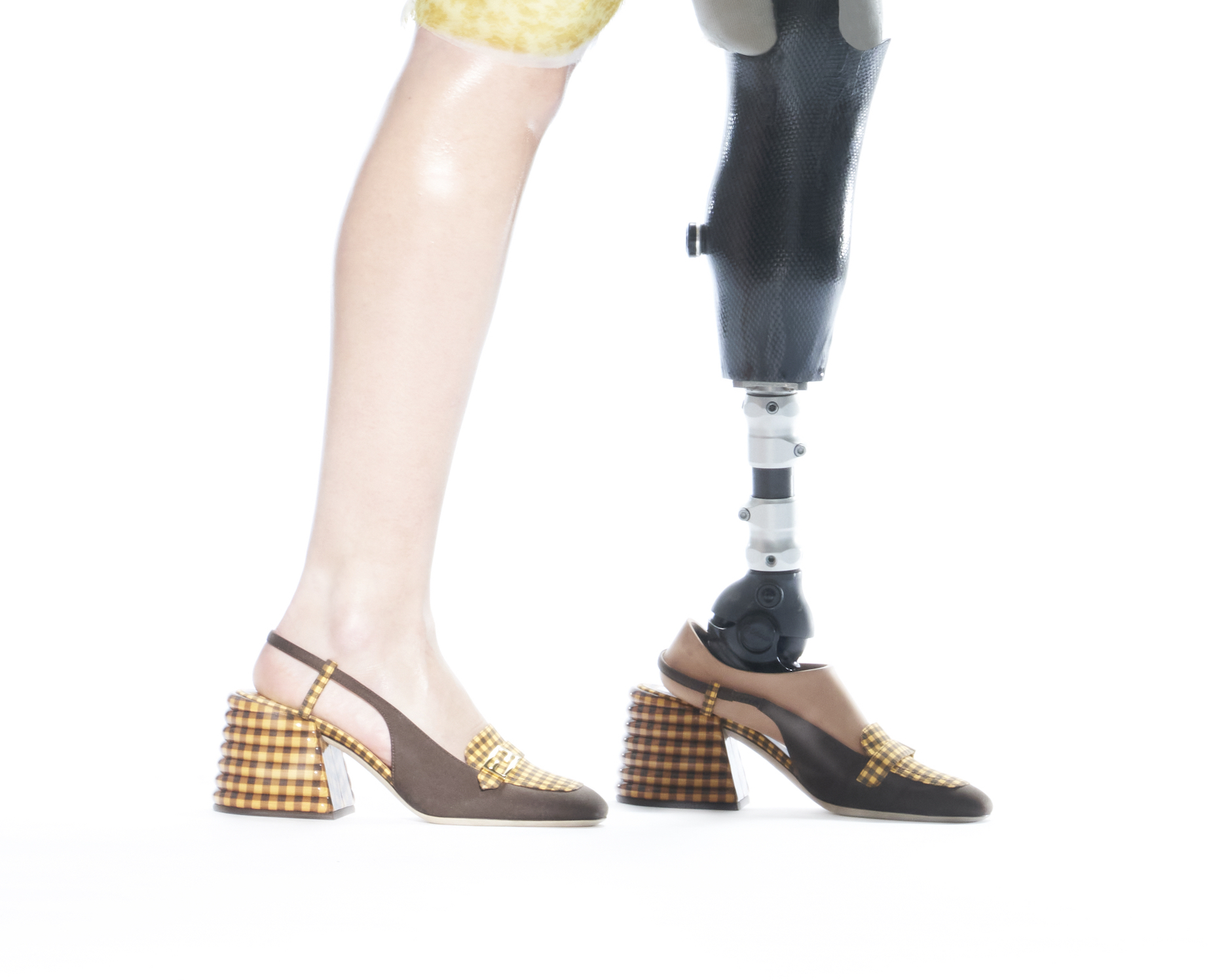 How did others respond—was anyone doubtful of your aspirations? 
The people around me have always supported me. Sometimes worrying about all the commitments that I had and that often led me to have to coincide with study, travel and my everyday life. I also had people during my journey to Miss Italy who thought that I did not follow the stereotypes of fashion for the prosthesis I wore. It was the "haters" who gave me even more motivation to continue with what I was doing. They were people like them to whom I had to show that beauty lies precisely in what makes us different, and that we must make our diversity a strength.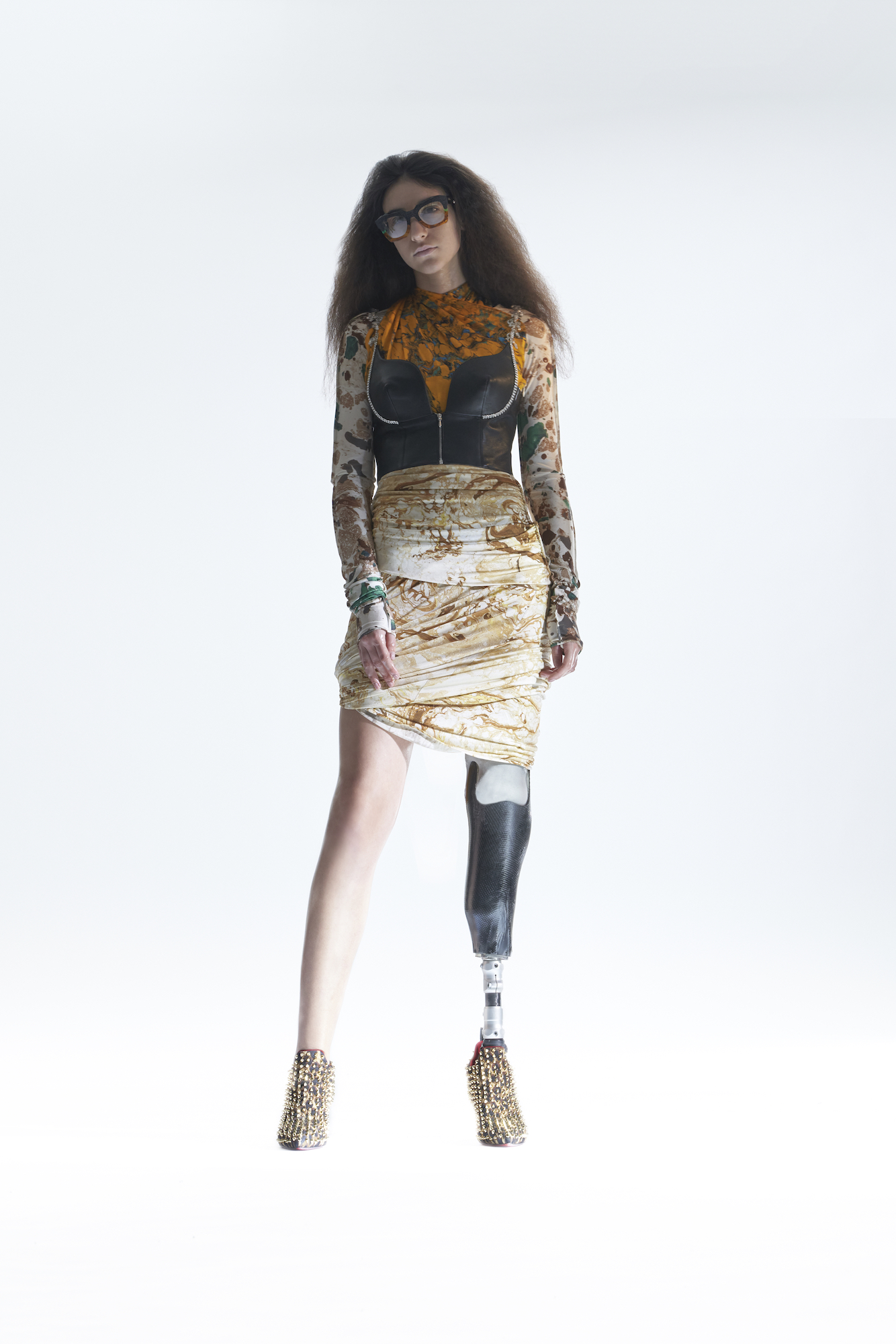 Did you yourself ever question your path? 
Yes, sometimes I felt in a world that wasn't mine. And other times I didn't feel up to being there. But moments of weakness are part of the path and make us stronger. I will continue to do all of this until doing it will help even one person in the world.
What are some of the fondest memories you've made over the span of your multifaceted career? 
There are many experiences that I carry in my heart as beautiful memories.  All the trips I have made have allowed me to meet many people from different parts of the world, to learn about different cultures and different points of view.  One of the best memories related to the world of fashion is the show I did in Beijing.  The show ended with my last catwalk, in which I wore an elegant, fully illuminated dress, combined with my prosthesis with LEDs.  There was a magical atmosphere and I appreciated the fact that my prosthesis seemed to be part of the dress, as if it were a very cool piece of clothing.  In the end, the company representative brought me a bouquet of roses and thanked me for what I was doing for fashion.  It was an enormous satisfaction to know that my message had come so clearly from across the world.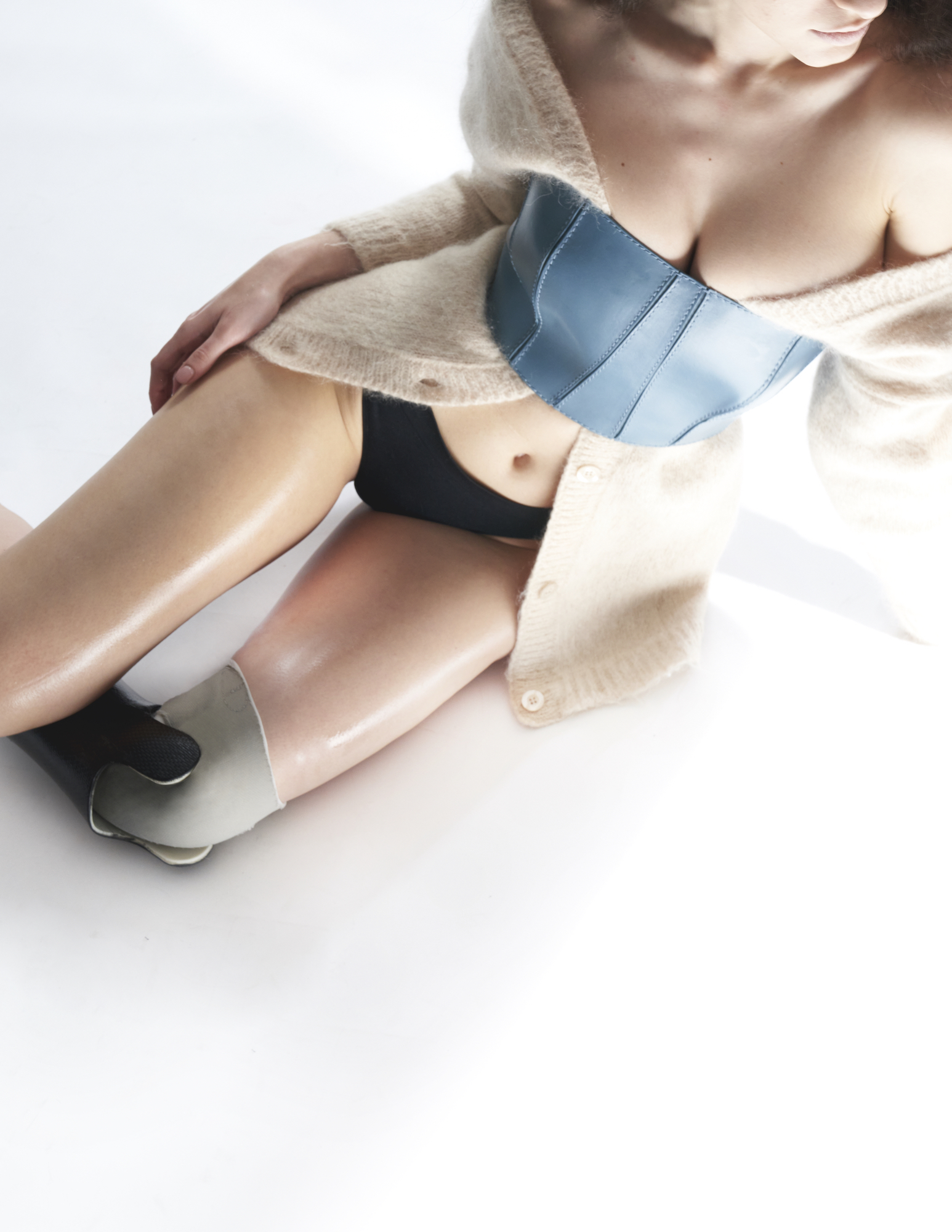 What do you want people to take away from your story?
It's actually quite complex.  I am an introverted person and I don't like talking about myself, but I believe that telling my story can be an opportunity for people who listen to it—to seize what they need.  I don't want my story to be useful only and exclusively to those who have suffered accidents like mine.  My story is not just about defeat (the accident) and victory (walking again).  It is made up of many defeats and many victories, which continue to follow each other every day.  To suffer a trauma, to accept it, to look ahead, to take back one's life, to enjoy it despite all difficulties, to accept one's body, to like oneself.  I don't want to teach anyone anything, but overall I could say that what I want people to grasp is that life is made of difficulties, and that every suffering is different, but each one learns something.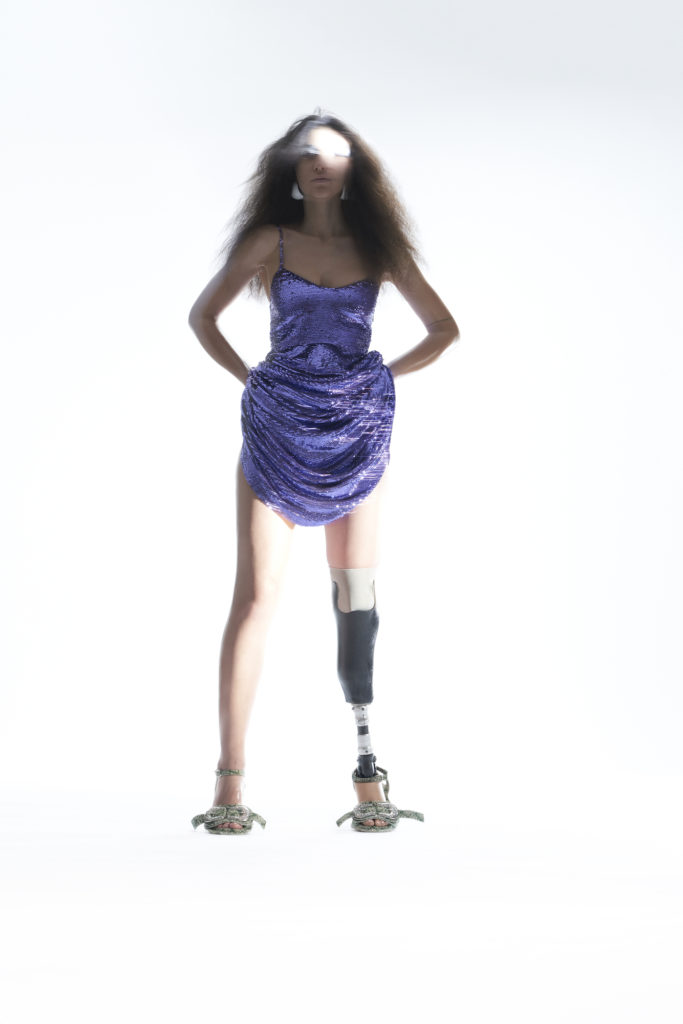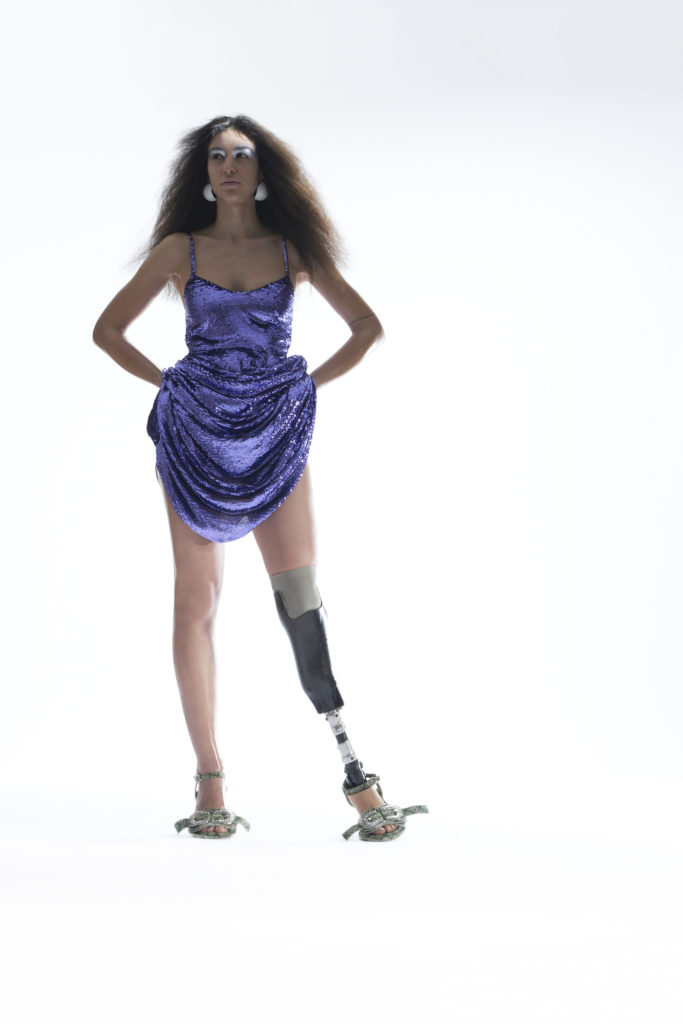 That message of acceptance is an important one…
This is why I say live the suffering, because it puts you face to face with yourself.  It is a necessary step to accept what happened, up to face it.  And to face it, it is important to decide what to look at: what we have or what we are missing.  In the first case, we will appreciate what we are lucky enough to live, in the second case we will always regret what we have lost or what we do not have, whatever it is.  Find the strength to decide to live your life actively, and not passively.  Suffer, accept, overcome and enjoy life!
What's next for you?
I had plans and work to do which were interrupted by the lockdown due to COVID-19.  Right now with the extra time I'm trying to dedicate my self to studying, to my favourite hobbies and to helping people who are suffering in this situation where I can.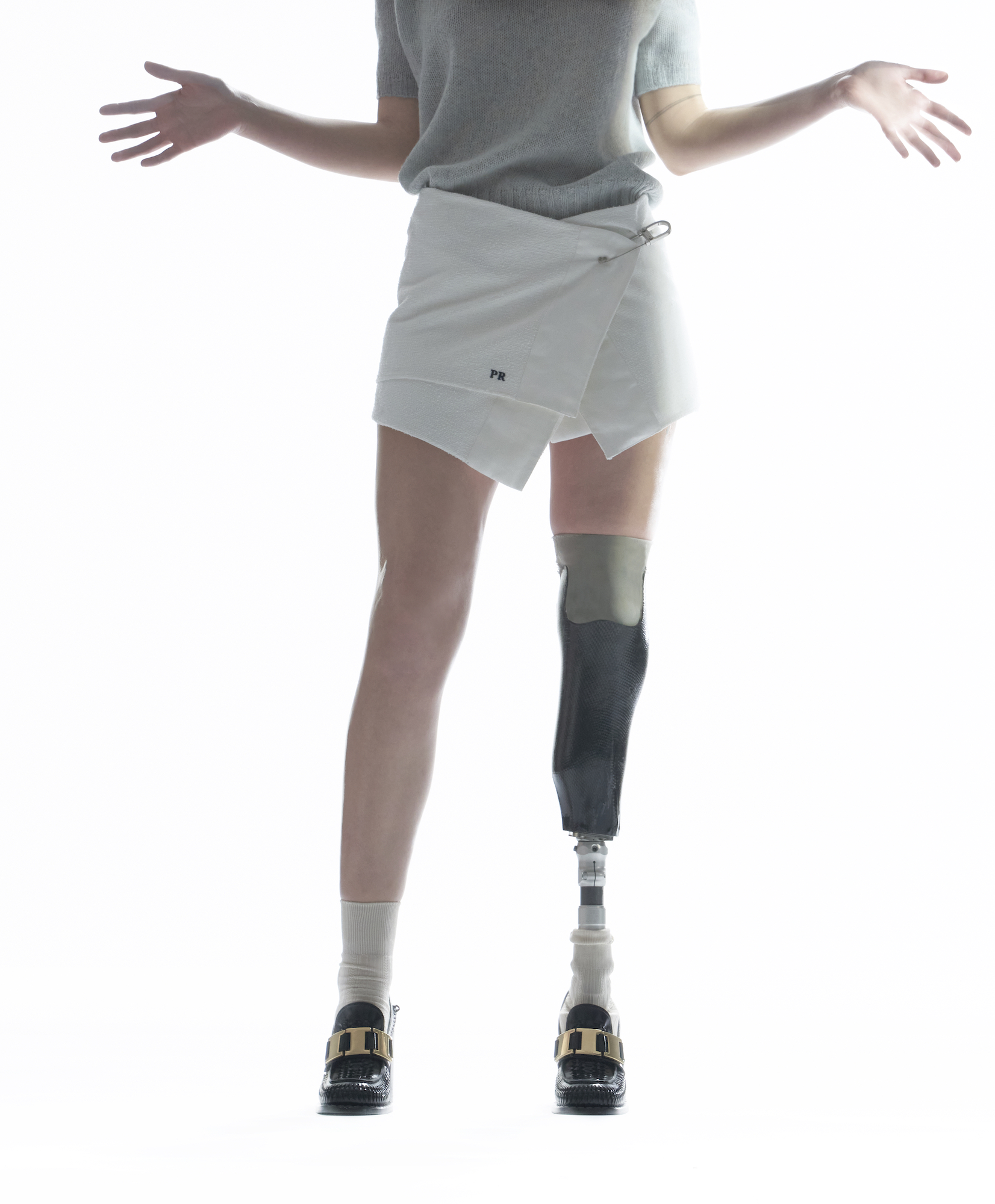 Photography ALEX NG
Styling RACHAEL RODGERS