Fashion's favourite designer of wigs and otherworldly hairstyles Tomihiro Kono created an exclusive editorial for INDIE, touching on the transformative power of trying on different personas.
At times, Tomihiro Kono's work looks like sculptures that just so happen to be placed on a head—punk-evoking yet pastel-coloured sculptures, to be precise.
Having first ventured into hairdressing in his home country of Japan over two decades ago, Kono moved to London and the spheres of fashion in 2007, and eventually settled in New York and turned to hair-sculpting slash wig-making nine years later. His daring creations quickly garnered praise from the industry, making him a regular contributor to publications such as T: The New York Times Style Magazine and M Le magazine du Monde, and a close collaborator on the runway shows of Junya Watanabe.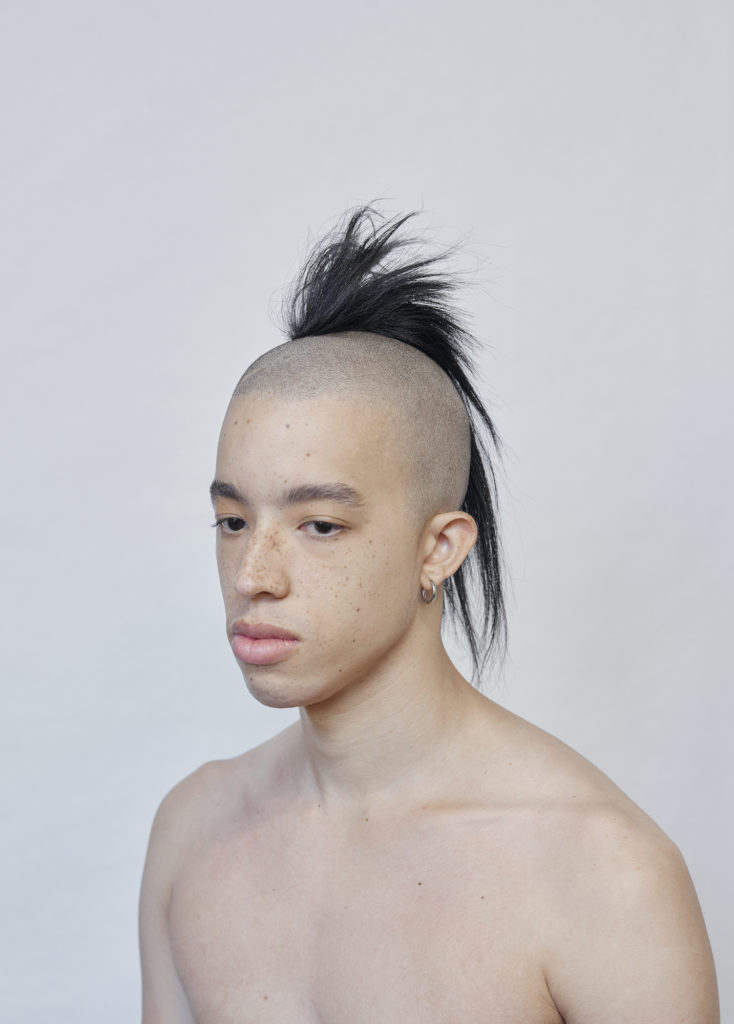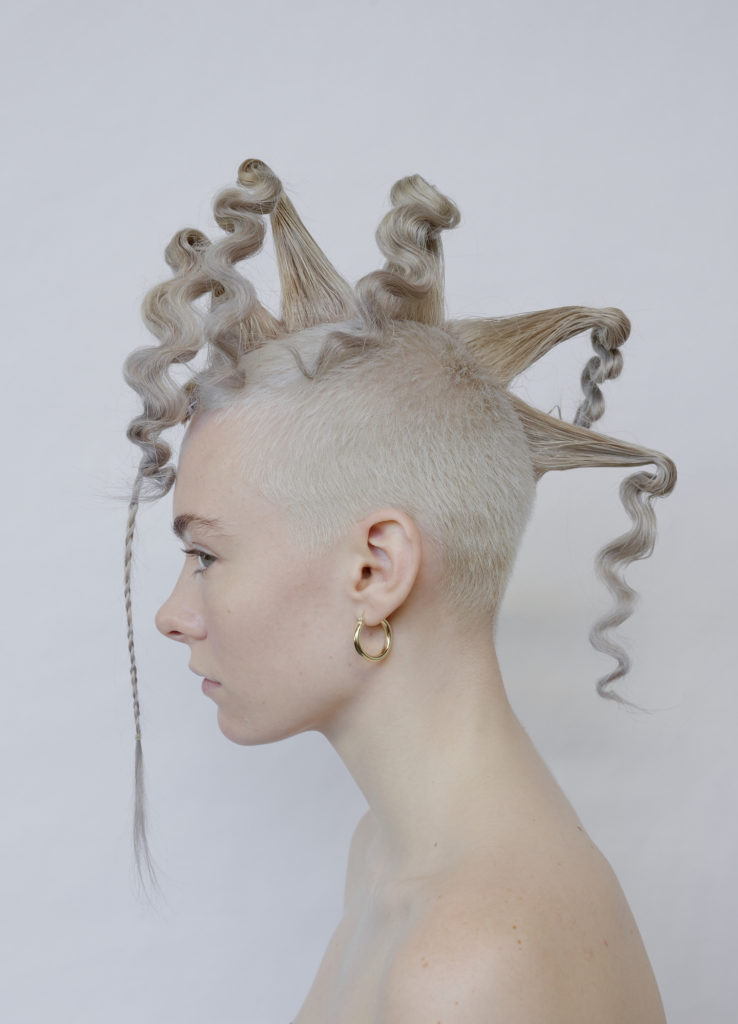 Fittingly, Kono's creations are as versatile as his creative endeavours. Just take a look at his recently published book PERSONAS 111: The Art of Wig Making 2017–2020, which highlights precisely this plethora of hairdos, compiling 111 wigs he handcrafted over the past three years.
Comparing wearing a wig to how we, consciously or not, put on different versions of ourselves depending on the social setting we're in, Kono strives to emphasise the potential of physical transformations and of communicating personas, not through a phone screen but through one's actual appearance.
After all, there's a particular power that comes with putting on a wig or changing your hair and suddenly being able to construct an entirely new character—that is, in reality or on the runways, not in digital realms.
PERSONAS 111 serves as Kono's second book to explore the art and potential of his sculptural dos. Head Prop: Studies 2013–2016, which was published in 2017, equally showcased his conceptual approach to hairdressing and wig- making—as do the images he has conceptualised for this issue.
Photography SAYAKA MARUYAMA
Hair TOMIHIRO KONO
Make-up NANA HIRAMATSU
Art Direction KONOMAD
Models CAMERON AOYAMA, LUISA SOLLEY, ISABELLA LALONDE, MAILK BRAND and NATHAN SWEET