In an effort to combat the challenges that womxn, female-identifying and non-binary creatives face, Berlin-based creative agency Peach runs an ongoing series of events—dubbed "Peach Socials"—which serve as a way for womxn in the industry to network and collaborate. With events ranging from meet-ups and panel talks, to workshops and more; Peach Social aims to reshape the creative industry as we know it, by bringing womxn together to form a stronger support network, which will elevate the future generation with the tools and skills they need to thrive.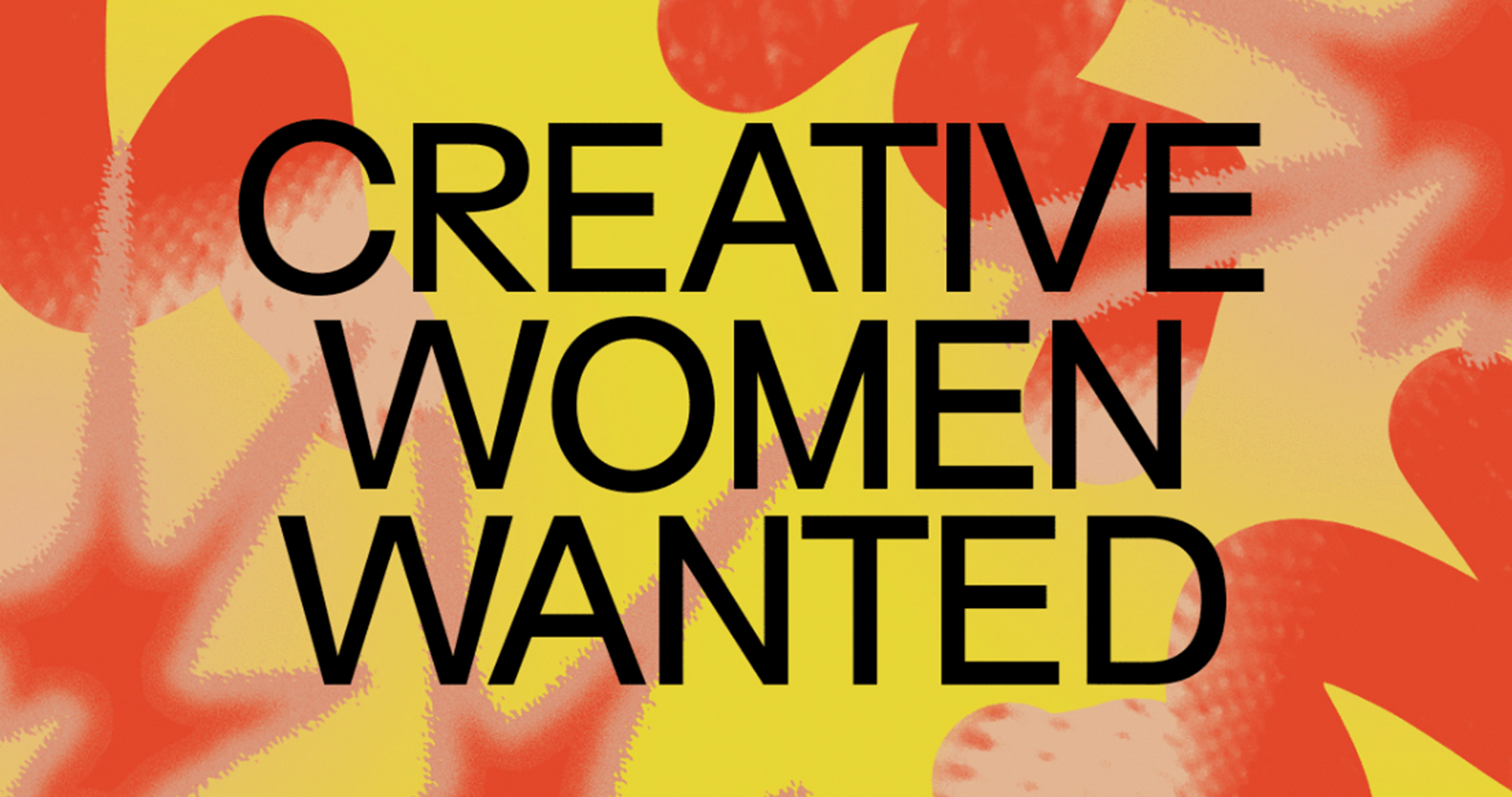 Peach Social's latest endeavour comes in the form of an industry-focussed three-part mentorship programme in April—made possible by Nike—aimed at fostering career development, offering insight into the industry, as well as maintaining personal wellbeing. The ten chosen candidates will come together with professionals from all corners of the industry for three weekly sessions—covering topics such as goal setting, confidence, management skills, brand building and negotiation—with one-on-one mentoring sessions concluding the programme.
Without guidance, the creative industry can be difficult to navigate—especially for marginalised people or those who were not afforded formal education. Mentorship from seasoned professionals is an invaluable opportunity for any aspiring creative who is facing difficulty navigating the industry on their own, and Peach has hand-selected some of the most valuable womxn in their network to act as mentors.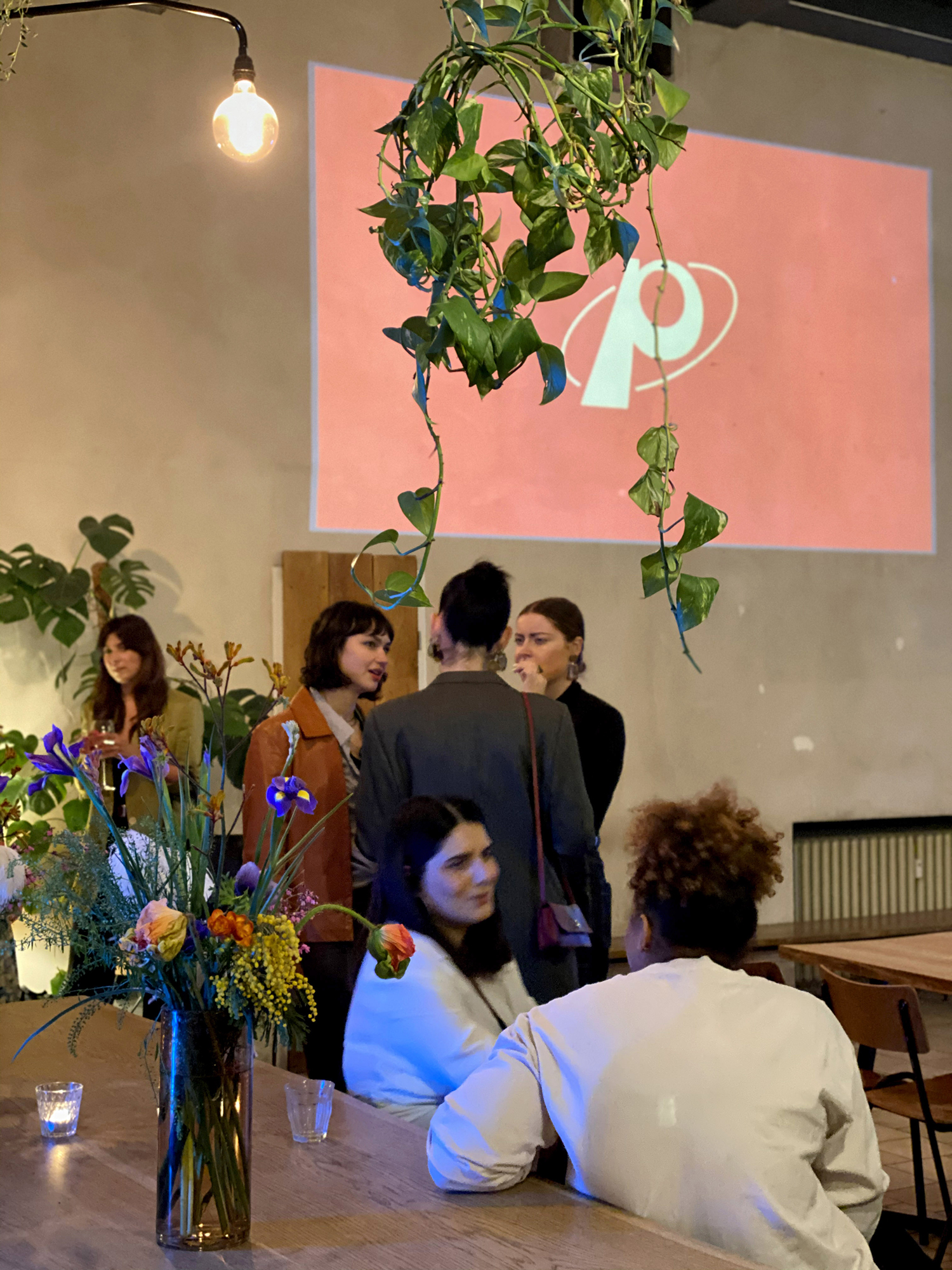 In order to give the selected mentees the wide range of experiences, knowledge and insight they require to succeed, the programme's lineup includes everything from Q&A sessions to hands-on activities which build skills and relationships. Centred around six core values—guidance, female empowerment, career boosting, raising up unsung heroes, community and networking, and expert advice—the programme is designed to guide mentees into entering the industry with the network, skills and confidence that will allow them to prosper.
Interested candidates are able to apply for this unique opportunity by visiting the Peach Socials website—applications close on March 2nd, 2020. Updates and more information about the programme will be shared on their Instagram.