As the world steps into a new decade, the fashion industry can expect to see redefinition creeping in from every corner. This year marks five years since the conception of Camper's sub-brand CAMPERLAB, which features more progressive styles focused on design which reimagines the brand's signature aesthetic.

Since Romain Kremer stepped down as Creative Director of Camper last year, CAMPERLAB fans have been eager to see what's in store from Kremer's successor, Finnish designer Achilles Ion Gabriel.
In keeping with the brand's desire to explore contradictions—classic silhouettes entertained with unconventional textures—it comes as no surprise that the Mallorcan label has appointed a Nordic designer. Gabriel further explores the simplistically surreal trademark style of the brand, as he leads CAMPERLAB into a new era.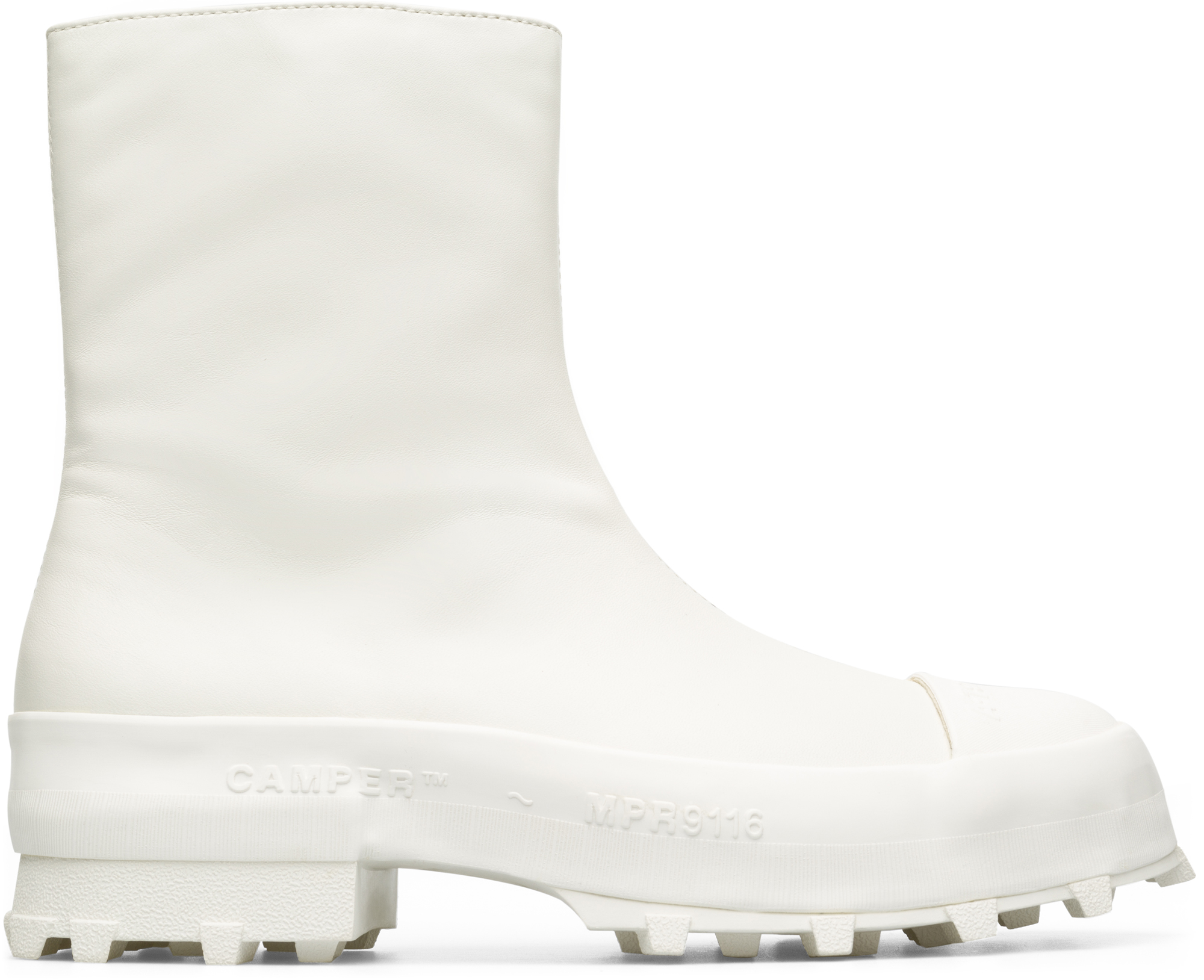 The Finnish designer launched his debut FW20 collection at Men's Paris Fashion Week. He harmonised Camper's signature style with his own local influences—the collection emphasised simplistic Scandinavian design, while pairing bold and earthy colourways with textured soles and heels, bringing us back to their brazen Spanish roots.
Camper's ethos of the beauty of contradiction has been subtly redefined by Gabriel—as his collection is a nod to both the conservative, minimal Finnish aesthetic and the spirited nature of Spanish culture—whilst still remaining authentic and unpretentious.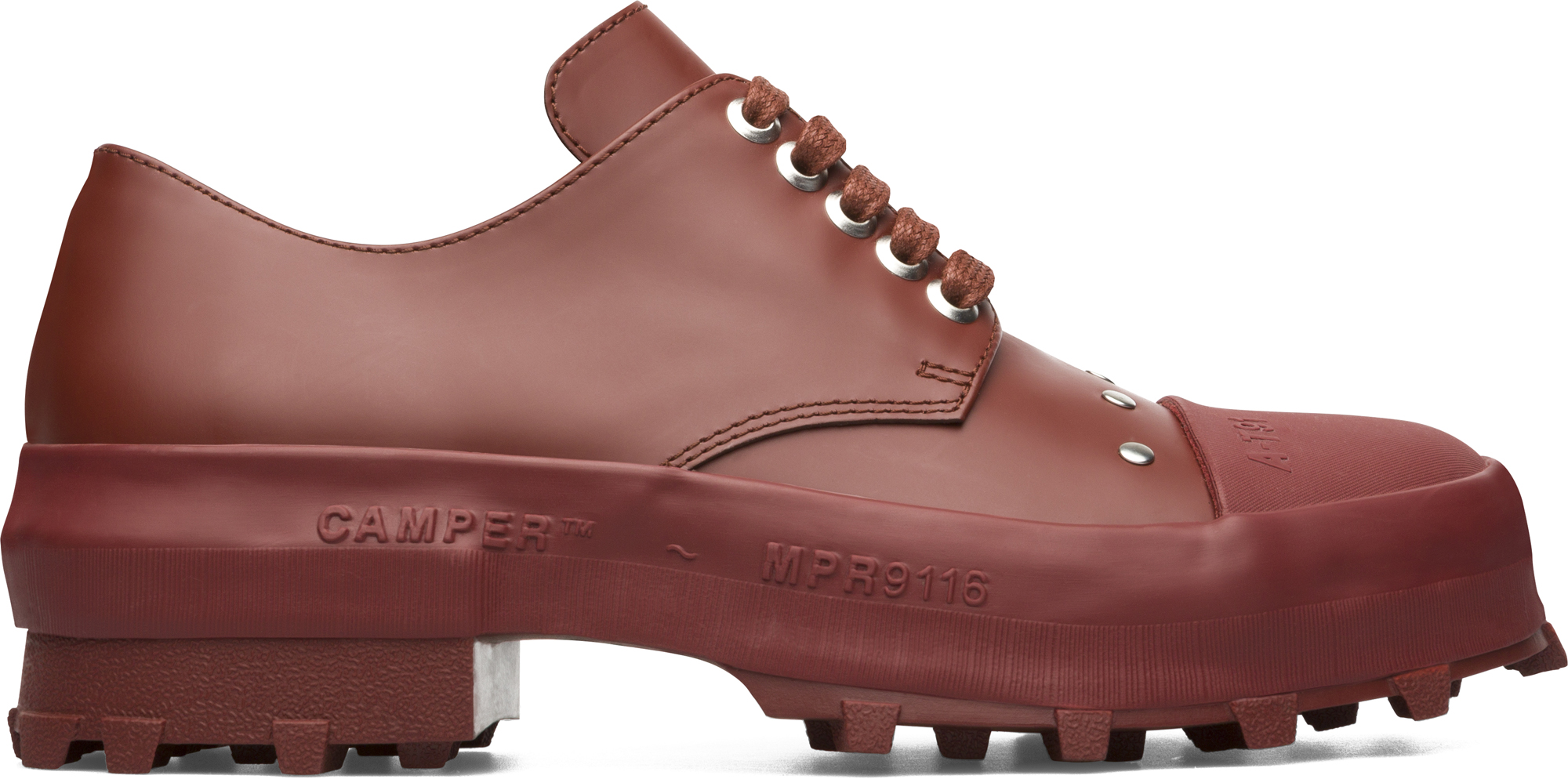 Gabriel's defined vision has lead CAMPERLAB into the new decade with a sophisticated transformation, with a strong debut this week. Camper fans will have to hold tight though, as the collection will be released in June as part of the Autumn/Winter 2020 season.