Self-proclaimed outsiders with an ardent love for film and feminism, the duo behind @zodiacfilmclub are here to serve you complex heroines, horror hotties and Tumblr-worthy stills from Hollywood and beyond.
Evolving from a dream to own a trashy cinema with pink velvet seats, today the movie buffs do IRL screenings of rare films in London when they're not updating their Instagram with a dazzling mix of movie moments you know and movie moments you desperately want to know.
"We screen what we love and we try not to be too cool or overly intellectual. We'd say anyone can get started in film if you work with someone you love and trust, it's hard to go it alone."
Fans of film since they were "plonked in front of a VHS as toddlers" it's only right that we turned to the duo for the essential list of criminally underrated female characters in film.
Asami | Audition (1999)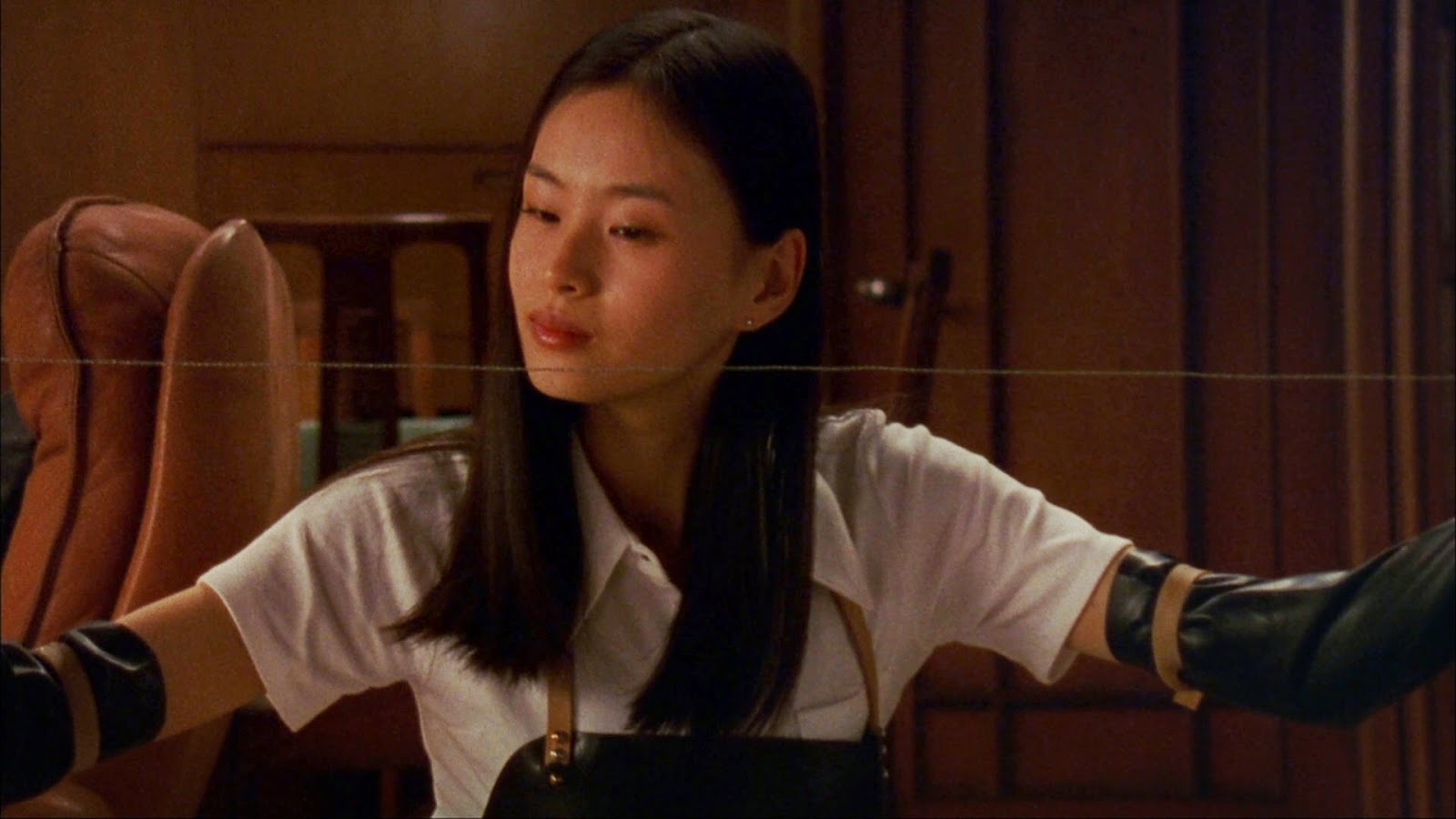 Directed by Takashi Miike, Audition turns sour when timid and alluring Asami is picked during a fake audition. An underrated heroine, Asami (Eihi Shiina) carefully manipulates her way into the heart of Aoyama (Ryo Ishibashi), only to torture him with delicate precision and a stunning pair of gloves.
Nomi | Showgirls (1995)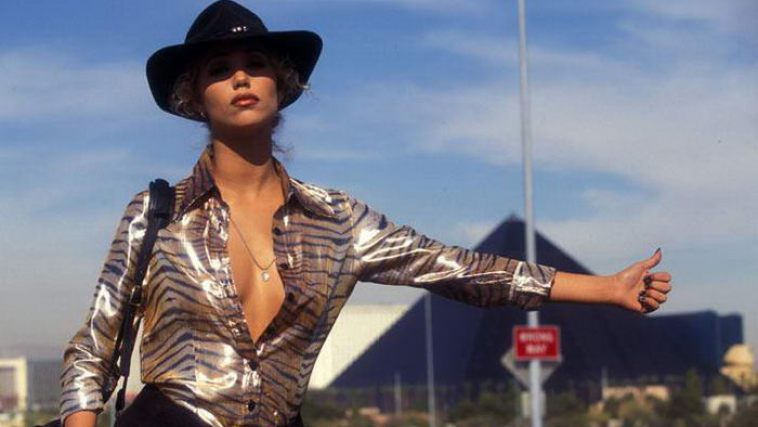 Long before The Room, Showgirls was widely panned as the worst movie of all time, thanks in large part to its weird, splashy, un-erotic jacuzzi sex scene (YouTube it, it's bonkers). But on reflection, central character Nomi (played in by Saved By the Bell's Elizabeth Berkley) is an anti-heroine superhero written before her time. Armed only with boundless ambition and fits of fiery rage, she climbs from drifter to showgirl and beats her best friend's rapist to a bloody pulp.
Mima | Perfect Blue (1997)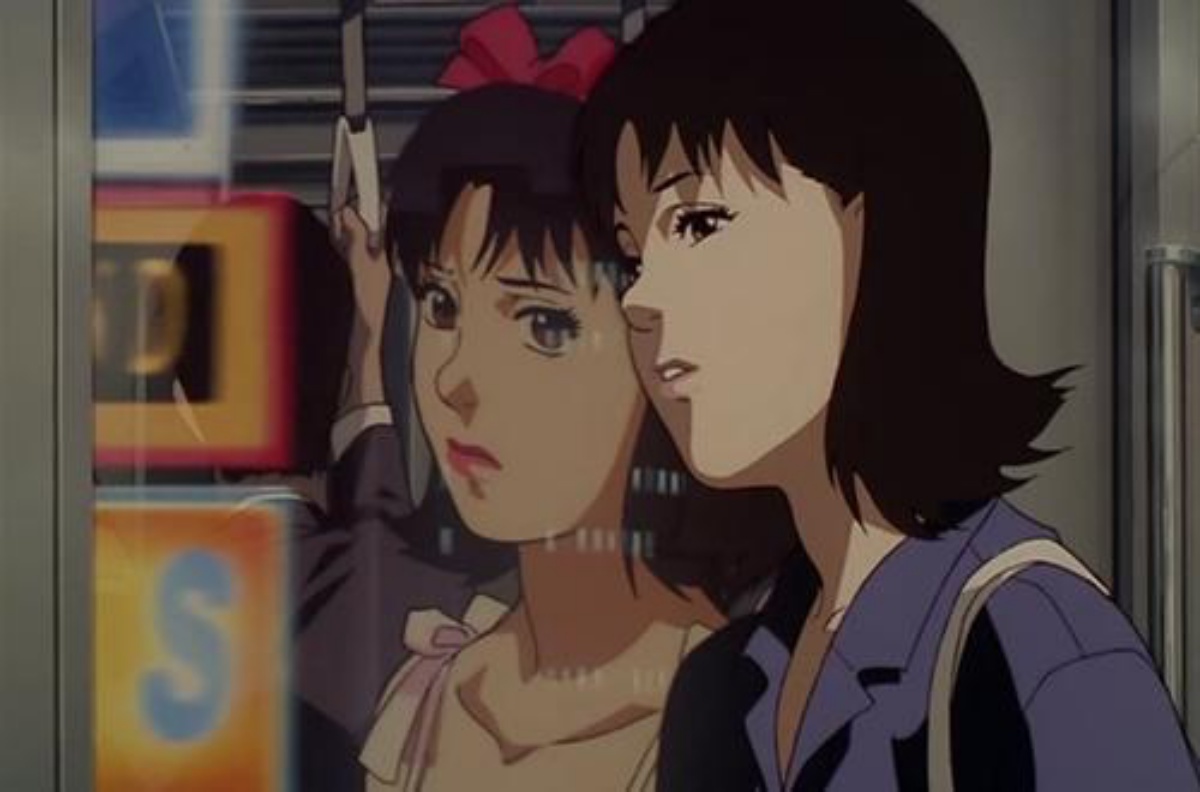 In this anime thriller, we watch our heroine Mima (Junko Iwao) break free from her J-pop image to pursue acting. Soon her reality and dreams mix into a dangerous state of unknowing as her identity is stolen and scripts eerily reflect murders of those close to her. As the film comes to a climax Mima finds her way through this dreamscape, murders her stalker and reclaims her life.
Tatum | Scream (1996)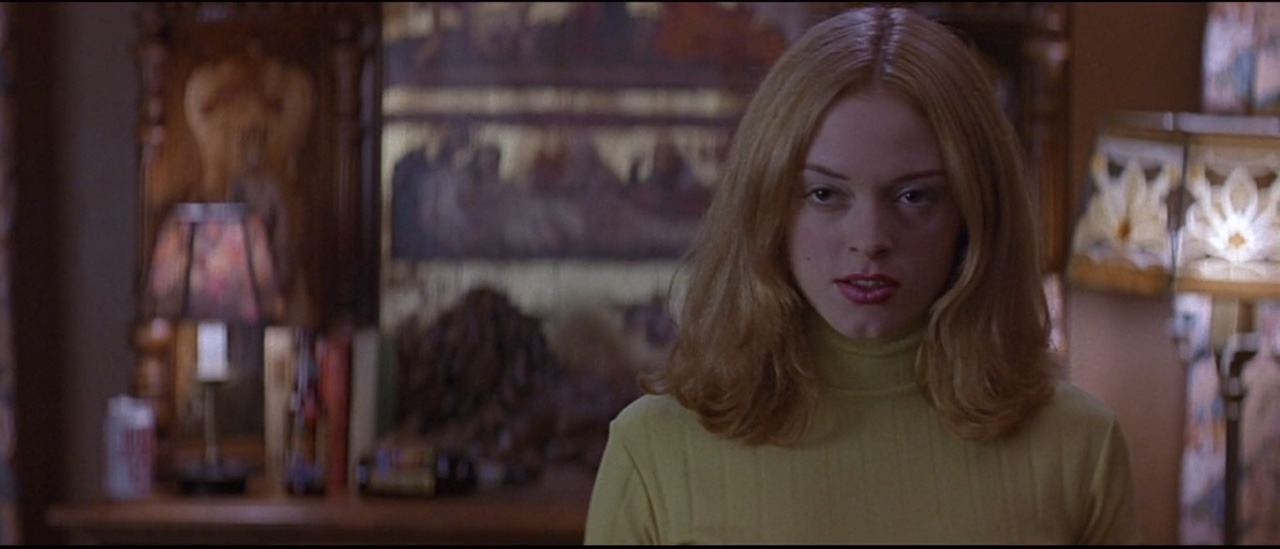 Because of the high body count, the horror genre is full of great women who don't get enough good lines or screen time before their untimely ends. From Black Christmas' Barb to Valentine's Paige, they steal the show with the few lines they're given. The ultimate of these has to be Rose McGowan's scathing turn as Tatum, who mocks her killer right up to the end, and gives a pretty good fight until she goes for that doggy door.
Lee | Secretary (2002)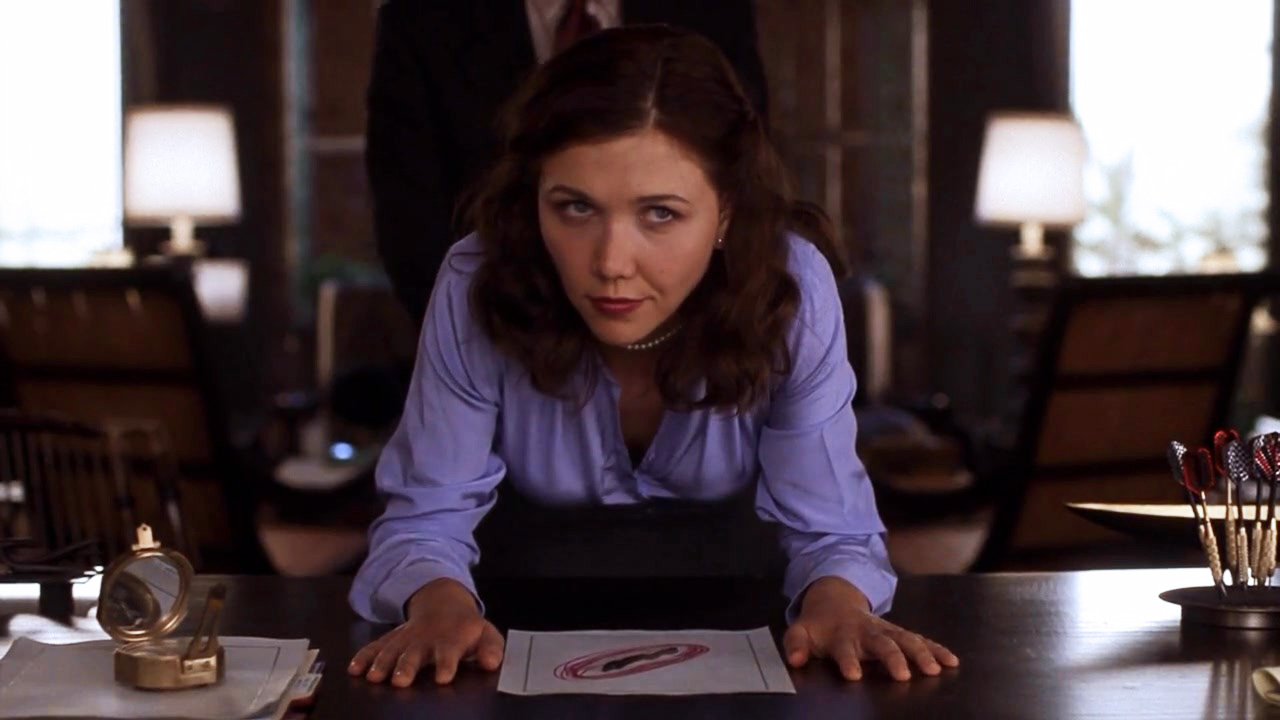 A true Zodiac heroine, Maggie Gyllenhaal plays submissive Lee Holloway in Secretary. In this cult classic, we see Lee transform from a shy, awkward typist into an empowered, sexual woman who knows and gets exactly what she wants—albeit through the use of a few insects and a red pen.
Roz | Eve's Bayou (1997)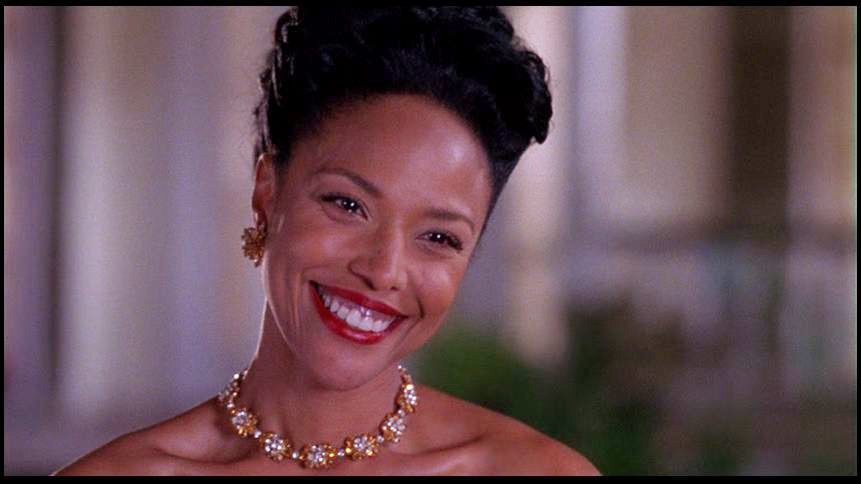 An understated performance in this under-watched classic, Roz is the beautiful trophy wife mother of a family of women struggling to hold it together around a womanising patriarch (played by Samuel L Jackson, who also produced the film). Successful on its release, over 20 years later it's due for a rewatch by a new generation.
Angel | The Blood on Satan's Claw (1971)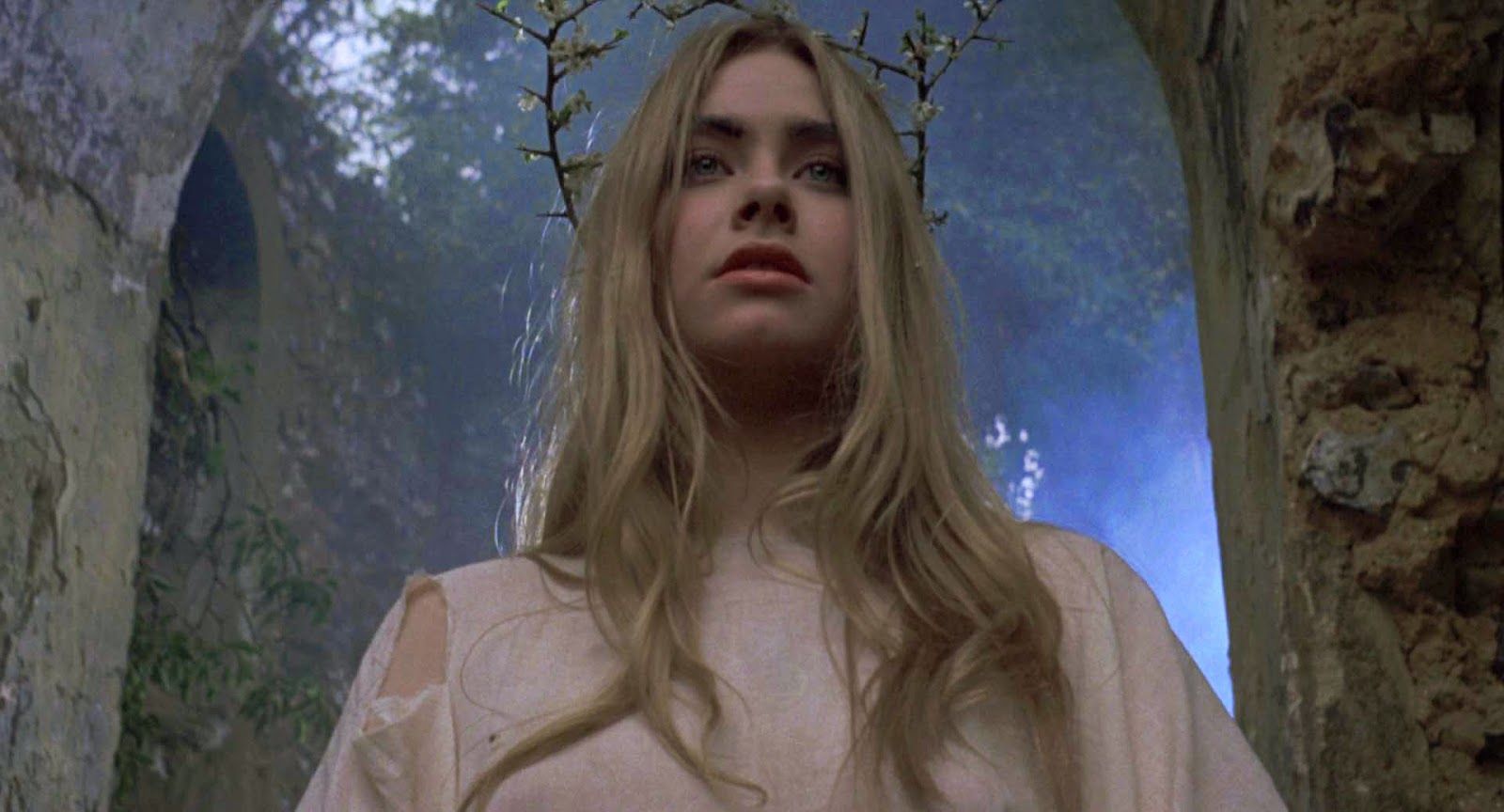 After a sinister discovery is unearthed in the fields, the children of a picturesque village transform into a terrifying cult of devil worshippers led by village mean girl Angel Blake. She's a bad, bad girl, but we like the way her charcoal eyebrows get bigger the more evil she becomes. Come see for yourself, we're screening it on Halloween night.
Book tickets for Zodiac Film Club's next screening here.