God Cannot Destroy Streetwear: A promise or a provocation? Maybe neither, maybe both, what it is for sure is the acronym that lends its name to GCDS, a family-run label from Milan founded in 2015. Skilful in the art of irony and fluent in nostalgia, GCDS' latest Fall/Winter 2019 campaign is a tongue-in-cheek play on cliche summer postcards.
Wish you were here! 
Captured by the keen eye of Renell Medrano, who can list 'breaker of the internet' amongst her many achievements with her lens being responsible for the Kylie Jenner's Turks and Caicos birthday photos. The NYC born-and-raised photographer has a knack for creating tangible atmospheres that translate well beyond the purely visual.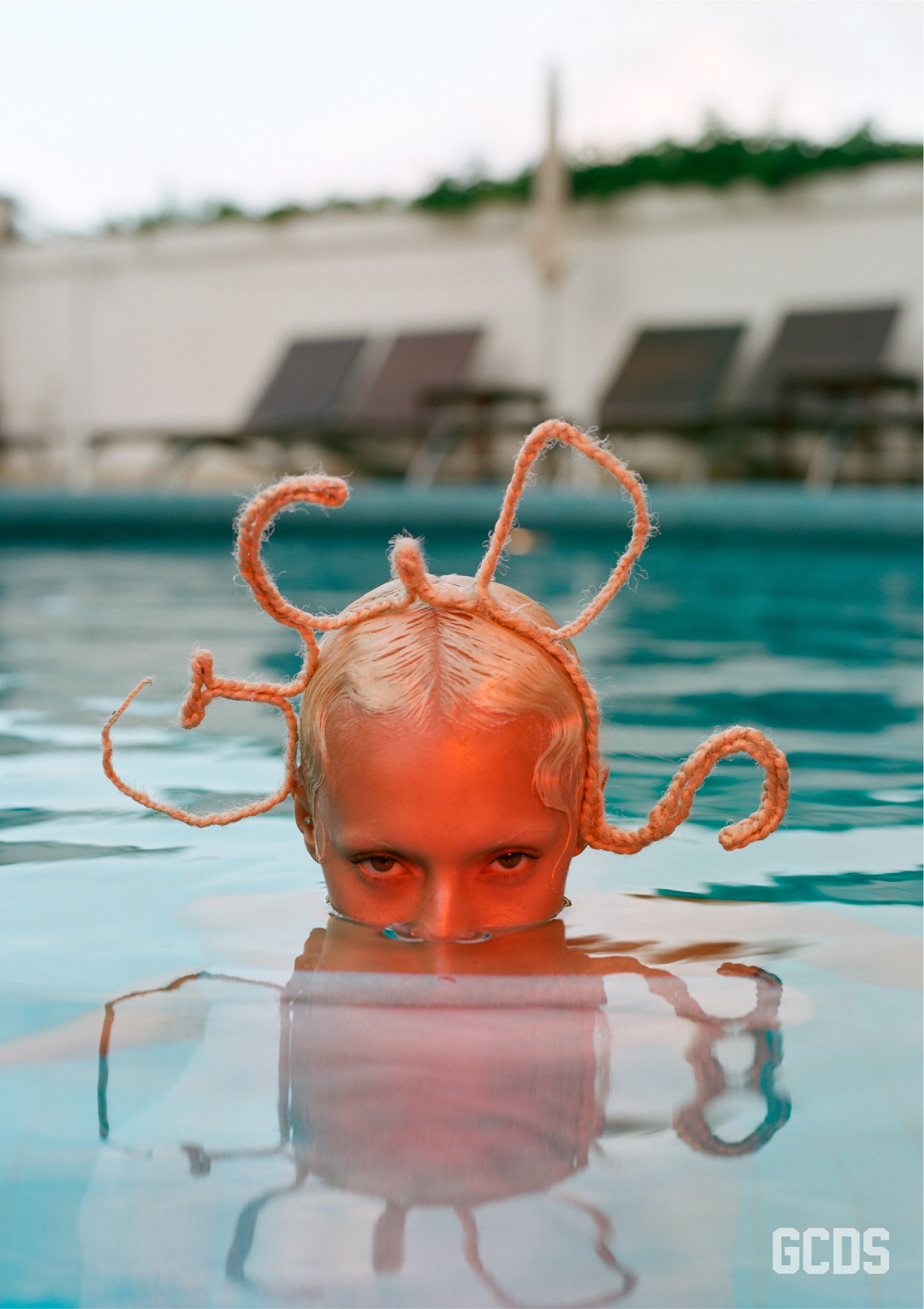 Back from Capri!
Featuring Alton Mason, Jazelle, Teddy Quinlivan and Sasha Trautvein "because the truth is, they're friends of the house", the latest campaign was photographed on location at the GCDS Capri Villa and styled by Anna Trevelyan. Glimpse the impactful images here.