How many countries are there in the world? How long does it take for a plastic bag to decompose? What's the capital of Botswana? How do you cure a hangover? Questions that once required encyclopaedias, globes or a visit to the doctor to be solved can now be answered in a fraction of a second, thanks to the internet—Google it and you've got it.

The average person makes between 3-4 online searches a day and each one—however flippant or profound—is an illustration of the conversations we engage in and the debates we're determined to get to the bottom of. Whether we're interested in techno, Jim Jarmusch films or '90s fashion; geography, sustainability or celebrity—we'll admit it, our highbrow, cultured interests often give way to an intrigue in botched botox or every woman Johnny Depp has ever dated.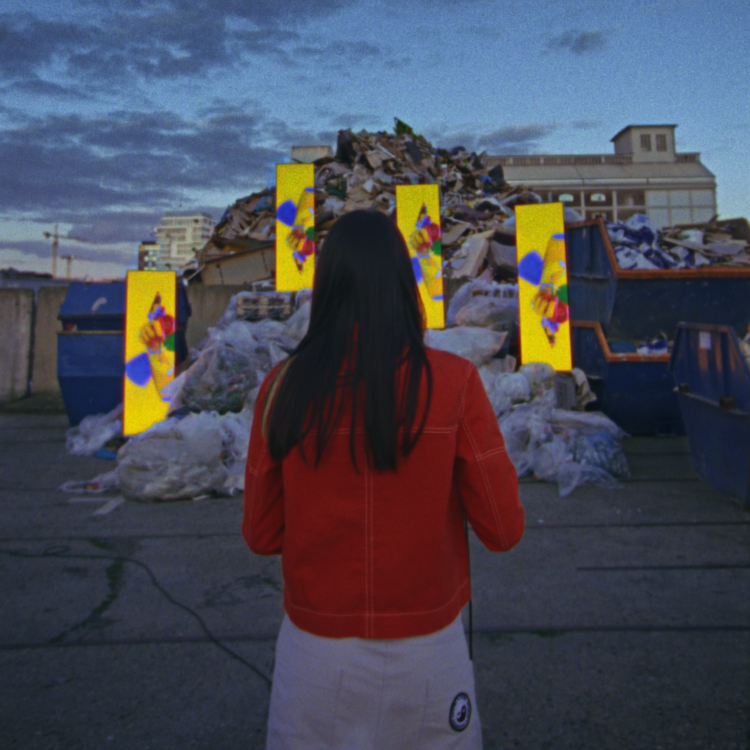 To celebrate the diversity and curiosity of German youth, Google have joined forces with Amsterdam creative agency 72andSunny to turn searches into sound. The project, 'Search Sounds', gives users the opportunity to make their own mixes by choosing their favourite search terms. Conceived by Bao-Tran Tran, better known by her alias mobilegirl, 'Search Sounds' uses music as a means to spotlight the eclecticism of Google queries and those who search for them. The track's music video—a documentary-style film created by directors Tom Elliot and Simon Reichel from A Common Future—features footage that encapsulates the wide range of interests that capture the imaginations of German youth.
Watch the full video and create your own personalised mobilegirl mix below.
Creative Agency 72ANDSUNNY AMSTERDAM
Director A COMMON FUTURE
Production Company UNIT9
Sound Design CHRIS BANKS
Flame MPC RICKY WEISSMAN
After FX MPC STEF PERAL
Colour Grading CHEAT JAX HARNEY
Media Agency ESSENCE