She may be only 20 years old, but age ain't nothing but a number for rising R&B star Aleesha. The newcomer has already smashed her way through Primavera, won the hearts of Spanish design heavyweights Desigual—who she's now sponsored by—and released her debut EP 19:19. And last Friday, she stole the show at Sonar. Based in Barcelona, hailing from the UK and raised on the island of Ibiza, Aleesha's music is the outlet through which her Anglo-Latino upbringing is most apparent. English slips effortlessly into Spanish as the young artist's captivatingly smooth voice sings over infectious R&B, hip-hop and pop beats. 
The BCN-resident has spent the last two years sharpening her sound in the city—something that hasn't gone unnoticed by the industry's key players in the Spanish capital.  Following her energetic performance at Sonar+D—the festival's day programme curated by Desigual to inspire visitors to awaken their creativity, be it through music, meditation, technology or innovation—we caught up with Aleesha for a quick-fire round of questions about everything from songwriting to Spanish style.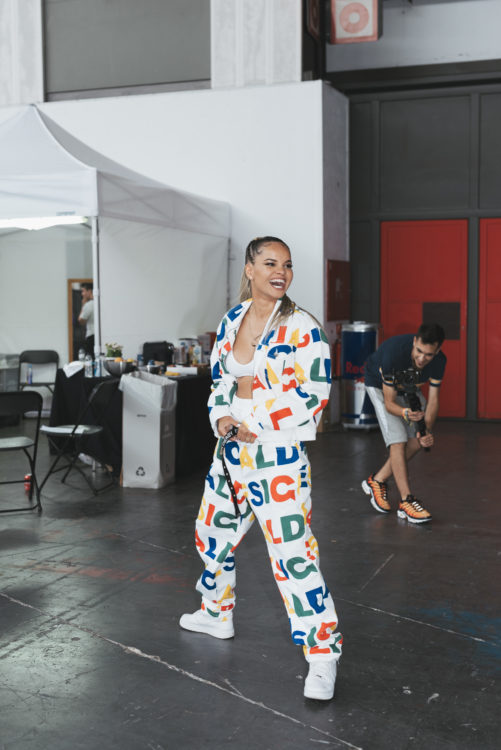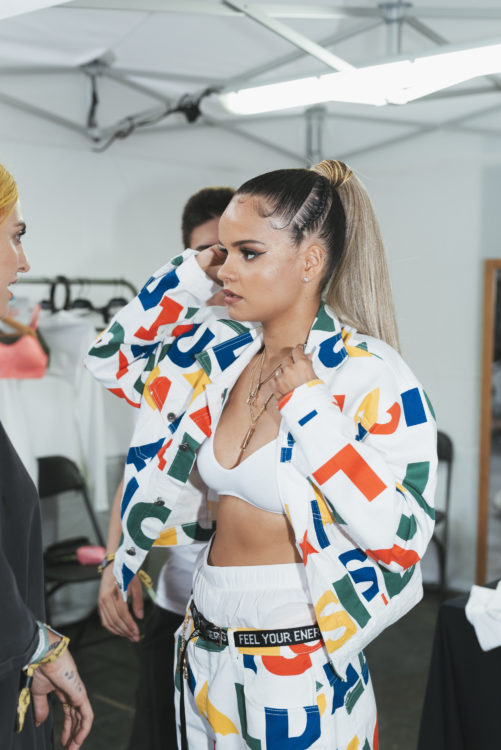 Name:
Aleesha Rose aka Aleesha
Age:
20
Where did you grow up?
Ibiza 
What's your background?
My mom is English, and my father is Indonesian & Papua New Guinean. 
Why Barcelona?
I needed to move to a city that had more opportunities for me than Ibiza, and Barcelona was the closest to home and a lot of my friends were moving here to study, so it just seemed like the best idea.
How would you describe your sound?
Still in the progress of finding its true self.
What do you try to bring to your performances?
A lot of attitude. I love performing and being a diva, so I feel like when I'm on stage its my moment to be my own self.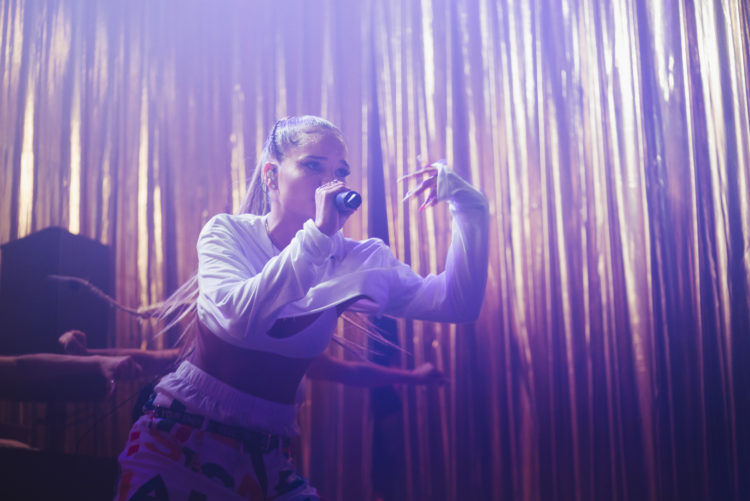 What are you most proud of?
Overcoming almost all of my stage fright.
Who are your greatest musical loves?
Whitney Houston is my queen. I also love Demi Lovato, Tpain, Future, Kehlani, etc. The list is very long.
What's the best thing about having a multicultural upbringing?
I believe I am who I am as result as all the different things that inspired me as a child.
What inspires you?
Life experiences that I have lived or want to live. Dreams, nightmares, etc…
What infuriates you?
Letting my head get to me when I'm down.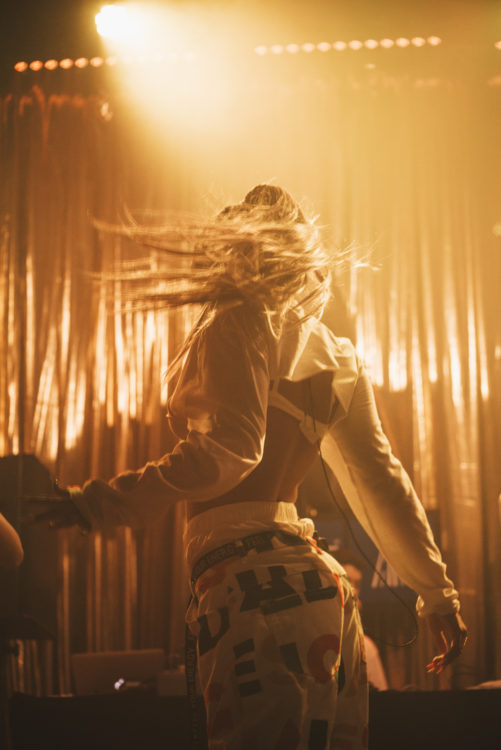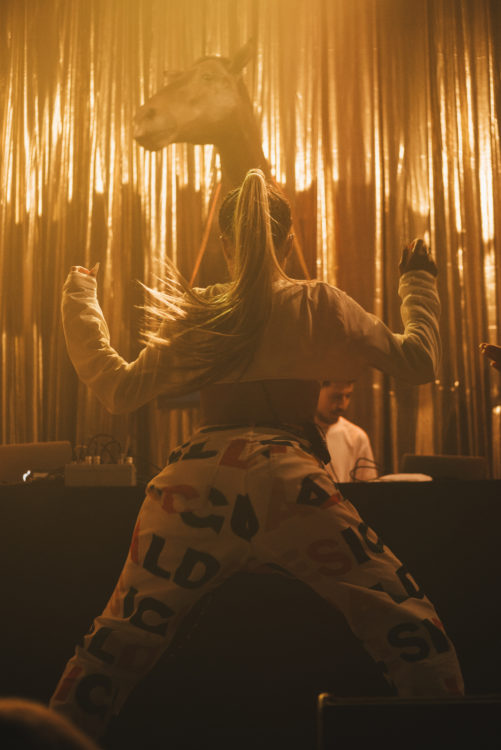 How would you describe your style?
I don't. 
Who are you listening to right now?
Toni Romiti, she's fire. 
Stormzy or Skepta?
Hmm maybe Skepta, but only because i know more songs.
Intimate gig or sold-out festival?
Depends on my mood that day.
What draws you to Desigual?
Being proud of being who you are.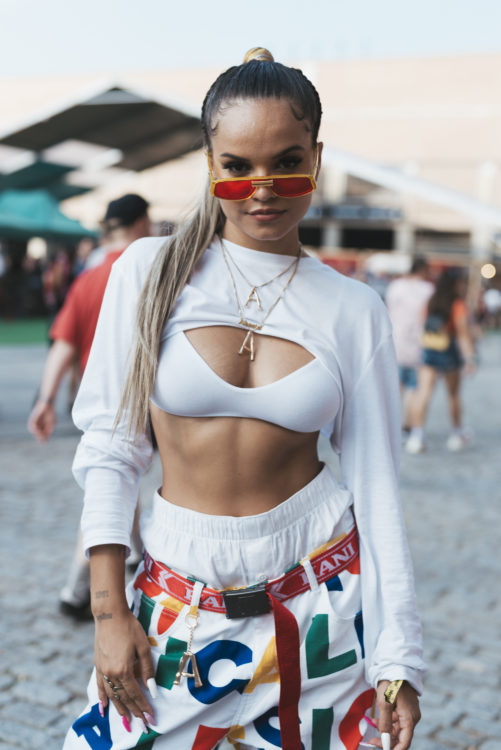 The best artist you saw at sonar?
I really was impressed by Octavian's performance to be honest.
The best thing about Barcelona?
The opportunities. 
What's one thing you'd like to change about the music industry?
You will just have to wait and see.
What's your biggest goal?
To perform at a stadium see every person in the audience singing my songs
To find out more about the Desigual in Beta experience at Sónar, which featured dance meditation, body painting, immersive installation and more, head here.