"I work part-time in an online sex shop as a photographer," Alberto Ferrero says matter-of-factly. "The rest of the time I spend trying to figure out what I want from photography." It's not your ordinary artistic tale, The (almost) 35-year-old Italian moved to Berlin after studying Visual Design in Florence, and quickly became infatuated with the photographic process. His work—which captures everything from disgruntled strangers to decadent drag queens—is testament to his astute eye, drawn in equal measure to dry humour and the bizarre details of our banal existence. 
Ferrero's latest project, Dawn Town, is the result of his time spent in Tokyo—a trip the photographer initially embarked on to capture the spirit of Japanese youth, but quickly took a different direction. The images, all black and white—in a departure from his colourful street photography of the past—encapsulate the Ferrero's journey through Japan, and his ongoing quest to un-shroud the "mystery" of Tokyo.
In light of the photobook's release, and it's accompanying video, we caught up with Ferrero to talk Tokyo by day and by night.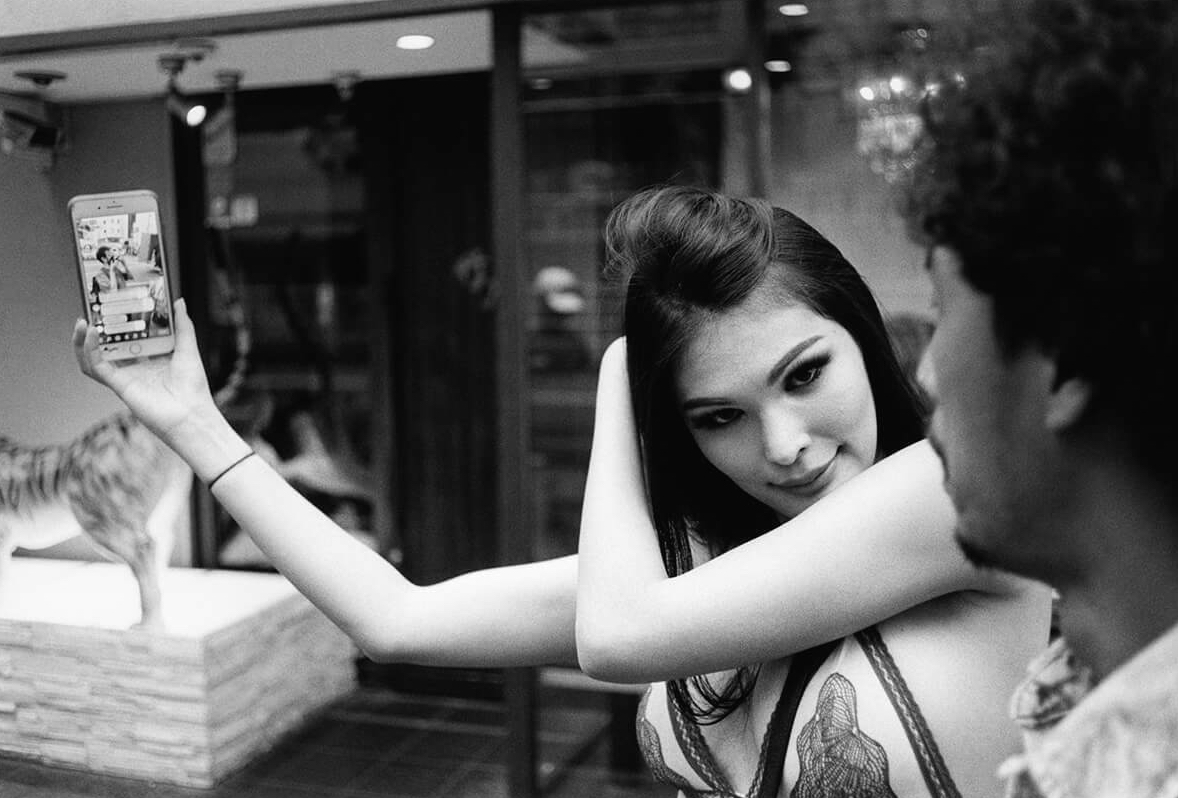 Why Tokyo?
Tokyo is a city where everything can happen. I didn't have any expectations when I arrived there. I let it happen to me and I was overwhelmed—in a positive way. I knew I could never live there and now I know that more than ever. I think the main reason is the lack of green spaces. While Japan itself has an amazing amount of nature, Tokyo is mainly concrete, where parks are fenced and for some you need to pay to enter. Playgrounds have no lawns and very few benches. I am a serial walker and I like to spend whole days outside. In Tokyo I was missing the nature. At the same time, once you have the chance of visiting its parks, it can be a great experience, even full of great surprises.
What made you shoot in black and white?
In 2018, I decided to shoot exclusively in black and white especially thanks to an incredible present by a friend of mine. I feel this is the way I communicate best. I need to manipulate the photos in the dark room to find the aesthetic I'm looking for. Without colours, the language is different, and I think that's my kind of language. I need to see printed photos, as I need a visual experience with a tactile support. 
So the dark room is a safe space for you?
Yeah, I built my first dark room 10 years ago in Italy. Working in a dark room made me take photography more seriously and respect its times and processes.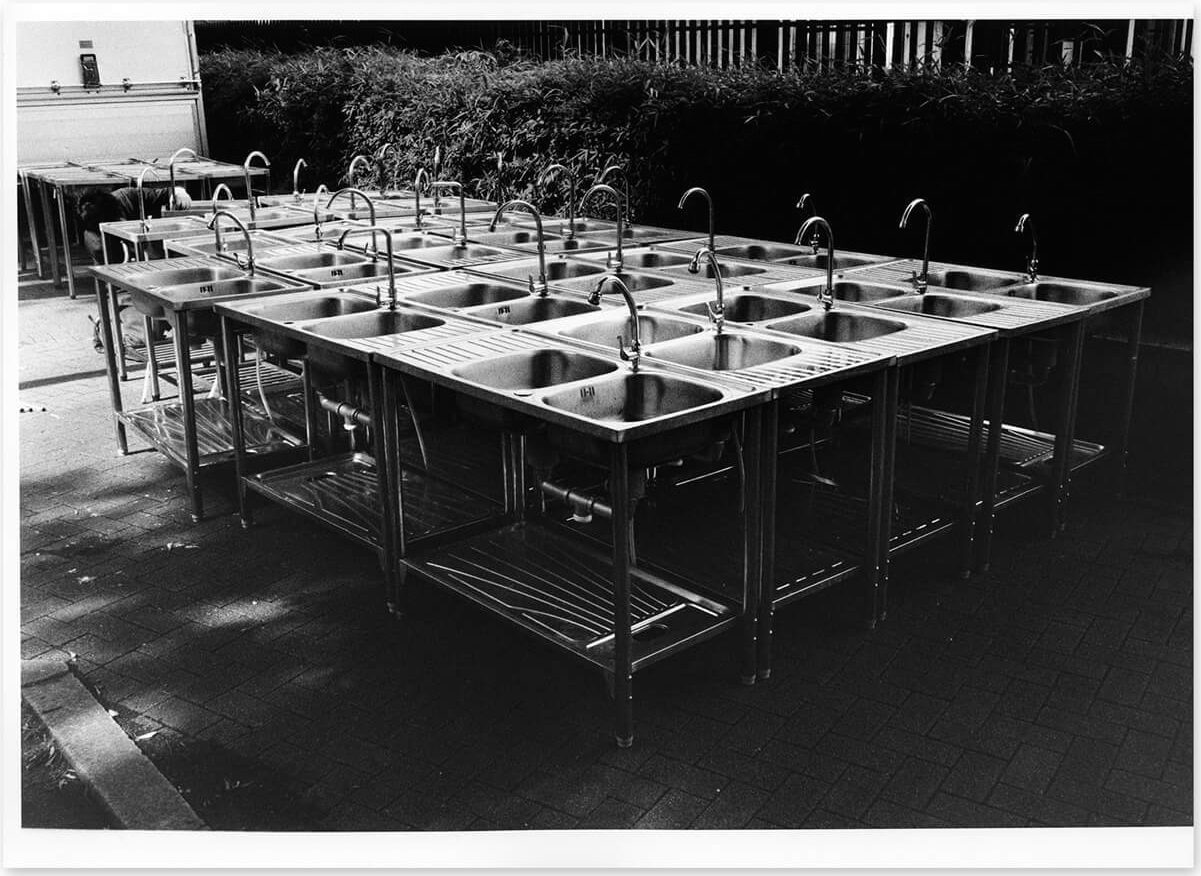 The project was originally called 'Youth'—what was your starting point for that?
My initial goal was to document Japanese life. In 2018, I spent some time with some local photographers who showed me nightlife in Tokyo. I was surprised by how people, especially young people, become sociable. I started noticing a big difference between night and day. This is why my first aim was to document this change. I think it's a normal human reaction to feel struck by something that is different from your routine and I wanted to capture that. 
And why did that change?
As time passed by, I thought it would be pretentious to document something that is so extraneous to me. As a consequence, my photos have followed my state of mind, and became a question to what I was living. Tokyo is still a great mystery to me.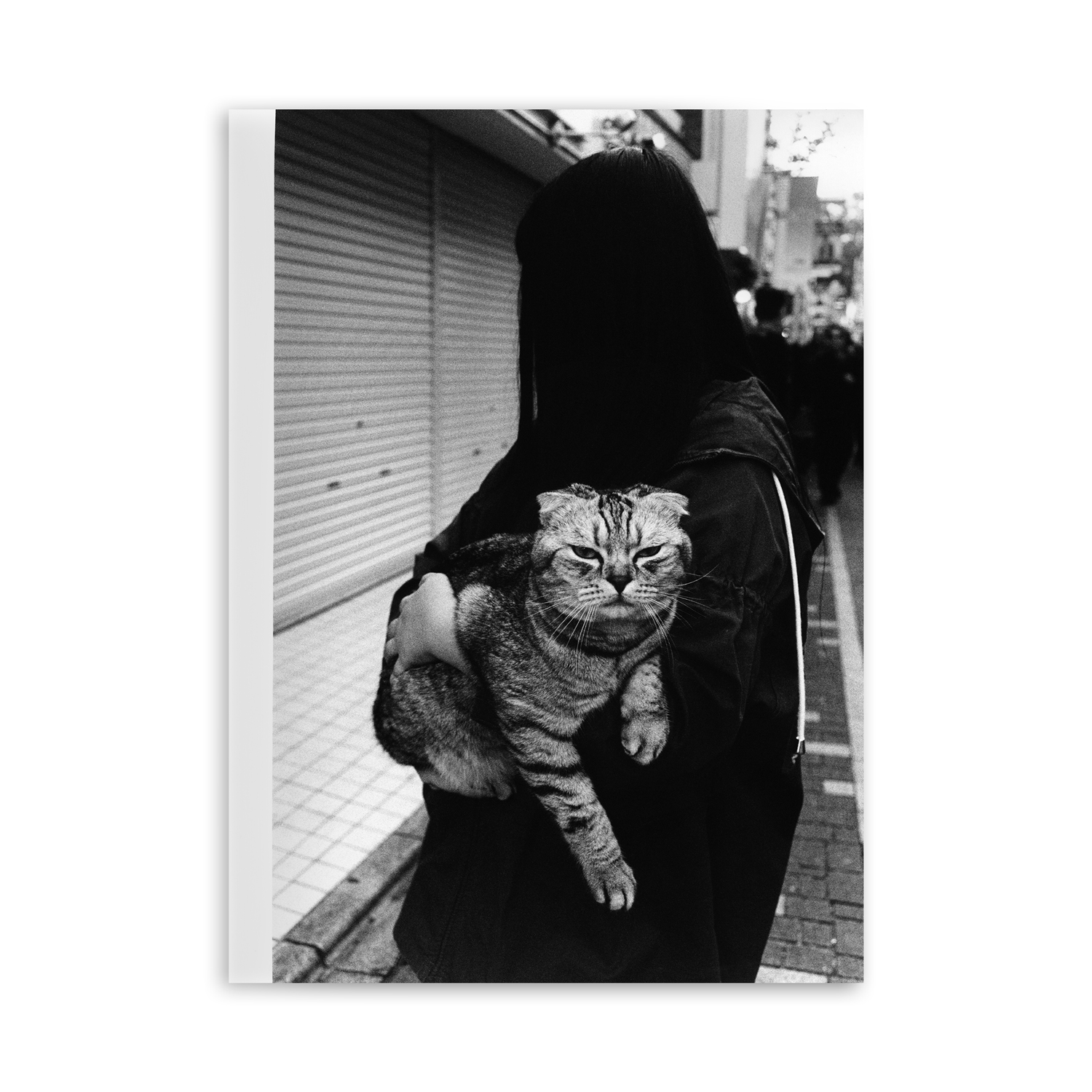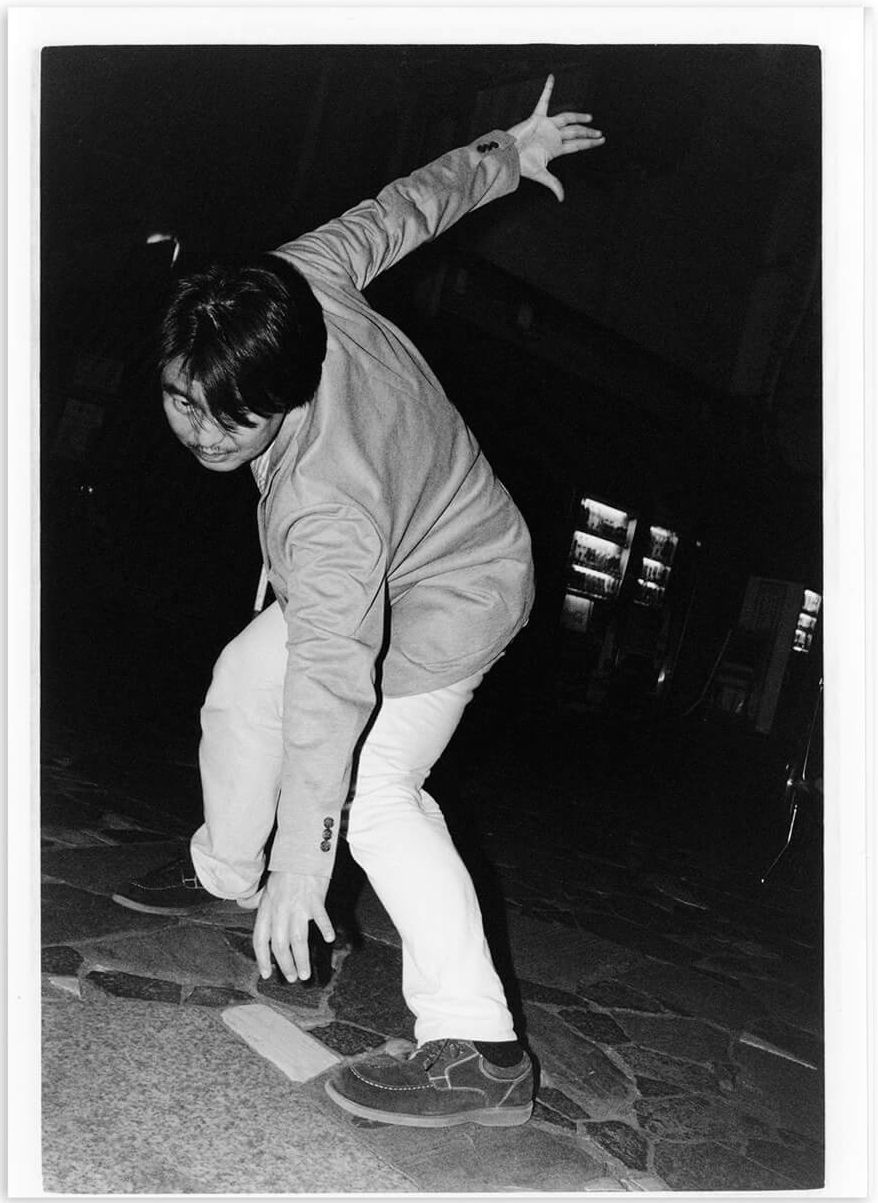 What's your favourite thing to shoot?
I don't have a favourite subject, I always discover a new one. In this case it's a penguin (see book). I'm attracted to things and events that move something inside of me. I feel compelled to express that moment but it's not something that I know where to find. Sometimes it's a light in the dark, sometimes it's a shadow in the sun. 
You called the series 'Dawn Town' —where did that name come from?
In many aspects, the name Dawn Town refers to the language and the message of the book. Take the design: Dawn Town has two beginnings and two endings, and is characterised by two opposite covers, like the night and day. Same for the content: in the "western" opening we have the daytime story that ends in the night, while in the "Japanese" opening the story starts with the night and it ends in the day.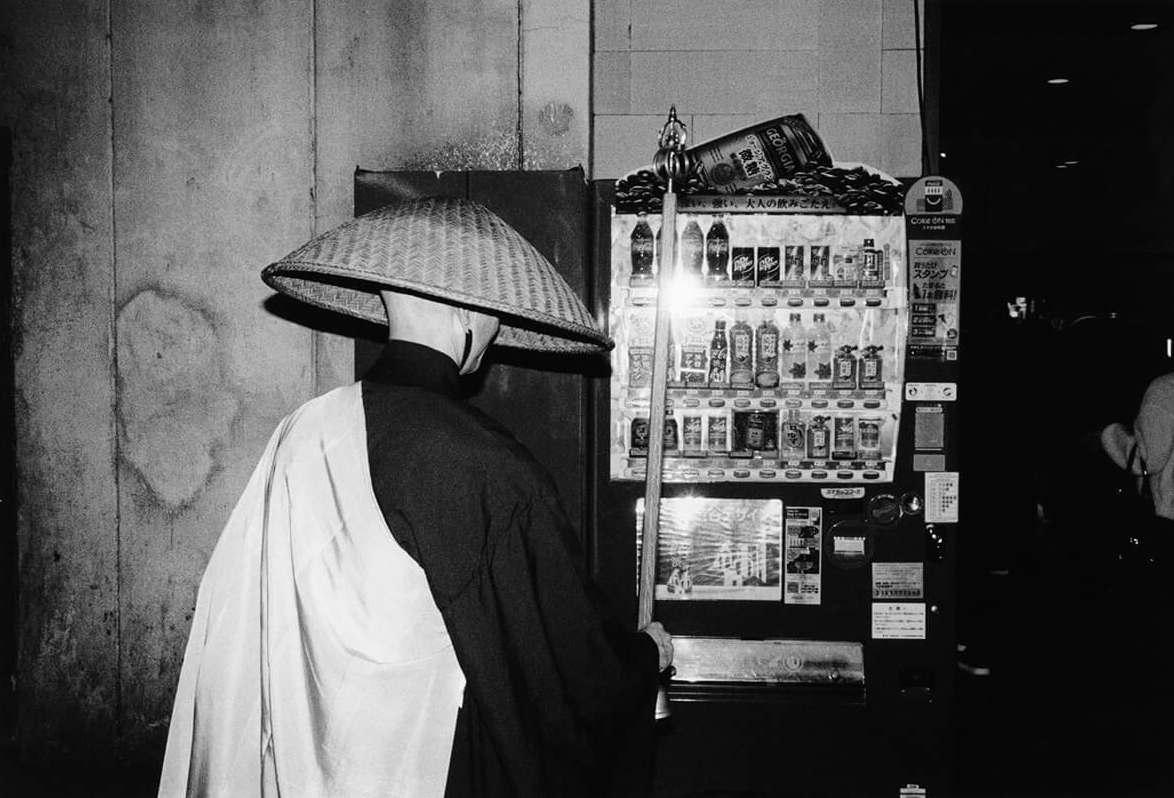 The Dawn Town exhibition and book launch takes place on 20th September at ErsterErster, Berlin