Living by their manifesto to "see differently and unite with those who see it too" Diesel is back with an exclusive party to kickstart the summer.
Summer is for lovers—and the launch of Diesel's Mitte pop-up location. To celebrate the pop-up store's grand launch, Diesel has designed a summer-centric launch party on Torstraße—in the thick of Berlin's geographical and cultural centre, Mitte. Think heatwave-conquering frozen cocktails, ice-cold beers, tacos and COCOA BUTTER CA$H FLOW aka Olive Duran on the outdoor decks. Ice creams don't last forever, sadly, but ice cream tattoos do, and Philipp Eid—known best as @theserottendays—will be ready to ink you if you're in the mood to commit to eternal summer memories. Whatever your mood, just don't forget to make a trip to the photo booth.
Take a classic white shirt and transform it with Pepi Erdbories for a technicolour night to remember, or chill out like all good summer nights demand. The price of admission is your willingness to flex your creative muscles—but attendance is for a select few only! To be in with a chance of attending, head to INDIE's Instagram, where we're offering three pairs of tickets for six lucky readers!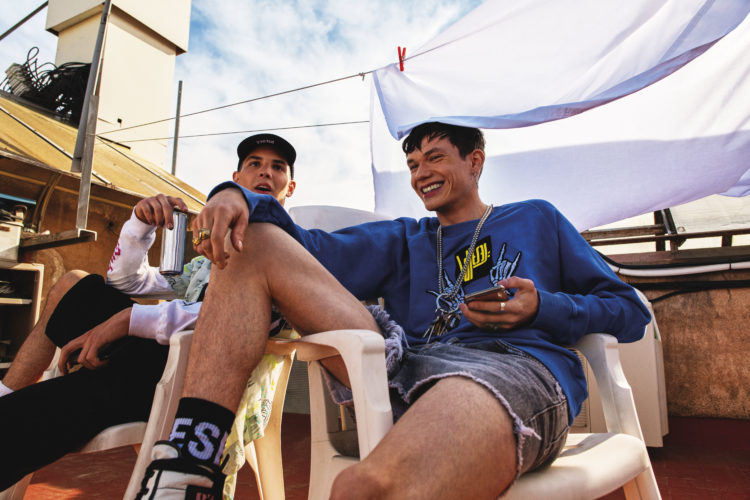 TL;DR: Celebrate the summer season, get up-close with Diesel's new pop-up store in the heart of Mitte—head to our Instagram to be in with a chance of winning tickets!
In partnership with Diesel.