If distance makes the heart grow fonder, then Ursula Wångander's explosive return to the runway last year must have been love. Three decades since her last serious show, the 53-year old fashion veteran walked for Balenciaga's trippy SS19 display, taking to the catwalk like a fish to water. Though her contribution to fashion now happens mostly behind the scenes—she's one of Sweden's most sought after stylists, and the Fashion Director at the helm of Scandinavia Man—Wångander's on-stage presence is as commanding now as it was back in the '80s. Her style may have changed—she's swapped choppy punk hair for poker-straight, waist length locks, parted in the middle—but Wångander is a woman who turns heads. Now normally dressed in vintage menswear, favouring sharp tailoring with high waists and wide shoulders, Wångander both looks and acts the part of the ultimate power woman, a fitting role considering her countless accolades in the industry.
As she stars in INDIE's current issue, we caught up with Wångander to talk fashion's punk past, provocative present, and promising future.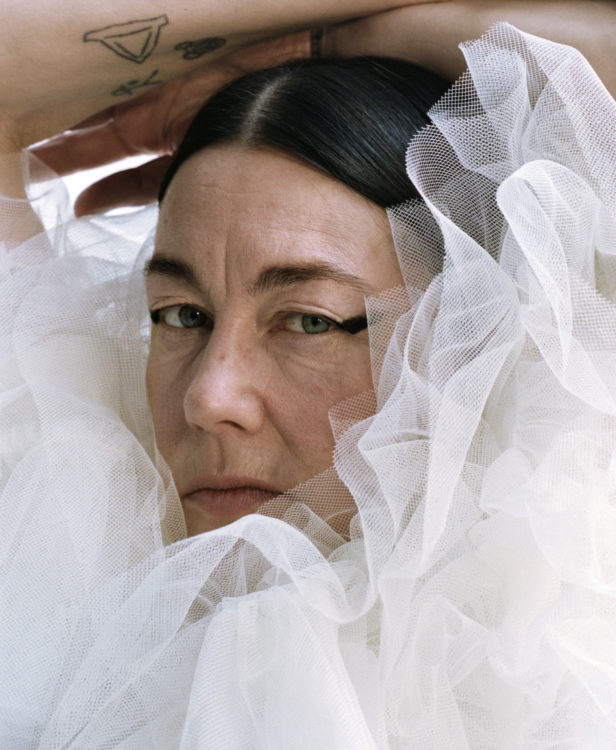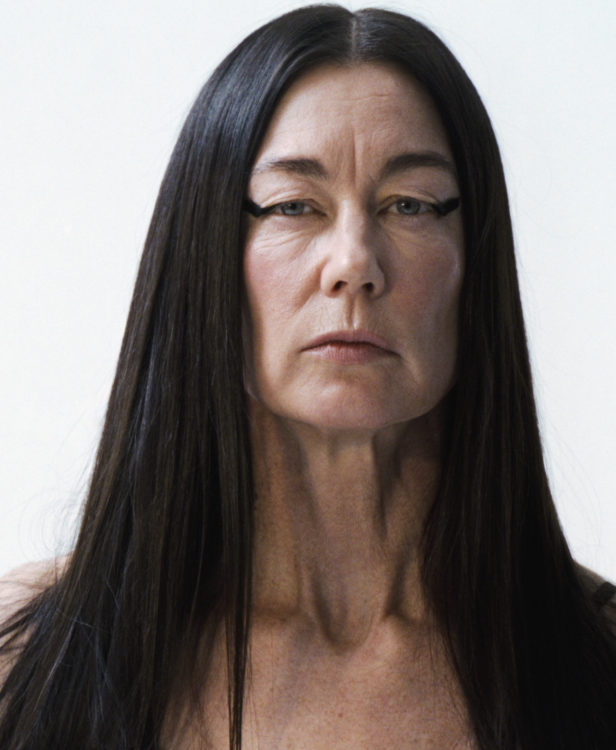 Prior to Balenciaga, how long had it been since you last modelled?
I was modeling up until 1989, when I started working as a fashion assistant at Swedish Elle magazine. After that, I modelled occasionally for designer friends, mostly for fun.
As a stylist you've still been actively involved in fashion. How have you seen the industry change, for better or for worse, in that time? 
For better, I would say the working conditions have improved for the models. For the worse I'd say the development that has been in the fashion industry, with mass production and more collections per season…
What do you think is fashion's most pressing issue? 
Mass production. The pace has to slow down, the way it is now is not sustainable, not for nature, the creators nor the consumers.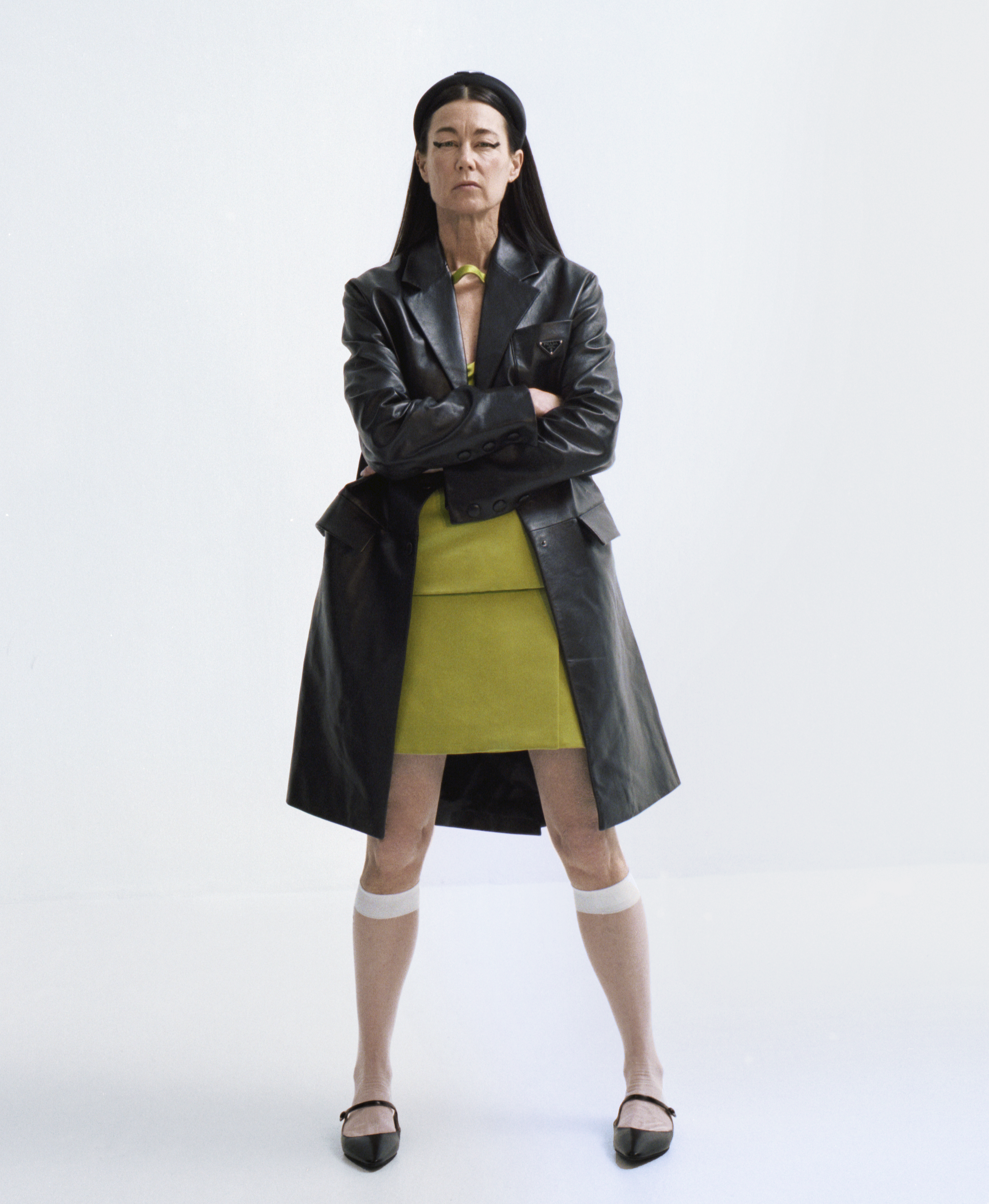 What inspires you?
People
What infuriates you? 
Stupid selfish people
How did it feel to be back on the catwalk for Balenciaga? Is it daunting to be back in the spotlight in that way—or did it allow you to reconnect with a different part of yourself?
I loved it—it was a wonderful experience. I am an adult now and confident in myself so I could enjoy it, completely. But I could also reconnect with how i experienced modeling when I was young. But I must say that it is so nice being old. I must say that I was surprised how kind everyone was at Balenciaga. It seemed like the whole house was infused with kindness.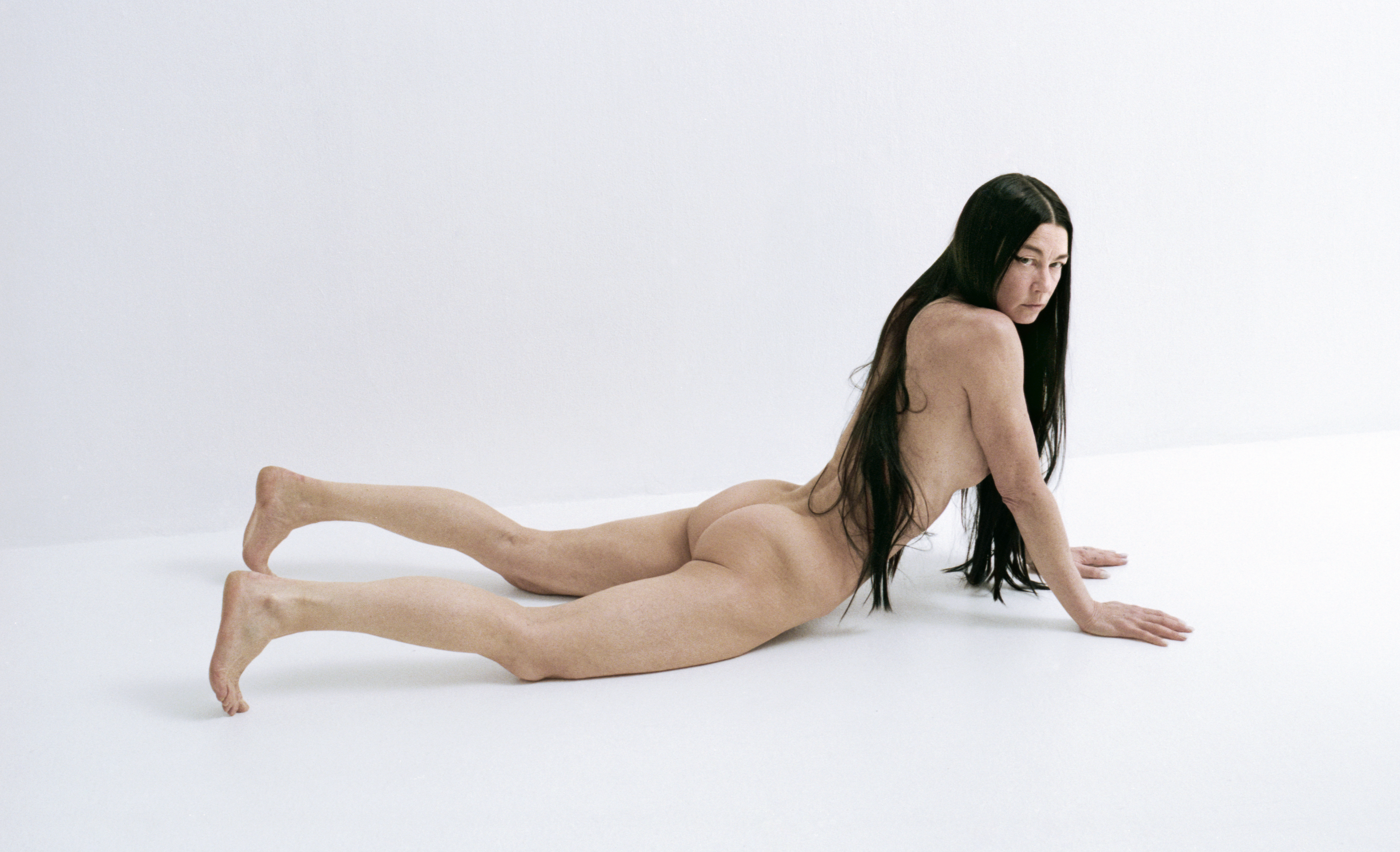 How have catwalks changed since the '80s? 
In the '80s in general, runway shows were so much more about the make-up and hair, the styling and the choreographed walking. You would both spin and flirt with the audience (except for Comme des Garçons in Japan; they wanted me to walk normally in flat shoes, and look serious.) That was really different, but it was the first time I came in contact with high fashion really. Fashion then was a lot more post-modern, in the way punk broke with absolutely everything. These days there is a lot more referencing in general, which makes most brands look the same. I admire brands like Balenciaga, however, who are totally in tune with the contemporary, working with really interesting artists for the catwalk shows, daring creators for the campaigns and using casting as a creative tool.
Who do you consider the most inspiring and innovating designers of our time? Are there any young designers you're following?
Martin Margiela and Comme des Garçons in recent decades but right now, Alessandro Michele is doing good collections for Gucci. GmBH is cool, but I do not follow any particular designer. I look forward—in difficult times there are always creative forces growing that will make new imprints.
Who would it be your dream to work with?
Greta Garbo.
Photography DRIU & TIAGO
Styling DOGUKAN NESANIR
Hair SEBASTIAN BASCLE at CALLISTE
Make-up LILI CHOI at CALLISTE
Manicure SALLY DERBALI at ATOMO
Model URSULA at NISCH
Casting NACHUM SHONN
Set Design OLIVIA AINE
Producer JULIUS SALVENMOSER
Styling Assistant JOEL TRAPTOW