As fashion and technology increasingly intersect, it's safe to say microfibres and nanotechnologies are (quite literally) woven into the fabric of our lives. We don't just use technology, we live it, we clothe ourselves in it. Words like "breathable" and "thermal" have become so intrinsically part of our fashion vernacular, we hardly consider the science that goes into them, but if we dig a little deeper, the processes and materials that make the clothes we take for granted are cause for celebration.   
Take Dyneema, for example, the composite fabric known as the world's strongest fibre, and the DNA of AEVOR's newest range, Lucid One—the first generation of backpacks built layer upon layer to create a futuristic and beguiling bag that transports its wearer from today to tomorrow. Featuring two styles, the smaller Daypack, ideal for seeing you through the working day, and the 33L overnighter, Trip Pack, for the backpackers, daring adventurers, or those who simply don't see anything wrong with carrying a little baggage.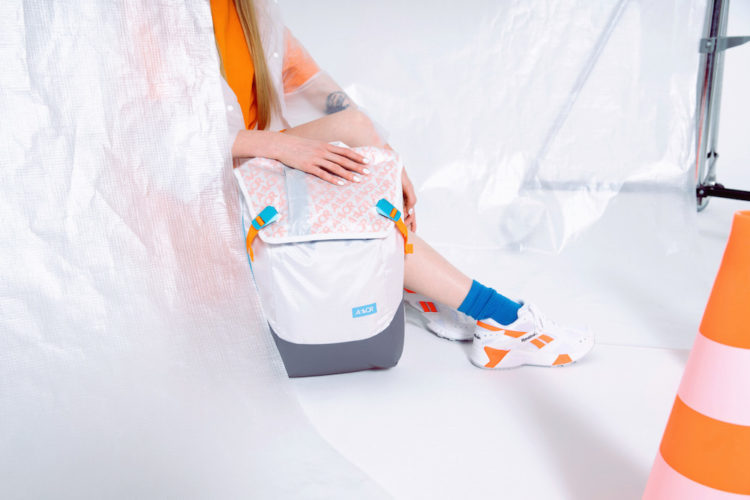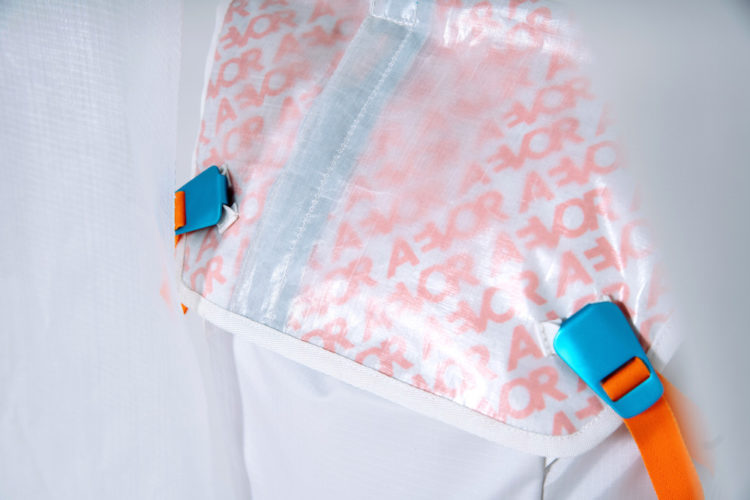 Semi-transparent and sleek, the performance-optimised bag doesn't hold back when it comes to durability. Endurance has always been part of AEVOR's DNA, and it's proven case-in-point once again as an unwavering ethos with this range of Lucid One bags. Strong, stable and future-proof, the AEVOR Lucid One is a bag made with movement in mind.
AEVOR's Lucid One is available online now.
Paid partnership with AEVOR.