Let's rewind exactly 22 years to March 10th 1997. Buffy the Vampire Slayer—a show which we still ship so hard—had just aired for the very first time and our generation was adorned with even more memorable '90s fashion. Famously known for undermining the patriarchy, Buffy and her girl gang somewhat slayed in more ways than one. More pastel, more plaid and more slicked back hair than in our wildest dreams, the Buffy cast encapsulated it all. From long leather coats akin to that of The Matrix protagonists, to Hawaiian button-ups, retro T-shirts and Scary Spice inspired animal prints, we were well and truly served endless supernatural sass with a side of sweet Sunnydale High style.
View this post on Instagram
Buffy was iconic when it came to channeling her ultimate inner '90s teen-girl—cue the strappy tops, beanies and bare shoulders combo!
View this post on Instagram
Bad-boy Spike sure knew how to make 'em swoon with his slicked back hair, lots of leather and his (quite literally) smoking body!
View this post on Instagram
The Summers sisters serving us serious eyerolls, nostalgic tie-dye, bejewelled crop tops and above all, some sibling sass.
View this post on Instagram
Kendra epitomising fierce female fashion with her cuff bracelets, thick choker and big hoop ensemble.
View this post on Instagram
Buffy showing us how to look bold and bad with her radical trifecta—a poloneck, a touch of suede and of course a firearm.
View this post on Instagram
Queen B teaching us how to slay slay slay.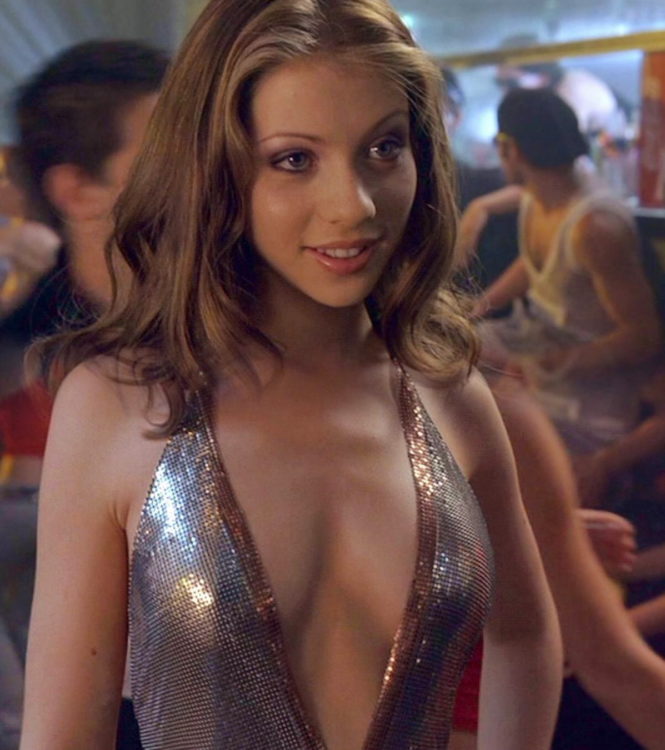 One thing that the '90s didn't lack was an abundance of halternecks—here's Dawn showing us how it's done in full glitz and glam glory.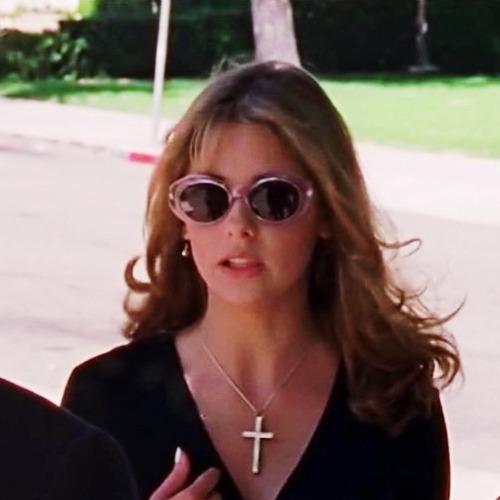 The ever so popular clout goggles, that we still see today, even had their place in Buffy's supernatural world!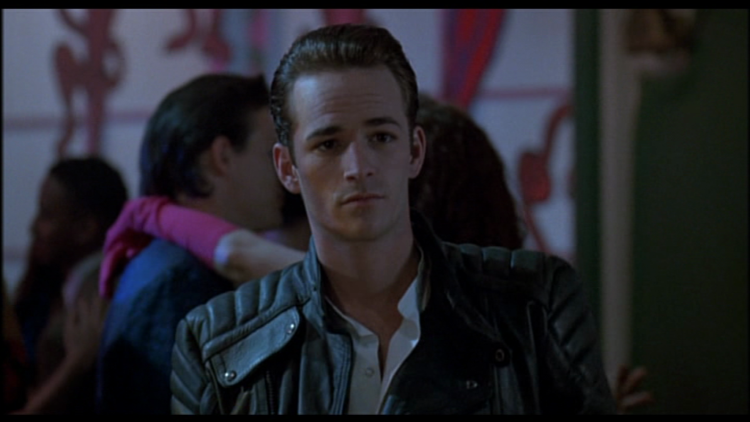 Luke Perry dishing out dapper '90s greaser with his gelled back hair-do and angular leather jacket.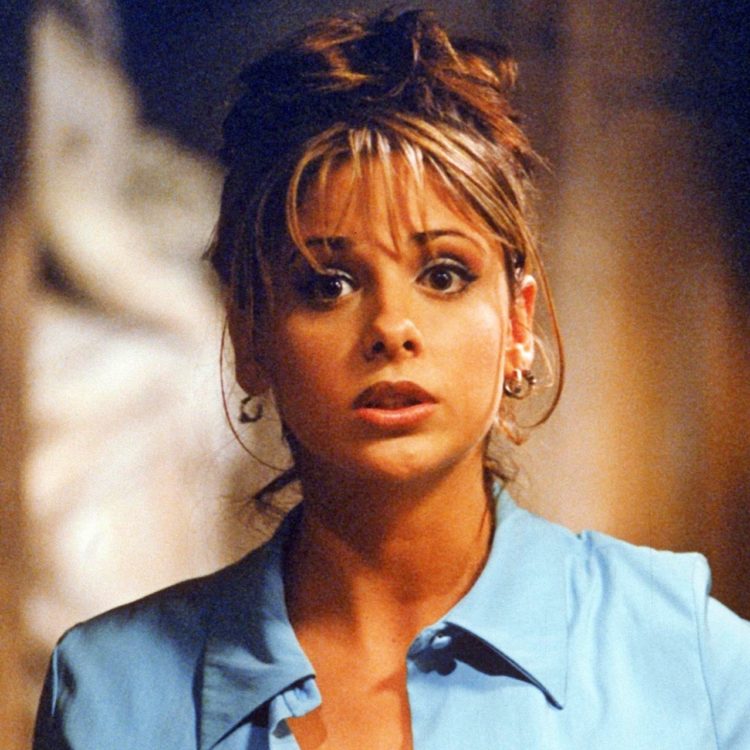 The Jennifer Aniston hairstyle creeped its way into Buffy too—and we've got to say, she's rocking it so well!