The cult of celebrity has swept our collective consciousness like no other phenomenon of our modern age. Our infatuation with fame and fandom has given rise to a divided generation of religious Beliebers vs. ardent atheists, and it's birthed a new breed of royalism, punctuated, case-in-point, by the Kardashian dynasty. Some celebrities we love to hate, others we hate to love—and some, quite organically, steal the hearts of a generation. According to Berlin art collective HOUSE OF KILLING, Jennifer Aniston is the paradigm of such an effortlessly endearing figure.
The group's latest exhibition, aptly titled Jennifer Aniston Superfans, seeks to explore our beloved Rachel Green as not only a cultural symbol, but a site through which society's desires manifest. As the show opens its doors at Neukölln's ReTramp gallery, HOUSE OF KILLING artists explain, "the exhibition is a foray into the multiplicity of meaning made available to us through our idolatry of this formidable heroine."
It addresses Jen-An as what she is: a household name, an international treasure forever in our hearts (even if not in Brad's) but it also adopts the Friends star as a metaphor for modern existence—an outlet through which to examine the world we live in. "Aniston is the prosthetic leg with whom we have walked through our teens into the internet," the artists explain. "She is content first, person second: both cherished and beloved. She is the original cyborg." This cyborgian hypothesis is the premise upon which the exhibition rests. Through the prolificism of J.A. memery, we can, according to HOUSE OF KILLING, better understand the modern infatuation with content as metadata and make sense of our collective affinity for ontologically uncertain iconography. "To be data is to exist," HOUSE OF KILLING reaffirm. "It is to say; 'she(we) is flexible and will take any form', and to know that one day we can stop and ask ourselves, 'what if we are not a shoe? what if we are a hat?' It's a metaphor daddy!!!"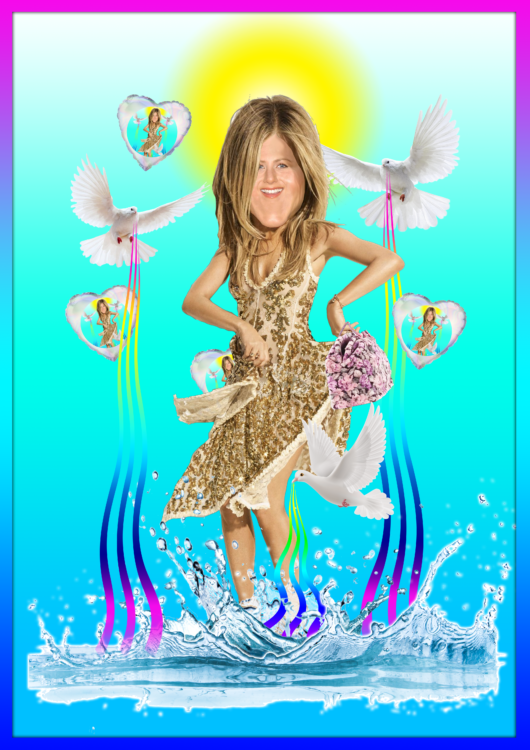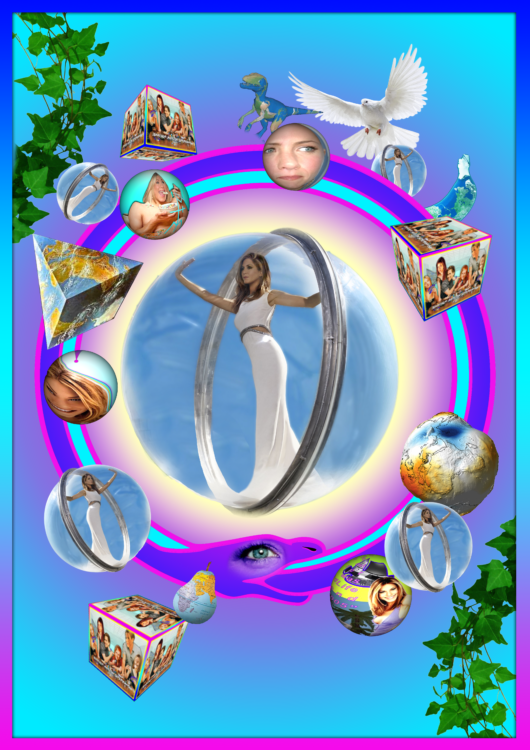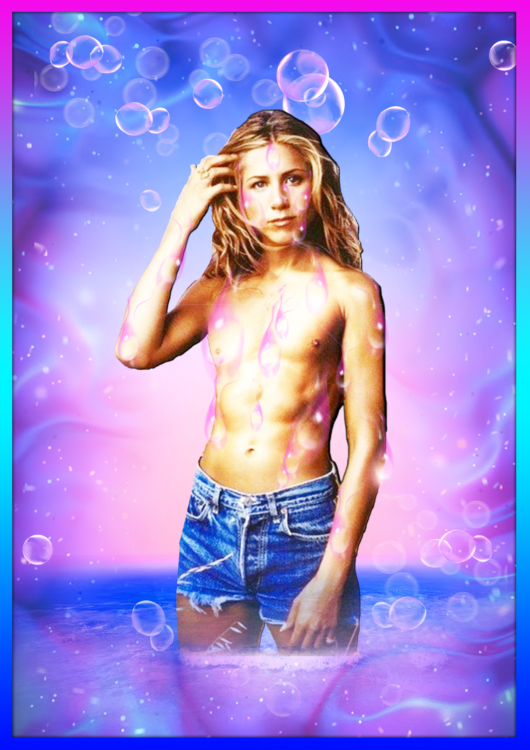 Jennifer Aniston Superfans opens tomorrow, 14th February at ReTramp Gallery, Neukölln, featuring works by Sophie Harkins, Esben Holk, Maansi Jain, Cara Lien and Sean Pineiro.