As dreams of a dry January fade into desperation and defeat, and Berlin days seem fifty shades greyer than ever, we're all in search of some inkling of spring. Be it the tulips on offer in every Lidl from Moabit to Neukölln, or the budget airline sites we've been longingly browsing, it seems Berliners are quite pathetic when it comes to pathetic fallacy. But luckily, even if hotter climes are a long way off, SS19 is most certainly on the horizon. Though it's not quite time to don cropped camis and bare legs, it's never too early to liven up our footwear, and Palladium's fresh new offerings—classic Pampas revamped in bubblegum pink, pastel blue and sherbet yellow—have certainly put a spring in our steps.
And it's not just Palladium's aesthetic that speaks to INDIE, it's the brand's ethos too, In celebration of the brand's new collection, INDIE joined forces with the French footwear label to hosted a dinner in the brutalist Berlin backdrop of the Chipperfield Kantine last night. From filmmaker Sylvie Weber to multi-hyphenate (model-writer-painter) Riya Hamid, the guestlist was made up of INDIE's extended Berlin family, creatives who embody the free-thinking and boundary-pushing spirit that Palladium's newest collection aims to embolden. With each course served with food for thought—thoughts, words and poems and words that speak to the go-getters within all of us, the menu was created around the organic outlook of Palladium's most environmentally conscious shoe yet.
Get a glimpse of the action below and find out more about Palladium's newest collections here.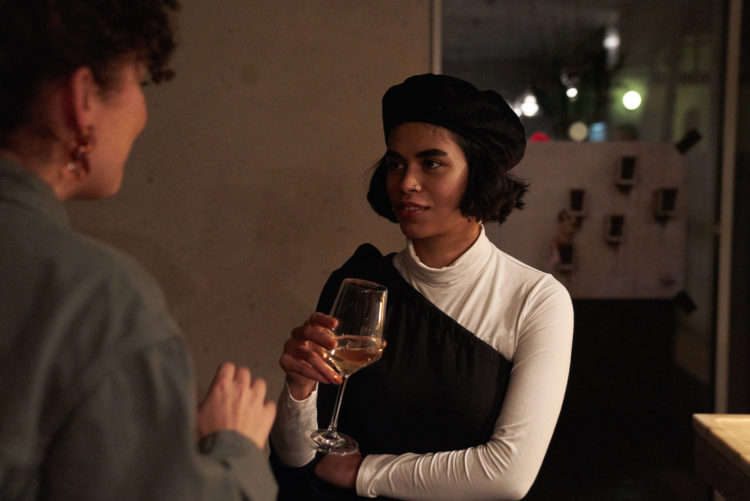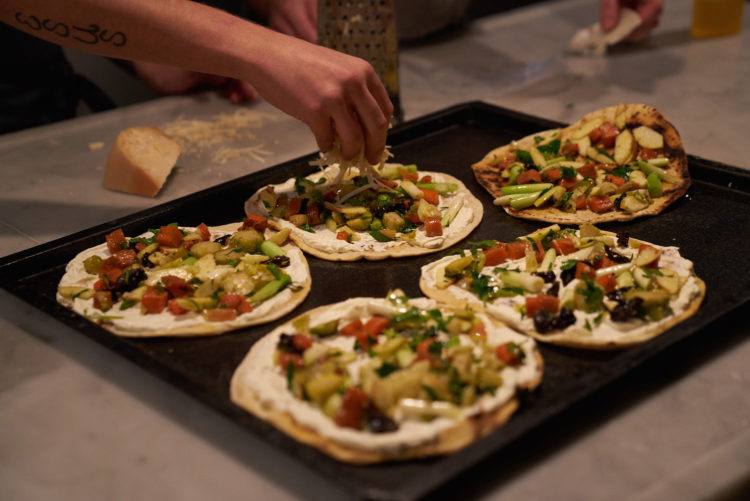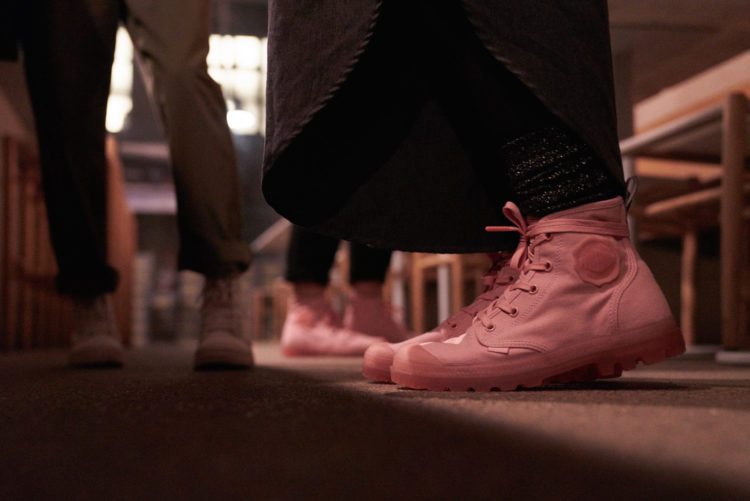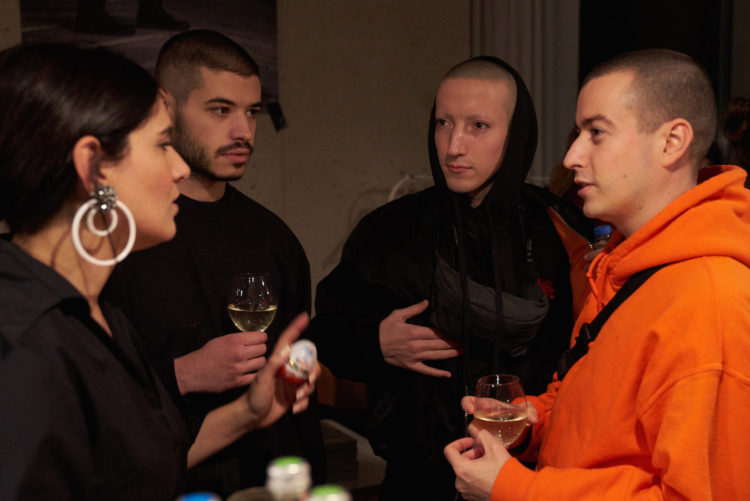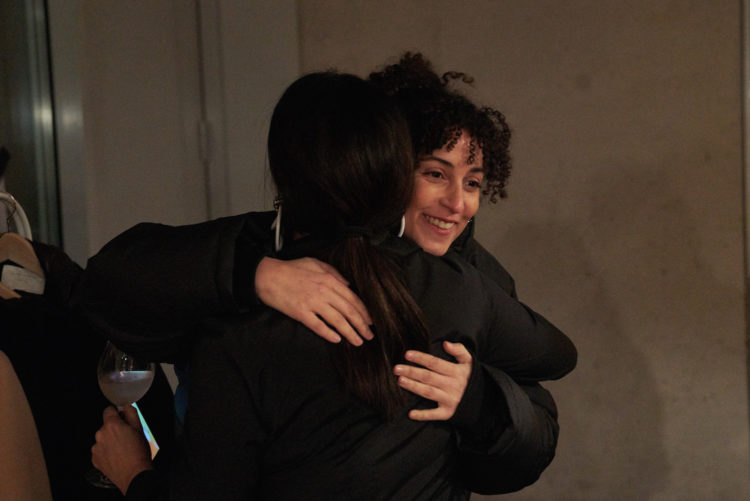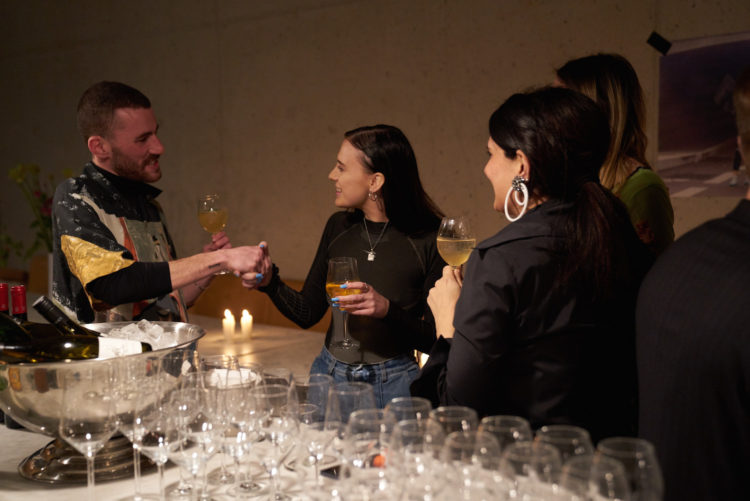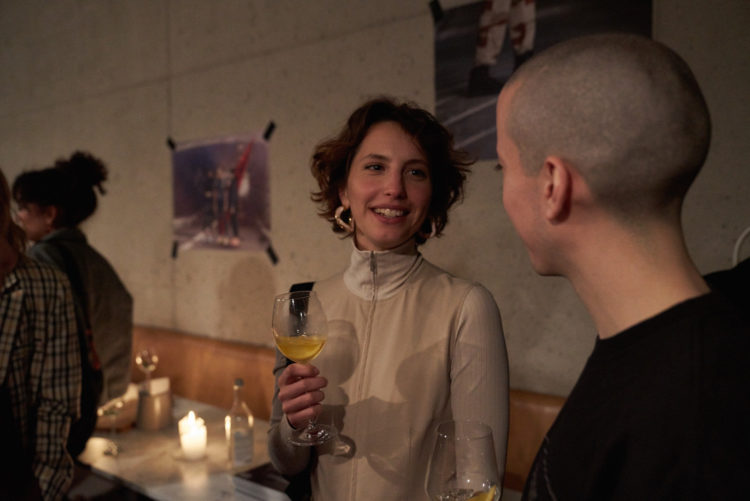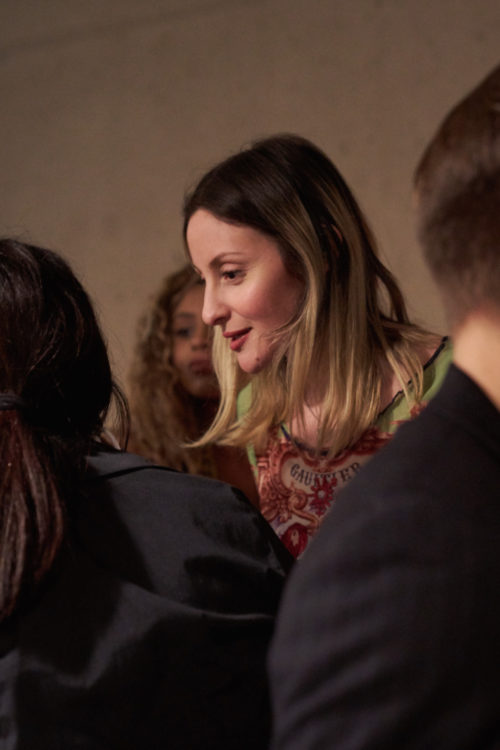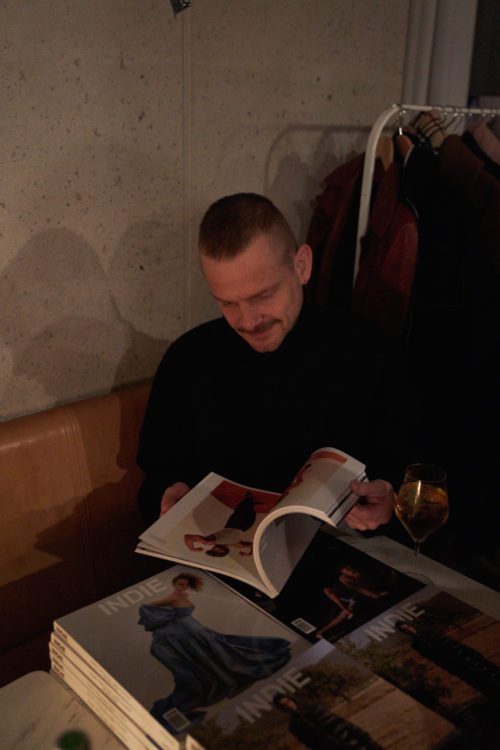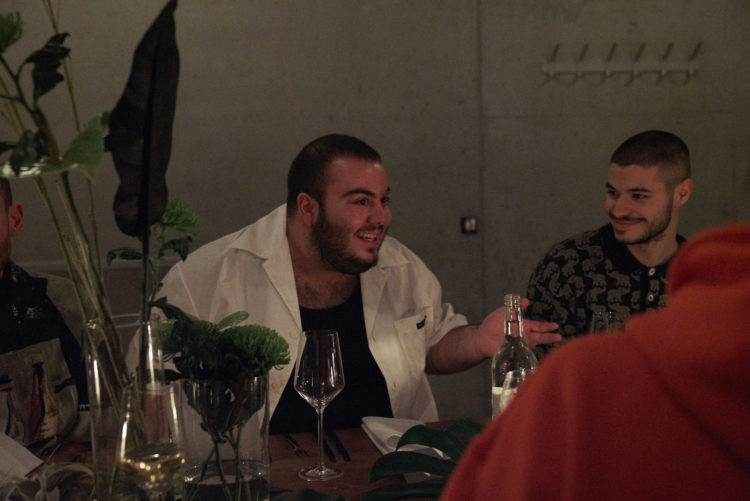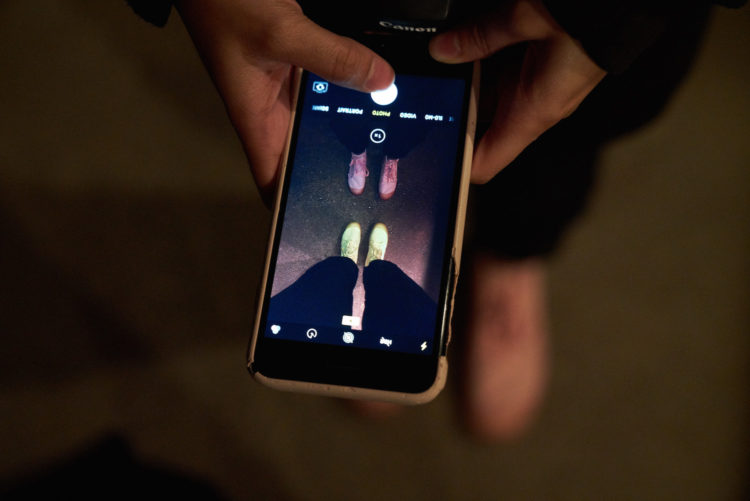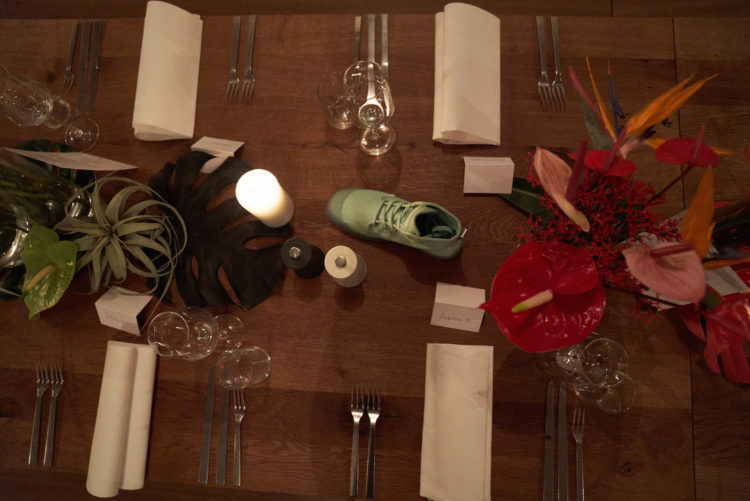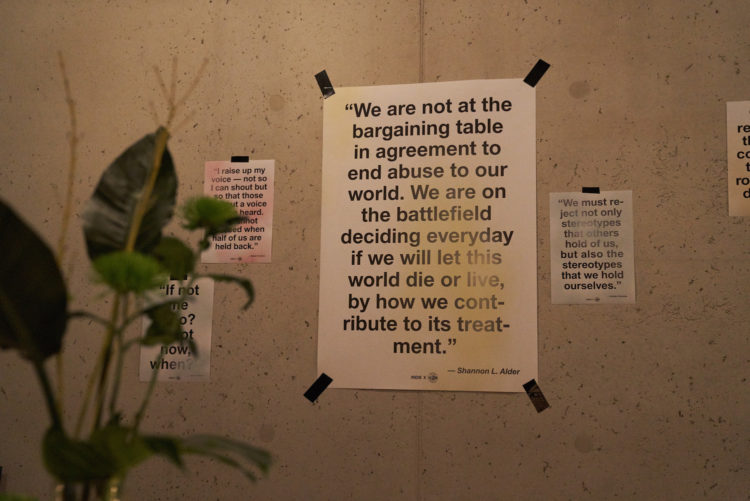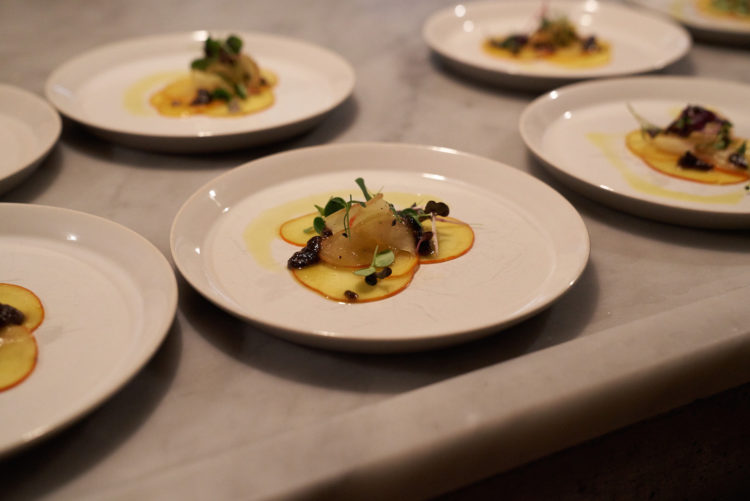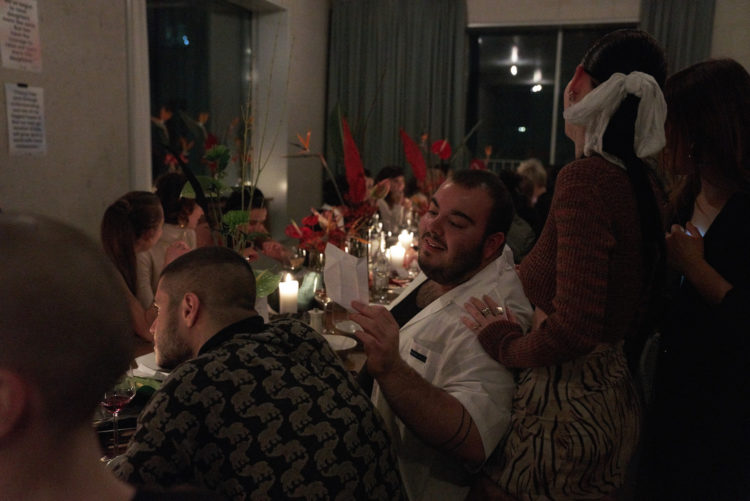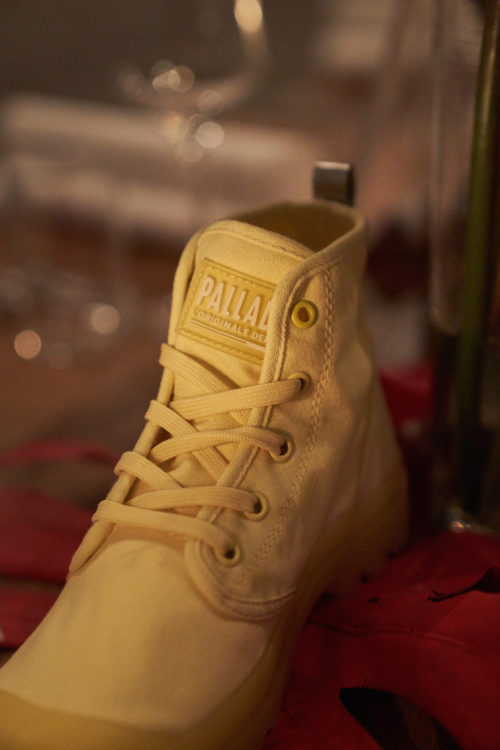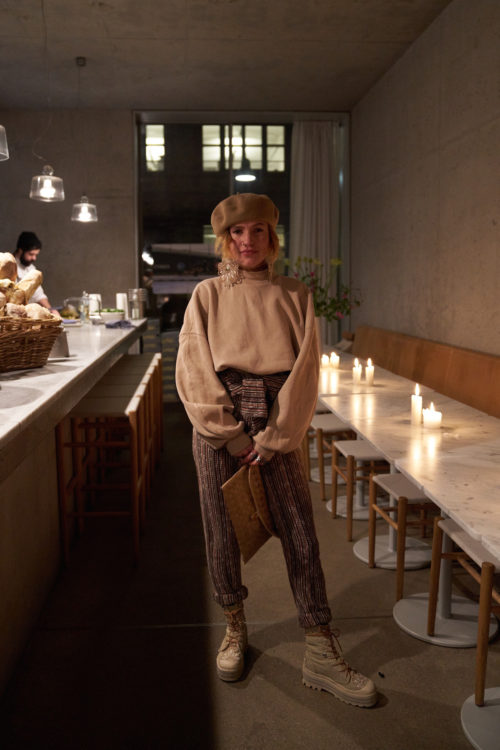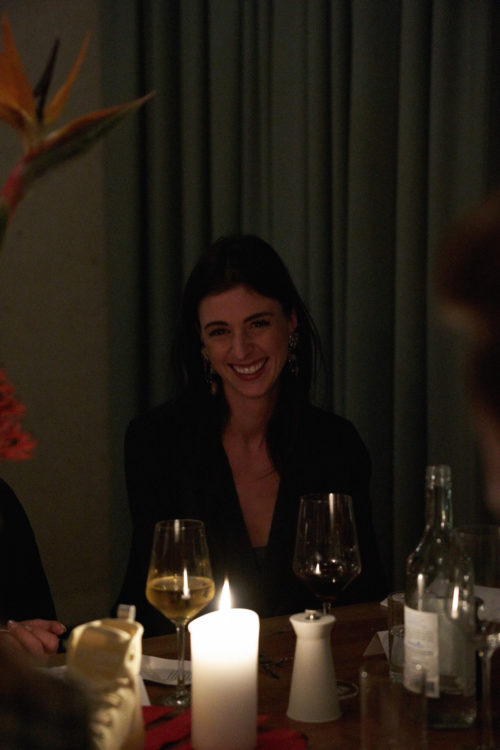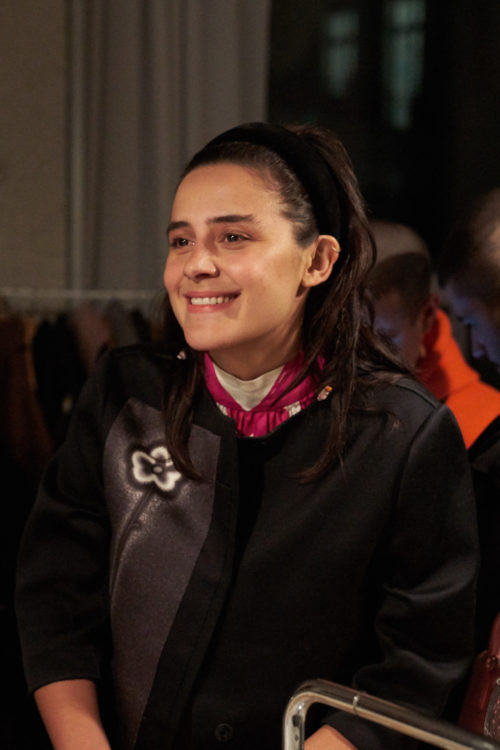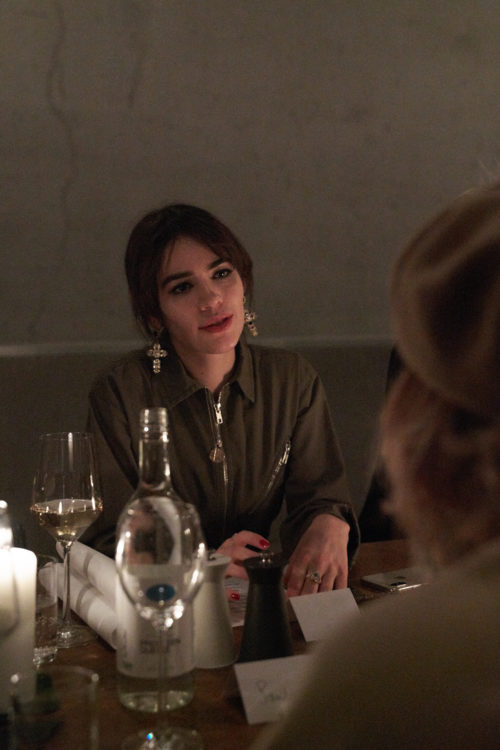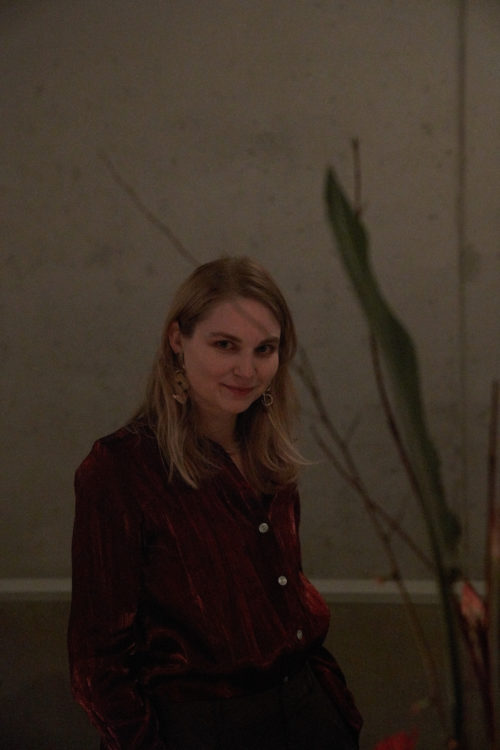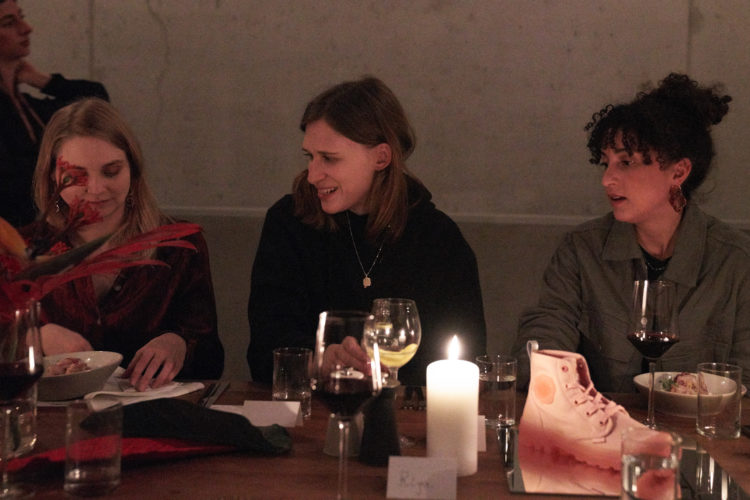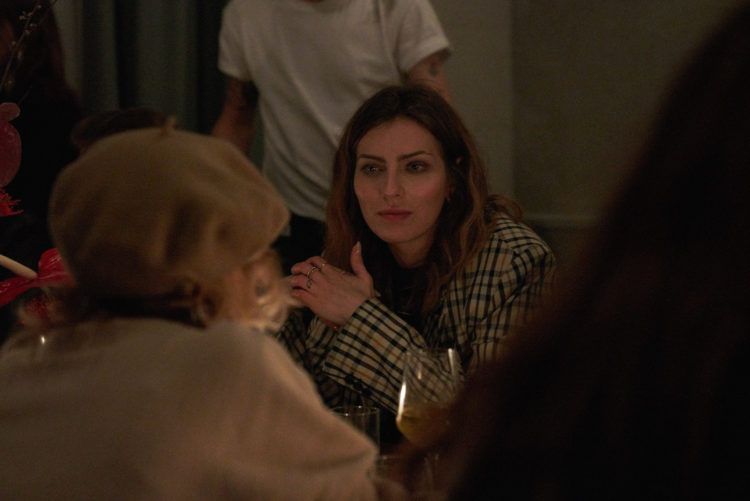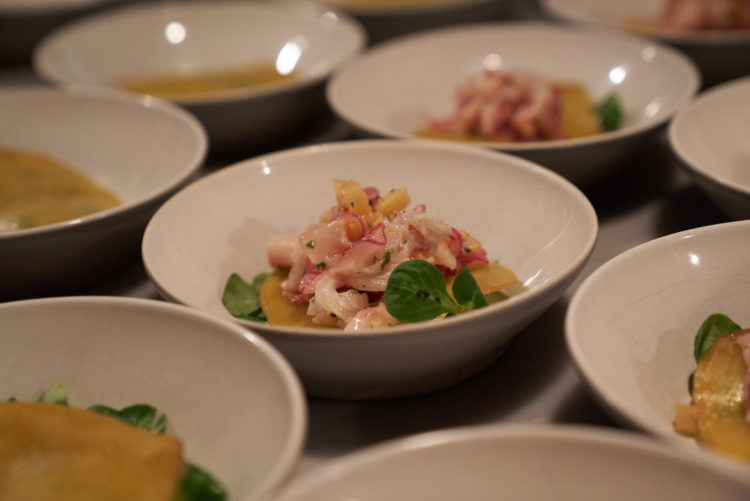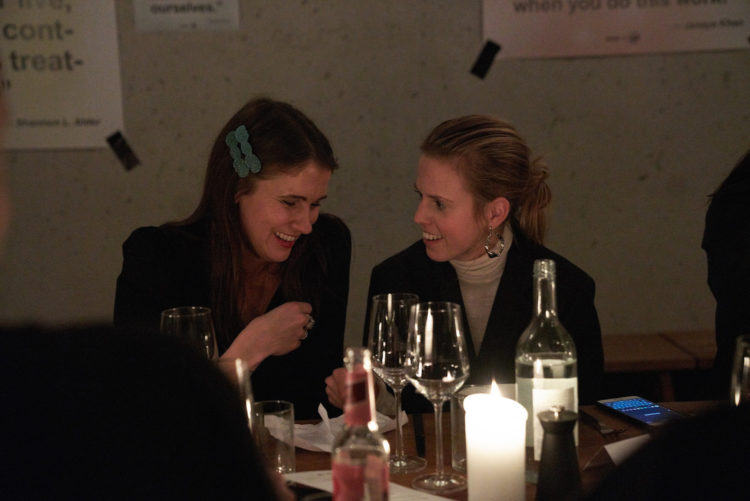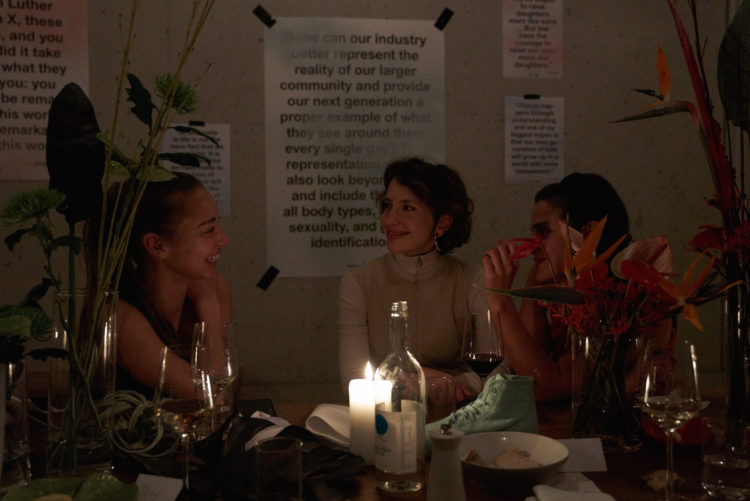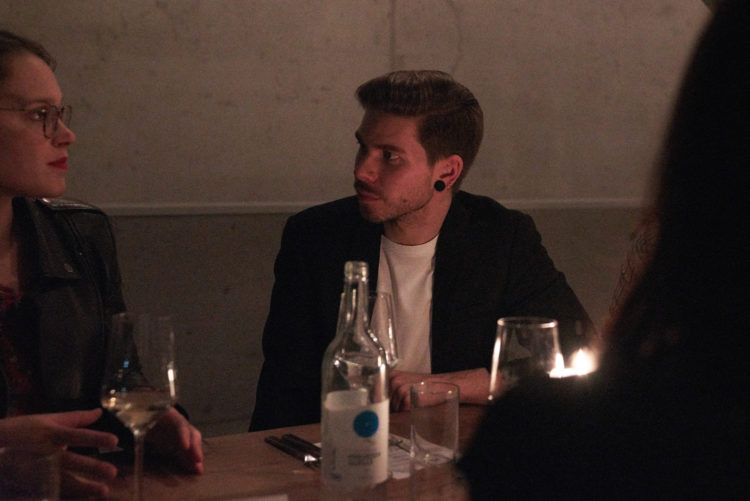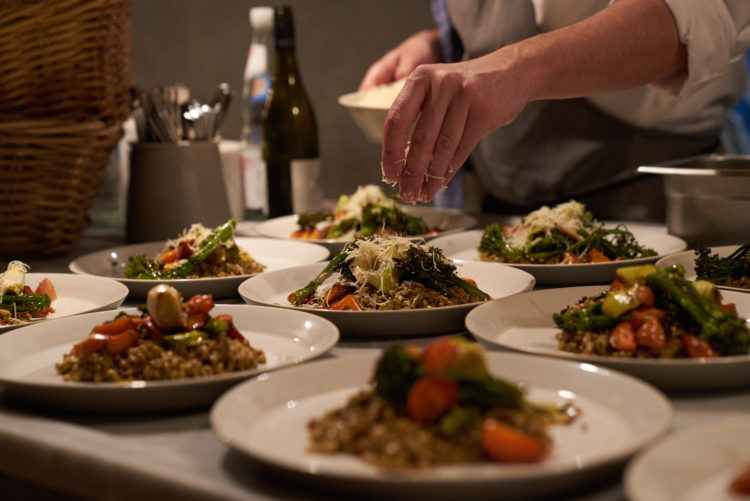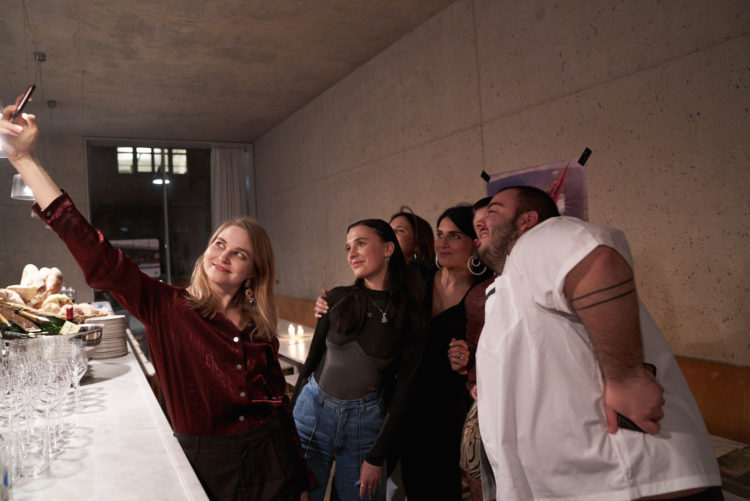 Photography by Julia Zierer.