Playing 'femme fatale' Sylvie on Emily in Paris, Philippine Leroy-Beaulieu is being adored and dreaded by millions of Netflix viewers. Off screen, the Italian-born and Paris-raised actress is wary of too much va-va-voom. After all, Leroy- Beaulieu isn't Sylvie, no matter how much fans of the series might be invested in the idea.
Leroy-Beaulieu's acting debut was on stage, while studying drama in Paris. From the start, her path was marked by confidence and determination—going into acting despite her father's disapproval, well-known French actor Philippe Leroy-Beaulieu. She quickly transitioned to film, earning a César nomination for Most Promising Actress at just 22. Later roles just manifested her talent, and Leroy-Beaulieu found acclaim in both France and the US.
Drawing from her multifaceted career, Leroy-Beaulieu shares her picks for living and embodying nuanced nonchalance—with just a hint at sharp and witty Sylvie.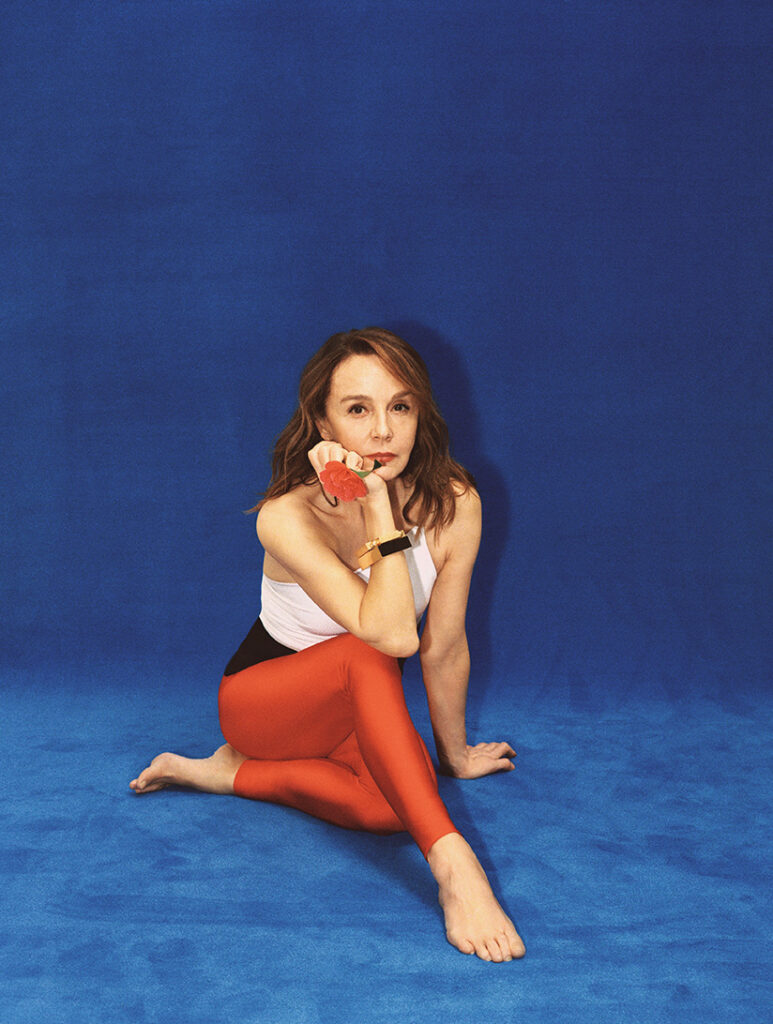 Hero or villain?
Both. Every hero has his flaws. Every villain has his hidden vulnerability. And that's what's fascinating to incarnate.
Stage or screen?
Different energies, but equally satisfying adventures.
Smart or casual?
Never give up the smartness even when casual!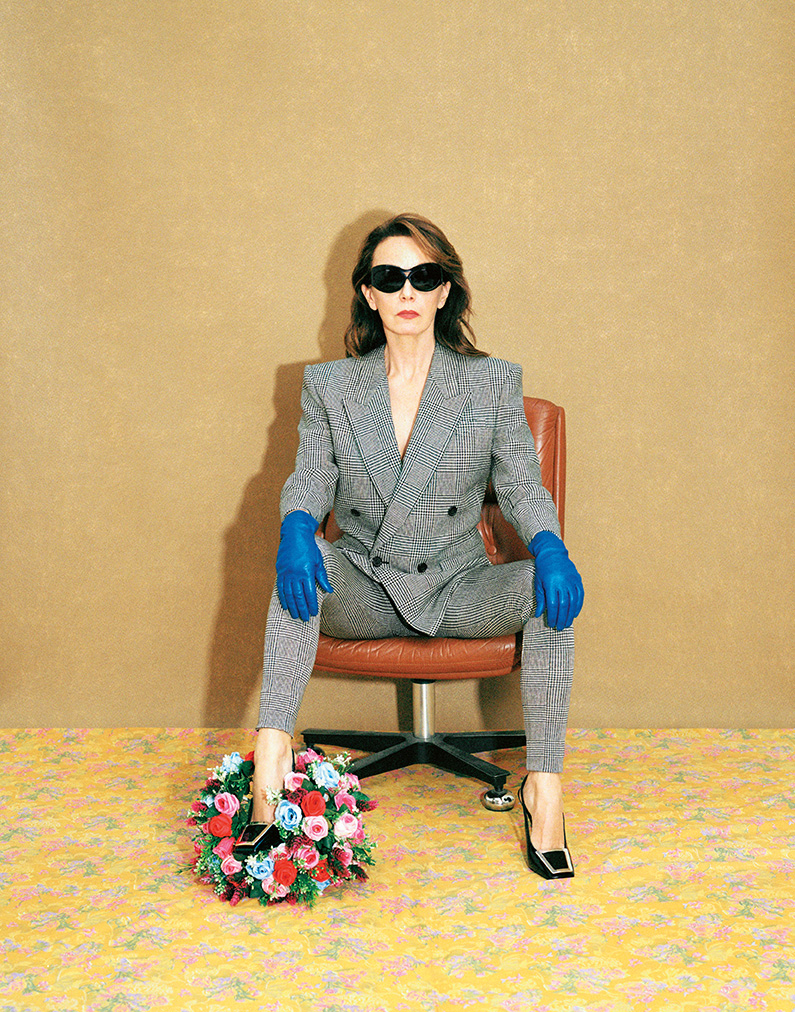 Rain or shine?
Sing in the rain and dance under the sun!
In or out?
Stay in touch with your heart while going out to meet other hearts.
Show or tell?
Better walk the walk than talk the talk!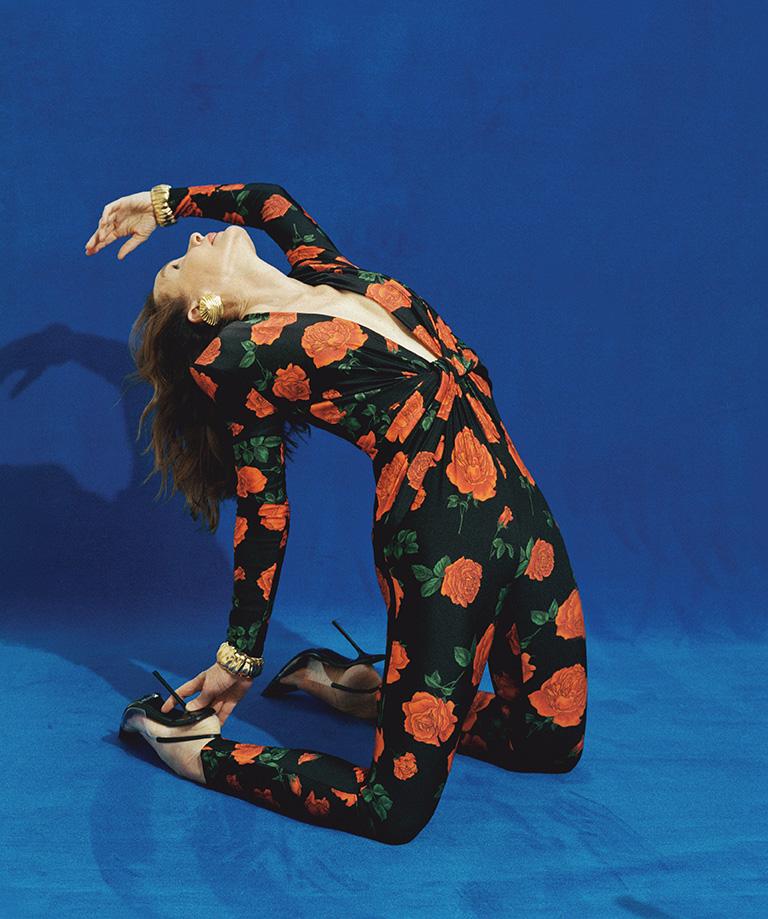 Fiction or non-fiction?
Aren't they so intertwined these days?
Godard or Truffaut?
Godard. For the freedom.
Brecht or Shakespeare?
Shakespeare, for the poetry and the vision of the human soul. Probably the best of all!
Sweet or savoury?
Sweet and sour. Can't taste one without the other.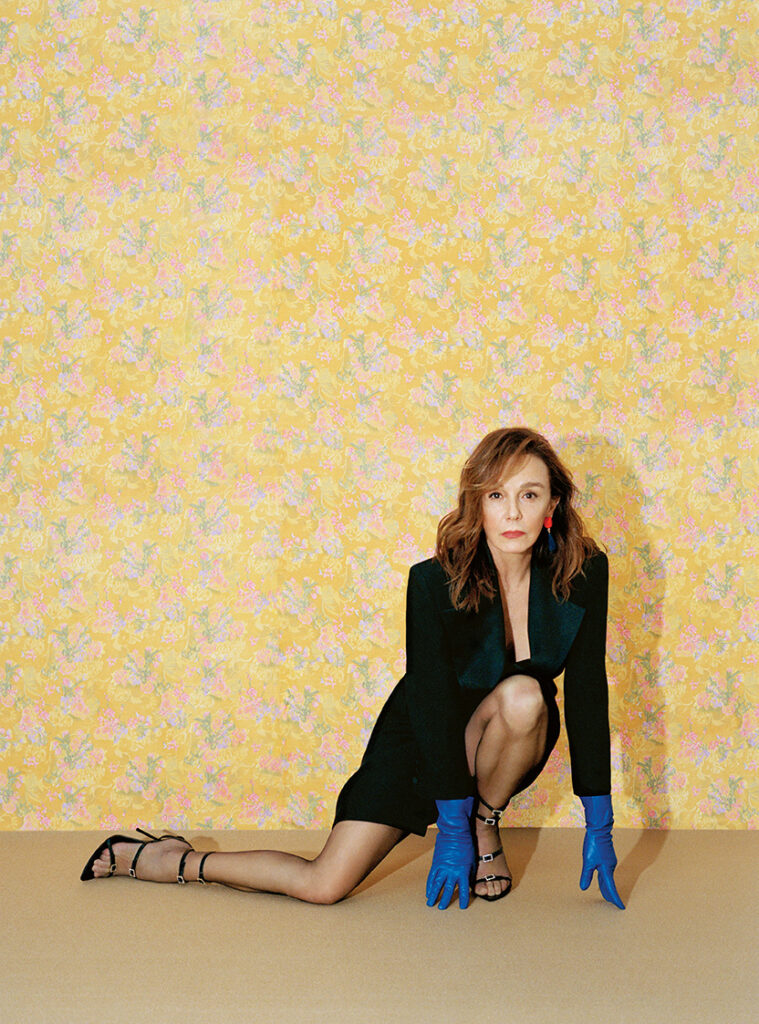 Pen or pencil?
Pencil. For the softness and the ephemeral.
Red or white?
White wine. Red energy.
Caviar or oysters?
Oysters. A dozen of Gillardeau, s'il vous plaît!
De Beauvoir or Sontag?
Both very interesting, but I'm a fan of Lee Miller. For the paradox she embraced going from being a muse and a model to becoming a war correspondent with an incredibly rich body of work. Mixing photojournalism and art. A person who incarnated our richness as women with such elegance. And I'm fond of her collaborations with the Surrealists: Picasso, Man Ray, Jean Dubuffet, Meret Oppenheim. Her path is fascinating. And her beauty, breathtaking.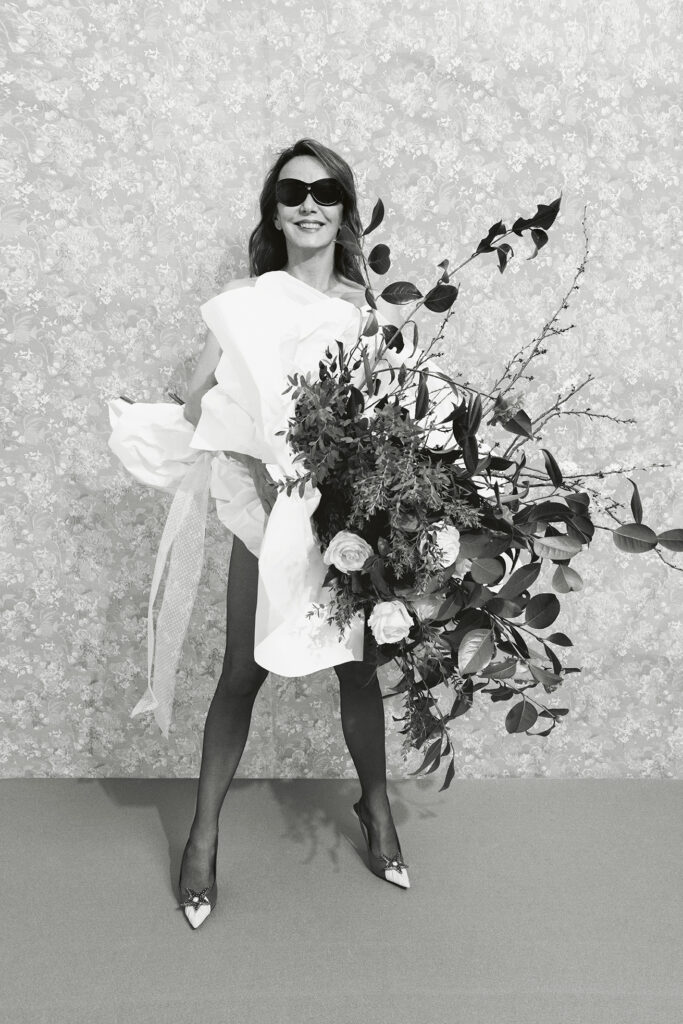 Rive gauche or rive droite?
Rive gauche. For the memories. My mother and father danced in the clubs in St. Germain in the early '60s before I was born…
Venice or Cannes?
Venice. For the beauty of the city, the richness of the festival, the Italians. Can't get enough of them!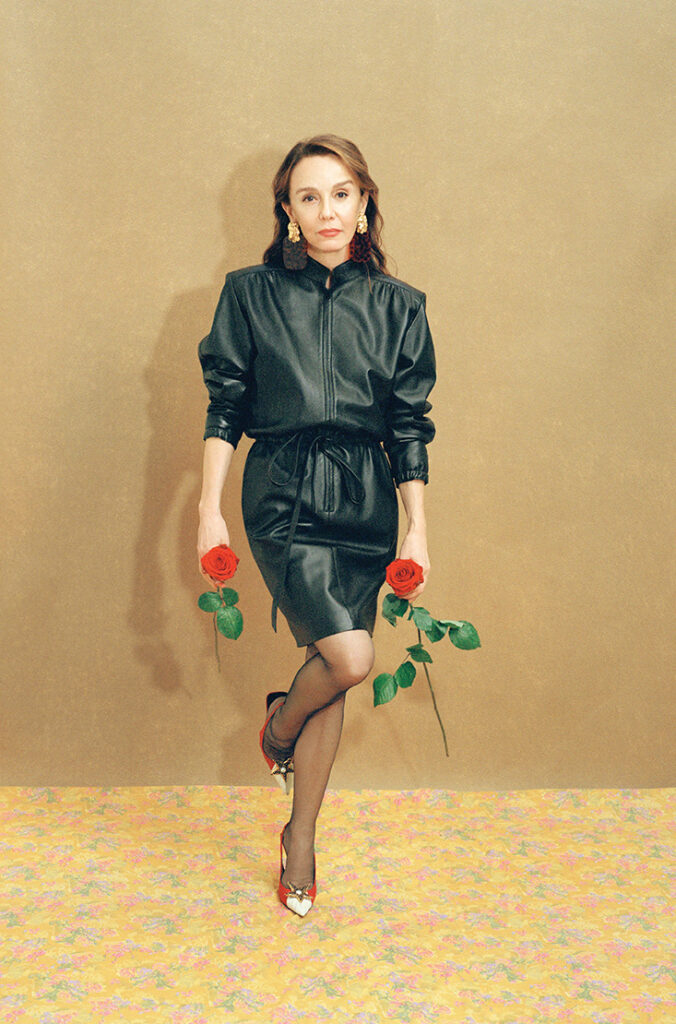 Secondhand or next season?
Definitely a mix of both! We don't want to follow a trend, we want to create one.
Metro or Uber?
My Vespa!
Emily or Camille?
Sylvie bien sûr!!!!!
Chic or ringard?
Be yourself!
Photography SONIA SZÓSTAK
Styling RACHAEL RODGERS
Talent PHILIPPINE LEROY-BEAULIEU
Hair TIÉ TOYAMA at CALLISTE AGENCY
Make-up HOUDA REMITA at WISE AND TALENTED
Set design ANNE AUBERT
Production ORNA at KITTEN
Photography Assistant THÉOPHILE PARAT
Styling Assistant LEA WILBRAND Production Assistant BACARY at KITTEN