Pride month may be over, but as alt-right violence mars protests in Tbilisi, and Hungary's government sets out to ban the depiction and promotion of homosexuality, we're being constantly reminded that the fight for equality and inclusion is far from won.
But progress happens incrementally, and pushing the needle forwards from within each corner of the creative industries is paramount for change. Such is the belief of Levi's, the brand that in 1992 became the first Fortune 500 company to offer benefits and services to same-sex partners and has upheld LGBTQ+ values ever since.
This summer, as things begin to slowly reopen, Levi's is seizing the opportunity to unite, educate and increase the conversation around LGBTQ+ issues. Against the backdrop of its urban garden in Berlin, the denim brand will partner with different international personalities from across the queer spectrum to discuss the power and importance of pronouns, and their usage.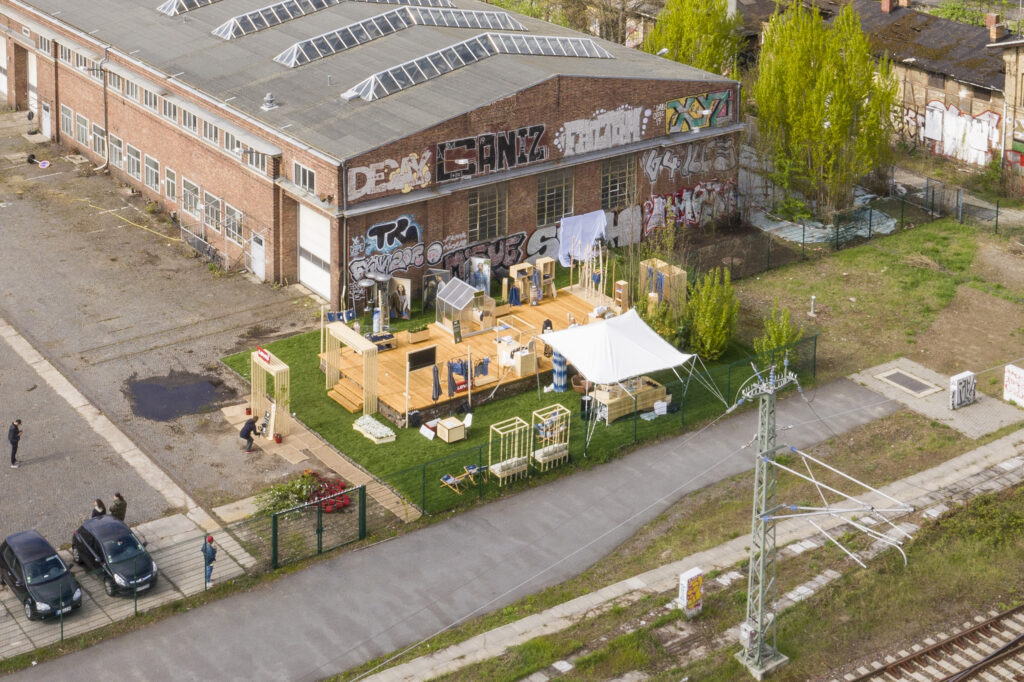 Featuring Instagram activist and Cologne native Alexa Grassmann, makeup maestro Brian Havarie, musician Cibelle Cavalli Bastos, Cosmopolitan NL editor and podcast host Mandy Woelkens, drag queen Jacky-Oh Weinhaus, and queer nightlife notoriety Steven Braines, the talk, All Pronouns, All Love will take place on Wednesday 28th July, and will offer space for each participant to share their experience with pronouns—both in a personal and professional context. It's conceived to coincide with Levi's Pride collection, which sees 100% of its net proceeds donated to OutRight Action International, an organisation working to ensure human rights for everyone, everywhere.
Watch the panel talk now, below.
Paid partnership with Levi's.