With the pandemic unceasing, and many of the temple doors to electronic music and hedonism still firmly shut, the loss of togetherness is being felt now more than ever. Monumental sanctuaries like Berghain's Panorama Bar, where Honey Dijon has graced the decks many a time, to smaller cherished queer parties like Herrensauna and Floorgasms are presently placed on hold.
 "We are living in a moment where people can't dance and people can't sing together in a communal sense," explains the legendary DJ and Chicago native in the final piece of a three-part series by INDIE TV and Klarna. "So what do you think is going to come from that? People are going to find some way to either self-medicate or escape or release in some different way." With a firm stance that sound is part of the universe by nature, no one knows better than Dijon that music is the profoundly boundless language which brings communities together. And it's true, freedom and reconnection is so clearly seen through the many online sets on Twitch or live streams from artist bedrooms which draw so many in and have now become second nature. 
Gearing up to the holiday season, Klarna and INDIE collaborated with Dijon to reveal some of the muses that inspire her—by way of a music and fashion wishlist. The wishlist feature is an exciting addition to the new Klarna app, making it easy to keep track of the latest trends by creating a personal list or following one curated by Klarna's expert personal shoppers and guests. The feature is enhanced by daily exclusive deal drops (in-app inspiration based on your personal preferences) and real-time price alerts (get a push notification about any item you've pinned when it get's reduced), making it incredibly easy to keep up-to-date with the latest discounts and grab bargains tailored to you by you. The pandemic might have brought social functions to a halt, but that doesn't have to stop you from finessing your WFH wardrobe (or fantasising about buying up the whole of Dover Street Market).
From 90's house music giants Danny Tenaglia and Celeda, to Honey herself (be your own biggest fan) these are the fashion and musical icons inspiring Honey Dijon. 
Celeda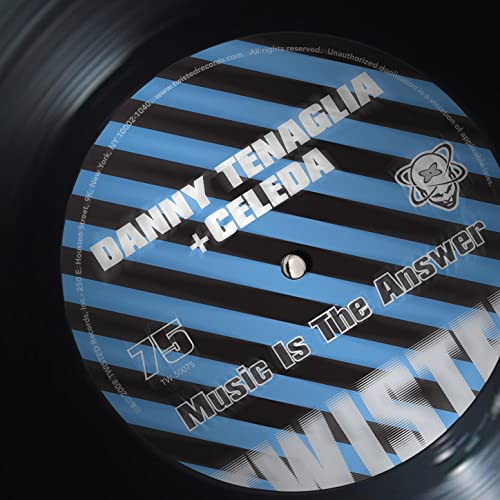 Frankie Goes to Hollywood

Grace Jones

Issey Miyaki       
Kansai Yamamoto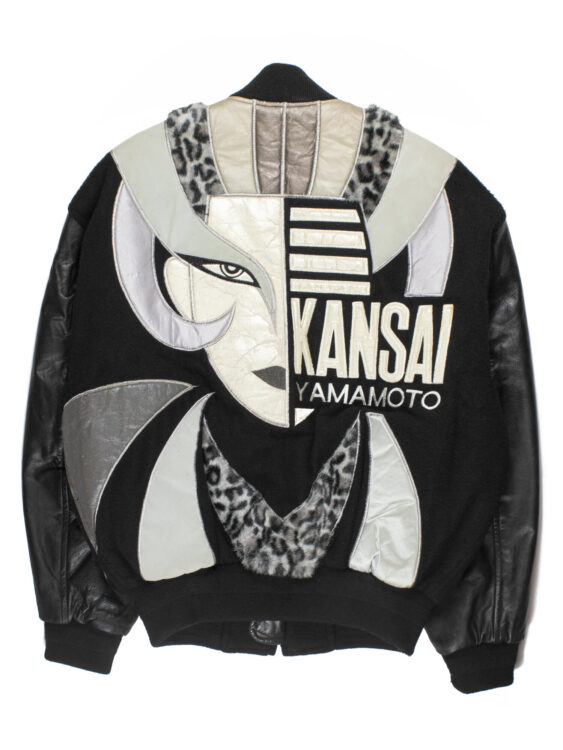 ALAÏA

Ray Ban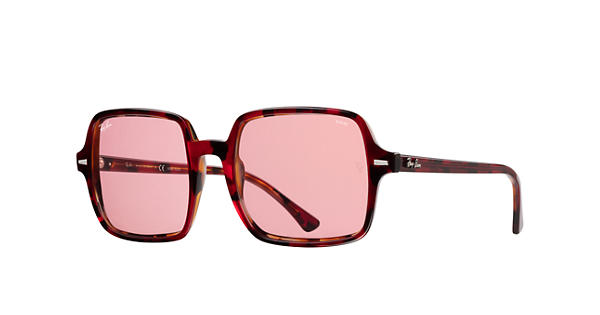 Honey Dijon herself
To shop any of the items from Honey's wishlist, head here.
In collaboration with Klarna.