The last couple of years have been testament to the innovative feats being made in the world of sustainable design. From 3D printed couture gowns to fully recycled sneakers, we've seen how technology and creativity can come together to create aesthetically pleasing products—that leave little to no waste behind. Making a strong entry into this market are also furniture companies, and team INDIE would like to take a second to appreciate our current furnishing obsession: the Bell Chair.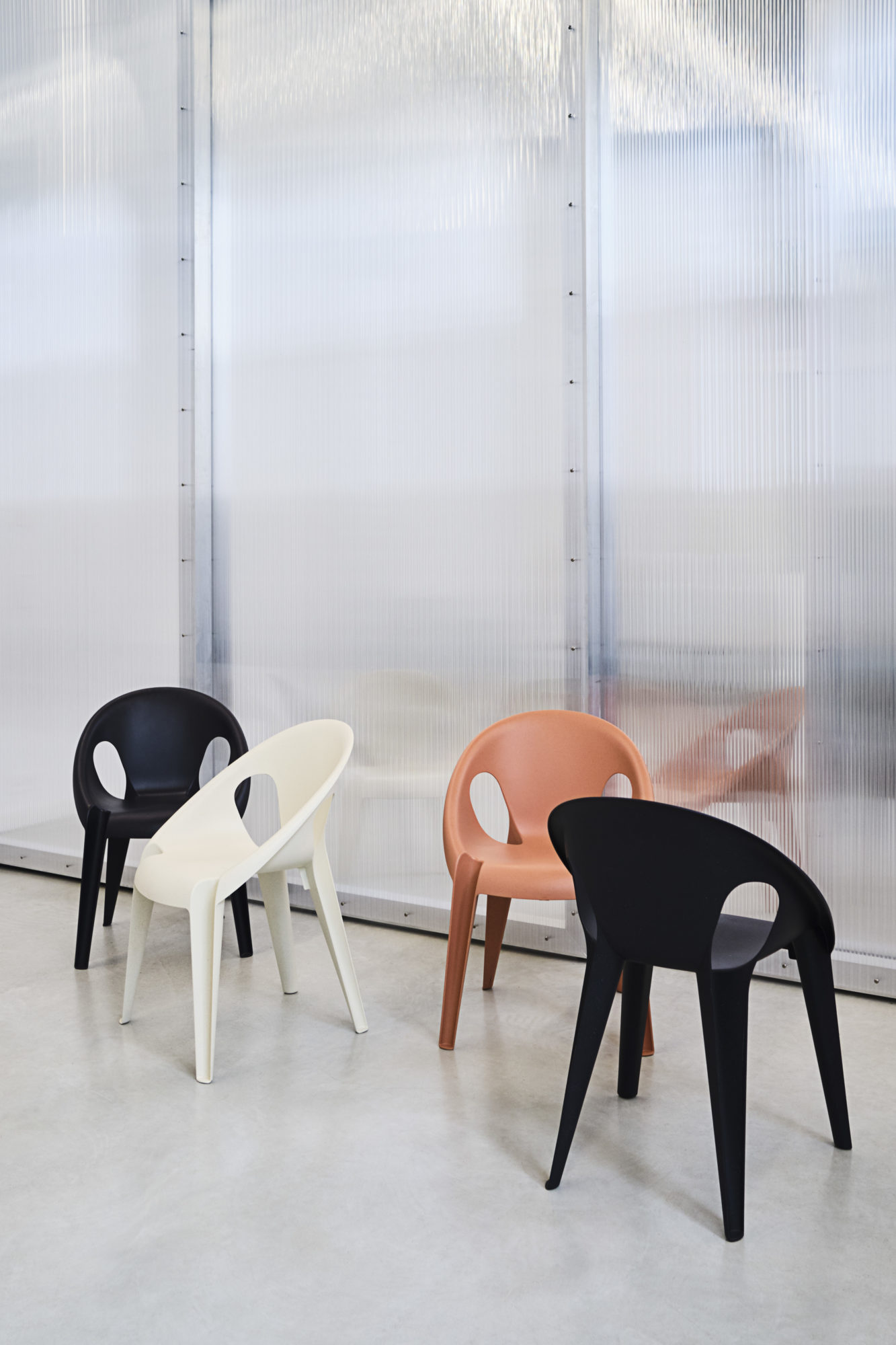 Designed and developed by Konstantin Grcic and Magis, this lightweight, versatile chair is made out of 100% recycled industrial waste. The material behind this monobloc seating is recycled polypropylene, which is collected from Magis' own furniture production waste and the local car industry. The chair is not only made from recycled materials but is also completely recyclable itself—closing the material cycle loophole.
"Our aim was to develop a high-quality chair with the bare minimum of material. This target was important to us for ecological reasons, but also from a commercial point of view." says co-designer Konstantin Grcic.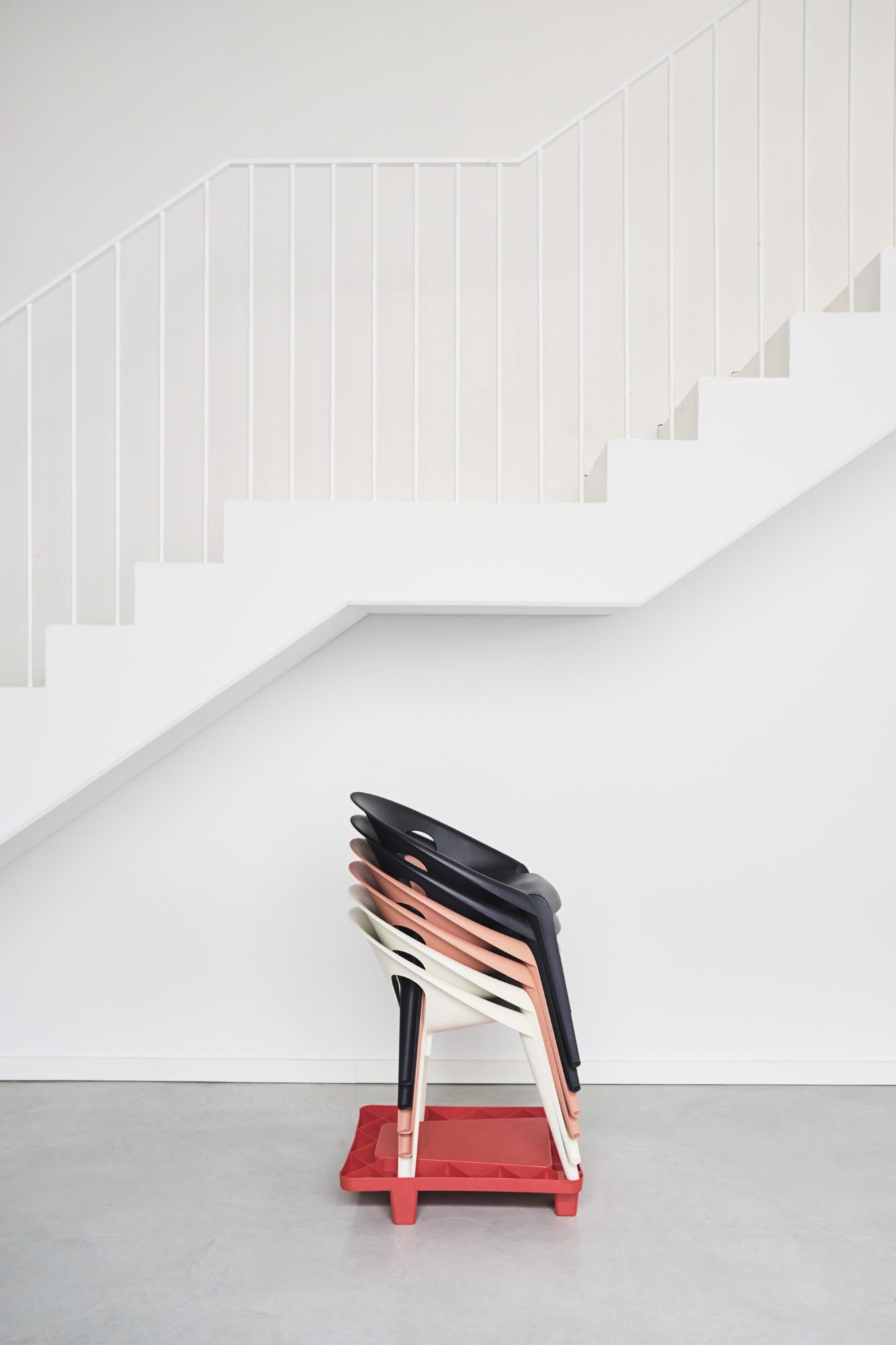 In case that wasn't sustainable enough, it's good to know that the chair is also lighter than plastic (each stackable chair weighs 2.7 kgs) and not only requires less material but also consumes less energy in the production process. Magis also developed streamlined delivery logistics that allows reusable delivery pallets to stack up to 24 chairs. 
Whether you're furnishing your new pad or simply need to mix things up, it's definitely worth checking out the Bell Chair.