Naked Wolfe, the celebrity backed luxury footwear designer, is dropping two new sneakers, and we have a feeling they're going to be the most coveted shoes of the summer. Although the brand is still fresh on the scene—having launched in 2017—its niche designs were an instant hit, adorned—and adored—by everyone from Bella Hadid to Sophie Turner.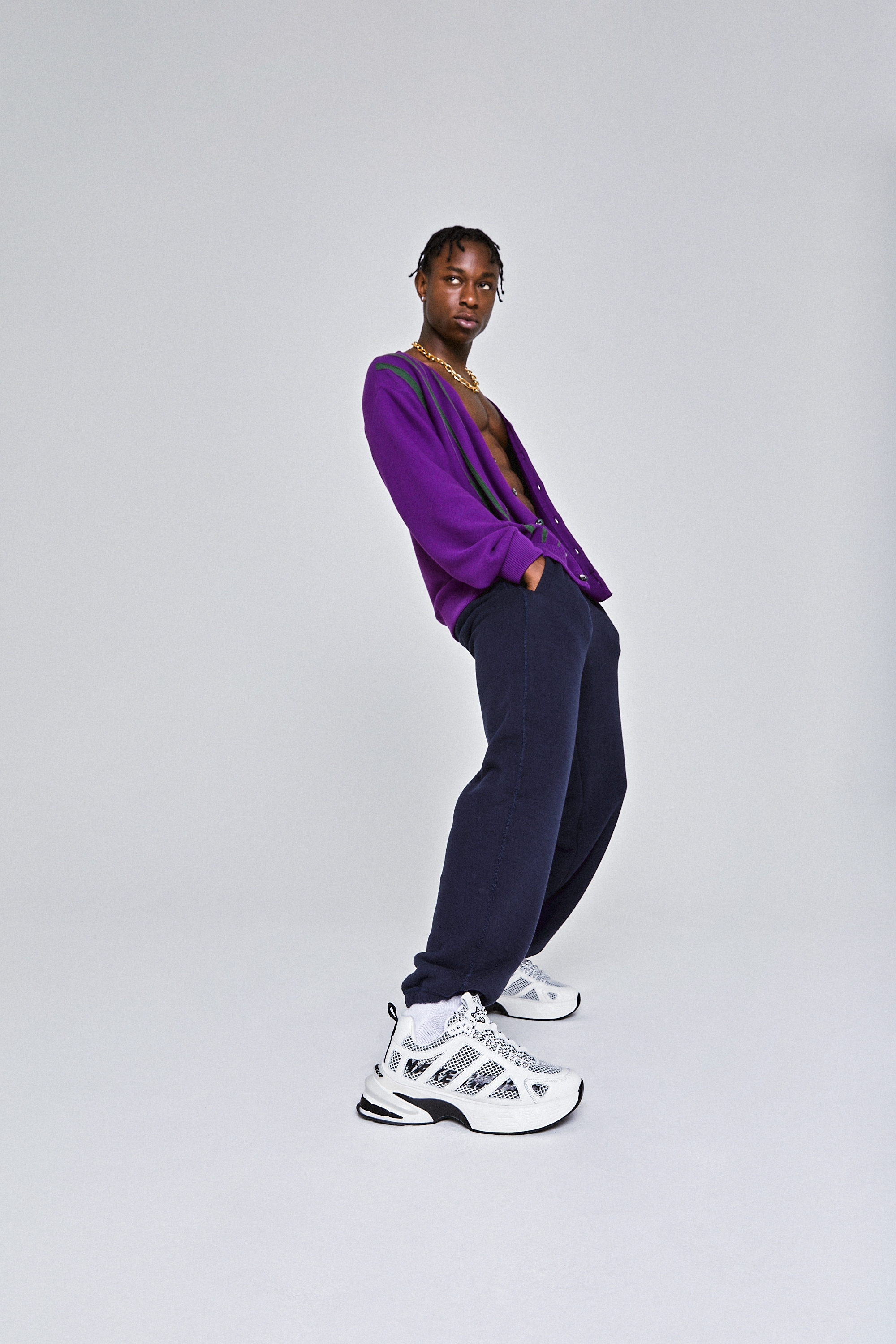 A family run entity, the 4 managers are siblings and all under the age of 28—a young spirit that resonates in the designs. Having noticed a gap in the footwear market for daring designs, the youthful team behind the brand is out here to challenge the outdated thinking of the industry, and its massive instagram following is testament to the brands success. With Berlin-based AP Studios as their new PR agency, we're keeping our eye on this brand.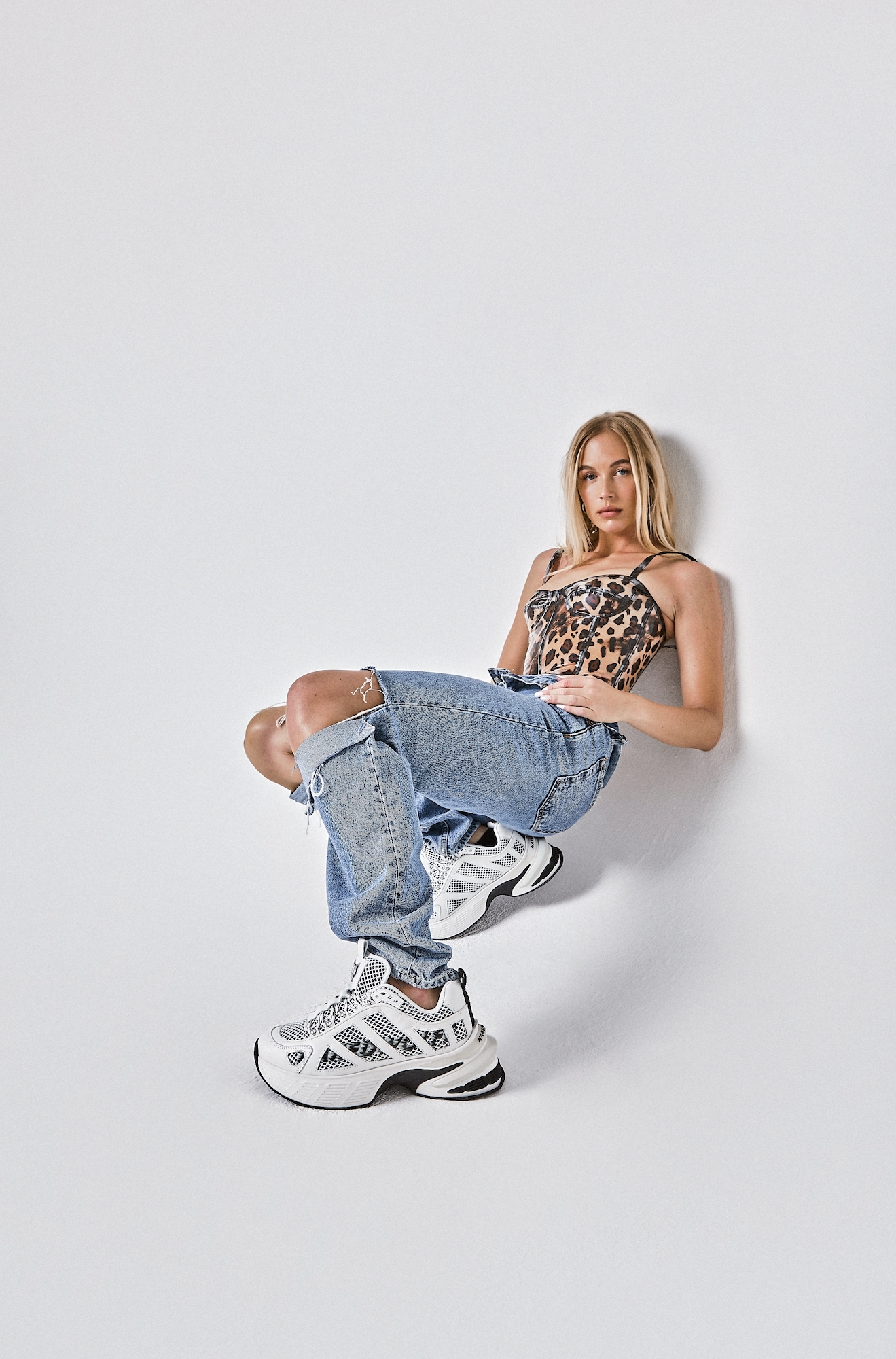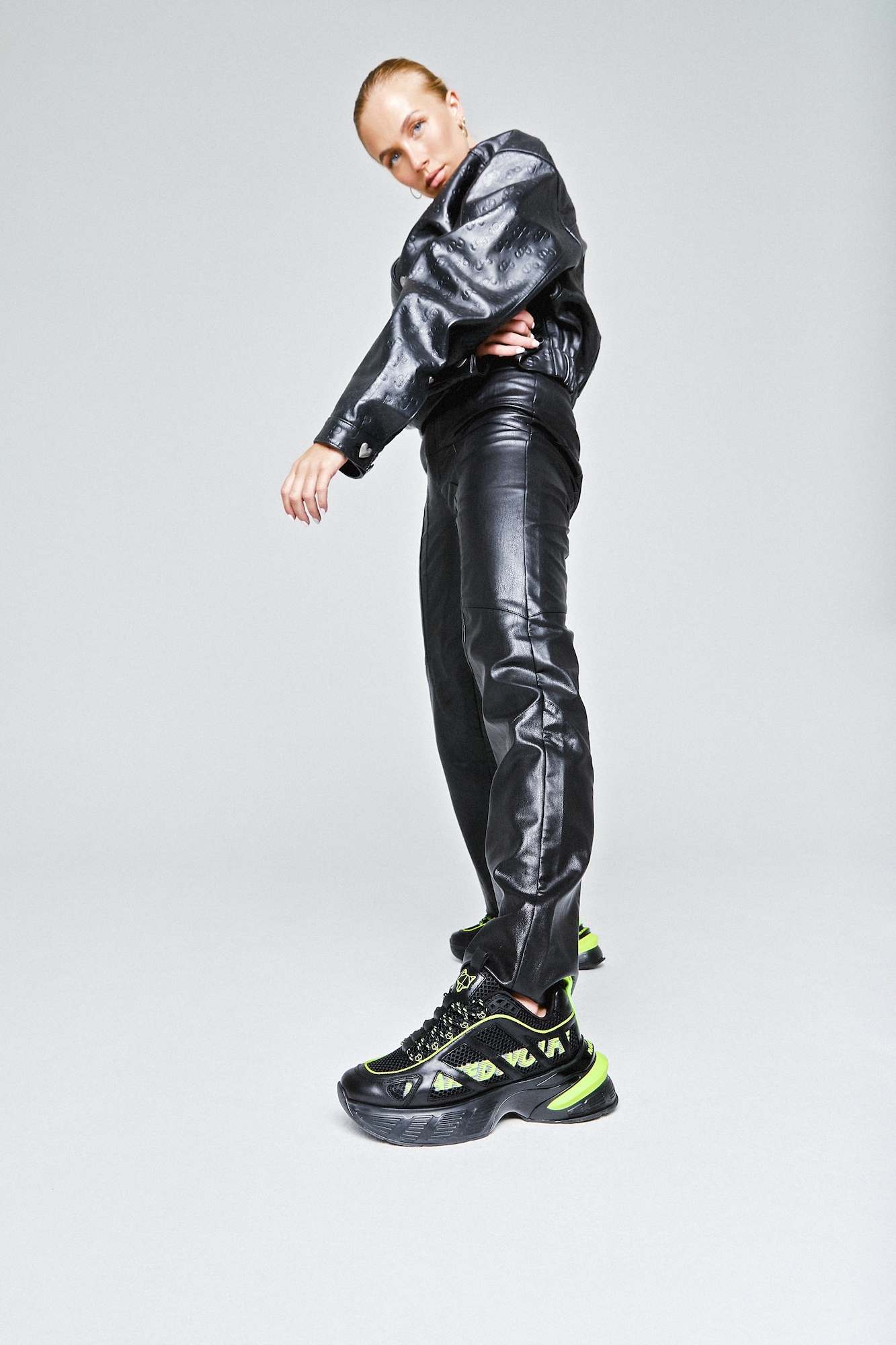 Naked Wolfe's new collection arrives just in time for summer and is compromised of  'Sicko' for women and 'Sain' for Men. These sporty numbers are an upgrade to your regular old dad sneaks, with high elevation, mesh linings and the signature Naked Wolfe "speed" logo in the side panels. Available in baby pink, white, lightening and black—these shoes are a winning combination of aesthetic pleasure and high quality.