A year ago, Chanel presented its last collection under Karl Lagerfeld's creative direction, three decades after he first took on the role. Following his passing last year, fans were eager to see his where his successor, Virginie Viard, would take the label. "She loves and respects the House and keeps it moving forward for today's woman, based on what Gabrielle Chanel started and what Karl Lagerfeld continued," filmmaker Sofia Coppola commented. The pair joined heads in 2019 to envision Chanel's most recent bag campaign, CHANEL 19. The number 19 refers to the year of its creation—a nod to the 2.55 bag, which was conceived in February of 1955 by the eponymous label's founder, Gabrielle "Coco" Chanel.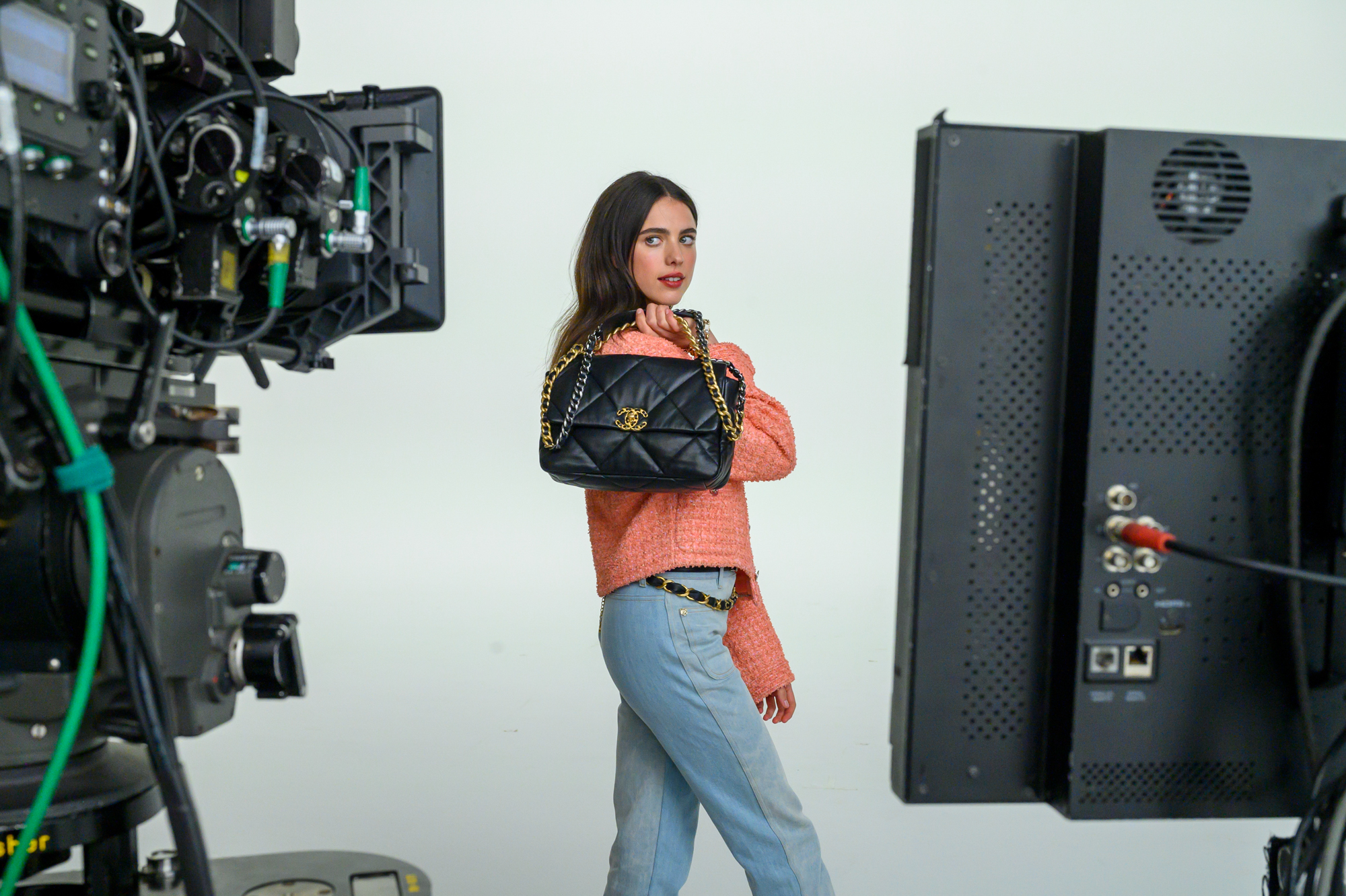 The duo's vision was realised by veteran fashion photographer Steven Meisel; and brought to life by three muses for the campaign—Margaret Qualley, Taylor Russell and Marine Vacth—each distinctly unique from one another, but brought together by the emblematic timeless design that defines Chanel's aesthetic—a sentiment which was echoed by Coppola, "I wanted to show how Chanel is so classic it can work with many personalities, and is great to show on different women."
The CHANEL 19 bag exemplifies Viard's approach to filling the biggest shoes in the industry—she built from Gabrielle Chanel and Karl Lagerfeld's visions, and made it her own. The aesthetic is reminiscent of the House's most classic design motifs; such as large diamond quilting, and a unique weaved houndstooth fabric using Chanel store ribbons. The soft and supple design is offset by an oversized CC clasp, and distinctive gold curb chain; coupled with a longer, leather-woven chain for the shoulder. The design manages to remain classic, but with a bold and colourful modern twist—making it easy for any woman to wear. "The CHANEL 19 bag is playful whilst being timeless. I think it matches the part of me that is adventurous and likes to try new things," says muse Taylor Russell.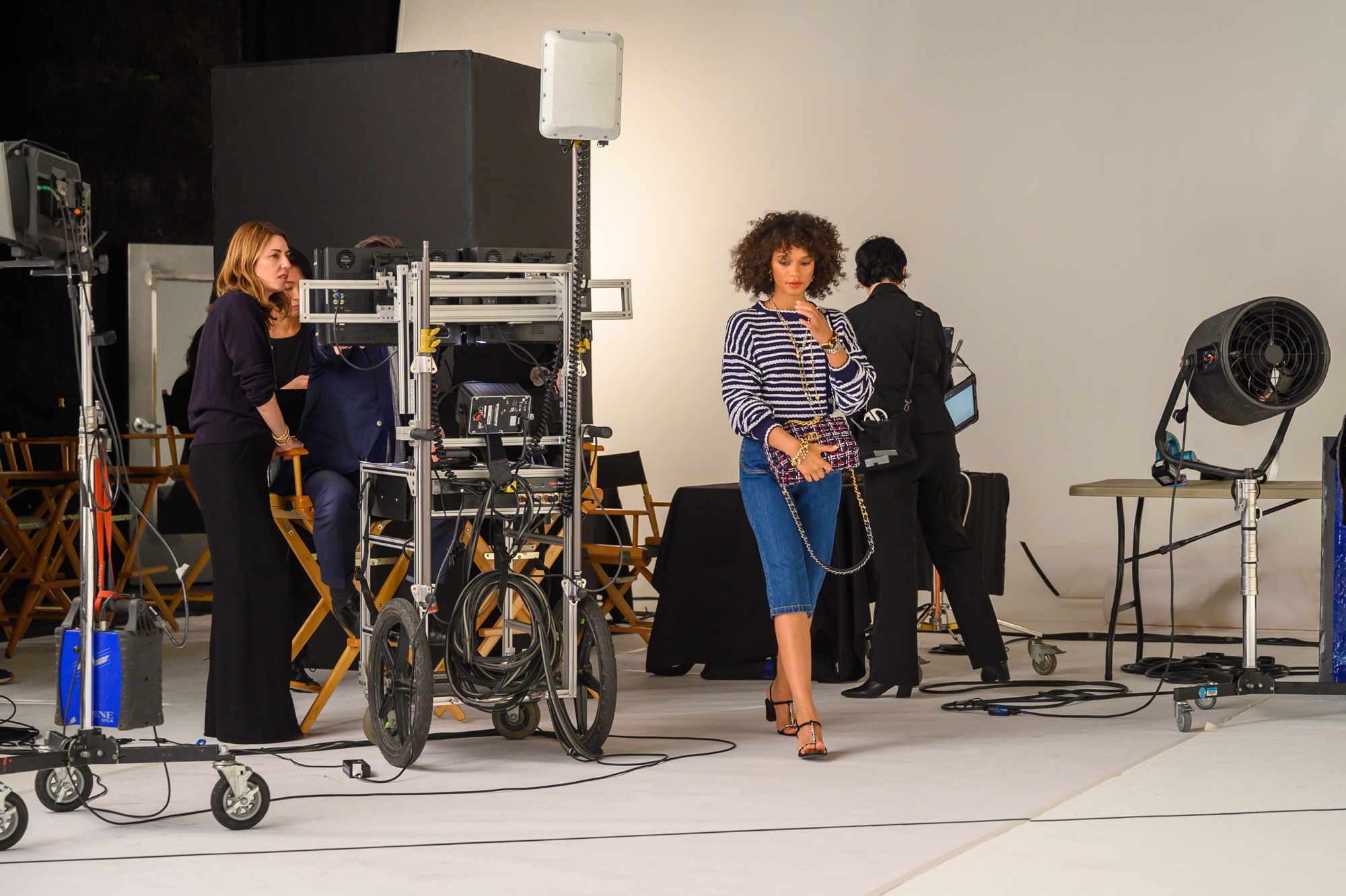 Coppola and Viard's CHANEL 19 bag campaign is due to be released next month.