In a day and age dominated by social media, it can be difficult to remember the almost-lost era of paperback books with hand-illustrated covers. But Nicolas Ghesquière hasn't forgotten, and his Louis Vuitton pre-fall 2020 collection takes us into a time machine—but are we stepping into the past or the future?
LV's latest lookbook—which features everyone from Robyn to Jaden Smith—harks back to the Amazing Stories illustrations by Frank R. Paul from almost a century ago and the ever-nostalgic Goosebumps covers of the '90s, surpassing time and redesigning the future—bringing traces of previous decades together to form a new future with its own narrative.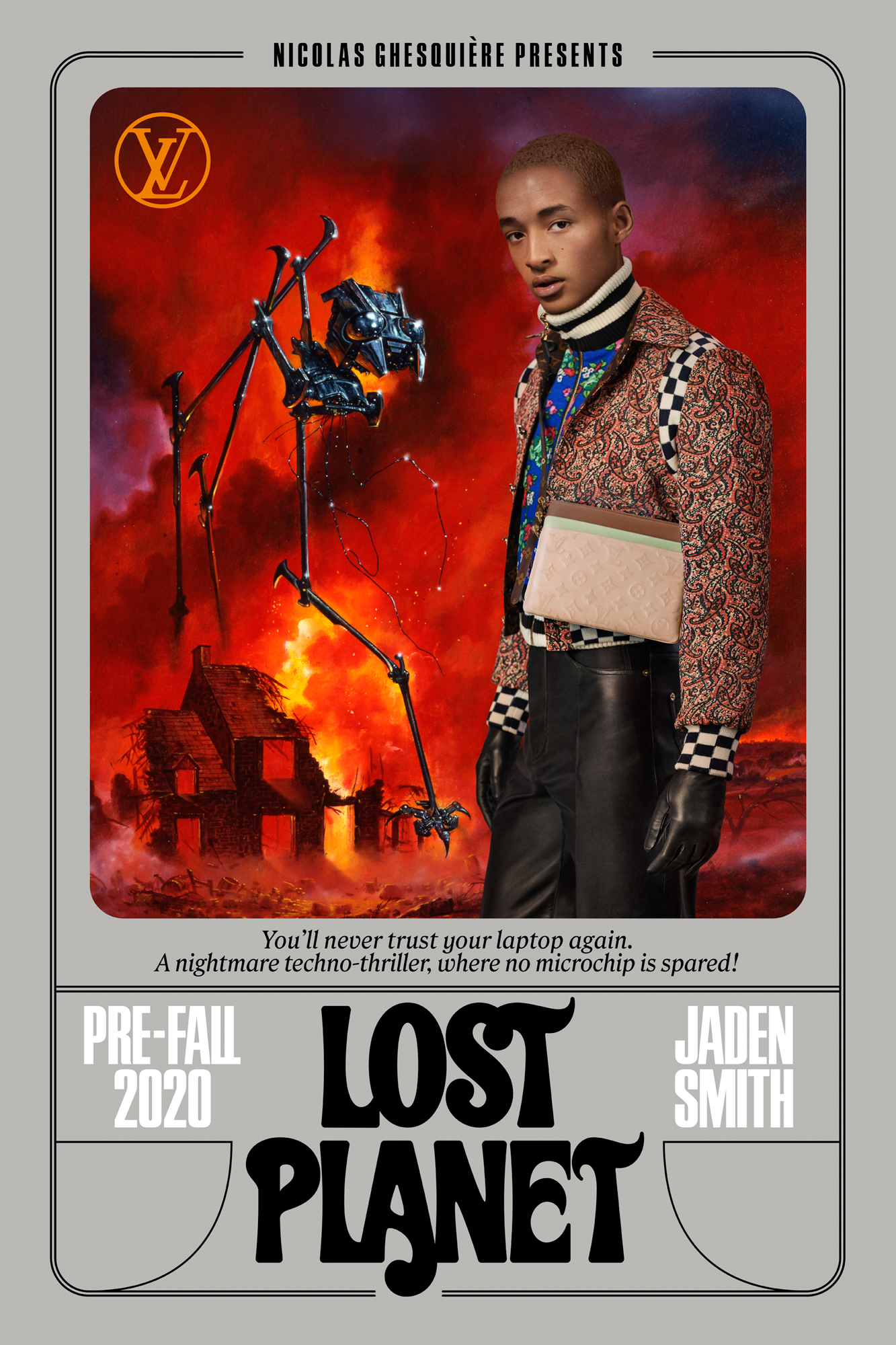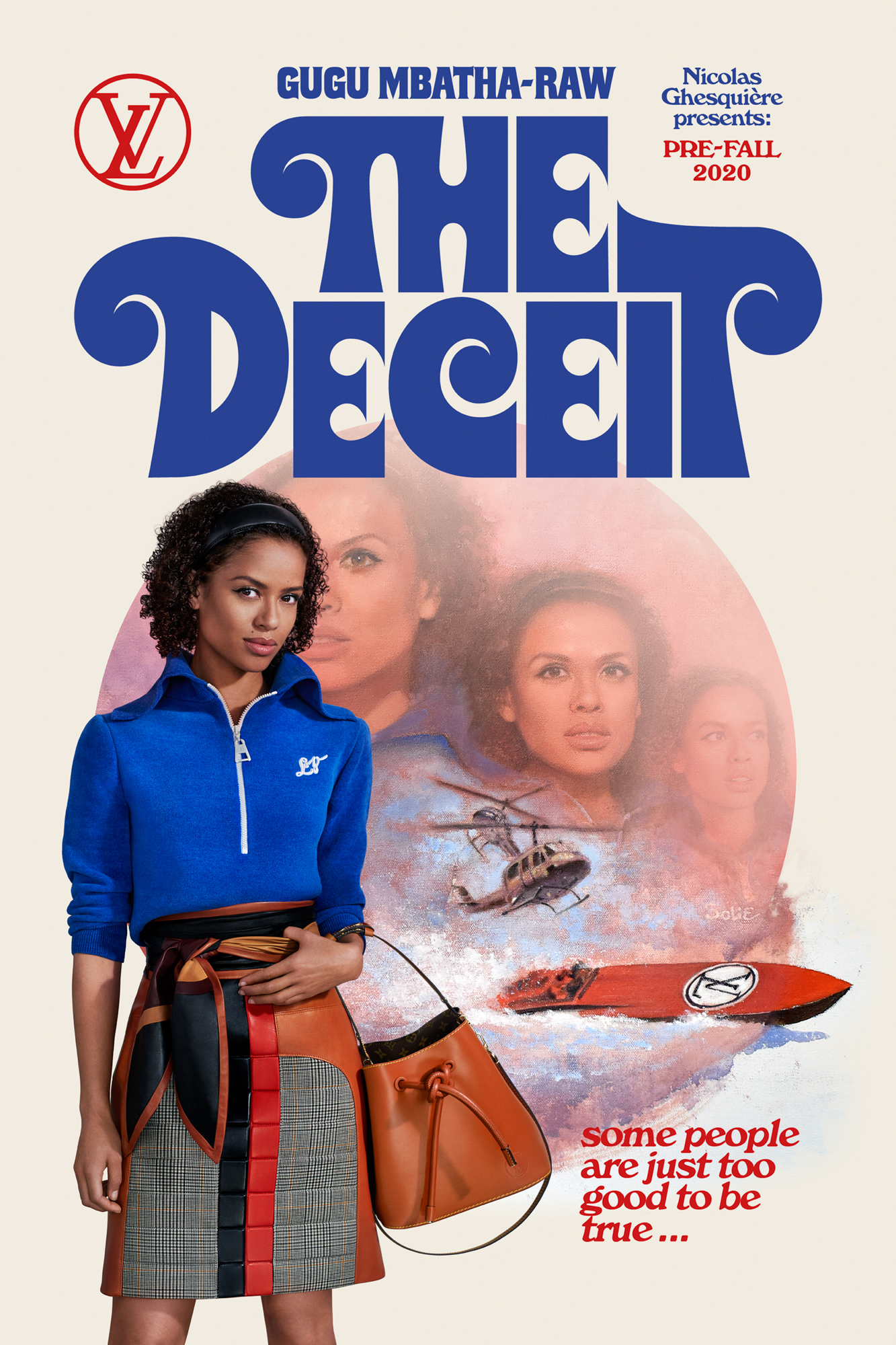 Ghesquière is no stranger to the sci-fi genre—his designs have always been a perpetual nod to the nerd. From anime-inspired shows sprinkled with Sailor Moon and Ghost in the Shell references, to sending a Stranger Things t-shirt down his Spring 2018 runway, it comes as no surprise that the French designer has gone all-out and created a homage to leave his own unique mark on the genre.
The star-studded campaign aims to convey the collection as a narrative journey, with each outfit telling a tale of its own battles, romances and resolutions—a "wearable library" of stories that empowers the House's iconic muses as protagonists in Ghesquière's fantasies. Amongst the lineup is Doona Bae in Treasure Reef, Jennifer Connelly in Dream Keeper and Jaden Smith in Lost Planet. Who would have thought science fiction and high fashion could be so in sync?