This article has been condensed from an earlier version printed in INDIE 62. 
"That's me!" Alexander McQueen is quoted as declaring in Dana Tomas' book on the designer's career, Gods and Kings. Having just watched a documentary on gazelles, he was reminiscing about the inspiration for his AW 97 collection It's a Jungle out There—and about his own part in fashion's searing savannah. "Someone's chasing me all the time," he went on, "and, if I'm caught, they'll pull me down."
Whether verbally or visually, Alexander McQueen seldom shied away from declaring his discontent with certain parts of fashion as a system, environment and workplace. And within an industry that is increasingly questioning its web of ethics and expectations, those words uttered some 23 years ago—and the designer's journey itself—still feel remarkably raw and disarmingly intimate, not to mention the unanimous appeal both Alexander McQueen the person and the brand seem to hold to this day.
A decade after McQueen's death, here's how his closest collaborators reflect on his life.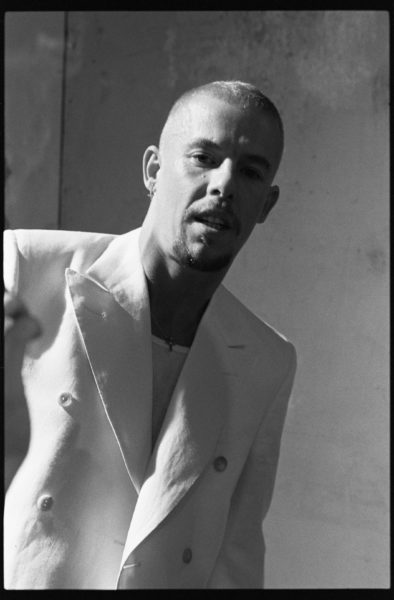 "Lee got to where he was through sheer determination and guts. He put himself out there in every avenue in order to get to learn from the very bottom the basics of his craft, every inch of it. You need to learn the basics in order to tear it apart but still make it look like a piece of art."
—Mira Chai Hyde, McQueen's roommate, hair stylist and close confidant.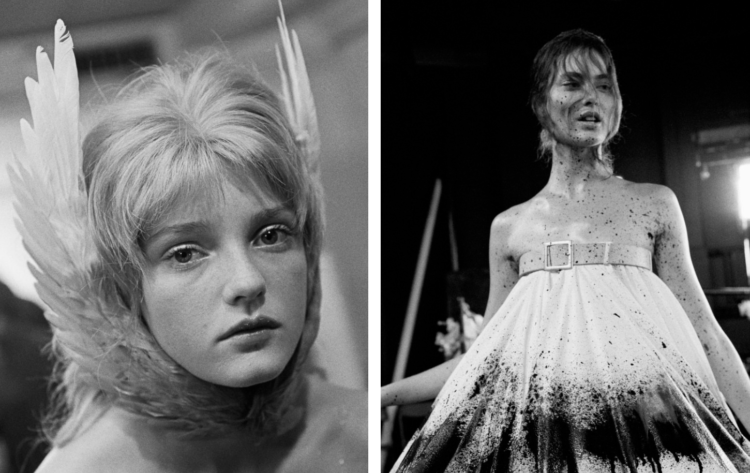 "He was devoid of the 'rules' we had all been taught in school but was very hungry to learn and so was totally interested in everyone else's work and very vocal. He had opinions on everything." 
—Simon Ungless, fellow CSM student and close friend to McQueen.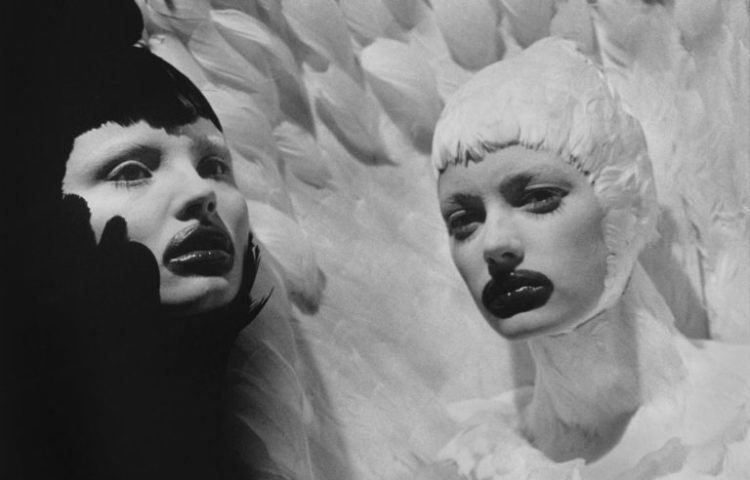 "I had been intimidated by Lee since the very beginning. His journey has to be remembered because it has been a journey without compromise. Lessons in life, for everyone. Not just in fashion."
—Ann Ray, photographer, director and McQueen's close friend.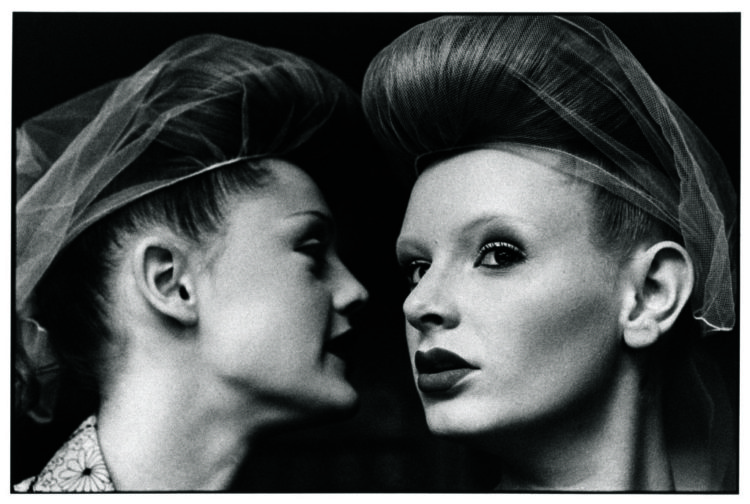 "My initial sense of Lee was his shyness, but even though he was shy, he had a strong underlying confidence in his own being." 
—Shaun Leane, agenda-setting jewellery designer for Alexander McQueen and Givenchy shows, who met McQueen in 1992.
PHOTOGRAPHY Ann Ray
In 2018, Ann Ray revealed a selection of 169 photographs from her extensive archive (spanning 35.000 images) at the prestigious Rencontres d'Arles Photo Festival. The stunning exhibition, titled 'Les Inachevés' (The Unfinished)—Lee McQueen has been applauded by both professionals and the audience. The images featured on these pages have also been part of the exhibition. Apart from this, Ray's photographic and film work has been shown in private and institutional collections, including the Victoria & Albert Museum, London, the Foundation Carmignac, Paris, the Collection Bachelot, Paris, or the Collection Yvon Lambert, Avignon. She currently resides in Paris after having previously been based in Tokyo and London