In the almost thirty years since co-founding Dazed (formerly known as Dazed & Confused) magazine, John Rankin Waddell has not only launched several other cult-status publications, but established himself as one of the seminal photographers of the last three decades. Arguably one of the most influential and irreverent voices on fashion and culture, the now-53-year-old photographer rose to prominence during the "Cool Britannia" movement which reignited pride in British style.
Aside from his plethora of publications and books, his distinctive oeuvre—sensorial portraits of everyone from Jude Law to David Bowie—has afforded the photographer a near household-name status. He's lensed campaigns for major brands as well as capturing pop culture icons like Kate Moss, political heavyweights such as former Soviet President Mikhail Gorbachev, and a famous image of Her Majesty the Queen herself uncharacteristically breaking from her restrained regality—an image which now hangs in London's National Portrait Gallery.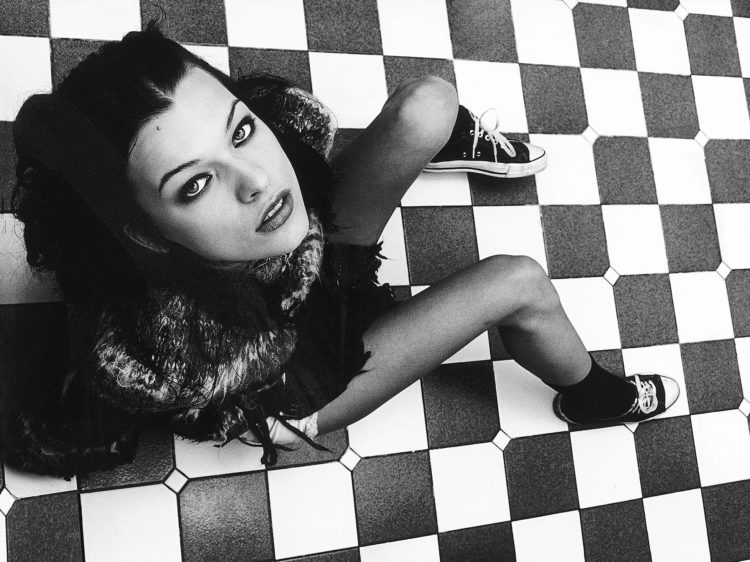 Continuously raising the bar within his own craft, his upcoming solo exhibition is an undertaking that's never been done before—opening to the public on October 18th in Milan's ARTS IN PROGRESS Gallery, Outside In, Rankin: From Portraiture to Fashion is a rotating retrospective of the photographers oeuvre that changes to sync up with events happening in Milan for the next four months. The featured works will change in accordance to events such as Vogue Photo Festival (November), Fashion Film Festival (November), and appropriately culminating with Milan Women's Fashion Week (February).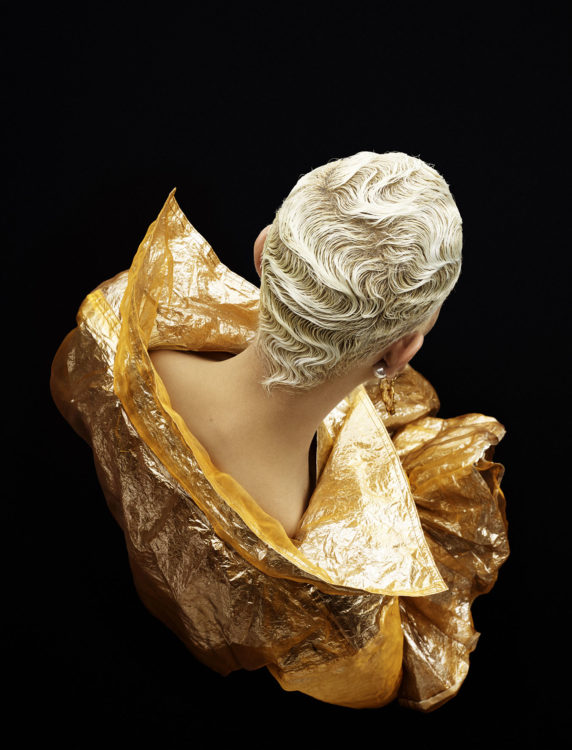 With a diverse body of work spanning almost three decades, it is difficult to sum up the scope of his repertoire in just one all-encompassing retrospective, making this exhibition an incredible opportunity to showcase the vast variety of his portraiture and keep public interest piqued against Milan's shifting cultural calendar. Curated by the photographer himself, works exhibited include some of his best known portraiture, as well as more conceptual works and several never-before seen works. There's no question that Rankin has made an acute mark on the fashion industry throughout his esteemed career—and what better way to explore it than with an exhibition concept which pushes the boundaries of what an exhibition can be.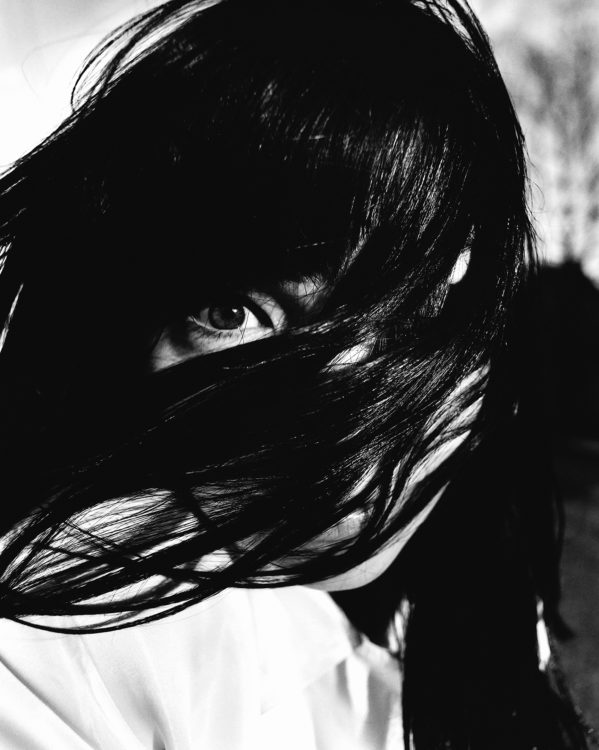 29 ARTS IN PROGRESS Gallery will be presenting Outside In, Rankin: From Portraiture to Fashion from 18 October to 24 February 2019. 
This will be British photographer and cultural provocateur Rankin's first major show in Italy at the 29 Arts In Progress gallery in Milan, with the cultural support of Piaget. Piaget renews its link with the world of the Arts by choosing to be the cultural partner of the "Rankin – from the Portraiture to Fashion" exhibition