"Success, for me as a coloured trans person, is to have survived… My definition of success is just on this planet to exist freely."
With her eyes on absolute freedom—and nothing less—Honey Dijon's glittering vision of the future starts with a reflection on the past. Teaming up with Ray-Ban to create a collection of three sunglasses that pay tribute to the '60s, '70s and '80s, Honey Dijon celebrates the aesthetic zenith of each decade while remaining future-gazing.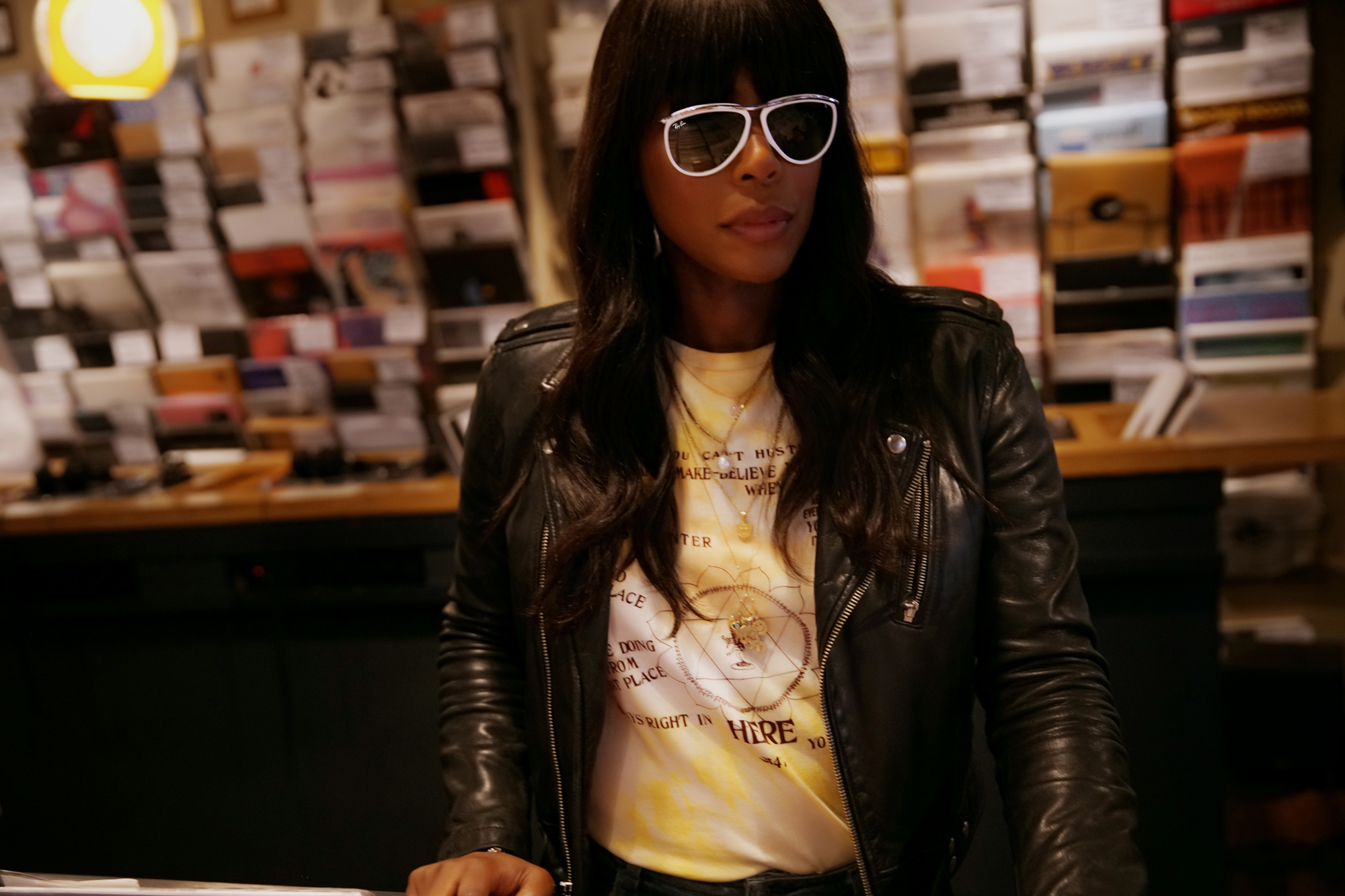 "I wanted to tell a story about the decades I love the most. The '60s which was a huge turning point for social revolution, civil rights and black empowerment, '70s disco, and the decadent excess of the '80s," she says. 
Modern with a nostalgic wink, the collaboration reflects the timeless spirit of Ray-Ban coupled with the boundless energy of the prophetess of house music who sees creativity as a unifying tool. "For me, it's about bringing people together—people of different backgrounds, economic situations, gender expressions, races—and giving them a spiritual experience," she says.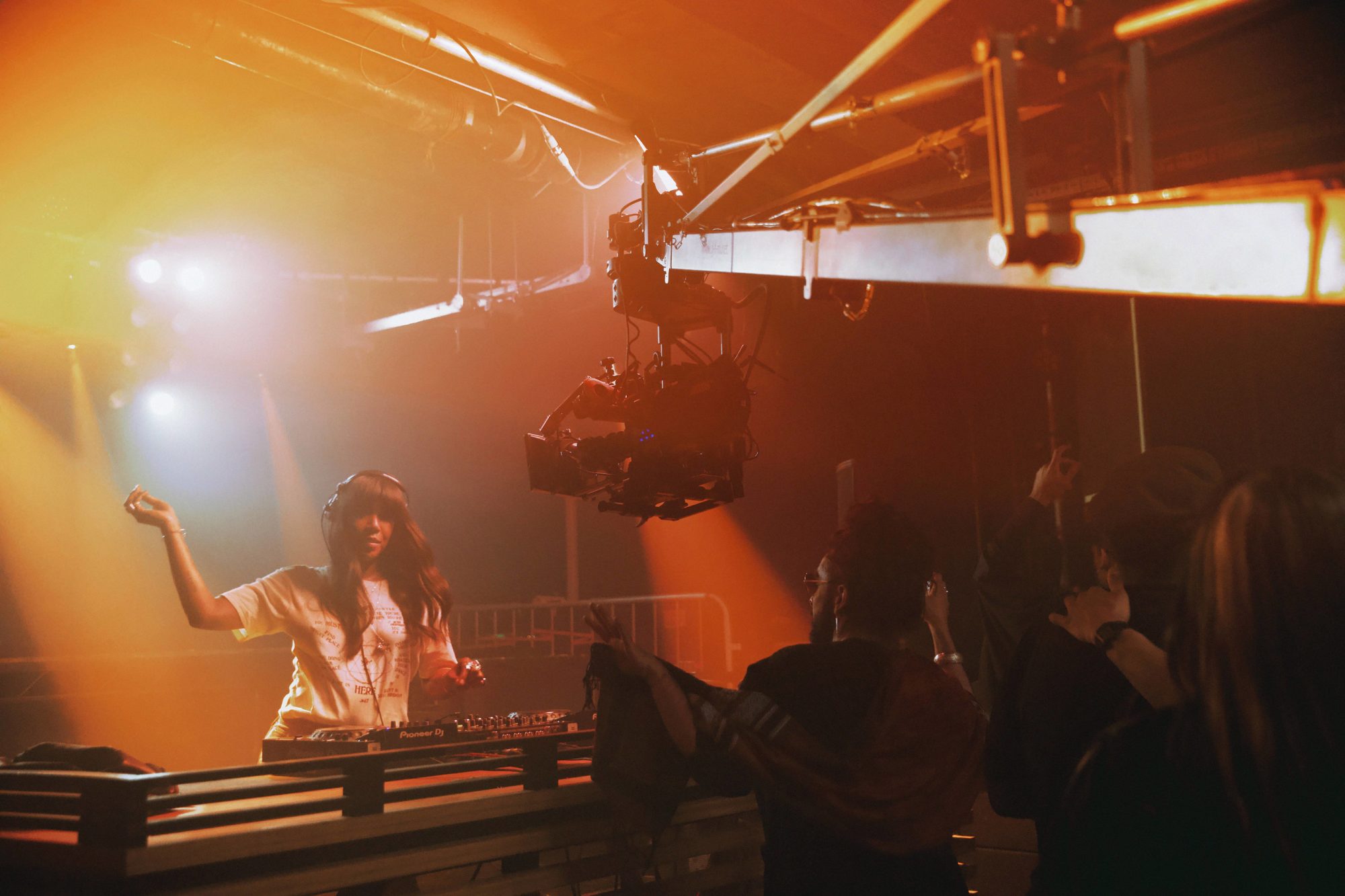 The Honey Dijon X Ray-Ban Studios Capsule collection is now available at Dover Street Market, on ray-ban.com and on Monday, October 14, in selected Ray-Ban flagship stores.