Bar Brexit and our nationwide plummet into recession, the picture of modern Europe is one that's often painted as more or less peaceful and relatively progressive—a united nation, standing in solidarity against a royal blue backdrop and golden stars, a place of culture, wealth, fine wines and free thought (if Woody Allen's Vicky Cristina Barcelona is anything to go by). But this image of Europe is undoubtedly West-washed, evading the struggles of its Eastern counterpart. 
It was only 2001 when the Yugoslav Wars, a series of separate, but linked conflicts arising in former Yugoslavia and led to the independence of Serbia, Slovenia, Croatia, Bosnia and Herzegovina, Montenegro, Kosovo, and Macedonia, ended—the same year that in Britain,  Gorillaz released Clint Eastwood, and Daniel Radcliffe became Harry Potter.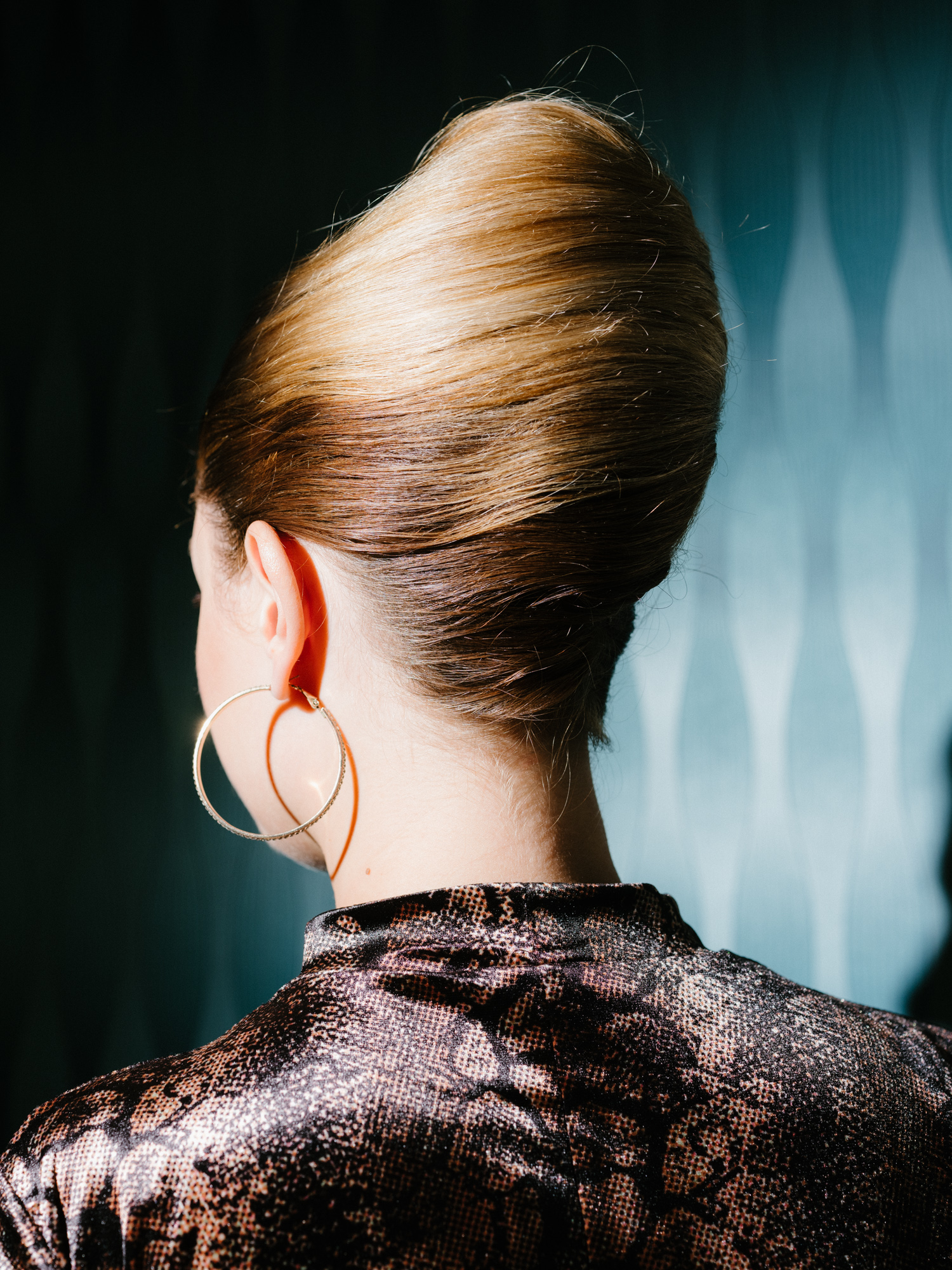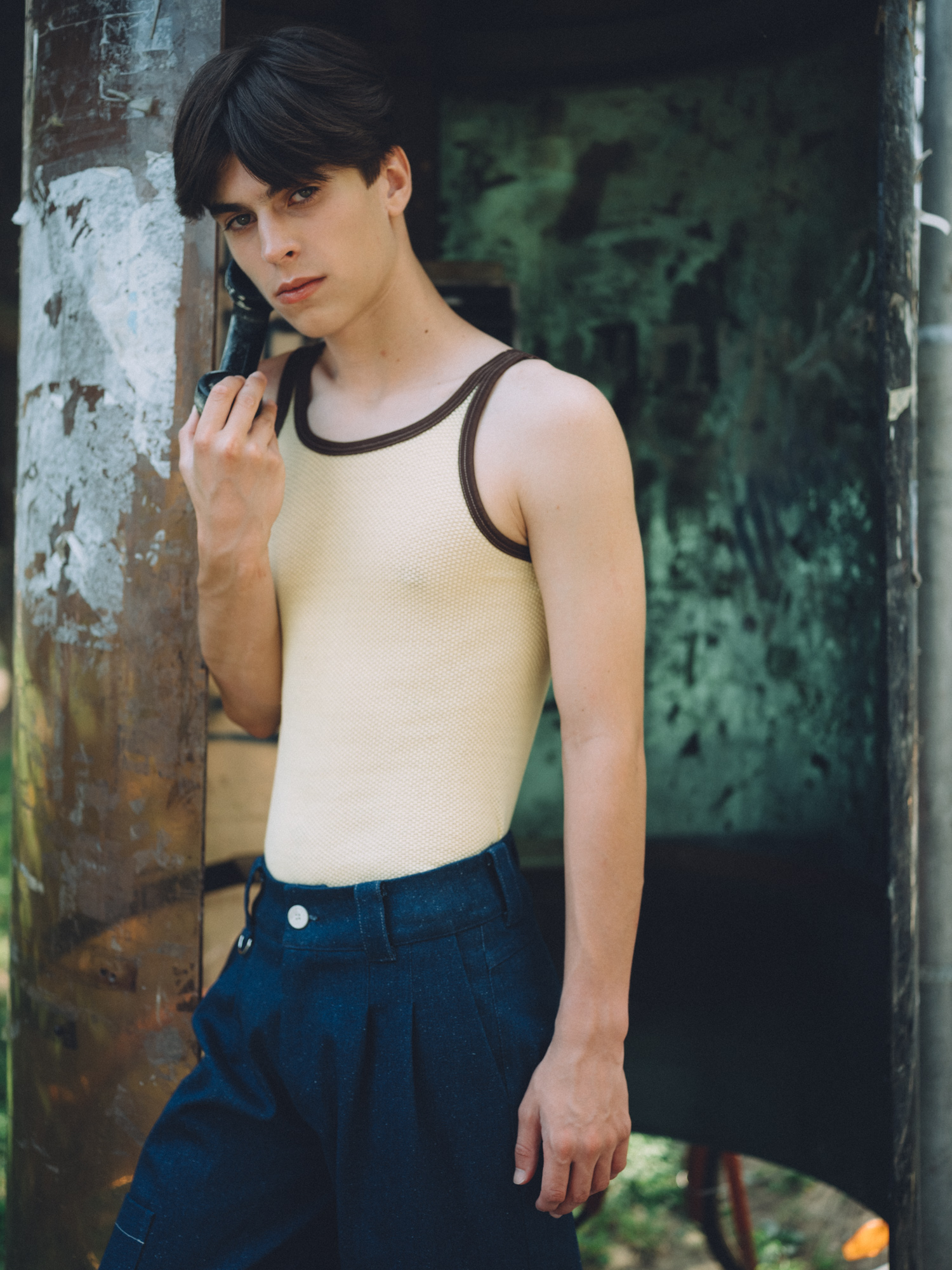 Ina Witzel was born in Germany in 1991—the year that the war broke out. Her parents came to Berlin as guest workers, leaving their families behind. "Both of them were married to different partners and already had children, but my mother got unintentionally pregnant with me," she explains. Owing to her parents' engrained religious beliefs, the most plausible solution to a child conceived out of wedlock was to put Ina up for adoption. "An illegitimate child was unimaginable—so they decided to give me away."
While most families that fled former Yugoslavia fled together, as a unit, stories like Ina's are not unheard of. Aside from the colossal death count—over 140,000 lost their lives in the conflict—some, like Ina's parents were broken up due to labour migration schemes abroad; couples and families of mixed ethnicities (Serbs married to Croats, Bosnians married to Slovenians) were suddenly posited as enemies and forced to flee, often leaving older members of their family behind.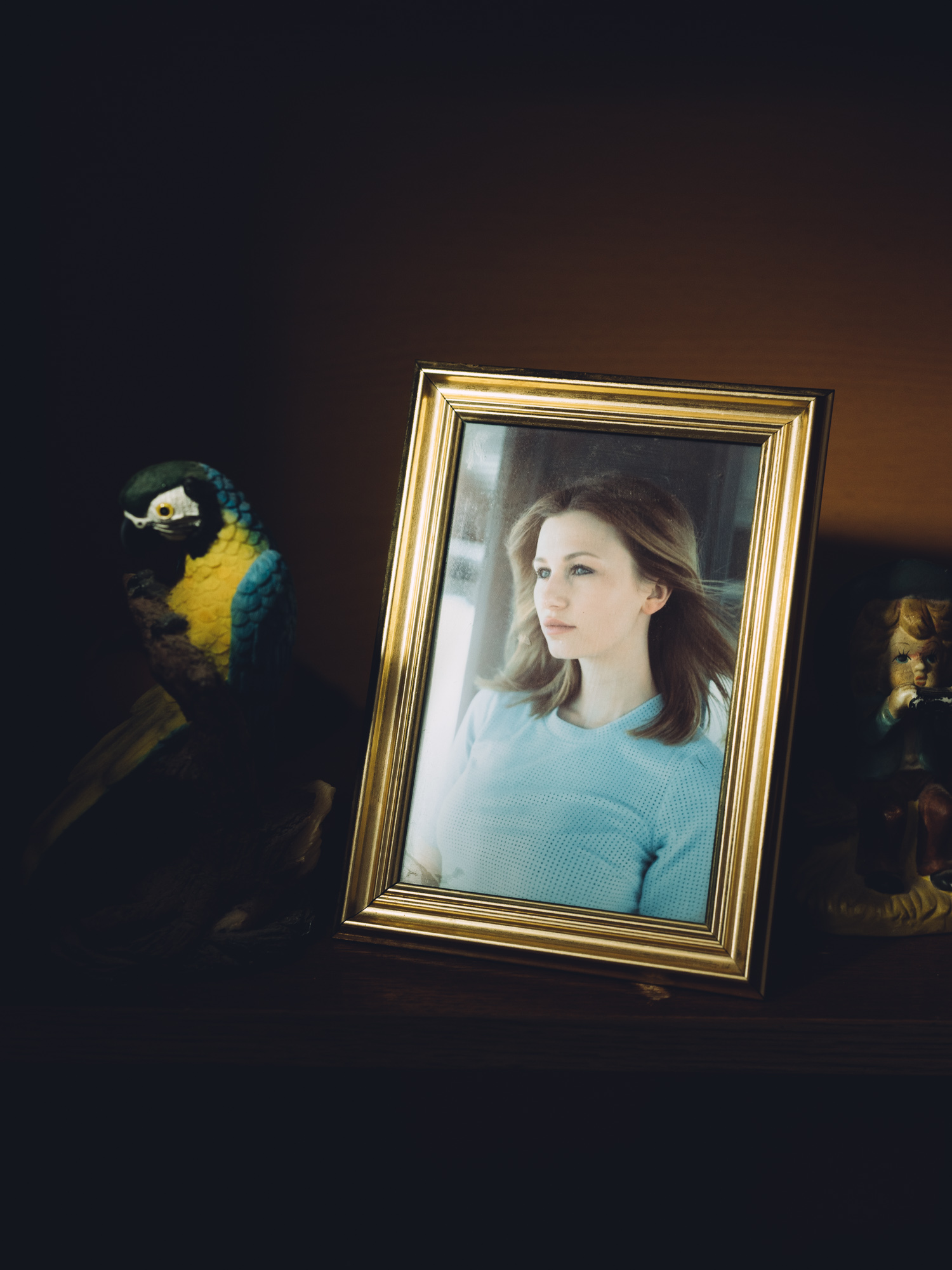 Ina grew up without knowledge of her family's past, adopted into a German family as an infant. "As a teenager I really struggled with not knowing where I'm coming from," she tells INDIE. "My adoption was anonymous, so I had no idea why my parents gave me away." In 2010, at aged 19, Ina took matters into her own hands, scouring social media for any name that matched that of the mother listed on her birth certificate. Eventually, she found her brother, Zoran, and drove to Croatia to meet her mother, but it would be another five years before she made contact with her father in Bosnia.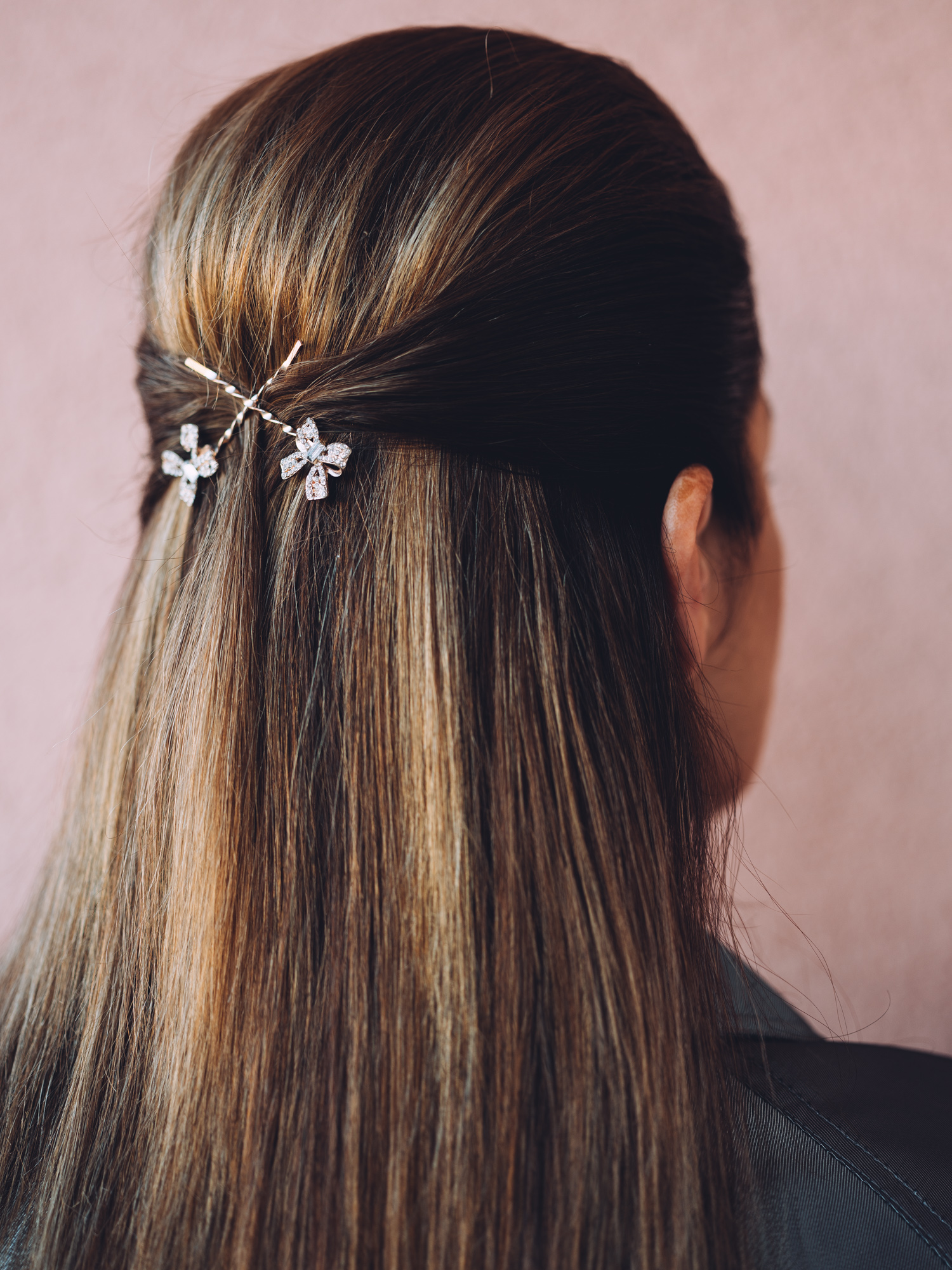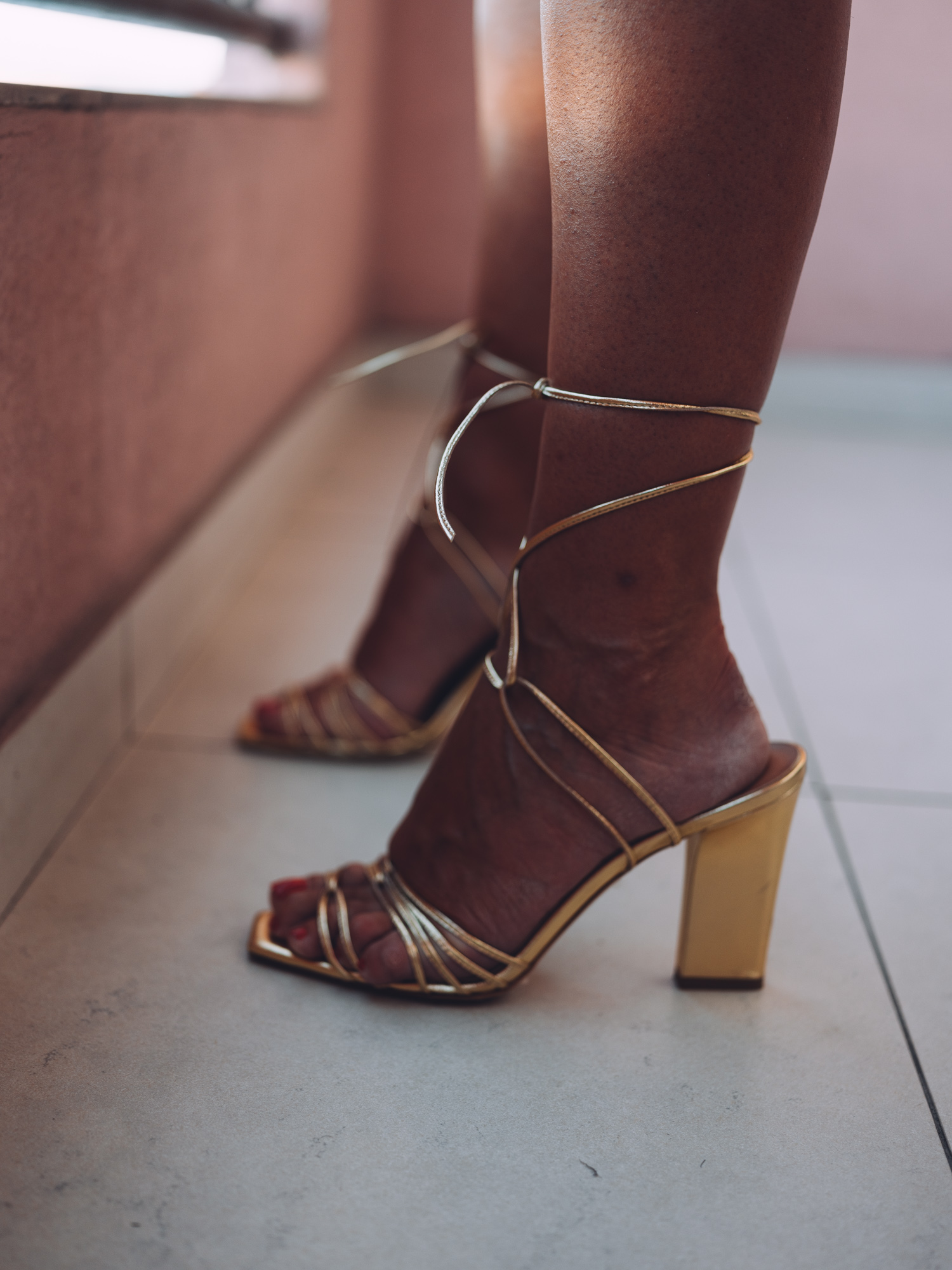 "The connection I felt towards my dad was incredible," says Ina. "He completed my life in the purest way and his attitude towards life truly is an inspiration to me." Living on the brink of poverty and overcoming war and strife is something that's been part and parcel of many Eastern Europeans' lives, and although the number of ex-refugees and migrants that make up the Yugoslav diaspora in Europe is huge, their stories are so often unknown.  
The photo story Bijeljina, shot by Daniel Gebhart de Koekkoek in the Bosnian city of the same name, was a way for Ina to discover her roots, and learn more about the lives her family has lived, the past they've overcome and how that impacts their present.  The captivating images show her father, Jovo in his prayer room, her nieces, the next generation and their affinity for fashion and her estranged sisters surrounded by the people of their hometown. 
Photography DANIEL GEBHART DE KOEKKOEK
Styling INA WITZEL
Models JOVANA, NEMANJA, STEFANNA, ANA, LJUBINKA, INA, JOVO, DEJAN, DEJAN, IGOR, MIHAILO, GORDANA
Hair & Make-Up SUSANNA JONAS
Production JULIUS SALVENMOSER, PIA AHLERT
Photography Assistant CHARLOTTE JADKE