What happens when you couple the iconography of a good-times staple with the freedom of streetwear? How do you conceptualise an iconic brand that is more of a feeling into a wearable collection? These are the questions asked—and effortlessly answered—by the first streetwear collection by Jägermeister.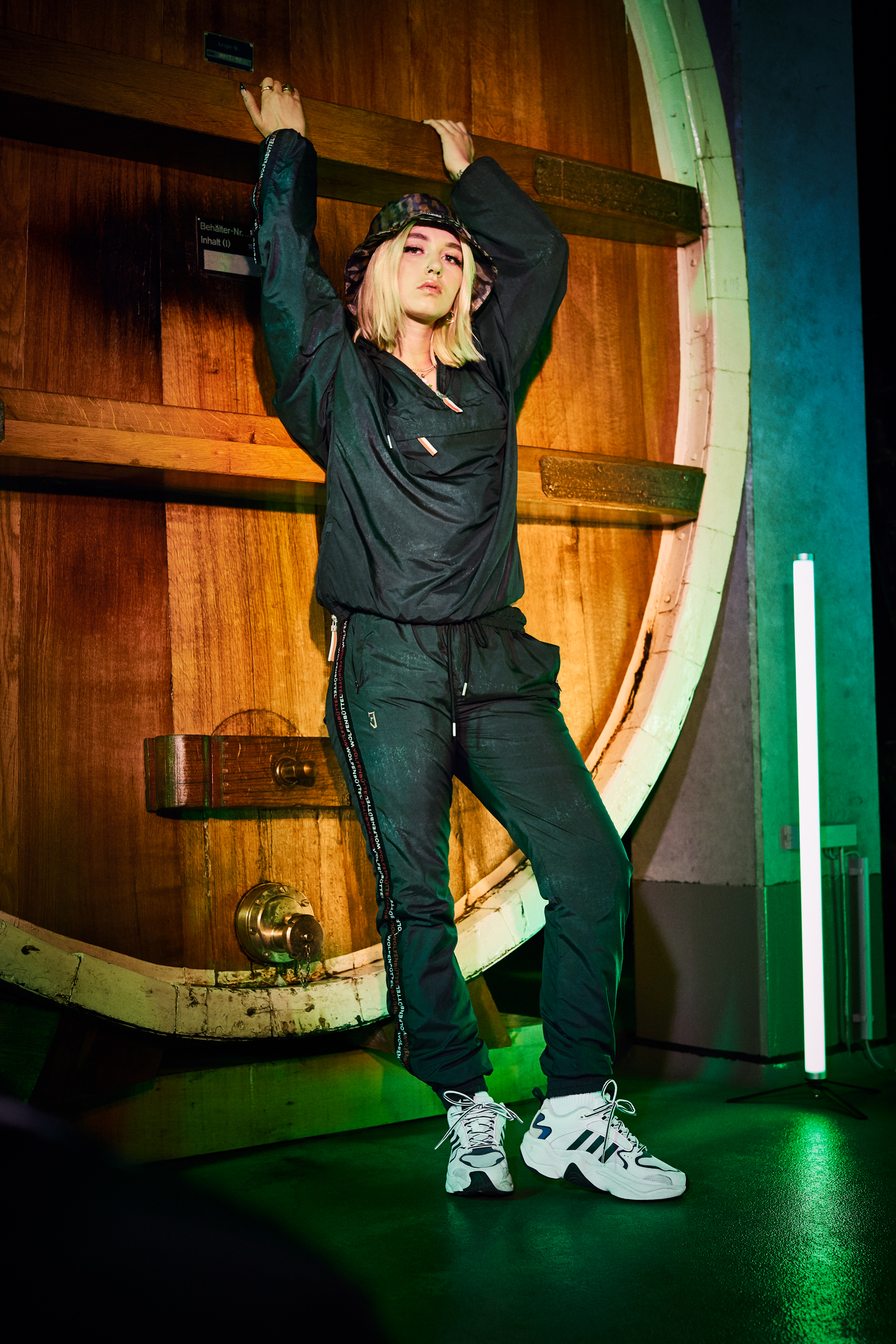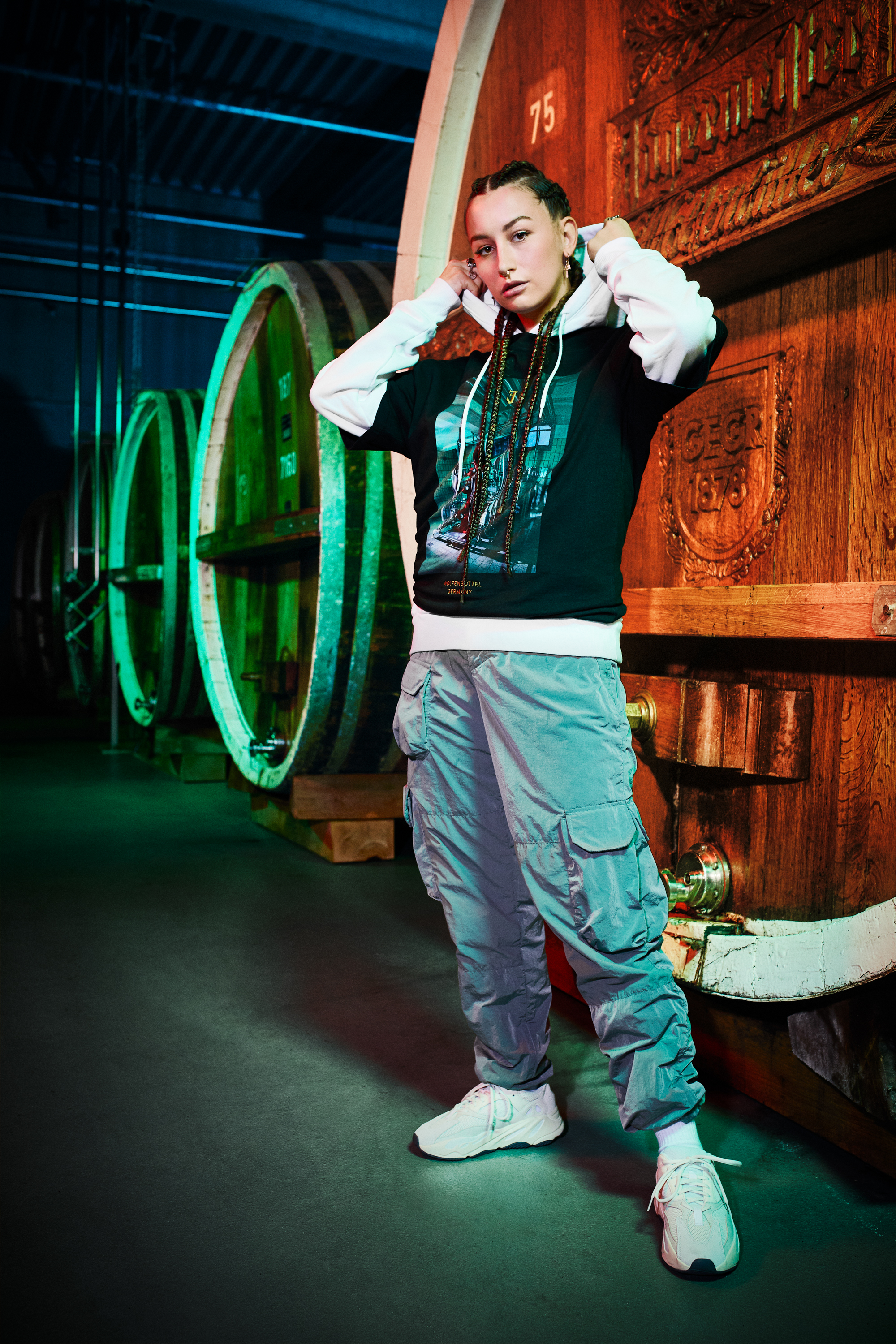 Driven by the desire to bring two nighttime essentials together, the debut collection encapsulates the limitless energy of wild nightlife for an all-hours look that celebrates authenticity and nonconformism. Deconstructing and reimaging Jägermeister's unmistakable brand elements, the new collection manages to be both subtle and bold. With a confident nod to the brand we all know and love while remaining true to the paragons of streetwear, the collection can be worn as total looks or styled individually.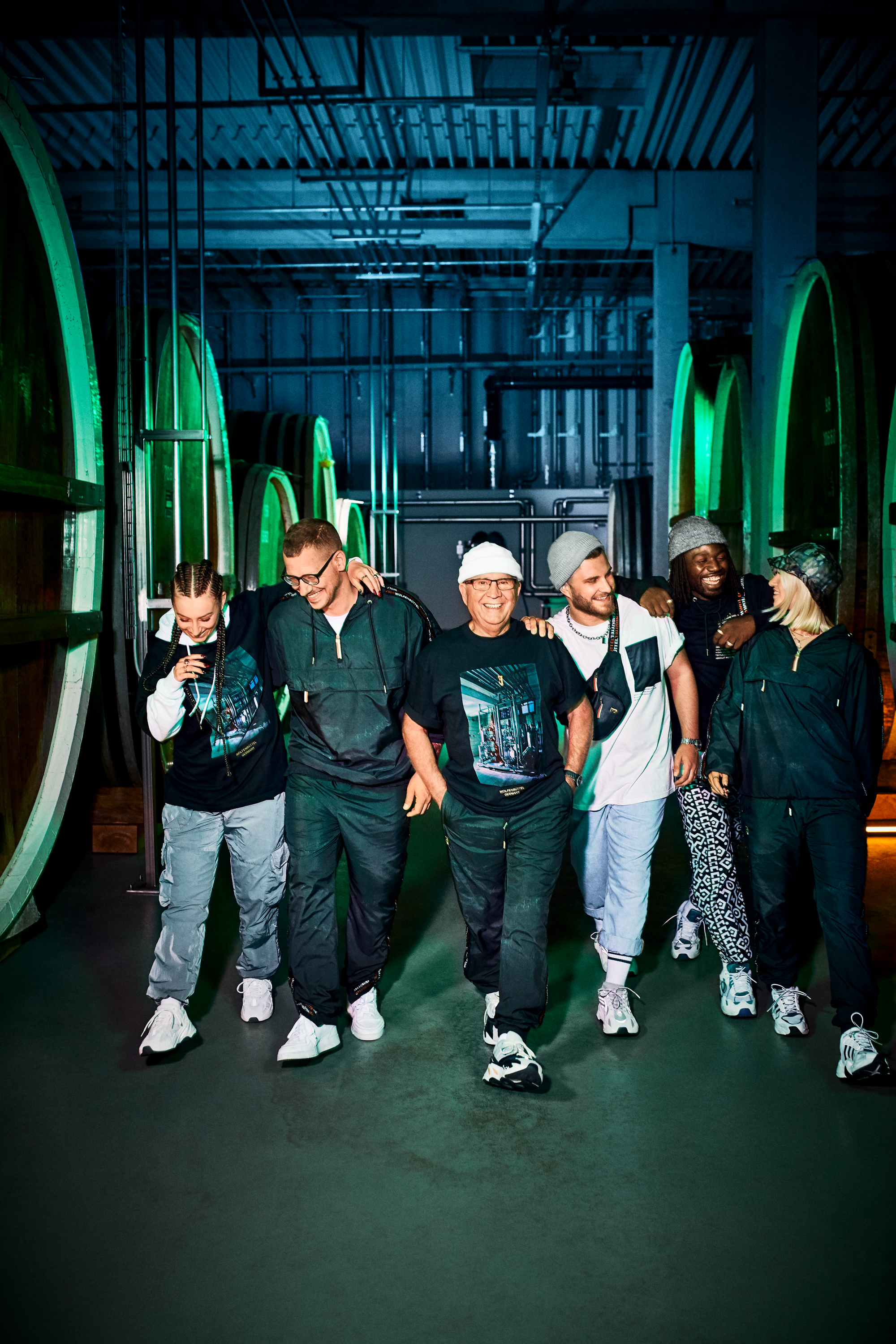 The bold campaign features Alojz aka The Gramps who embodies the individualism and freedom of expression of the collection, which he aptly describes as "conspicuously inconspicuous". Completing the eclectic crew, Anni, Aaron Night, Niklas as well as Masha Medusa add their unique flair to looks that are set to become streetwear essentials. Shot on location in Wolfenbüttel with Pascal Kerouche who is best known for his hip-hop aesthetic behind the lens, the campaign energetically expresses the heart and spirit of the Jägermeister brand.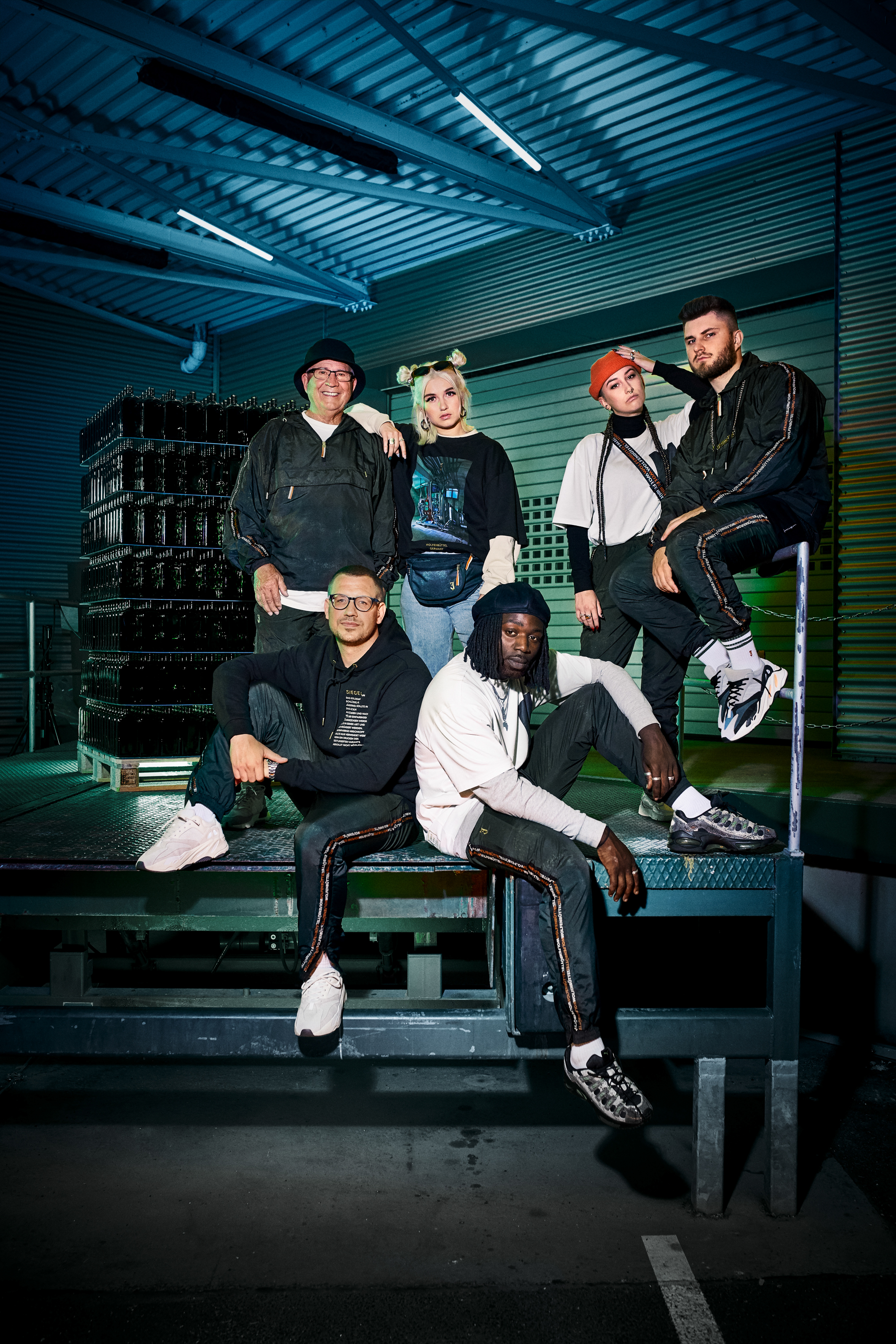 Available exclusively online from 20 September. Limited stock available. Shop here.