One of Nike's longest-running collaborators, Jun Takahashi has once again joined forces to deliver a performance-focused collection designed to help runners break free from the pack—and find peace at the finish line.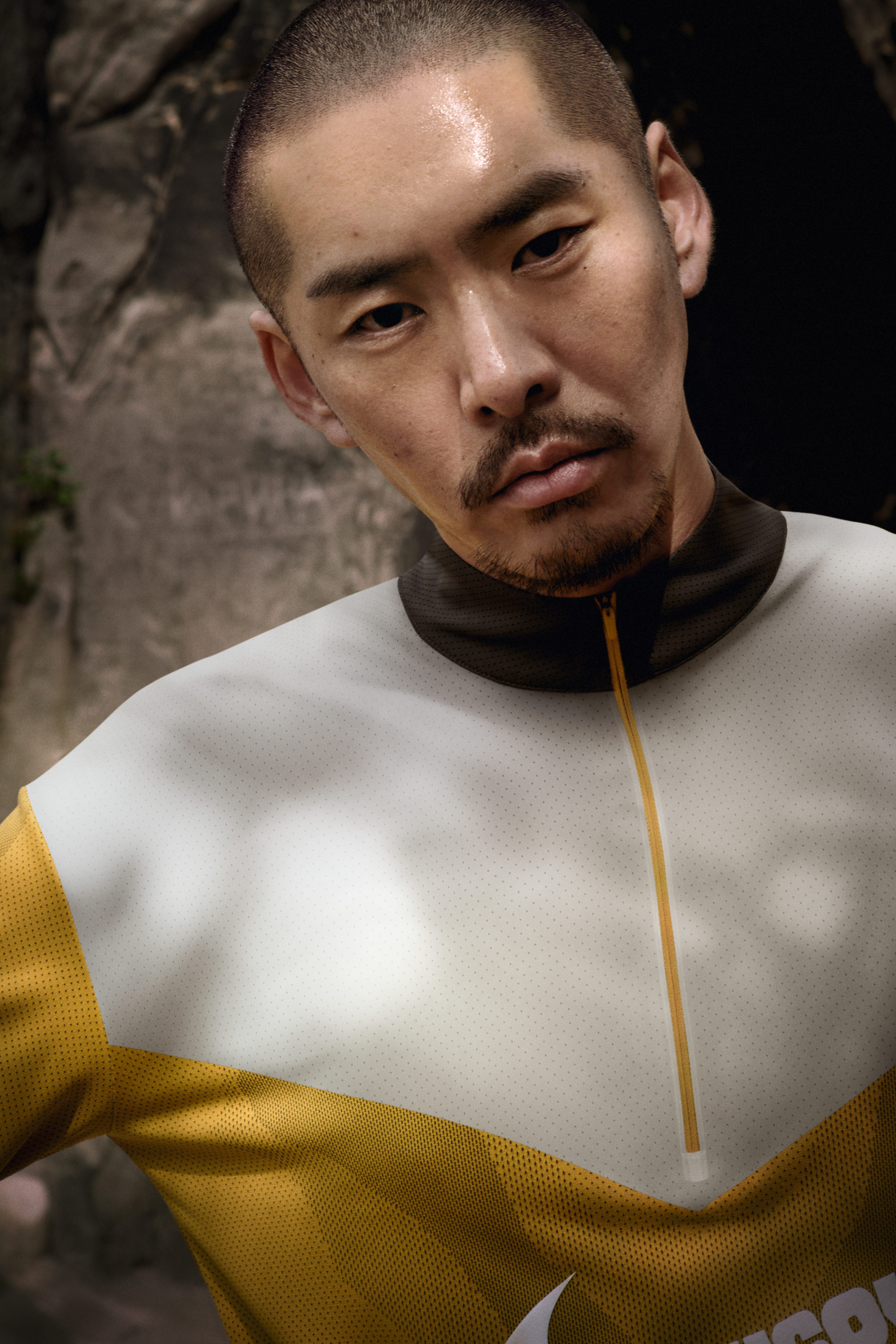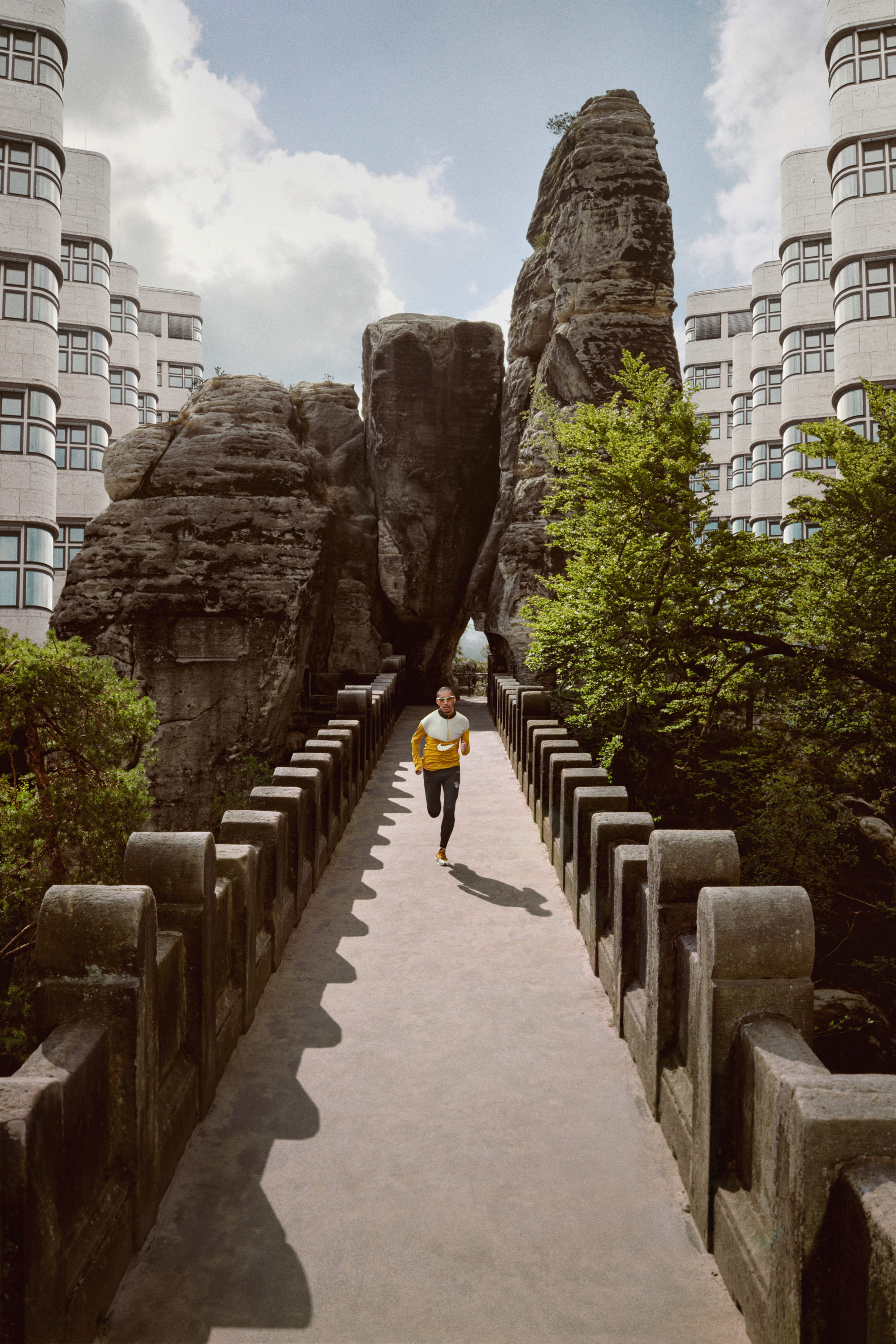 An ardent runner himself, Takahashi has an instinctive understanding of the demands of running. With his hallmark rebellious spirit and flair for precision, Takahashi has delivered a modern kit with a distinctive retro aesthetic. Inspired by the running revolution of the '70s—the decade that running broke free from the narrow confines of competition—the latest GYAKUSOU collection encompasses urban and trail running with the understanding that clarity and peace await at the finish line whatever the route.
Driven by the desire to free the runner's body and mind, each piece is a thoughtful fusion of performance and aesthetic with minimal distraction. The perfect harmony between soul and stride, the collection reflects Takahashi's deep appreciation for the meditative freedom nurtured by running.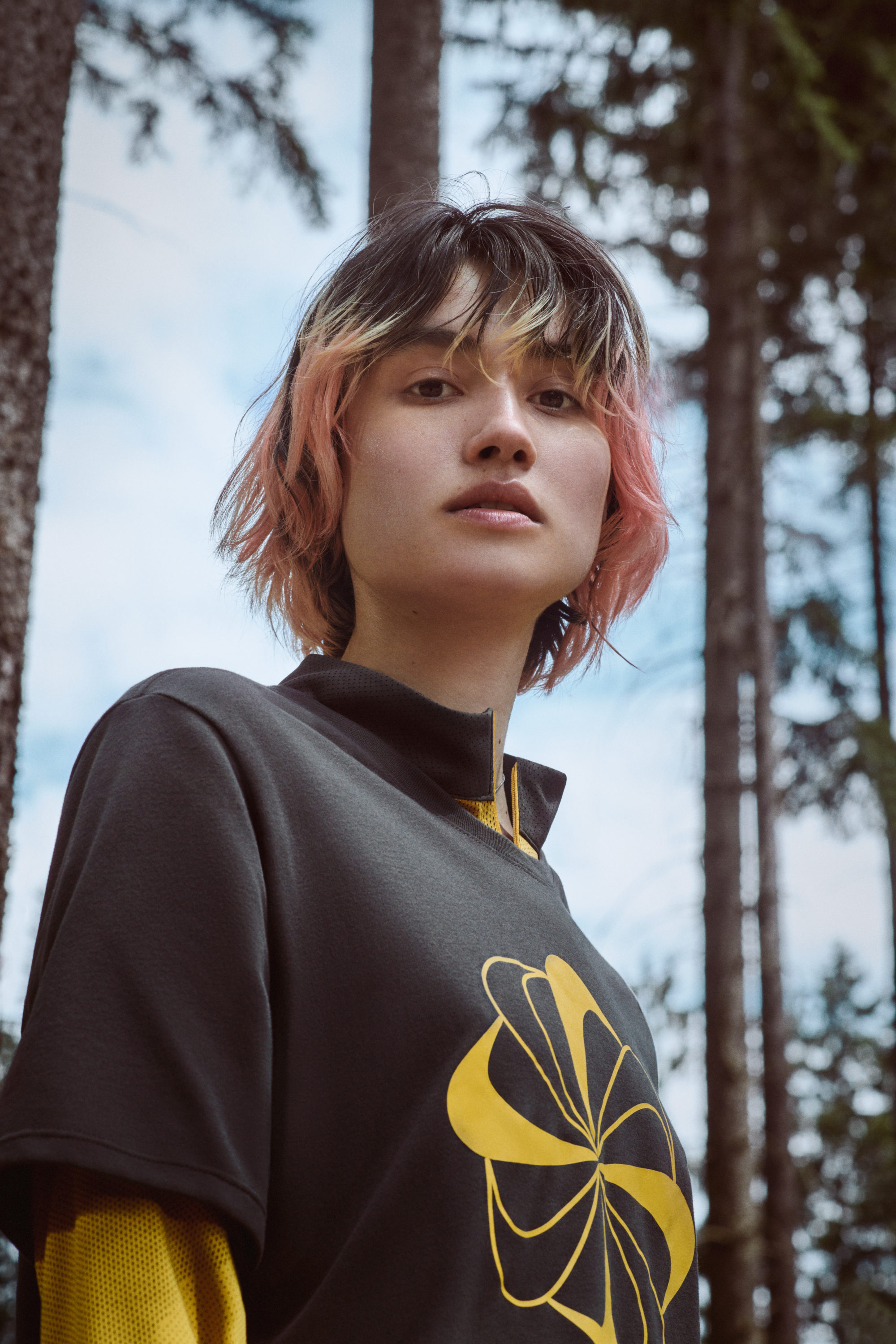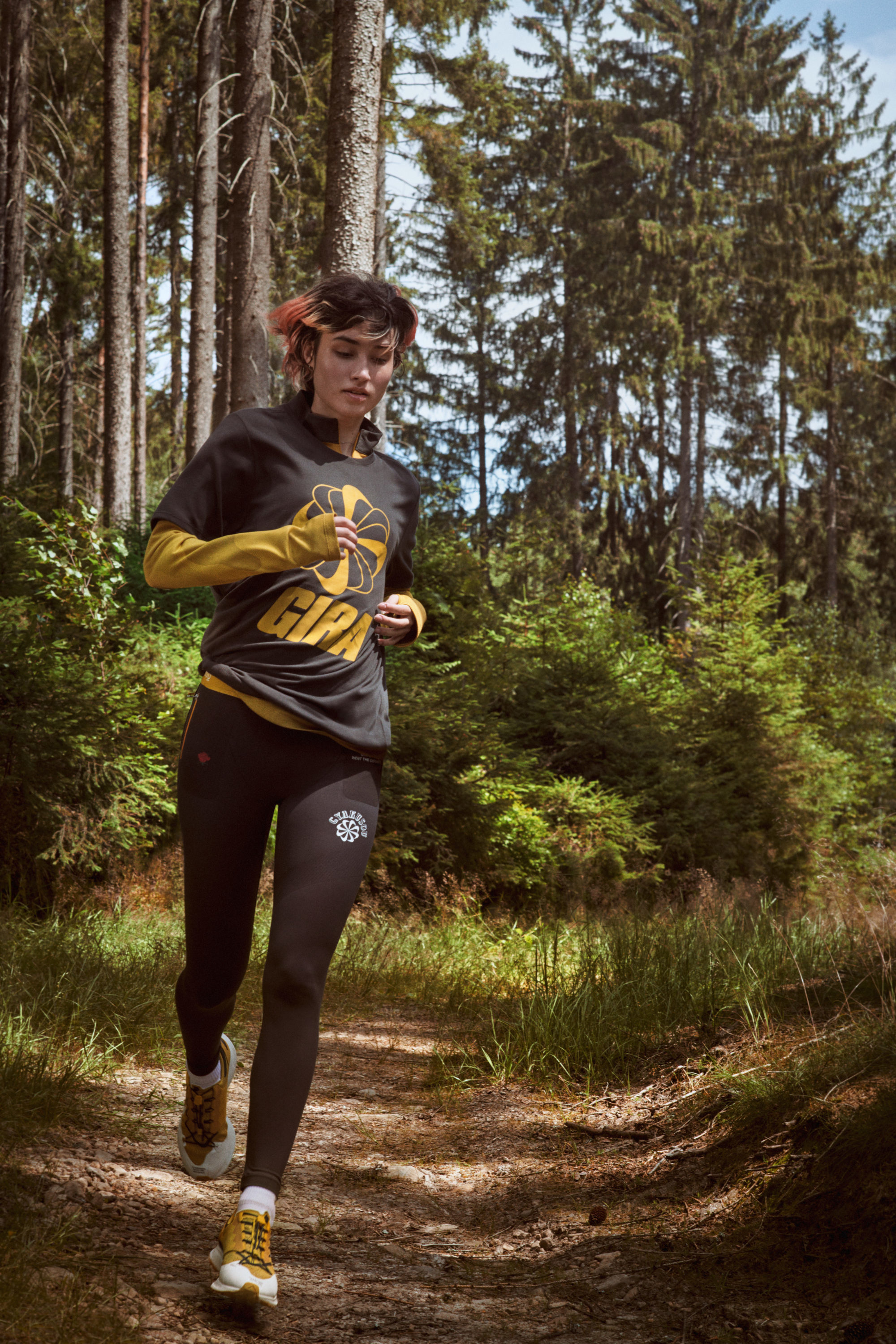 mL (formerly known as Brat Star) is the face of the global campaign. The Berlin-based DJ and producer has an affinity for running as it creates a productive space for new ideas to emerge and crystalise all while working up a sweat. A sentiment shared with Takahashi who uses running as a solitary time to incubate his ideas while dreaming up new designs.
The AW19 Nike GYAKUSOU collection drops September 26.