You've probably heard the almost-trite thought experiment; If a tree falls in a forest and no one is around to hear it, does it make a sound?
But perhaps it's more interesting to consider this; if you go to one of Berlin's legendary clubs and don't get a photo, were you really there? Anyone who knows the real-deal Berlin club scene knows that this is a trick question as the city's most noteworthy clubs have a strict no-photo policy. In an age of over-exposure, personal reportage as a substitute for real connection, and, of course, Instagram, Berlin's hardline no-photo policy is a welcome tonic.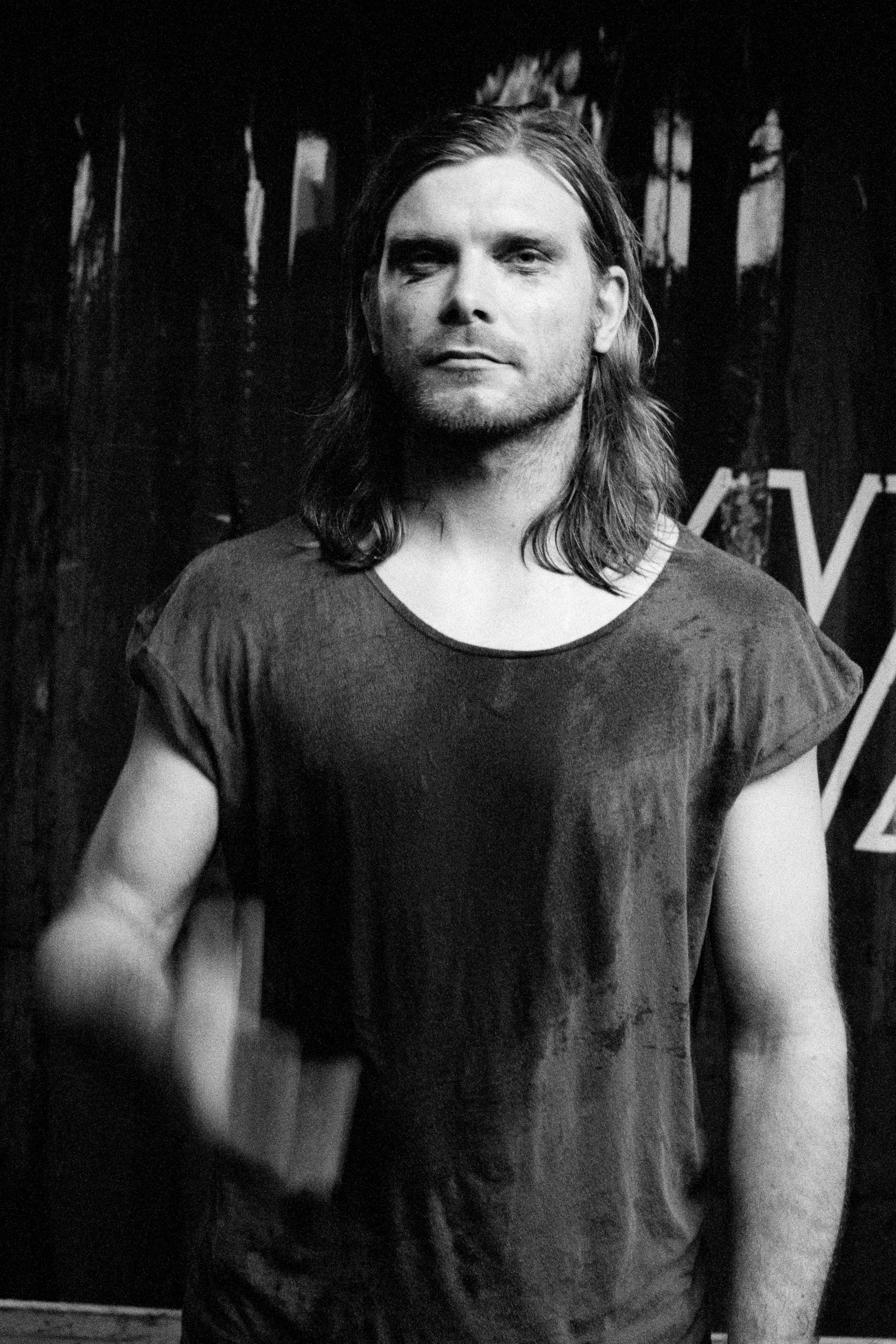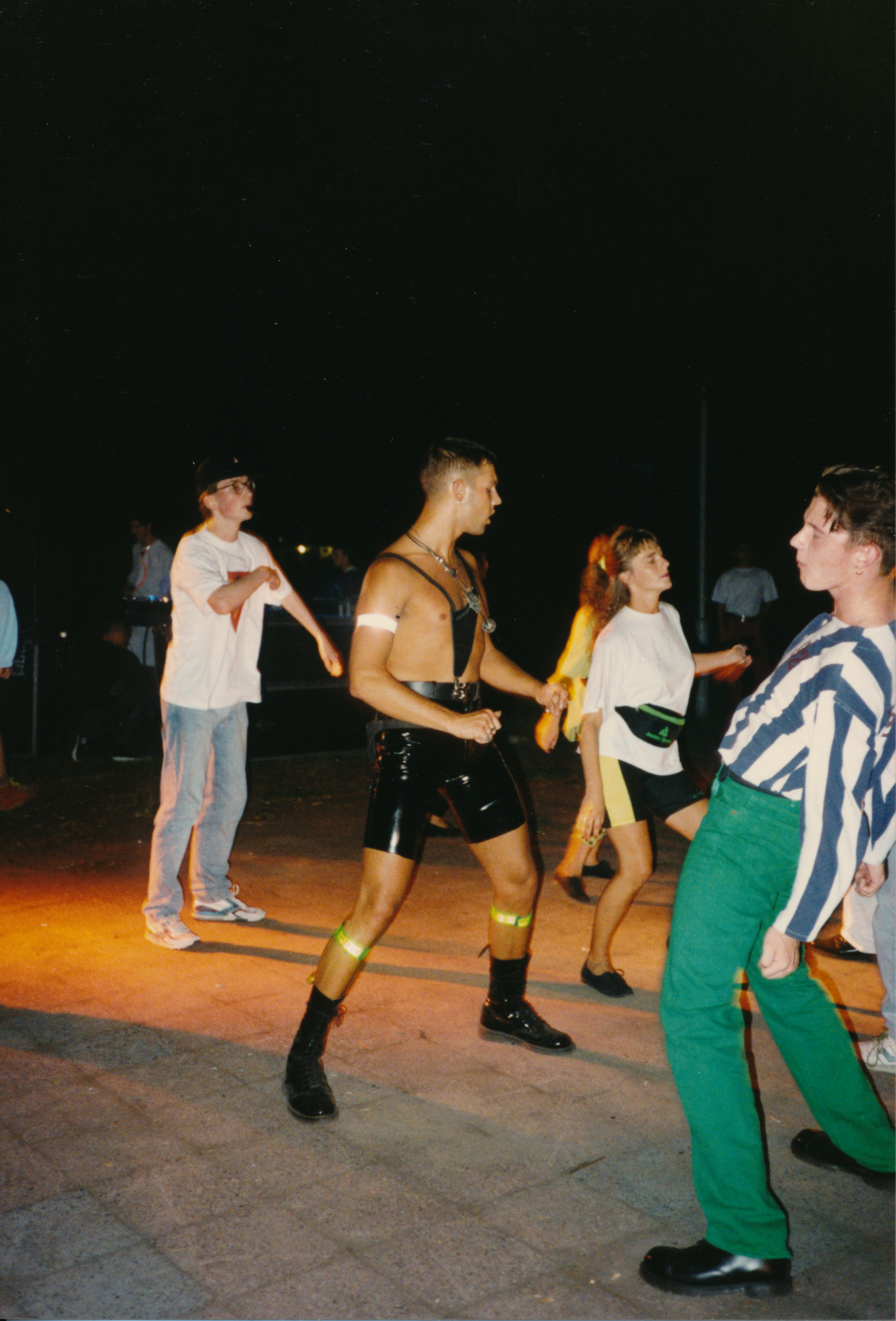 Born from the desire to protect club-goers privacy and freedom, while encouraging dancers to lose themselves in the music, the no-photo policy is rooted in the freedom experienced at the birth of the city's club scene, which is inextricably tied to the fall of the Berlin Wall. The nascent days of the Berlin club scene reflect the collision between political, social and cultural forces abound at the time and it's this exuberant confluence of events that No Photos on the Dance Floor! tries to capture with the lines between art and experience being blurred.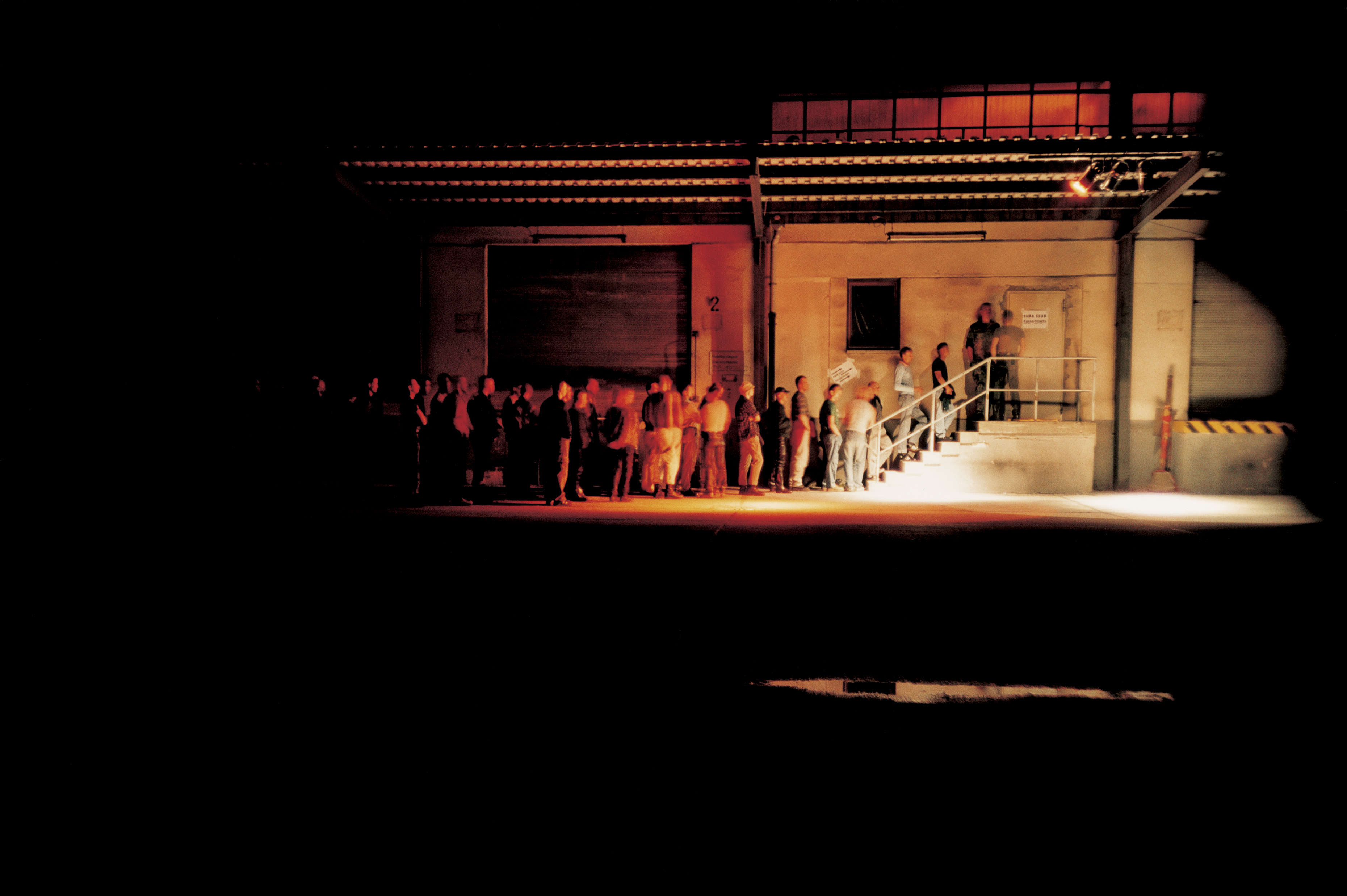 Presented by C/O Berlin, the exhibition charts the last 30 years with an immersive sensory overload to replicate the youthful energy of the city's club scene famed for its techno, OTT energy and its lack of inhibitions. From the heady new-found freedom of the early days to the momentous upswing at the turn of the millennium fuelled by cheap flights and rich experiences, No Photos on the Dance Floor! provides a rare glimpse into the joyfully undocumented club Berlin scene. 
"For me, a club is a big abstraction machine that constantly produces pictures. They're often on the edge of the visible, when the fog rises and you look up toward the ceiling and watch the lights. Intangible things shimmer and flicker through there."—Wolfgang Tillmans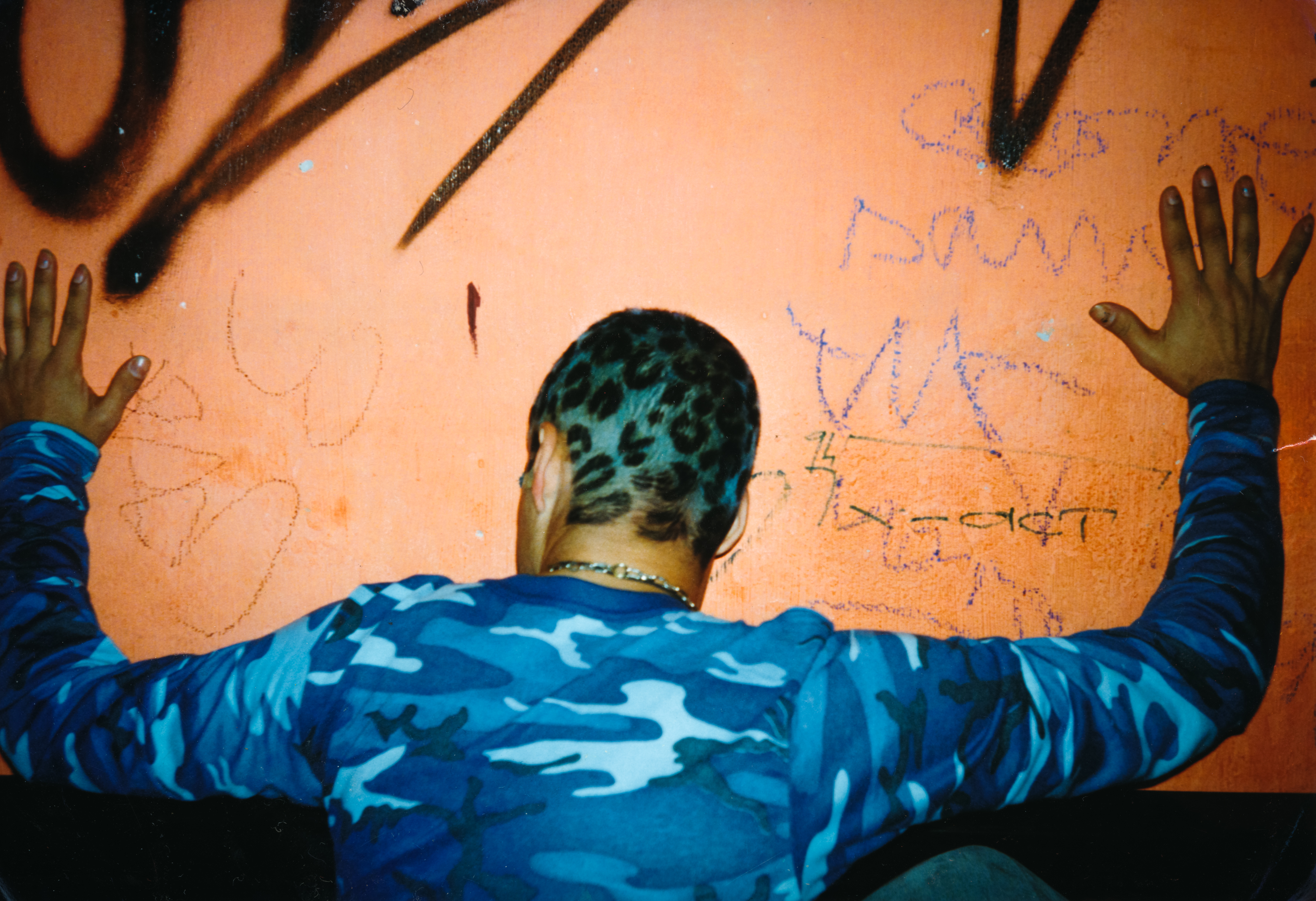 C/O Berlin will be presenting the exhibition No Photos on the Dance Floor! Berlin 1989–Today from 13 September to 30 November 2019.