"First, follow your intuition, even if people are against you. Second is to have courage."—L'Atlas 
Capturing the spirit and essence of a hero is not an easy task—whether your medium is art or fragrance—but that is exactly what Jimmy Choo has achieved with its latest modern scent, Urban Hero.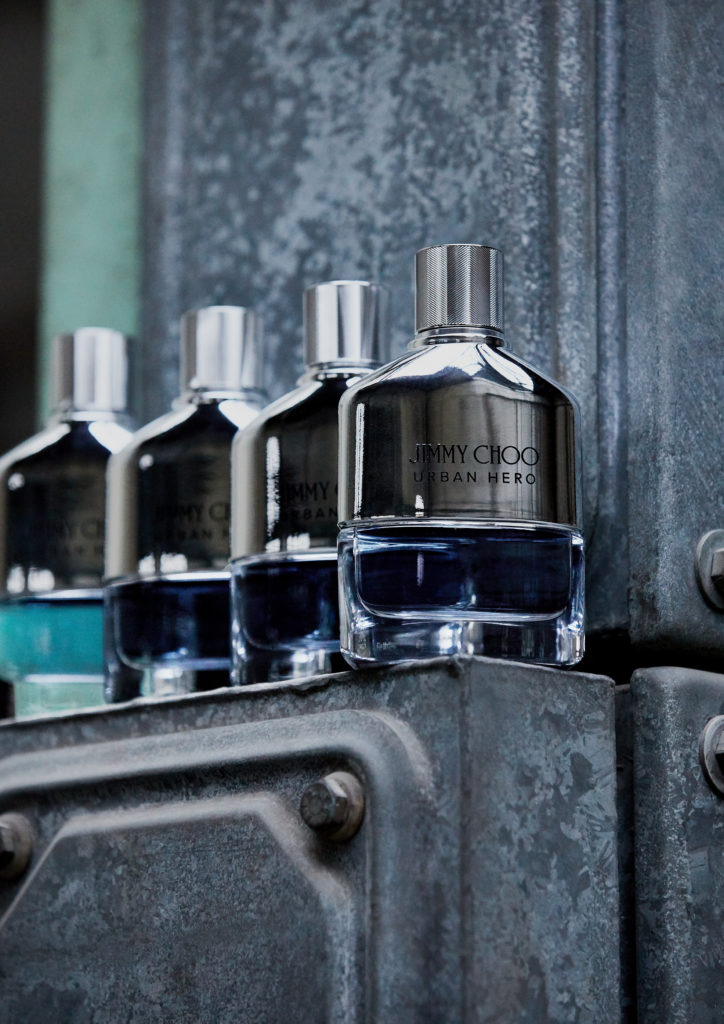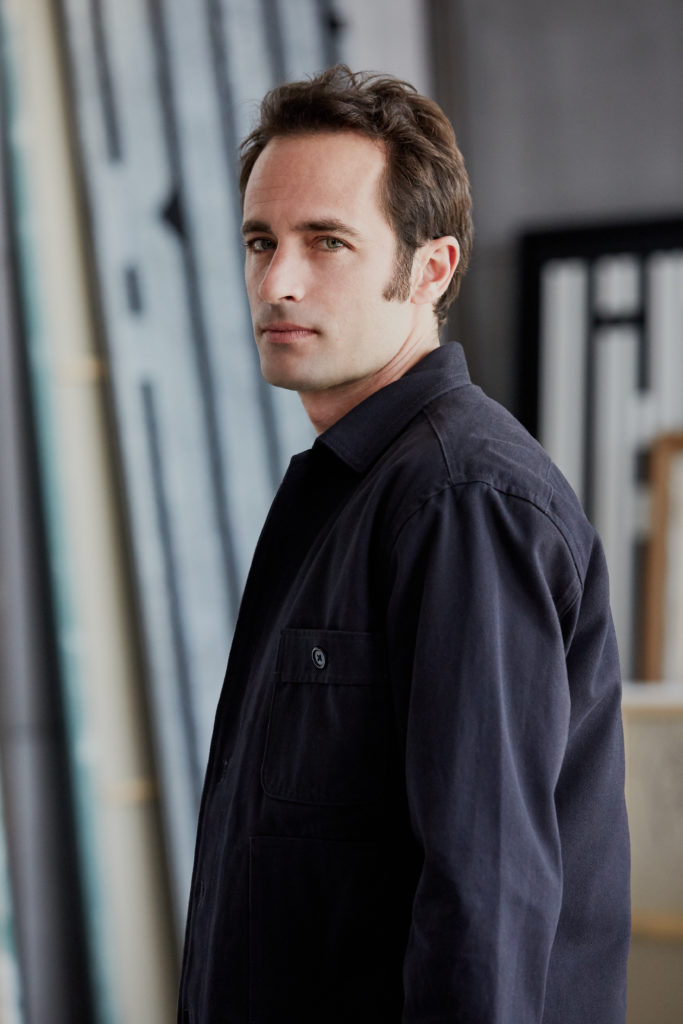 A bold clash of creative expression, this daring formulation by perfumers Antoine Maisondieu and Marion Costero is a spirited declaration of unbounded passion and confidence. With precious lemon caviar, vetiver, leather and the warmth of black pepper, the scent is a mysterious ode to modern masculinity against the backdrop of an urban dreamscape.
Street artist and natural-born rebel, Jules Dedet Granel aka L'Atlas was a natural choice to represent this urban-inspired fragrance. Known for his larger-than-life works of art that sprawl across Paris, L'Atlas is a provocative spokesman for following your dreams and never backing down.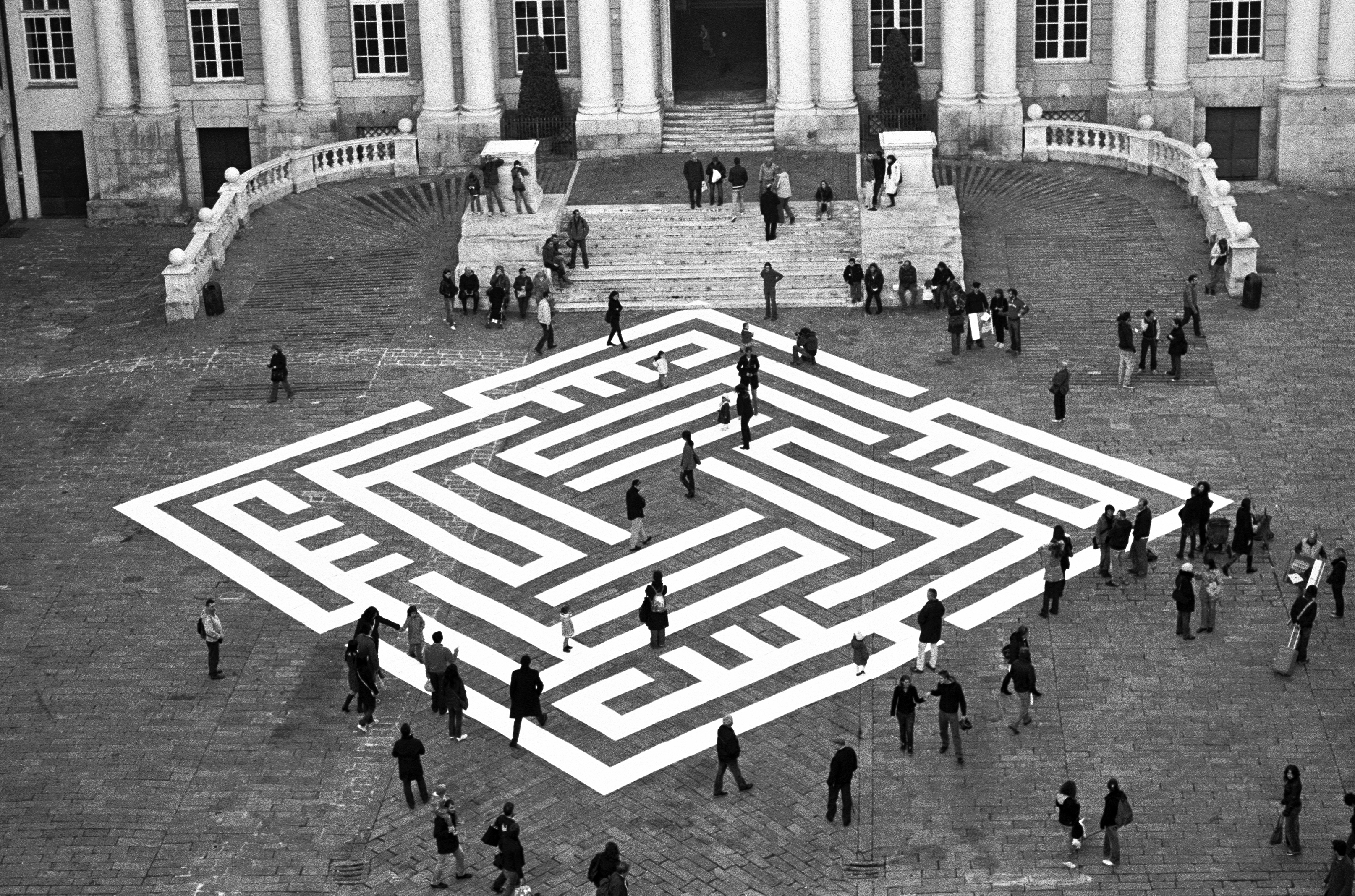 "Whatever you do, you have to do to the end and not go back."—L'Atlas 
Evolving as a street artist, L'Atlas constantly seeks new challenges whether he's working on a building in Paris or a canvas in his studio. I now take risks inside of my art. "Now when I'm doing a canvas, I can feel the process is more rich, more generous. When I'm working I give attention to the process, what it's giving to me and what it's giving to my art."
Jimmy Choo's Urban Hero is available now.