The 72nd Cannes film festival has just begun, and it's delivering exactly what we've come to expect from the illustrious institute. This year is abounding in unrivalled cinematic excellence, a tangible A-list buzz, and, less excitingly, much of the same archaic attitudes towards gender and race that Cannes has always been mired in—the absurd high heels rule for one is still being enforced on its red carpet. However, a 21st-century overhaul is inching towards fruition—this year sees a screening by the festival's first black female director—Mati Diop—and another surge in LGBTQ+ inclusivity, continuing the revamp of a historically hetero program. After all, visionary cinema goes hand in hand with visions towards an inclusive future, and with vibrant LGBTQ+ titles like drag-centric Port Authority and the unabashedly camp Rocket Man on the roster, perhaps we're inching a little closer to those visions becoming a reality.
Here are 7 must-see LGBTQ+ inclusive titles set to unspool across the screens of Cannes this week—or your own laptop screen later this year if you don't fancy the dress code.
Rocketman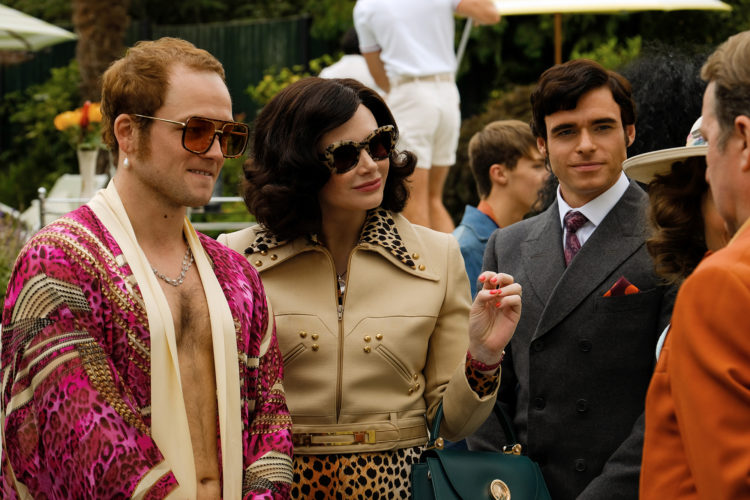 Following on from last year's Bohemian Rhapsody, Cannes brings us a fresh ode to another legendary queer icon in the form of the electric Elton John biopic Rocketman. While Bohemian Rhapsody aired on the hetero side of Freddie Mercury's legacy, Rocketman's all singing, all dancing extravaganza takes a decidedly more 'extra' approach in portraying its singer-songwriter superstar. This musical fantasia is bringing rhinestoned, feathered, sparkling delights to the table, and putting truly camp cinema back on the menu.
Matthias et Maxime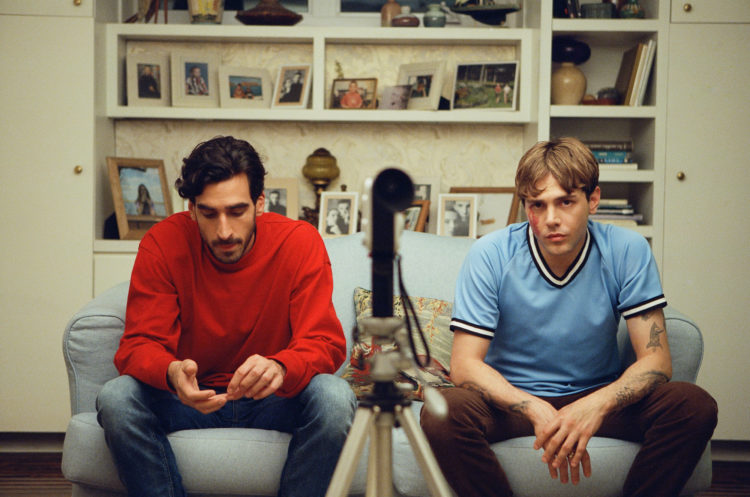 Xavier Dolan is no stranger to pioneering LGBTQ+ themes in cinema—the arthouse director has been making waves for years for his singular depiction of queer love. Now, inspired by the likes of Call Me by Your Name,  Dolan has set out to tell the tale of "two best friends falling in love who had never realised they could have a preference for men". Matthias et Maxime explores the loving dimensions that can linger in a friendship and the catalytic, chaotic and glorious hazards lying in a first kiss.
Port Authority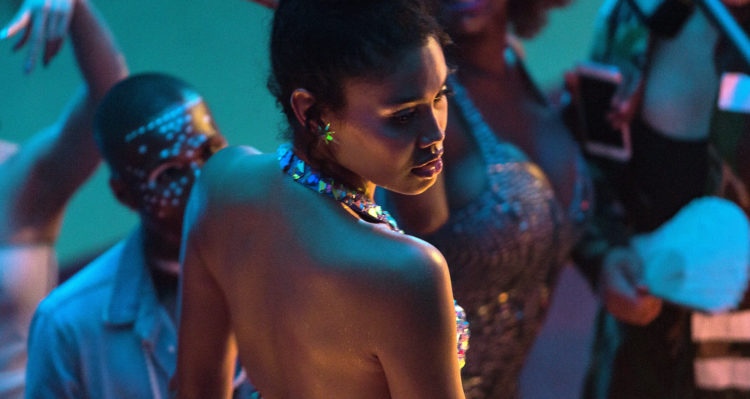 Voguing, drag culture and the Harlem ballroom community are having a bit of a mainstream moment, with cis audiences sinking their teeth into the slang and spectacle of drag through hits like 'Ru Paul's Drag Race'. But for the gay community, drag culture isn't just a spectacle, and it sure isn't just a fad, which is what makes Port Authority's push for 'realness' so important. Set against the modern-day ballrooms of New York, this coming-of-age romance between a transgender woman and a troubled 20-year-old drifter sees another first for Cannes—its first film starring a transgender woman of colour.
Chambre 212 (On a Magical Night)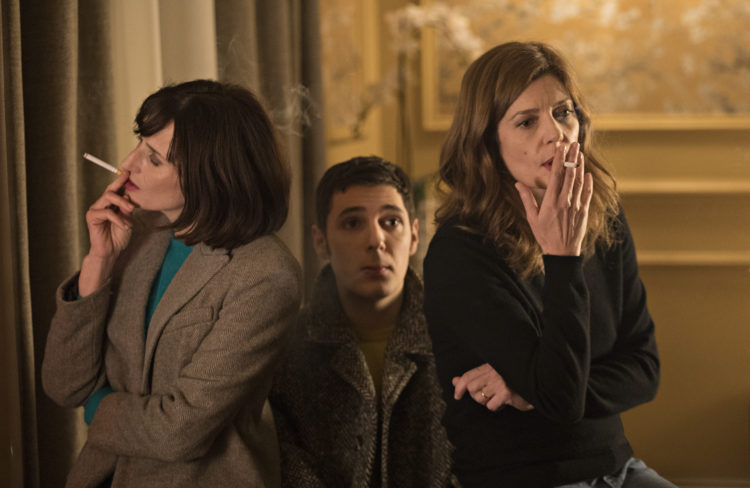 Representation comes in many forms, and, in many ways, inclusivity behind the camera is just as crucial as the narratives put before it. Chamber 212 isn't inherently queer in its subject matter—the French bedroom farce follows the comical theatrics that ensues after a wife's infidelity is exposed to her husband. And yet, the very presence of this film adds another vital queer voice to the festival's line up in the form of its openly gay director—Christophe Honoré.
Portrait de la Jeune Fille en Feu (Portrait of a Lady on Fire)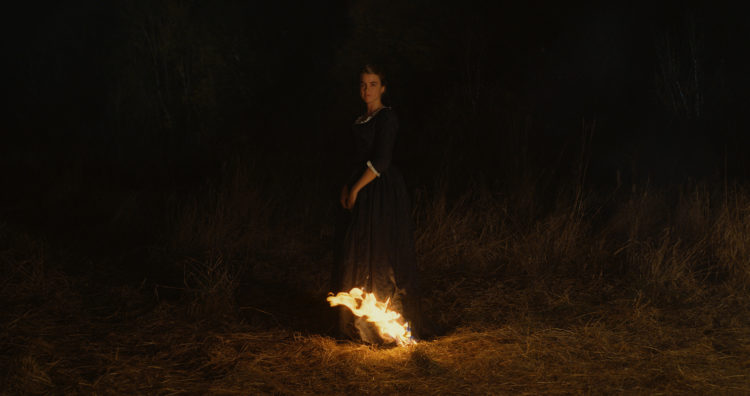 For those with a penchant for period pieces, Céline Sciamma's Hitchcock-ian latest is for you—a tale of an 18th-century woman who refuses to pose for a painting and the female artist who must intimately study her and paint in secret. Consistently courageous in its queering of the erotic lens, this slow-burning lesbian love story shines a candlelit light on the female gaze. Instead of softening or simplifying female sexuality for a straight male audience, Portrait de la Jeune Fille en Feu reveals the searing, combustive, and labyrinthine depths of female passion.
Dolor y Gloria (Pain and Glory)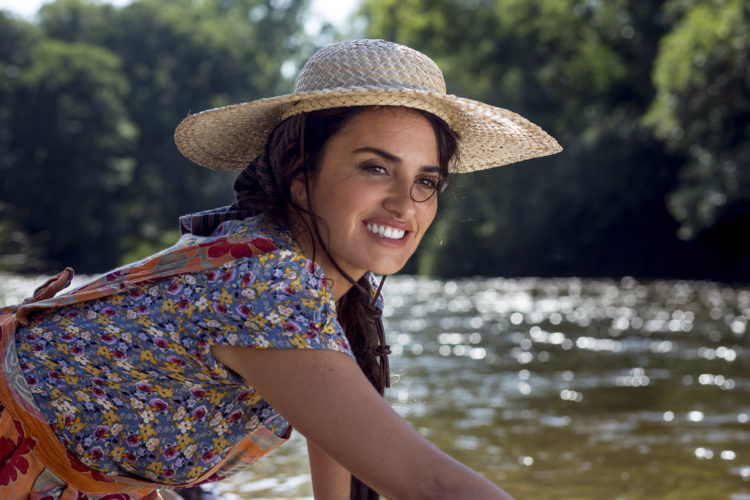 This autobiographic revelation ruminates on the aches, pains, and strife of an ageing gay director. But rather than fading into the background, the Spanish Pain and Glory brims with a different kind of colour and vitality—living up to the latter 'glory' part of its name, just as much as the first.
Frankie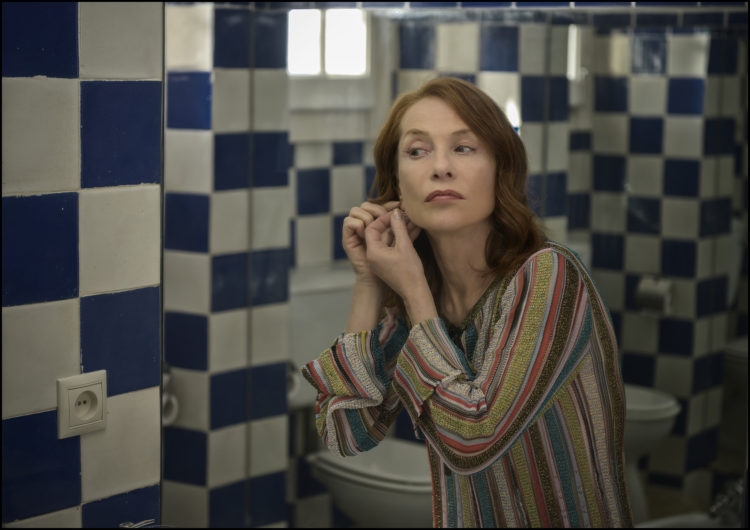 The lauded titan of queer, independent cinema Ira Sachs returns to the spotlight this year with the introspective Frankie. In 2016 Sachs represented the LGBTQ+ community at the Berlinale by presenting the Teddy Award for the best queer film, and now, upheld by his stunningly intimate queer oeuvresee Love is Strange and Keep the Lights On—he represents once more at Cannes.
The 72nd Festival de Cannes will be held from Tuesday May 14th to Saturday May 25th 2019.