If there was ever a magazine launch to be at, INDIE's SS19 blowout on Friday night was it. The spectacular seven hour affair which celebrated the much anticipated release of INDIE 62, YOUR HOPES AND DREAMS WILL KILL YOU, had seemingly almost all of Berlin gliding through Fiese Remise's doors come 10pm. Not only did the night overflow with unity, a familial atmosphere and communal strength, it was also graced with a glorious line up of Berlin based DJ's and drag performances. The event itself was in collaboration with ABSOLUT Vodka which meant a night brimming with beverages.
Kreuzberg's Fiese Remise was visually and spatially mind-blowing—to enter, partygoers walked through a derelict bus, past INDIE's very own kiosk, packed full of typical späti products, as well as exclusive INDIE x ABSOLUT merch, only to open up into the world of true Berlin nightlife. Boasting creativity and flair, the party managed to successfully hit full capacity in a matter of hours, with Berlin's eccentric individuals flooding the dance-floor till way past the official curfew.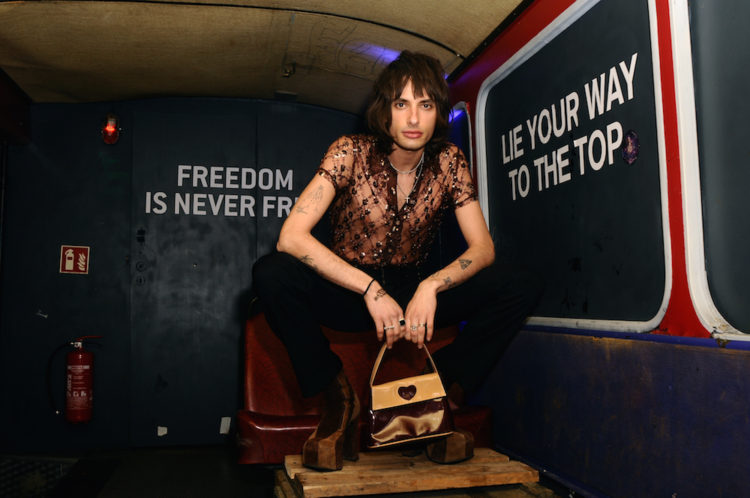 Berlin sweetheart Alyha Love opened the night with a bang shortly followed by Alinka, Aérea Negrot from BPitch Berlin and Tom Peters—and the fun didn't stop there. When the clock struck midnight, so did our drag performances. Chloe Waldorf , FKA and Tina Turnup were on fire and had the crowd screaming at the top of their lungs, but it was the final act that really had everyone losing their minds. INDIE's very own Mrs Schawarma, lit up the stage with three amazingly nostalgic lip syncs from Rihanna, Pussycat Dolls and Mariah Carey—the love in the room was impossible not to feel. Internationally known DJ and performance artist FKA closed the night and was ushered by the charged crowd into playing an extra hour of their set because the Berliners simply didn't want the night to end!
It's safe to say that this was one of INDIE's most dazzling and diverse parties to have taken place yet. The atmosphere was electrifying, the partygoers killed it on the outfit front and in true festive style, the night ended with a sensational sing-along to Whitney Houston. Thanks to the INDIE and ABSOLUT teams, and our beautiful Berliners—till next time!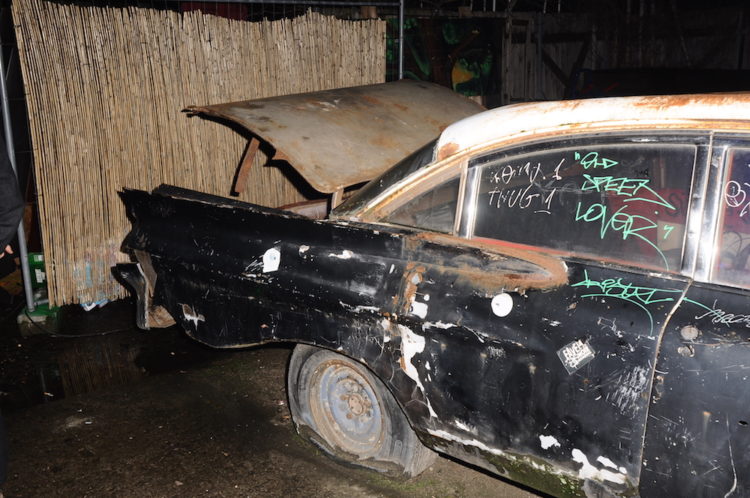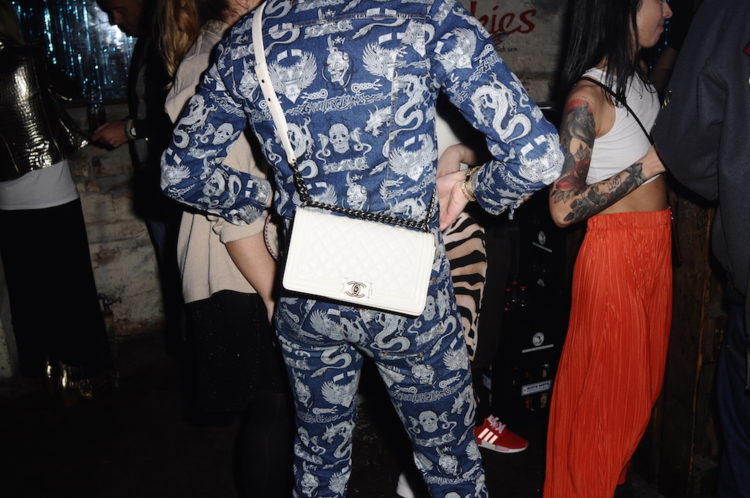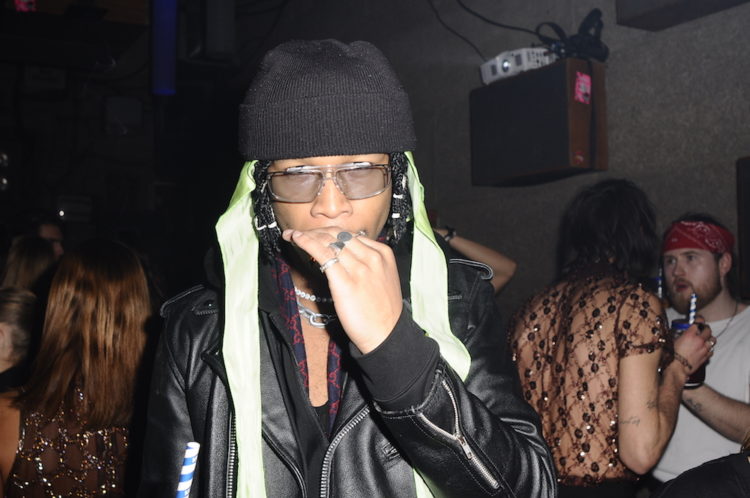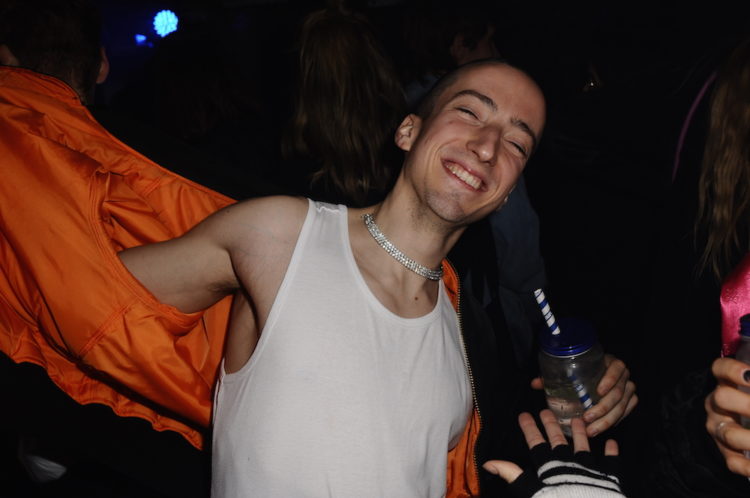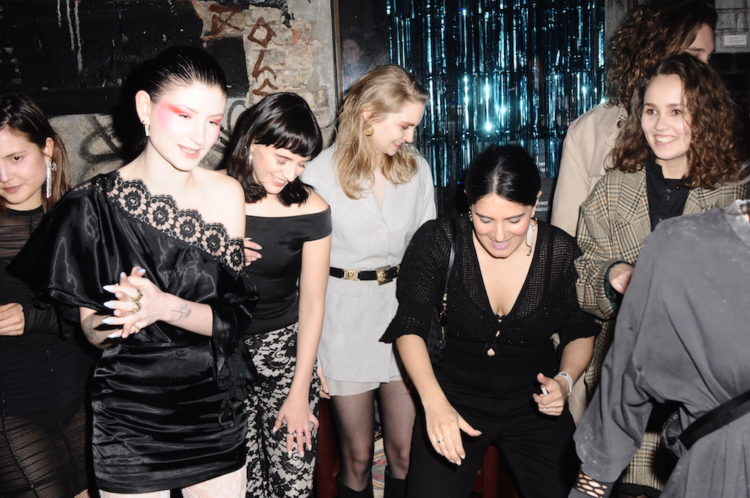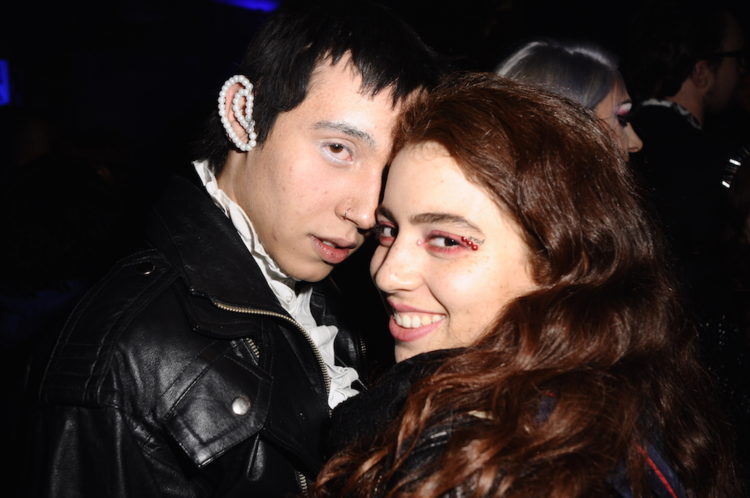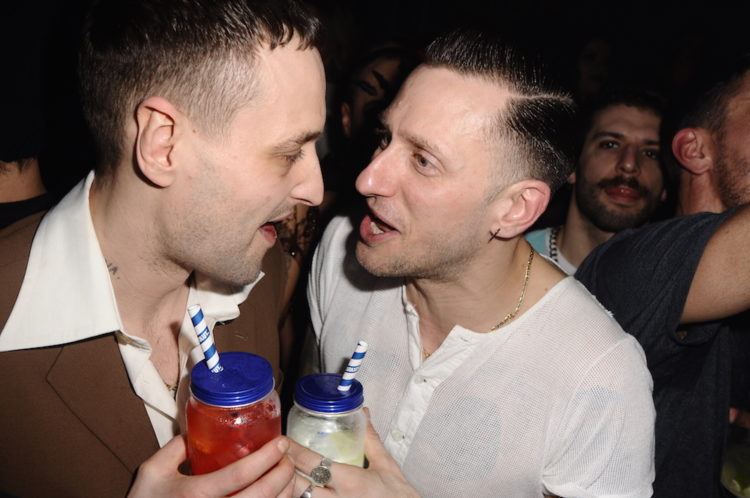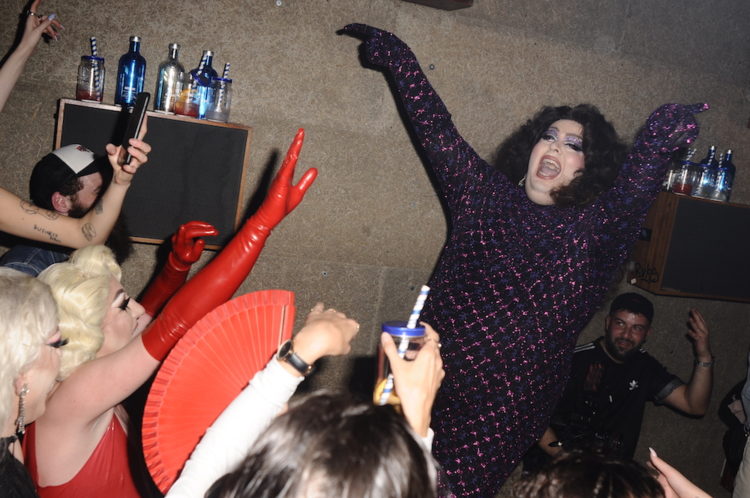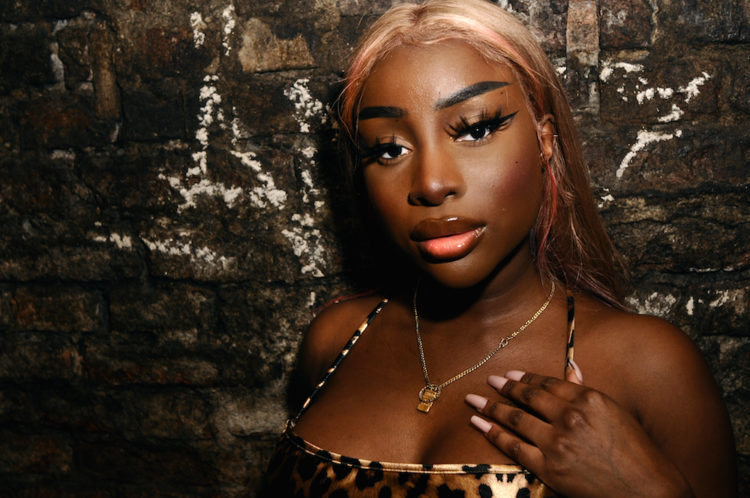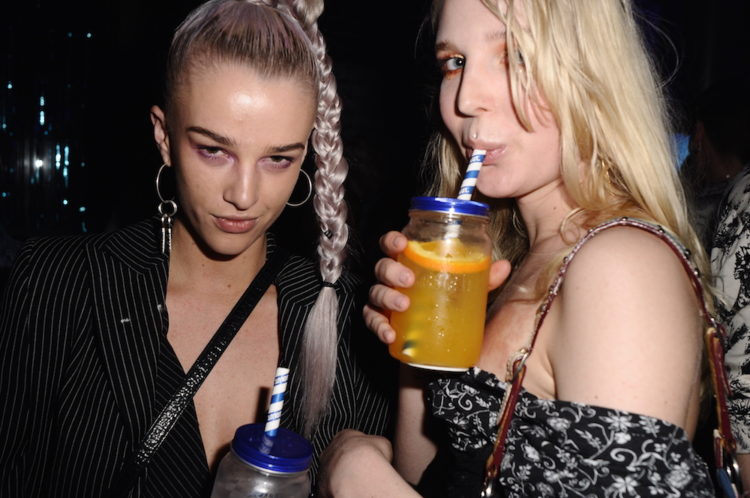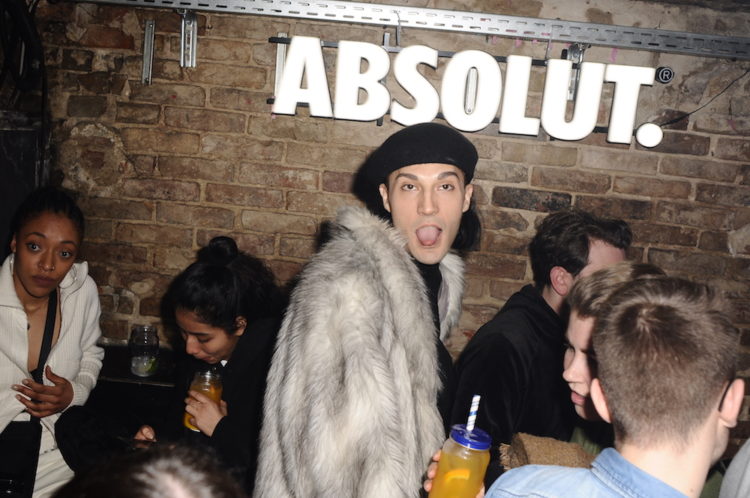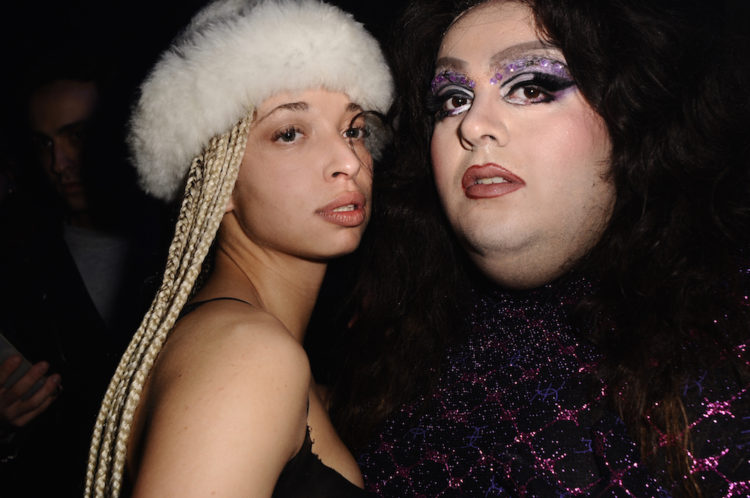 To see the full photo album, head here.
Photography by Maxime Ballesteros
In collaboration with ABSOLUT