From polyphonic ringtones, flip-phones and MP3s to the newest Babyliss hair crimper, '90s magazines didn't just serve us celebrity gossip and sex tips, but sold us the products that would come to define an era. The heyday of print media (when Carrie Bradshaw's designer shoe collection seemed a feasible product of a half-hearted weekly column) created some of the most powerful commercial content ever seen—and with the recent resurfacing of a '90s aesthetic and charm, its no wonder we yearn to bask in its dazzling spotlight too. Enter @adarchives, a goldmine of vintage ads that's reigniting the '90s nostalgia we so love and crave. Garnering over 23k followers (Frank Ocean included) the Insta account is a cacophony of '90s and '00s wistfulness blended with pastel advertorials and striking commercial visuals. We caught up with Halima Olalemi, the creator and curator of Ad Archives to get more of an insight into its background and story.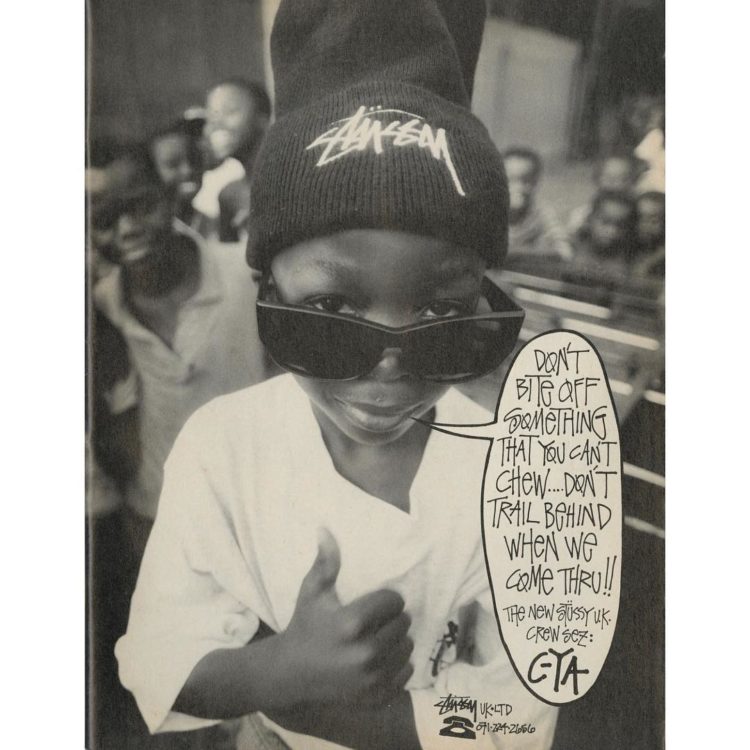 What's your background? What's your connection to fashion and editorial?  
I'm a graphic designer, but my current day to day is not like you see on the Ad Archives Instagram. Ideally I'd love to be working in casting or production making really cool campaigns or editorials like you see on the page but hopefully that's to come in the near future. Right now I work at a modelling agency as well as assisting within casting and hair styling.
I've been running Ad Archives for close to three years now. I never wanted to put a face to the account, as it diverts from what it's about, and steers it more towards the 'influencer' side of things, which is not what I'm trying to do. It was only recently that people started discovering I was a black woman—attitudes would differ if I was a white man I think.
Where do you find most of your content?
When I started the account it was all from my personal archive, I think it's important to have a good library of books, magazines and postcards—anything that inspires you. My bookshelf has most of the things I am inspired by or aim to read. I understand that it's very easy to go onto Instagram and be inspired, and I'm glad to have created a platform for people to do so so easily, but it's important that people don't lose sight of the fact that I find these campaigns in print magazines. Now its much easier thanks to the fact that Dazed and i-D have given me access to their archives—I'm hoping more people have niche or out of print magazines that they'll share with me sometime.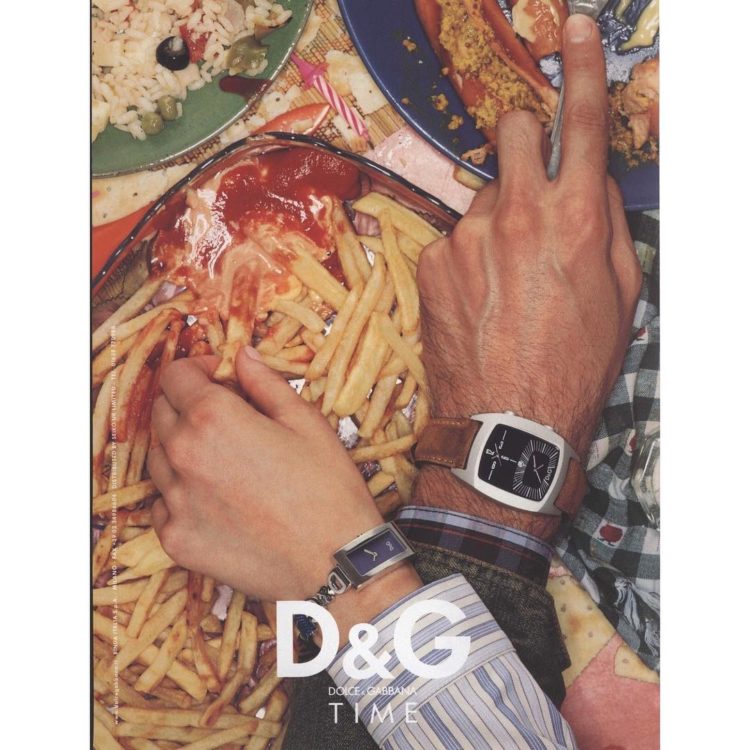 Why do you think the account has gained such a large following?
It's hard to tell, I don't entirely follow that or ask why that is, I usually assume it's because of the culture of nostalgia at the moment and the range of archive books and Instagram accounts that have kicked off in the last couple years—but it's always surprising when the likes of MM Paris or Frank Ocean follow me and like a photo! I hope it's mainly because they see the hard work that I put into making the page run smoothly and sourcing really interesting images. As it grows over time, I hope that I can create work that expresses my true passion for advertising and working collaboratively.
Do you focus more on a specific time period for example like the nostalgia of the '90s or '00s?
I did start off focusing only on the '90s which was undoubtedly easier. But I found that when I let go of the time period and focused on the actual brands, culture and what was going on at the time, I find more interesting campaigns and advertorials that explore our behaviour as people in relation to a brand and commercial culture.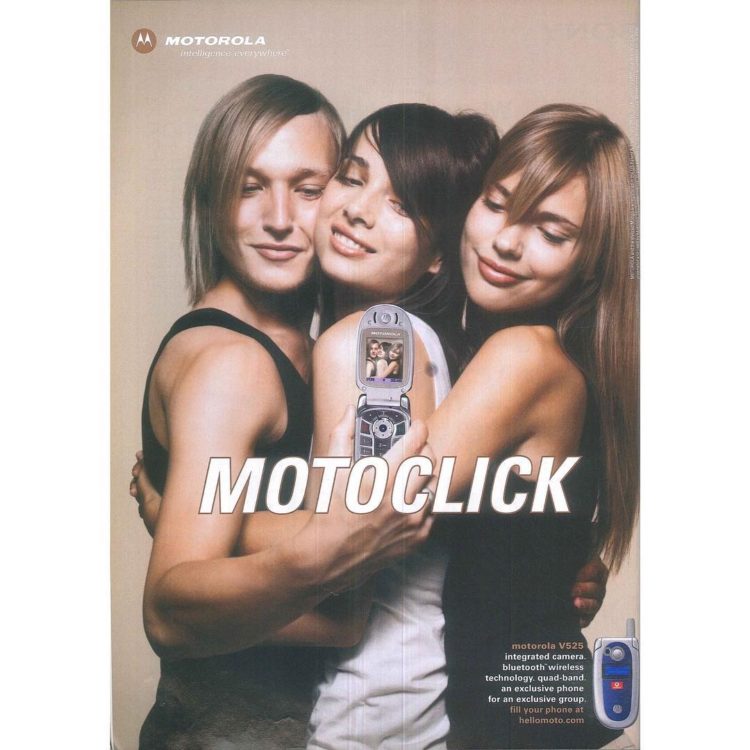 What are your dreams for Ad Archives? Where do you see it going and who do you want to reach?
I hope to produce this project I have been working on during the last year for Ad Archives—to start working more with brands and creatives to make advertorials, printed zines, editorials and to hopefully direct a campaign. As research is a large part of my work, I want to reach the educational sector and do more talks or seminars—I've done two already at LCC and I really want to reach out to more students. I'm aware Instagram won't remain popular forever so I'm always looking for ways to keep the page engaging and interesting! Any tech-y people give me a shout!