If Serhat Isik and Benjamin Huseby's last two collections have proved anything, it's that GmbH is maturing. That's not to say the brand has forgotten its roots—its founding principles are still a visible part of its DNA—but with their latest efforts, the Berlin-based designers have well transcended the so-called techno and clubwear aesthetic that was once GmbH's 'thing'. The brand's AW19 collection sees its now-signature structural sport layer aesthetic translate into woollen gowns and elegant floor-length silk dresses that speak more of innovation and high fashion than gritty Berlin dancefloors.
Where previous collections have focused on immigration, survival and diasporic identity, Rare Earth—shown on the final evening of Paris Fashion Week—took sustainability and revival as its starting point. Embodying a kind of apocalyptic beauty, the collection honed in on the environmental desperation and duality that comes from being too far gone—striving for change, but fighting a losing battle. "There's this melancholy that comes from always being told we've gone past the point of no return," said Huseby backstage at the show. Despite being dismal—both in concept and its muted, decaying colour palette—the collection is equally assertive and extra-terrestrial, evoking visions of an otherworldly future through metallic accessories, Matrix-esque red tinted sunglasses, and iridescent silver silks, all set against custom-made jewellery by Alan Crocetti.
Not only have Isik and Huseby established a penchant for pushing cultural and societal issues, but the brand also continues to set the bar for diversity on the runway, GmbH's AND I-cast show saw the return of familiar faces including Cyrus Amini, as well as Sri Lankan-Norweigan model of the moment Jeenu Mahadevan. And while it's hard to beat last season's Survival Strategies, which boasted Honey Dijon and inimitable YSL muse Amalia Vairelli, Rare Earth's runway came at least on par, with none other than Debra Shaw decked in GmbH. As GmbH continues to grow, leaving behind its hedonistic party-fuelled youth and entering a more socially and environmentally responsible adulthood, one thing is becoming increasingly clear: Isik and Huseby's lovechild isn't a baby anymore.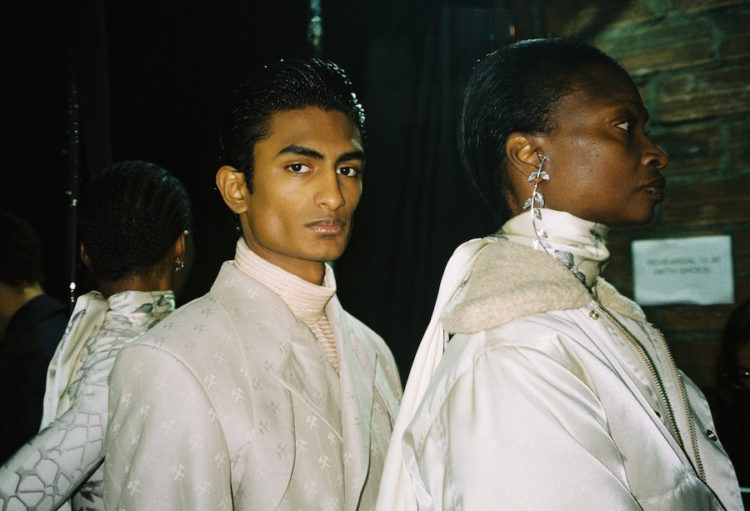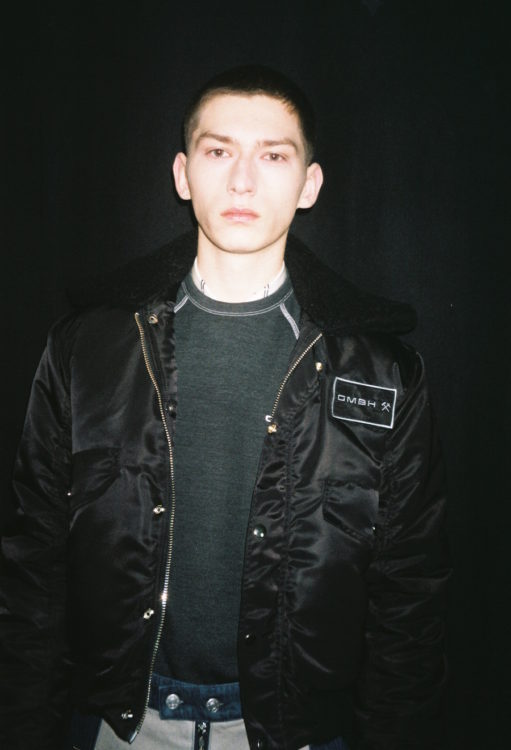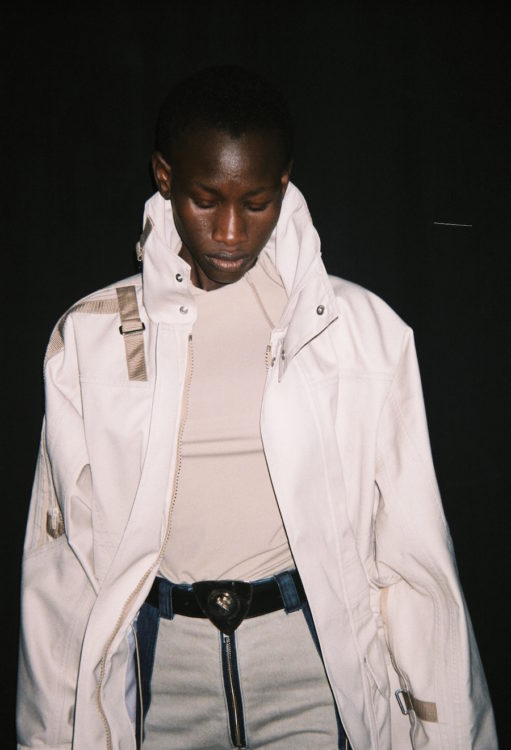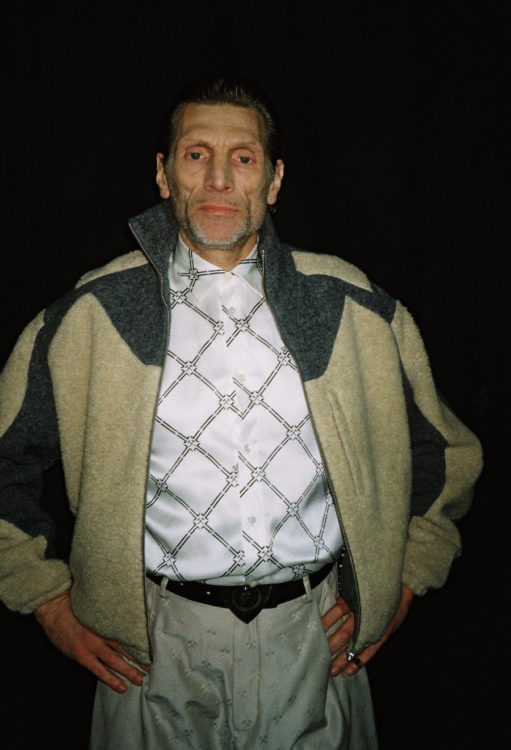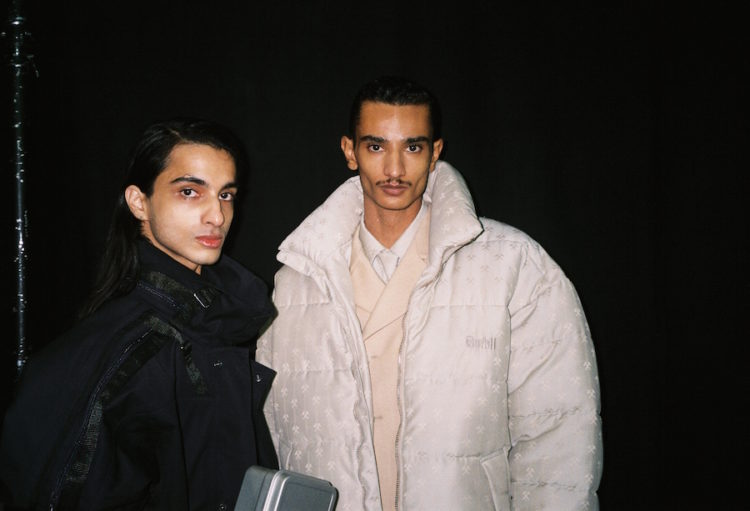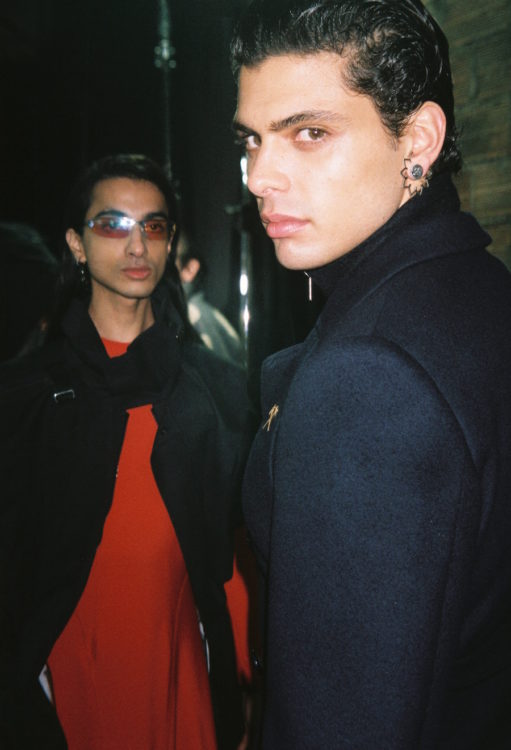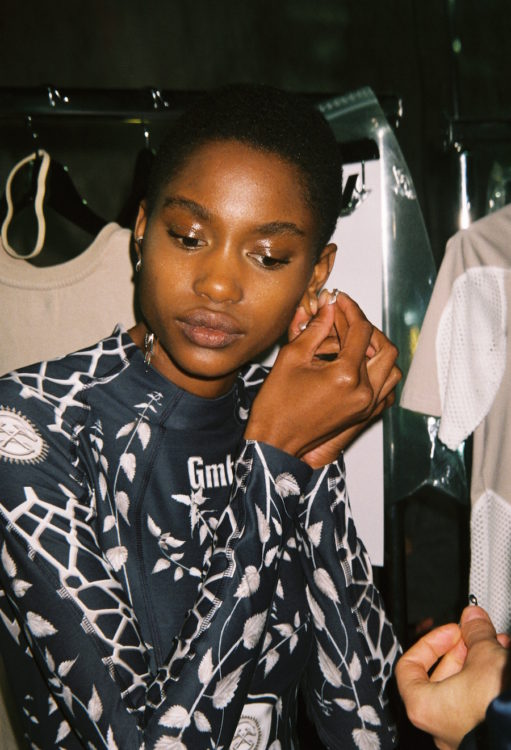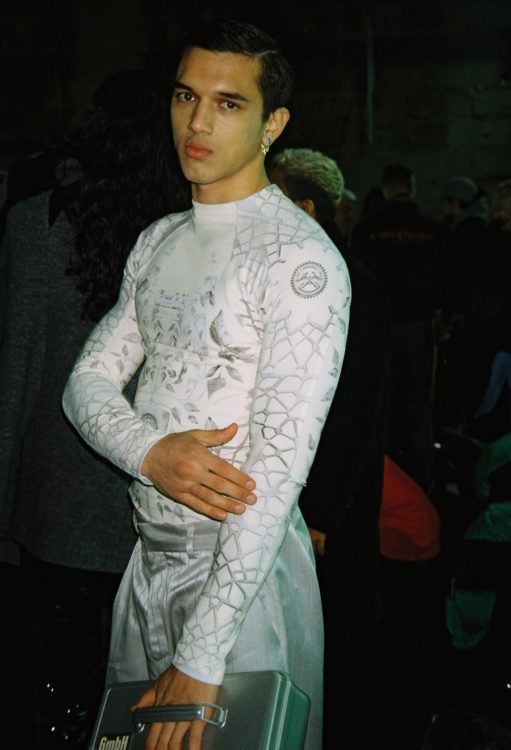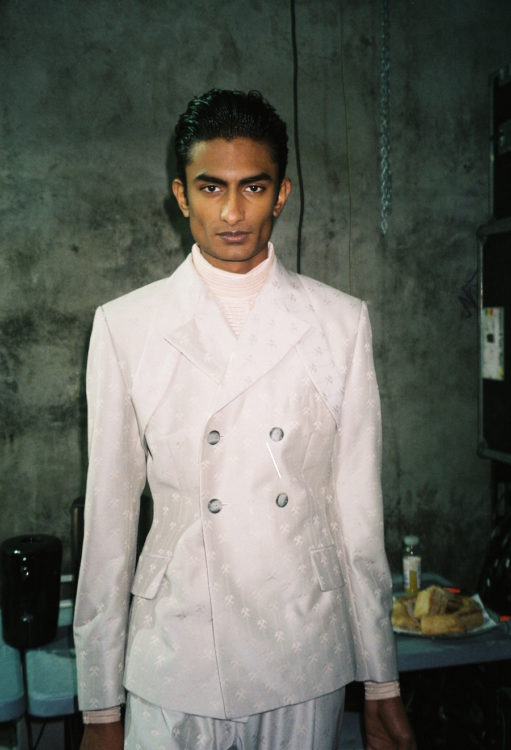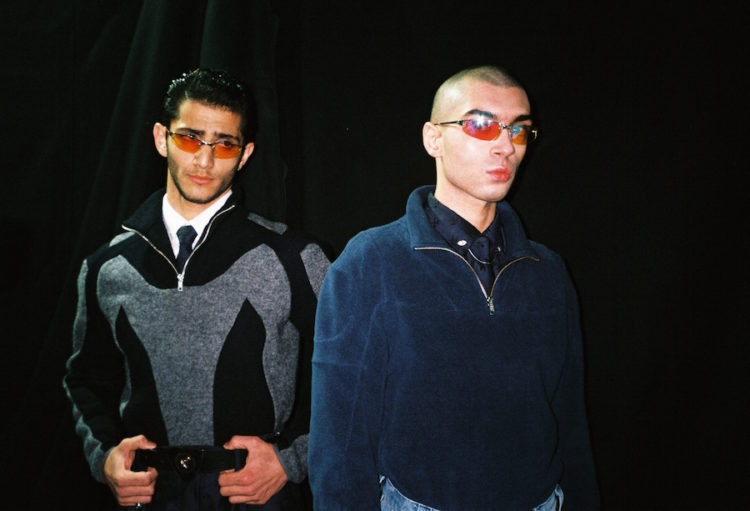 Photography by Spyros Rennt