Hot from a conceptual show-stopper at Copenhagen Fashion Week, designer Nicklas Skovgaard reflects on all that is romantic in his craft.
Nicklas Skovgaard is living his childhood dream. Growing up, he was a frenzied fan of Chanel runways and the fantasies they created, and began blogging his favourite fashion moments as a young teen. By 15, he'd gained a cult following and recognition in mainstream magazines. But to create, rather than comment, was always the plan. When asked as a kid by The New York Times Style Magazine whether he wanted to be an editor, he replied simply, "No. I've always wanted to be a designer." Fast forward ten years later to 2020, and Skovgaard has founded his namesake brand. The label was born out of the young designer's experiments with a small loom. What began as tiny, hand-woven swatches has blossomed into the creation of voluminous statement pieces. Although his garments wouldn't look out of place in a classical painting, they still bear the clean, naturalistic hallmarks of modern Scandinavian design. The brand, in his own words, is "on the edge of romanticism and realism," with arresting looks achieved through unexpected combinations and cuts of fabric. Still hand-weaving many of his own textiles, Skovgaard has never strayed far from his initial inspiration, nor will he be swayed by his early success. The goal is not to open a hundred stores, but to recreate those same goosebump moments he felt as a wide-eyed child watching Chanel shows on his iPod, and pursue wonder at all times.
Romance looks like…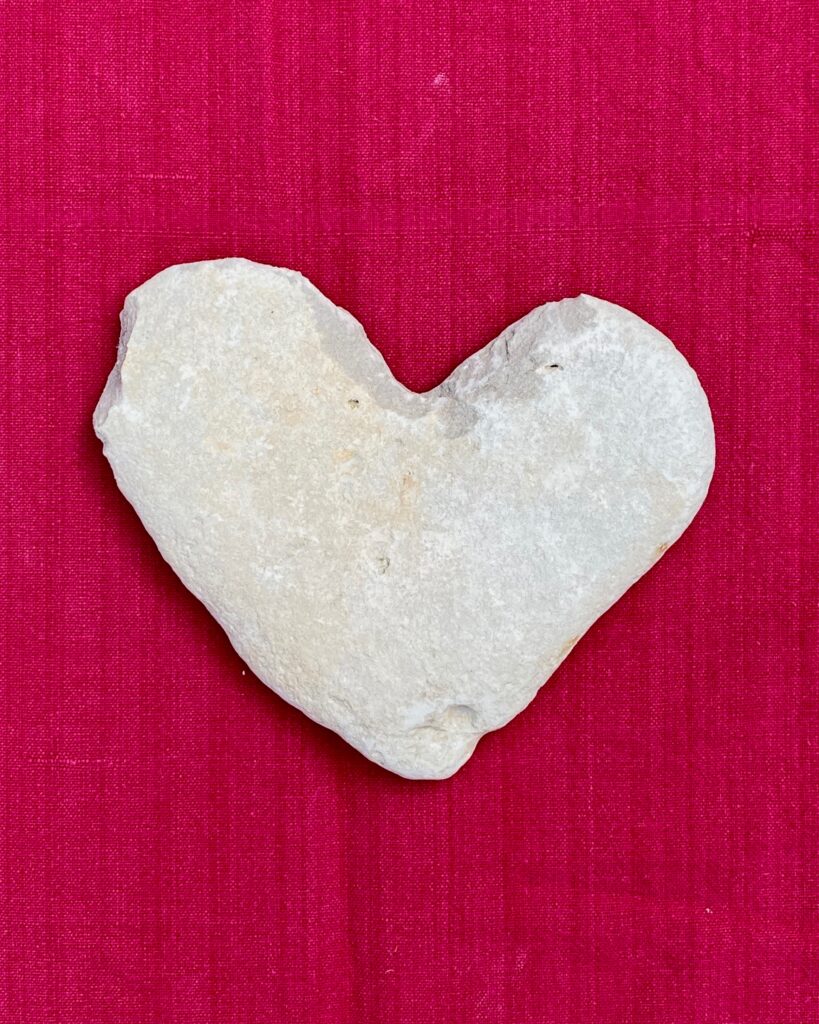 Romance tastes like…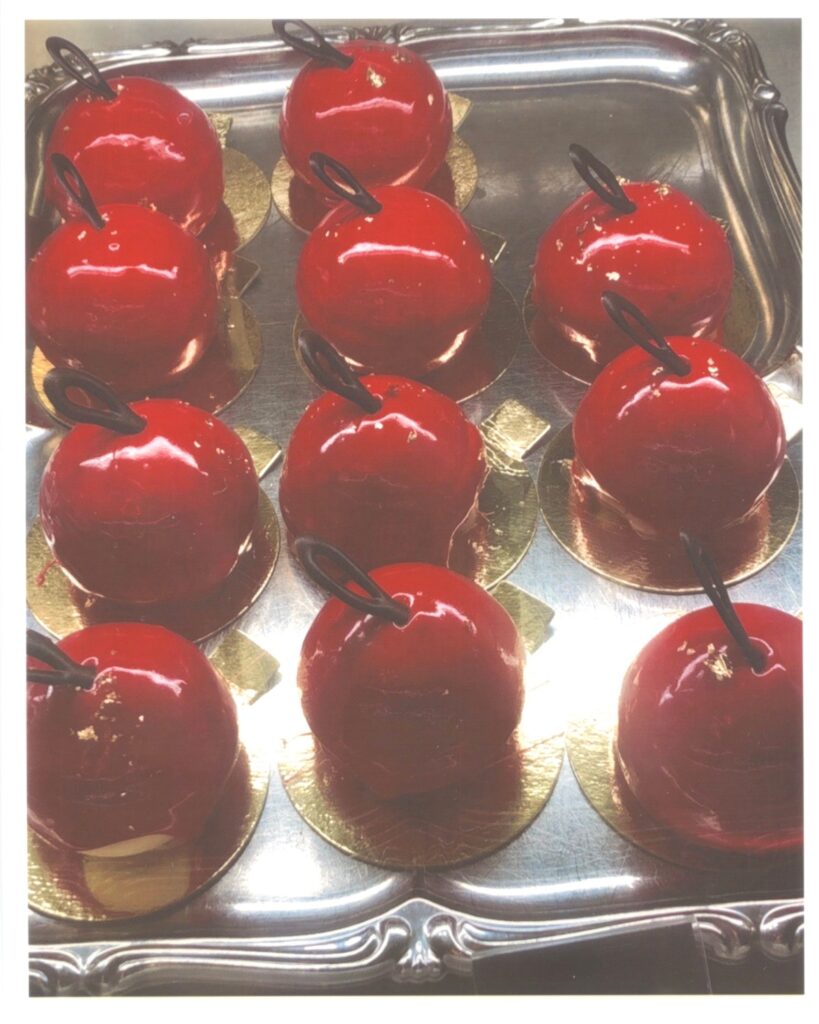 Romance smells like…
The oh-so-sweet smell of Baies by Diptyque.
Ultimate aphrodisiac…
Honey. Or a McDonald's cheeseburger.
Cock ring or wedding ring?
Engagement ring.
Romance sounds like…
16 long romantic minutes of 'Love To Love You Baby' by Donna Summer.
Most romantic text you've ever received…
"Your package is ready to be picked up". I receive this kind of love letter quite often. Most likely it signals the start of a new romantic relationship with an old pair of Marc Jacobs 2006 platform heels.
'Live laugh love' or 'carpe diem'?
I see this car almost every day on my way to my studio. It's a bit of both I guess.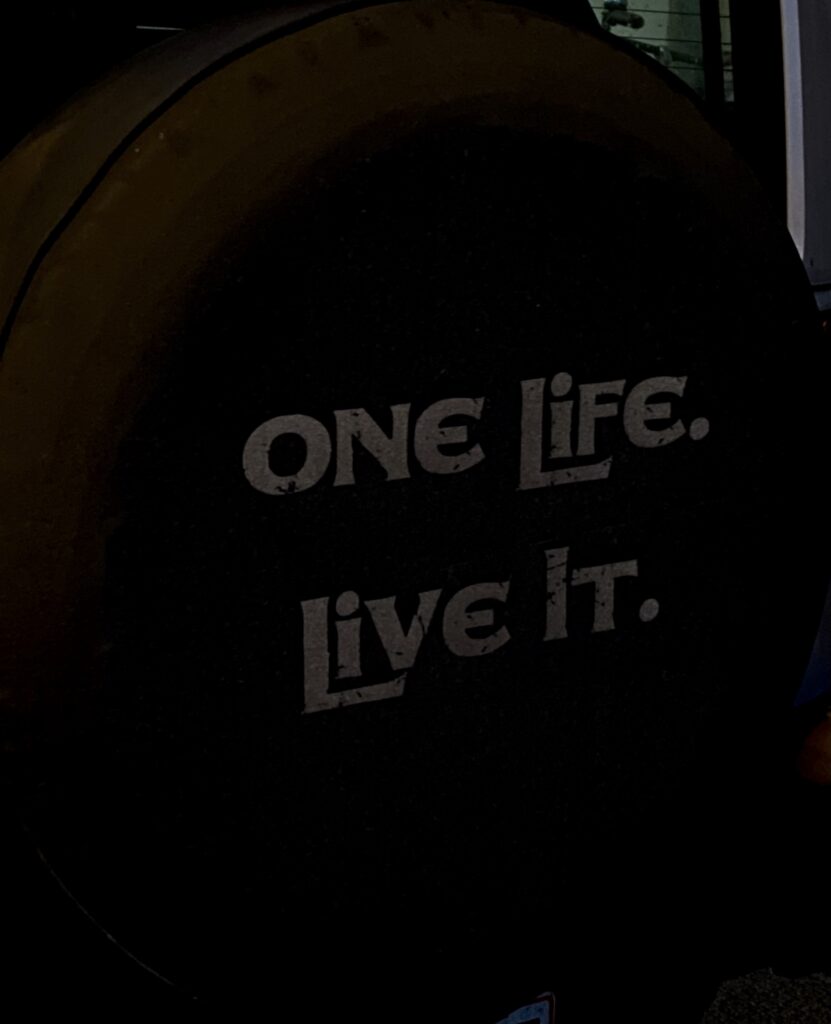 The best romantic gesture you've ever received…
When my boyfriend gave me a day of horseback riding in the forest outside Copenhagen. With 12 other strangers joining us for the ride.
And the worst…
When I received a Valentine's Day letter in my mailbox addressed to my then-boyfriend. Now ex-boyfriend.
Best celebrity romance…
Serge Gainsbourg and Jane Birkin. No one ever did a celebrity romance like they did. I associate that Gainsbourg/Birkin romance with a cool, classy and baroque'n'roll kind of aesthetic, non?
The most romantic moment in a biopic about your own life…
Re-imagine the ending of Breakfast At Tiffany's. Then imagine me being played by Kirsten Dunst. AIR would have made a cover version of 'Moon River'. I'd be in rainy Copenhagen, wearing one of my own long coats—maybe a black one with a red rose in the buttonhole. I'd be with my boyfriend. What a romantic classic it would be.
What's the most romantic film?
Titanic or Lost In Translation. I can't really decide.
Your most romantic item of clothing…