Sarah Aphrodite creates whacky, tacky, and endlessly surprising garments. Here, INDIE asks the US-based designer about her playful visions of romance—and gets a sneak peak into some sentimental camera roll moments.
"I only fuck with goddesses," reads one of Sarah Aphrodite's own t-shirts. Fitting, given that she named her brand after the Greek deity of love and lust. When you first enter Aphrodite's world, it does feel a little mythical. Head to her Instagram and you'll be greeted by Sam Smith on Saturday Night Live, proudly sporting one of the brand's signatures: a pink tee with a heart-shaped cut-out at the centre. Scroll further and you'll find one of their flower bracelets dangling from Chloë Sevigny's wrist. Flick through recent Dazed covers and you'll see Kelela in another customised cut-out top. It all feels like good going for a designer who "struggles with clothes," and, given her low-key internet presence, is bizarrely under the radar for the calibre of celebrity being dressed. Even more baffling is that Aphrodite sends these A-listers their trendy, metropolitan garments not from New York or LA, but from her base in the small, hipster city of Northampton, Massachusetts.
It's exactly this unorthodox approach that makes Aphrodite such an anomaly, her style so addictive. Tacky animal prints collide with elegant, pleated skirts and ruffled tops, and classy editorials coexist with millennial Instagram inspiration. Unsurprisingly, there's never a theme for collections—Aphrodite prefers to let things come together naturally. She takes everyday items and gives them a radical makeover, simply sawing off an entire leg from a pair of trousers or adding bows and flowers to, well, anything. Her unpretentiousness gives her work a truly authentic kitsch-but-classy vibe that big-brand New Yorkers can't quite seem to emulate. This is a designer relentlessly doing her own thing. And with many of the pieces one-off and repurposed from random finds—plus, with a long-term plan to make the brand fully vegan—Aphrodite always encourages her customers to expect the unexpected.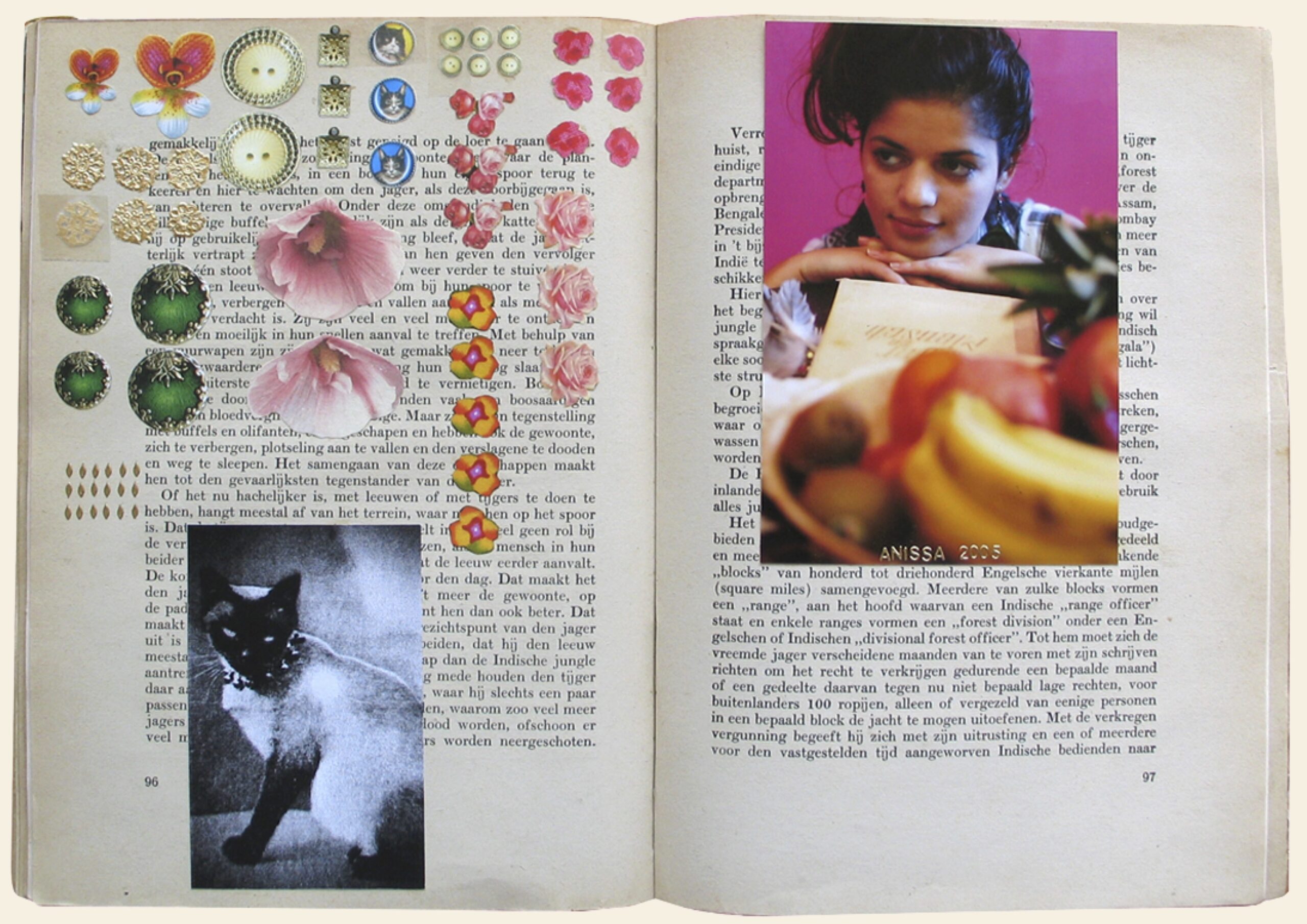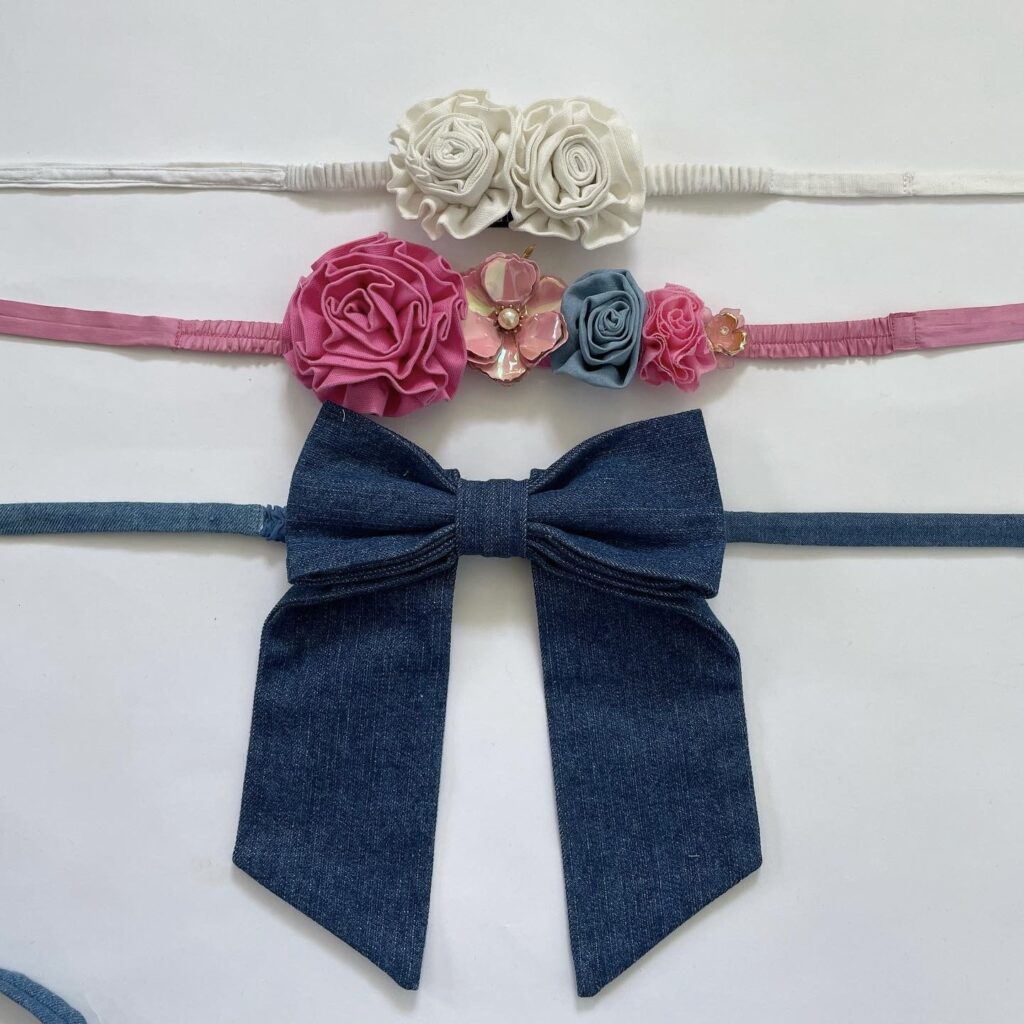 Most romantic text you've ever received…
The one that comes to mind is a recent one that said ik ben gek op je. It means "I'm crazy about you." I felt so happy 🙂
Cock ring or wedding ring?
Def a cock ring at this point in my life. I actually just bought one that vibrates 'cause your question made me remember I wanted one!
Your dream romance…
It would be an unexpected event. Like a day that kept on evolving with a man that I LOVE and who would tell me for the first time that he wants to be with me. A street musician would happen to play local music and I would be wearing low sandal heels and a simple easy top and pants (not too dressed up) and beautiful gold earrings. I would look beautiful 'cause I would be so in love with life and the moment and him. Jeez I actually really want this bad.
Most romantic gesture you've ever received…
My ex-husband wrote me this poem. One day it was lying on the hotel table in the morning when we were heading out, just out of the blue.
Romance looks like…
Life itself.
Romance tastes…
Sweet.
Romance sounds like…
A really quiet summer day.
Romance smells like…
The man I think I am in love with.
Most romantic fabric…
Lace.