Creator of ethereal, pearly jewels, Joanne Burke tells INDIE about her romantic tastes, her love for her feline companion, and her guiltiest perfume pleasures.
Joanne Burke's jewellery conjures magical, watery worlds. Her creations feel like ancient trinkets harvested from the deepest corners of nature—to know her work is to be submerged in her imaginative universe and enchanted by its richness. You might recognise Burke's self-titled brand accessorising some big-ticket looks: Iris Law wore spidery gold customs to compliment a Moschino gown for her Met Gala debut, while FKA Twigs swiped her NME Best British Solo Artist award in an enormous bronze pendant necklace and accompanying earrings. Influenced by a wide range of environments, Burke has moved from her birthplace in Norfolk, England to Portland, Oregon, and then to Rome. But it feels like the true home for her jewels could be roughly in the middle of all three—perhaps it's an eclectic, futuristic antique store full of long-lost treasures, located somewhere on the Atlantic seabed. Shells, coral, rock, and shingle are both aesthetic influences and actual materials to work with for Burke. She hides personal meanings in delicate tangles of metalwork, and even in the ethereal names of her pieces: the 'Mermaid's Purse' locket, the 'Sea Whip' ring, and the 'Wilted Lady' hoop go some way towards putting words to the dreamy essence of her creations. Burke creates all of these in her studio with her cat and best friend, Dagmar. A feline with a name derived from Old Norse feels like an apt companion for a designer who is so in-tune with nature, so mysterious, and who creates such complex, expressive pieces.
Most romantic flower…
Passion flower. I'm not religious but I love the crucifixion symbolism. My grandma used to proudly relay it to me.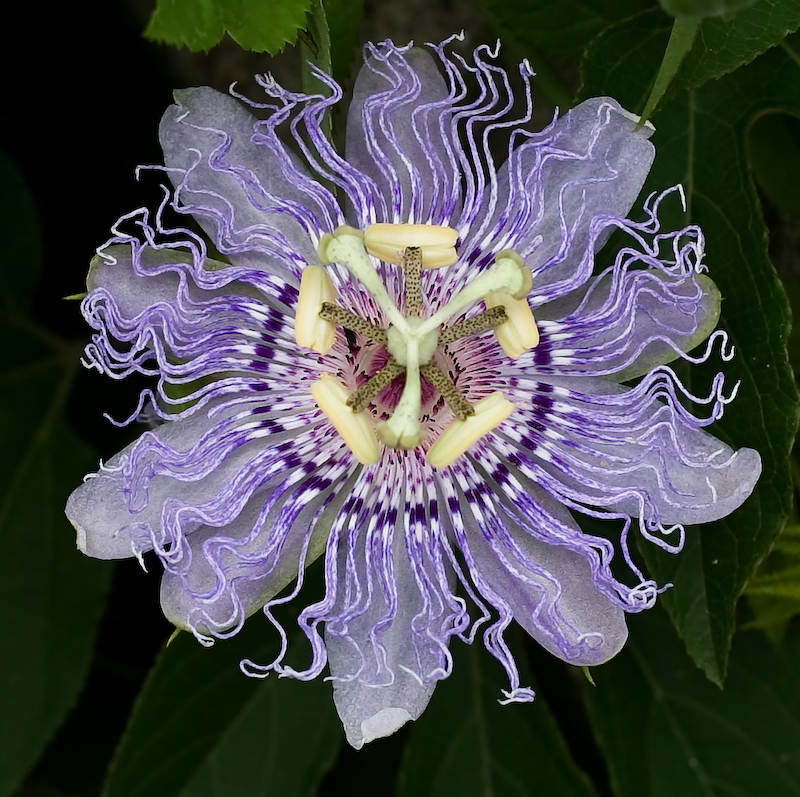 Ultimate aphrodisiac…
It's typical but I really do think oysters are magical.
Most romantic film…
Valerie and Her Week of Wonders.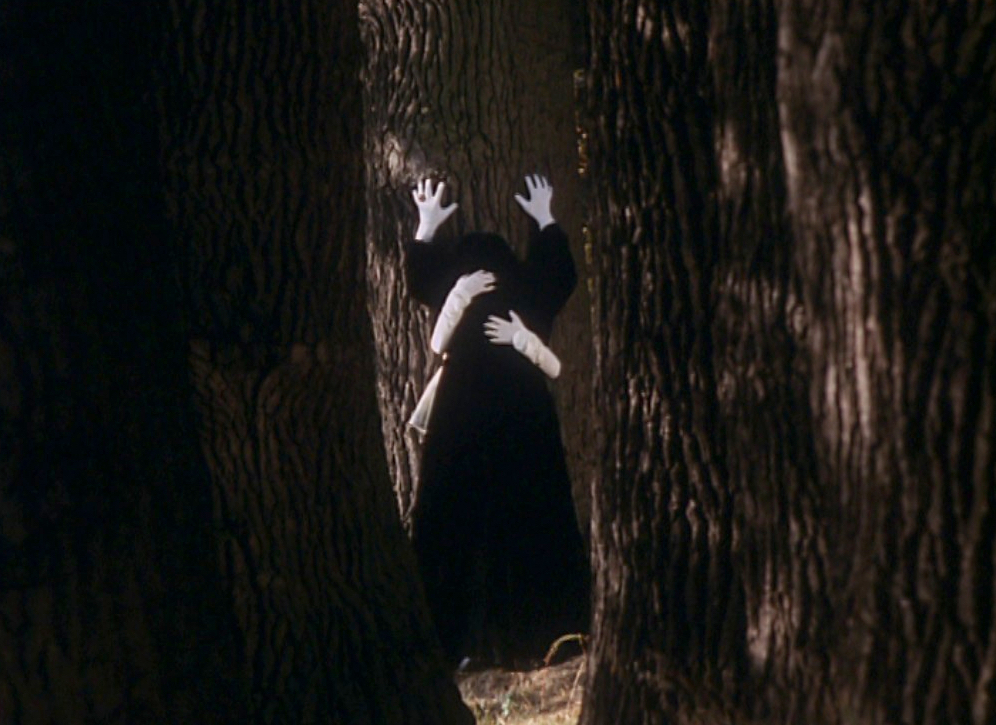 Most romantic fabric…
Sea silk harvested and woven by the only woman left in the world who knows how, Chiara Vigo.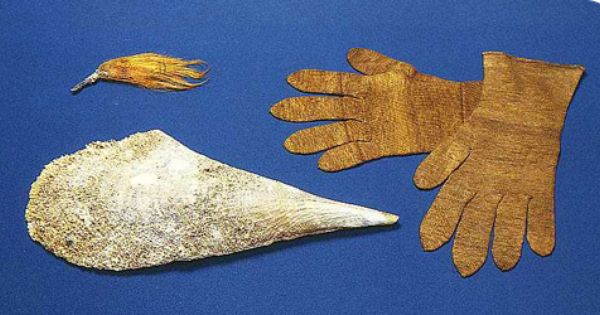 Most romantic scene from a hypothetical movie about you…
I would be naked at the beach (except for a fine thread of shimmery sea silk around my waist) with my lover, seashore sounds…. They would be cooking us a fish with samphire and cracking open oysters, pouring beautiful wines… while I make jewels for us from all the sea treasures we've collected that day.
Most toxic thing you romanticise…
Probably whale vomit, faeces and musky animal glands being used in perfumes. It's awful the way animals are killed for these things and I wouldn't use anything containing any of these substances that have been gathered in inhumane ways but I do love the element of supposed 'dirty' animal stuff being used to smell good… those smells really are so erotic.
Your first date…
Can't remember my first date. But the first gesture: a boy at school drew a big realistic portrait of me with my hand held up with a Yin Yang on the palm and swirls all around me. Very 90's. It was folded a million times and opened up huge.
Most romantic gesture you've ever given…
My cat Dagmar did a poo and I cast the final drop of it in 18kt gold and turned it into a pendant I wear on a chain under my clothes.