If you don't know Ace Tee by name, you would definitely recognise her raspy voice singing her viral song 'Bist du down'. The Hamburg-born artist, with strong Ghanian roots (her real name is Tarin Wilda) took the world by surprise when her German-language song became a global hit—no small feat for the German music scene. While her song continued to climb the charts with crazy click through rates, Ace Tee remained humble; quietly working hard to bring us more. Now, she's back and ready to drop her new EP, titled 'X' in September, and is teasing us with her new single 'HUNNIES'. 
Ace Tee's story is remarkable in a way that is perhaps only possible for today's generation. Back in 2016, she was getting ready to start an apprenticeship as a hairdresser, but before entering the 'real world' she decided she wanted to record a video for her now famous 'Bist du down'. After all, the song had been written, the video planned for months and all her friends were down to dance. Unaware of how the video would go on to change her life, she was simply focused on kicking back and making a mess with her friends. About a month later, the video had been posted everywhere from Vogue and The Fader to NPR and the Guardian.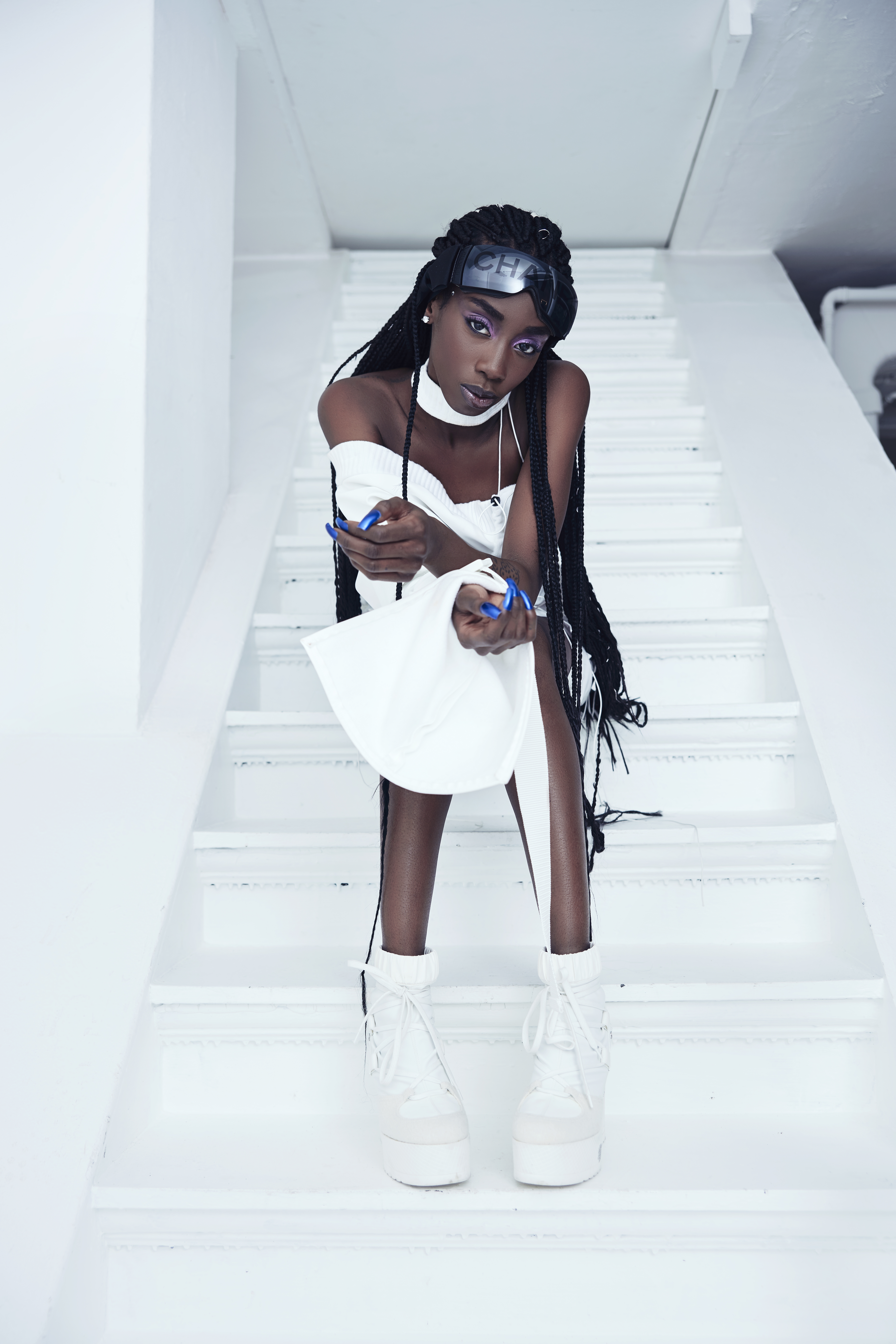 Her talent, however, is no fluke. Wilda grew up in Jenfeld, Hamburg in a traditional Ghanian household. In between Sunday school and attending church services, Wilda spent her time getting lost in the sounds of Bobby Brown, 2Pac, Missy Elliot and Aaliyah. Her parents gifted her a Fisher Price mic and a keyboard, after which there was no stopping her. Her curiosity was uncontrollable and she quickly became infatuated with beatmaking—inspired by Pharrel Williams and The Neptunes. Soon after she got her hands on a MacBook, self-taught herself Logic and here we are today.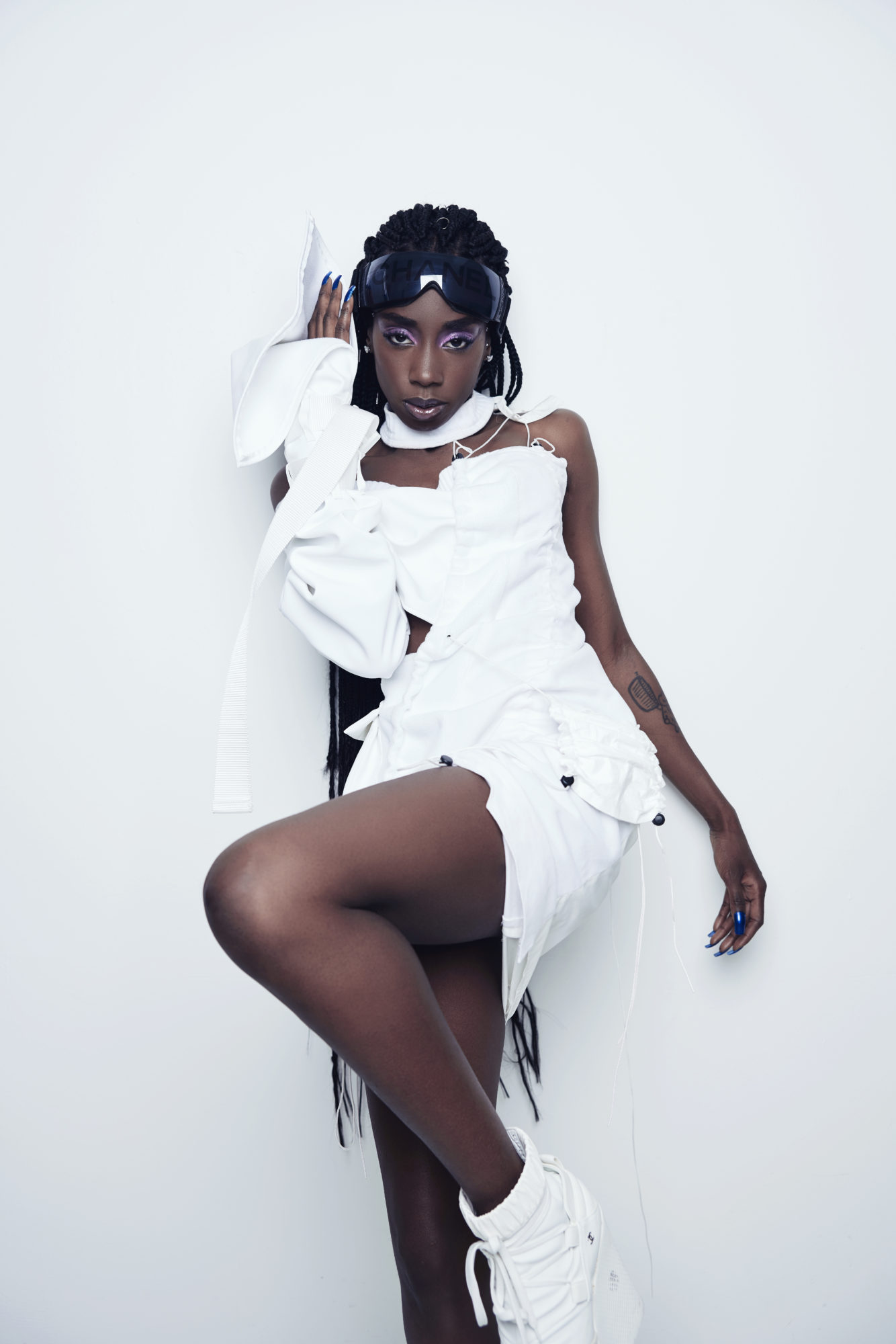 Hours spent in front of the screen resulted in her transitioning from a self-taught laptop artist to one of the biggest names in the male dominated German rap industry. But Ace Tee isn't fazed by gender, egos or bank accounts. Her focus has always been on self-love, expression and creativity. Centering herself on these themes, she brings us her first solo EP 'X'. Featuring everything from soft guitar samples to booming 808's—she has inarguably given us a chunk of herself, allowing us to get to know the real Ace Tee.
'HUNNIES' is out now, and 'X' is dropping on September 25th, 2020.