With social distancing still in full effect, Bumble's new virtual dating features challenge you to get up, get ready and build real connections.
Everything we've learned and taught ourselves about dating, no matter our individual premise or aspired end result, contradicts with the circumstances we're currently confronted with. Consequentially, it urges us to once again reevaluate the concept of intimacy in the age of the internet—a concept that has been overthrown and reinterpreted, singularly and plurally, time and time again with a continued progress in society's rhetoric for and understanding of gender, sexuality and inter-personal relations. Whether happily single or in search of that special someone, the current situation grows more and more dire, with every day that passes, binding the freedom to pursue a conventionally satisfactory sex and love life. But with a recent surge in interest for online dating,  specifically for apps like Bumble—which encourages women to make the first move; sincere connections over quick fixes—it appears all the more evident that people are opening a door and questioning the nature and applicability of their dating behaviour; re-scaling the weights attached to the emotional and physical ingredients involved—regardless of the attributes ascribed to themselves: forever bachelor/-ette, hopeless romantic, digital skeptic.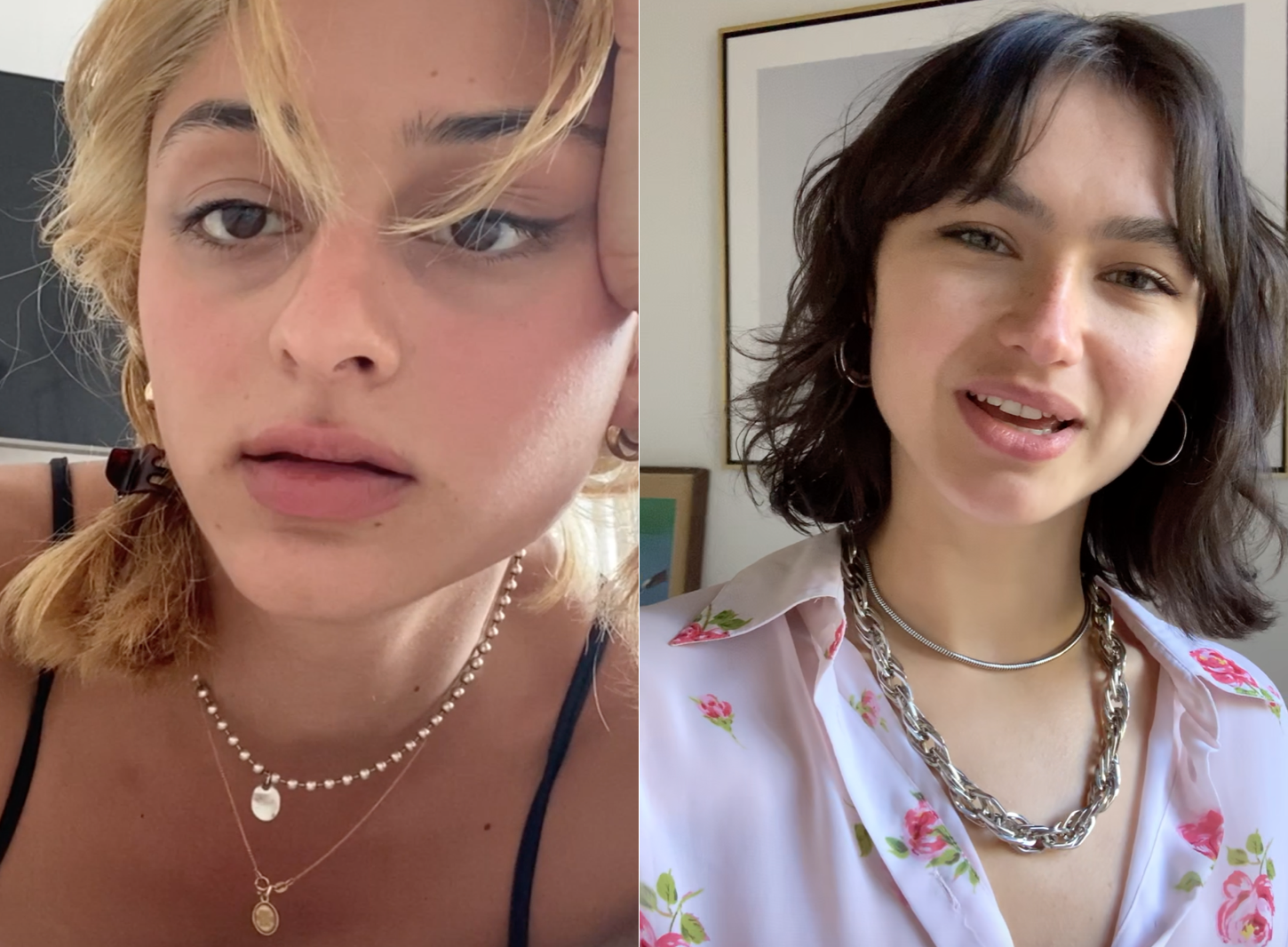 All the more plausible, so it seems, to take a leap into the intriguing world of swipes, likes, taps and grids. Especially when deprived of organically mingling with friends, family and co-workers, it's important for us to upkeep a social life, even if it can't supply the visceral pleasures usually attached to the idea of meeting someone new and likeminded. Luckily, aforementioned platform Bumble is committed to keeping things safe and mutually enjoyable, as well as newly incorporated in-app features to secure an experience as close to the real deal as medically responsible, by way of video- and voice call options for you and your match.
It may seem a bit awkward initially, from the sheer mental image, to asking them to take part, to actually accepting a call from someone you'd just rather have a face-to-face cup of coffee with irl, sure. But any first date is awkward, no? Think of it this way: You have nothing to lose. You're not spending any money you'd possibly regret spending, you're not cancelling plans you'd possibly regret cancelling,  you're not handing out personal contact information to anyone you might regret handing it out to, you can remain within the comfort of your own bed and you can stay in your pyjamas. And if all goes wrong, you can cut the conversation short by blaming it on a bad internet connection—far less difficult than escaping through the bathroom window of a bar.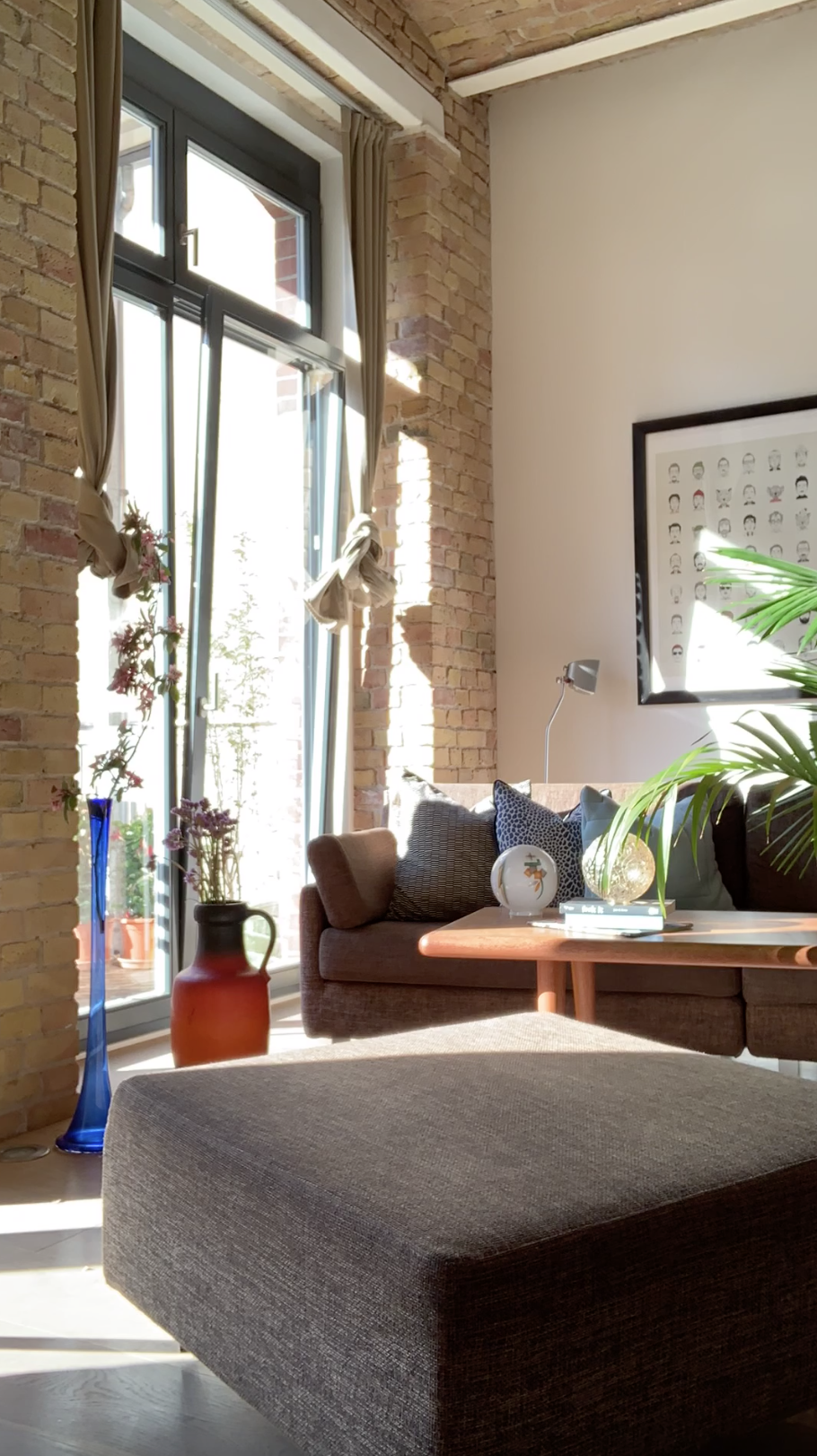 Jokes aside, it makes sense, now more than ever before, to start dating virtually. Not only because it's the safest thing to do until life regains some of its normalcy, but because there does exist potential for delightful exchange, potential to reframe our perception of emotionally bonding with one another away from the physical realm – with options like video dates offering access to refreshing new territories outside the bounds of text message-smalltalk.
It's hard enough as it is to find a counterpart who wants the things you want, all whilst trying to steer clear of getting hurt or hurting someone else in the process, let alone when traditional means of finding that counterpart (or those counterparts) are further complicated by higher forces. But with relatively precise filters and preferential settings to choose from, Bumble and the like provide a pretty decent toolkit to manoeuvre through bodily distancing, whilst still nourishing social needs. It's hard to tell the longevity of this imminent shift in paradigm. Are we more vulnerable, more open to connecting on an emotional level, now that the physical components are off-limits, require an almost unheard of level of—maybe rewardless—patience? And more importantly, if so, will it stick? Will we actually gain lasting impressions from this? Will we reconsider our past, present and future priorities, our stance on how and whom we date? Maybe, possibly; who knows?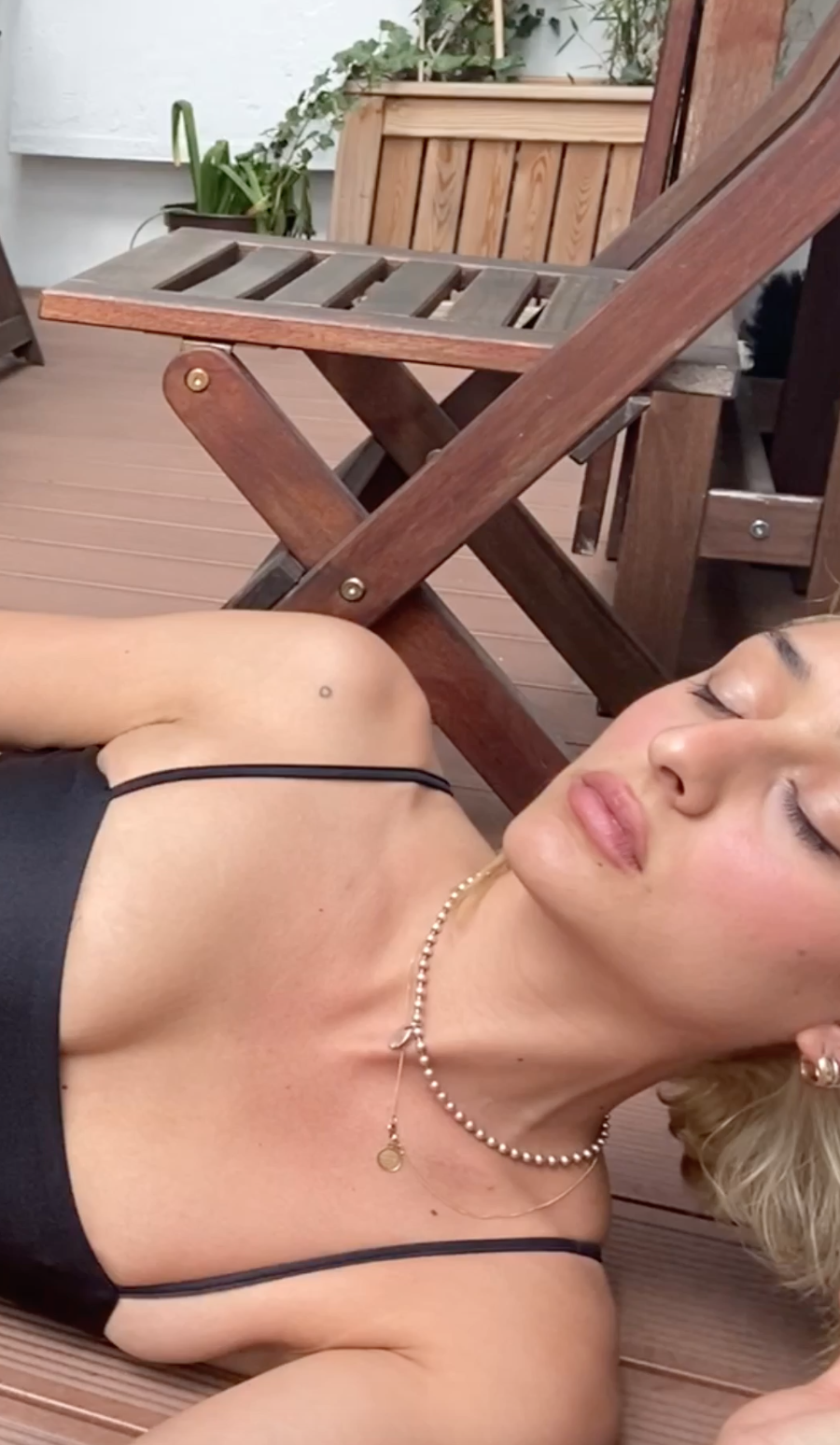 But until somebody does, take away from this that there are  more than enough reasons to believe in the shot online dating offers at seriously clicking with someone, over taste in music, movies, ice cream, similar sense of fun and humour… Spring is traditionally the time for the birds, the bees, and the butterflies. And with modern methods like these at your disposal, it still can be. 
Bumble is available for free in the App Store and Google Play. Download Bumble now
@bumble_germany