Behind the scenes of our cover shoot with actress, model, and designer Kiko Mizuhara in Tokyo, we captured the usually unseen transitory moments with the new FUJIFILM instax mini LiPlay.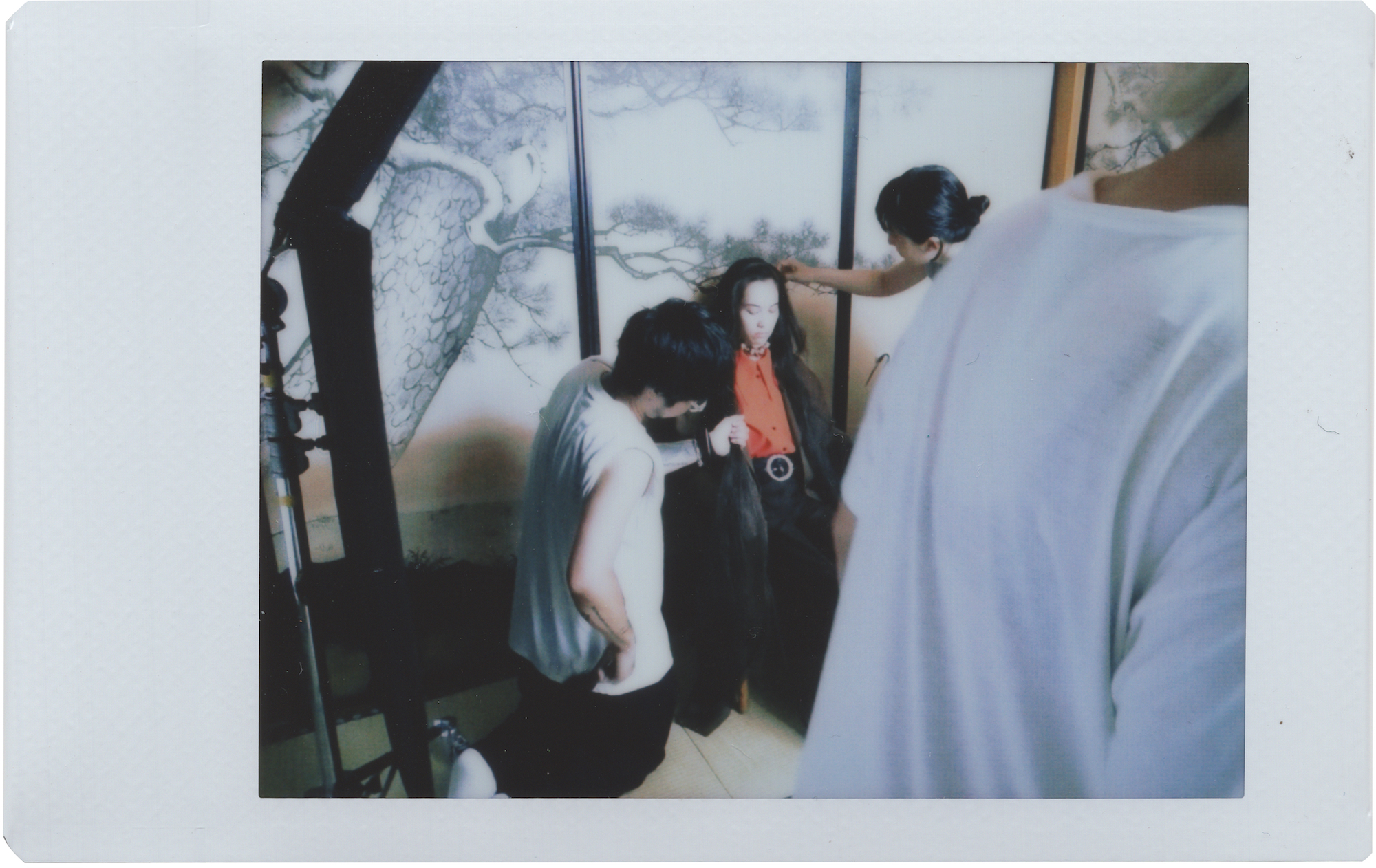 There is a long history of instant photos spontaneously, yet somehow perfectly, framing the essence of the fashion industry—think glimpses you get of go-sees, styling snaps from before a show, or candid shots that capture shoots, like the ones on these pages. Travelling to Tokyo for our cover story with industry darling and Instagram sensation Kiko, we brought along the new LiPlay to document precisely these in-between moments that collectively bring a creative vision to life and reveal the subtle beauty in the artistic process.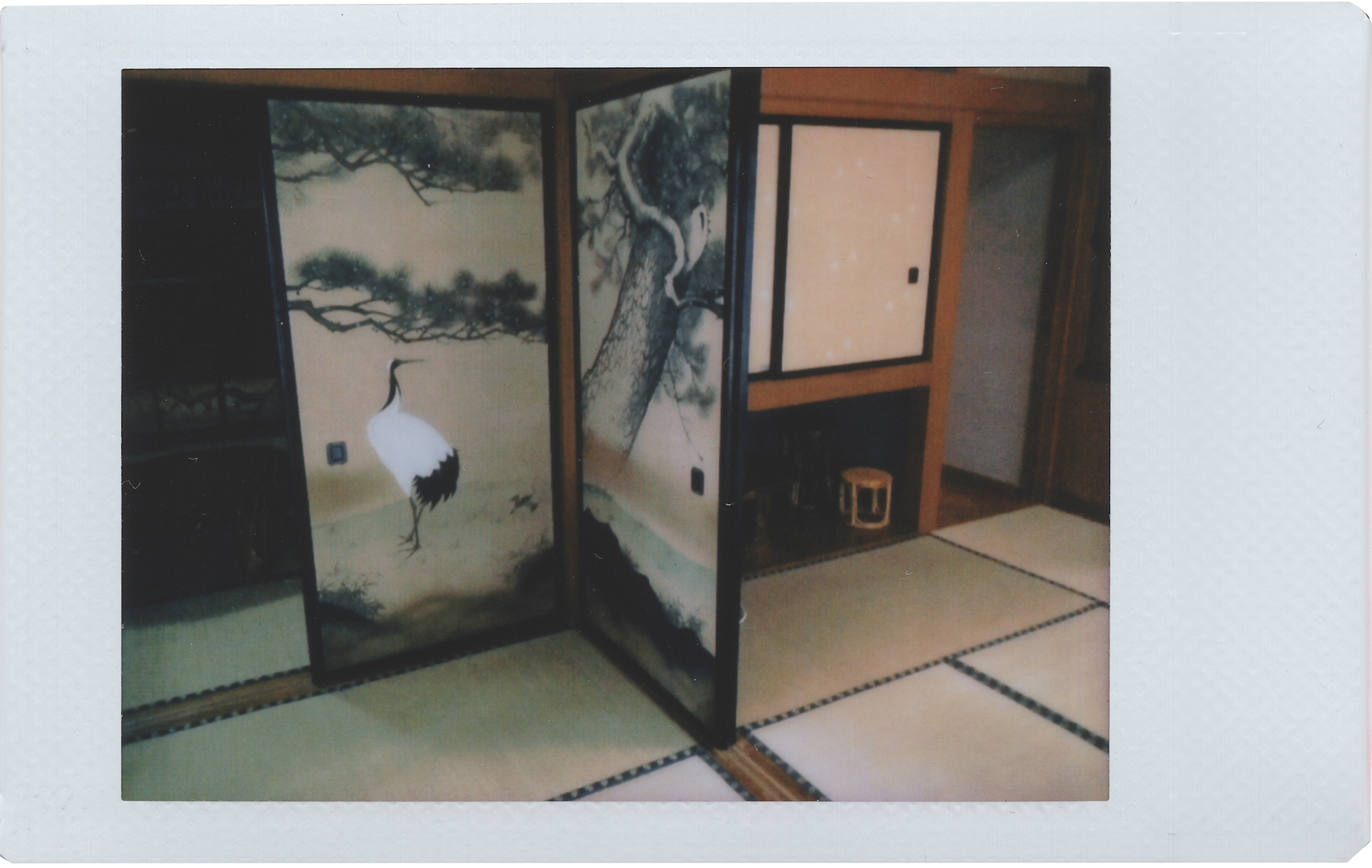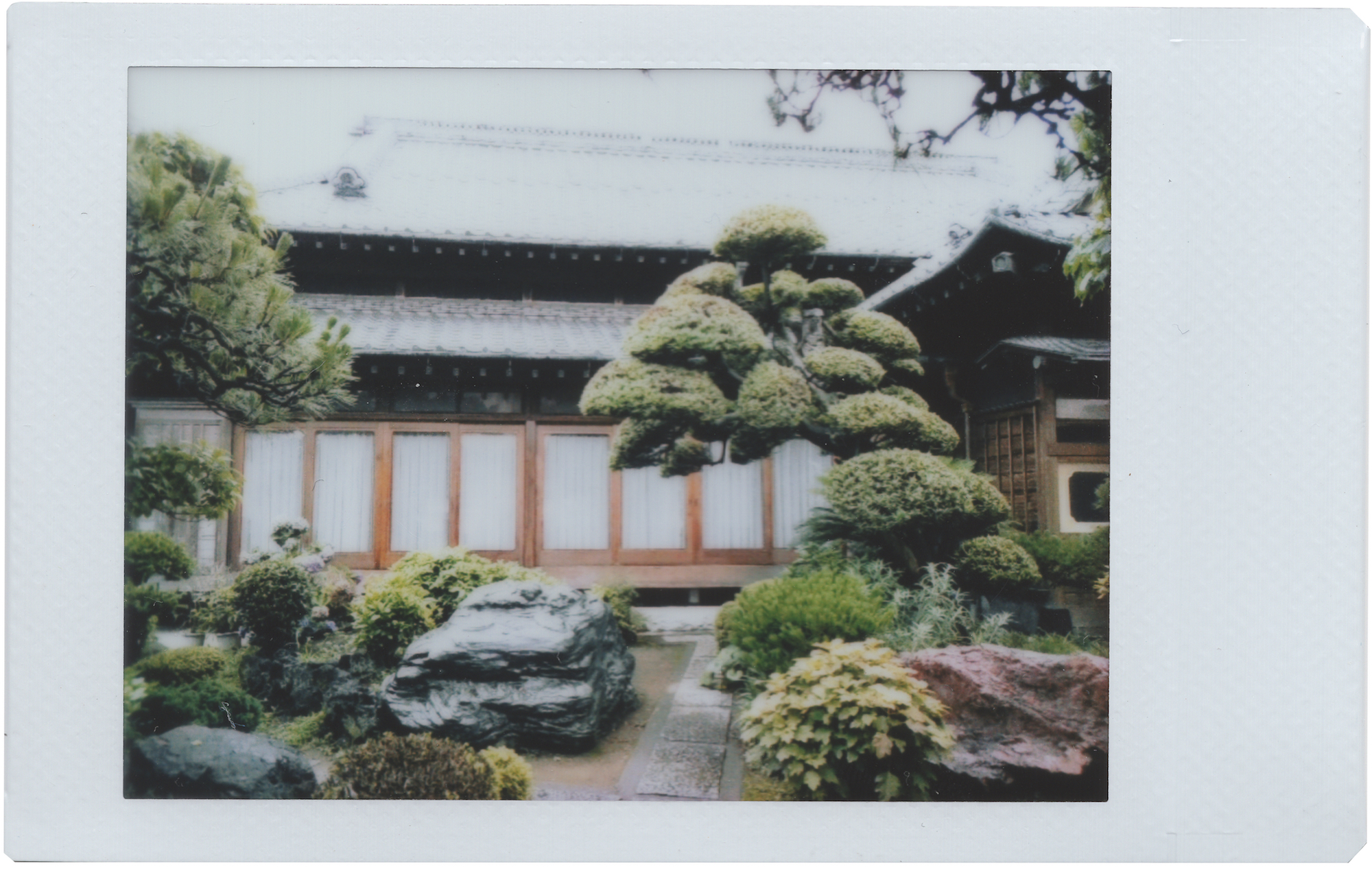 Designed with the ability to print directly from your smartphone, the FUJIFILM Instax mini LiPlay is as multitalented as our cover star herself. The camera includes a kaleidoscope of filters and brightness adjustment capabilities making your moments come alive with creativity. It's equipped with an LCD monitor to immediately view images and uniquely features audio-recording capabilities: The 'Sound Message' function using a QR code means that all your favourite photos are now imbued with a multisensory richness. Turning instant pictures into indispensable memories.
The FUJIFILM instax mini LiPlay is a dazzling evolution from the original '98 version. Now a tool for an immersive sensory experience, the latest FUJIFILM instax mini LiPlay is available in stores and online.