Jazz defined the 1920s; the '70s were the golden age of rock 'n' roll. Hip-hop's heyday? The '90s, of course. The closing of the 20th century was a goldmine for hip-hop innovation. The genre went beyond just sound; it emerged as a cultural identity, with gritty urban roots and street-style aesthetics. Though its beginnings can be traced further back, to the late 1970s — when the Bronx became a musical hub for African-American youth to express their frustrations through slick, honest rap and dynamic electro beats — but the '90s saw hip-hop's defiant breakthrough into the mainstream.
What was once an underground movement rapidly grew into a global obsession. Album after album was released; chart-topping singles were continuously produced — from TLC's Waterfalls to Wu Tang's C.R.E.A.M., the gems that defined this pivotal decade are yet to be forgotten. And from sex symbol  D'Angelo to fallen angel Aaliyah, taken from the world too soon, hip-hop culture captured the hearts and collective consciousness of modern youth, and it still hasn't let go.
And it's this golden era that new photobook Contact High sheds a light on. Created by music journalist Vikki Tobak, the book is a curated volume of interviews, essays and '90s photographs of the trailblazing names and voices that shaped hip-hop as we know it. It offers intimate glimpses into the impact of the genre's widespread success, reflected on by legends like Young Guru and Bill Adler. Many of the shots were snapped by now-revered street photographers: Martha Cooper, Ricky Powell, Jamel Shabazz. Inspired by the candid contact sheets that were never meant for public consumption, the book serves as a rich visual and anecdotal homage to one of the most ground-breaking sounds of our time.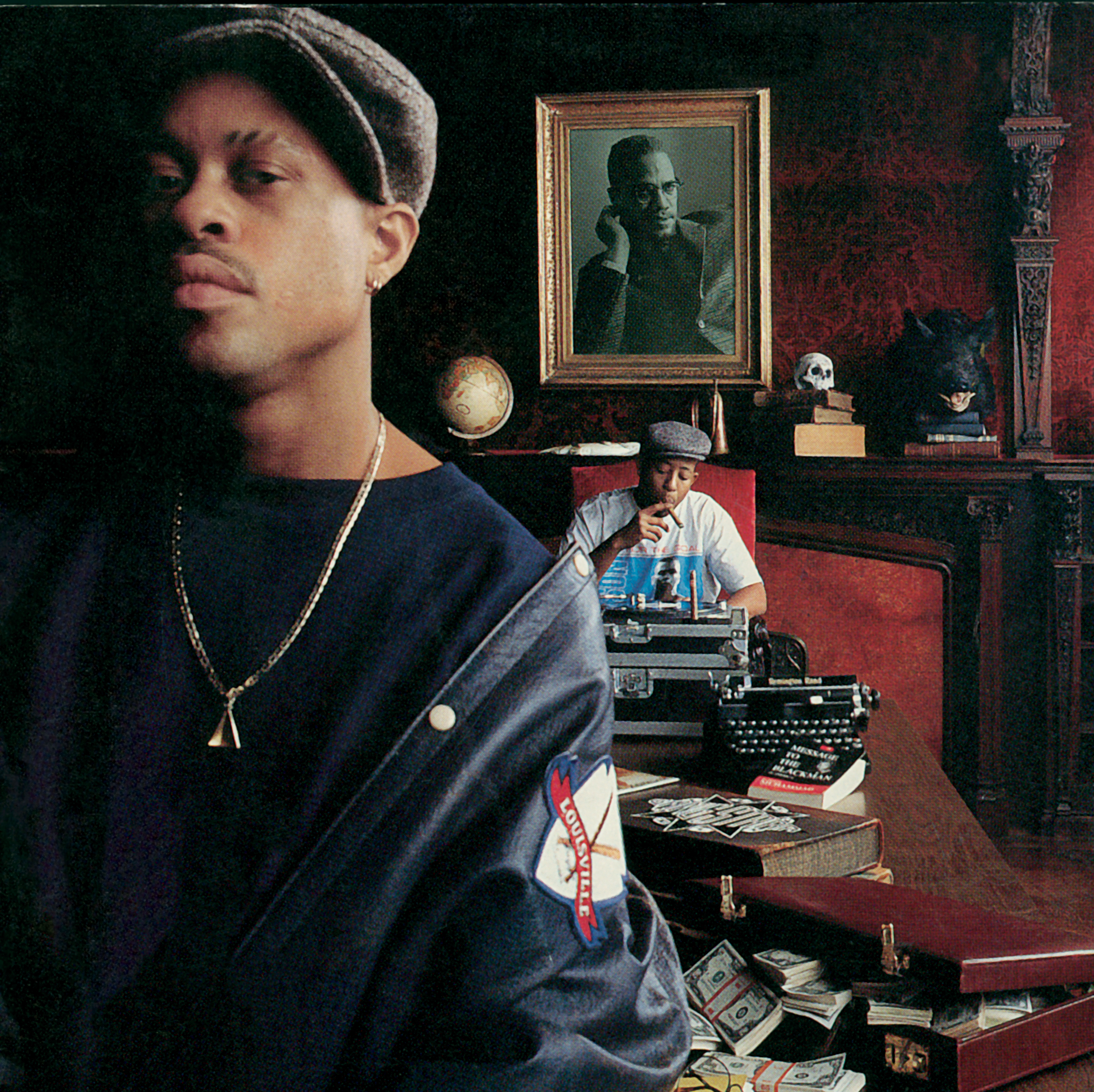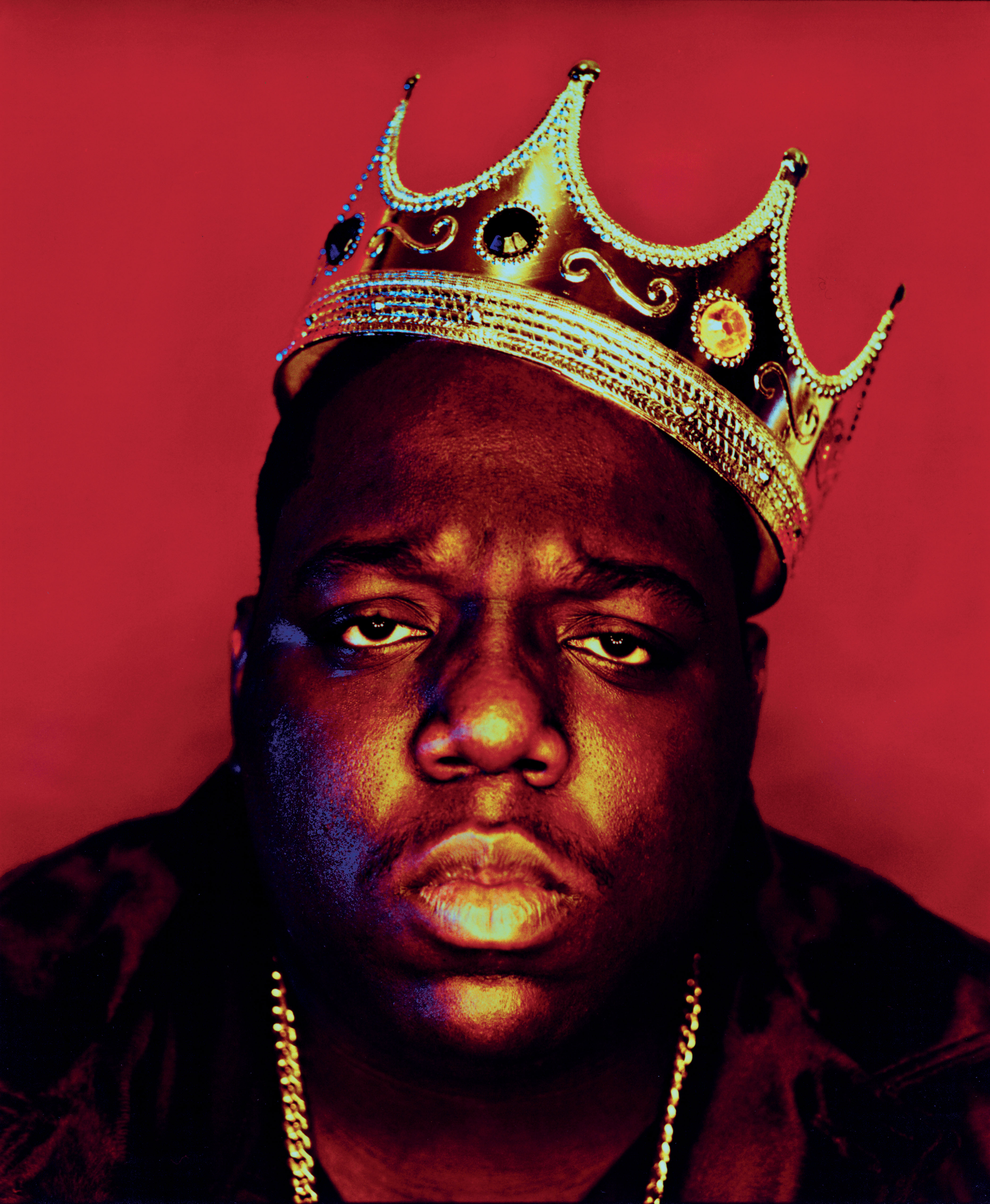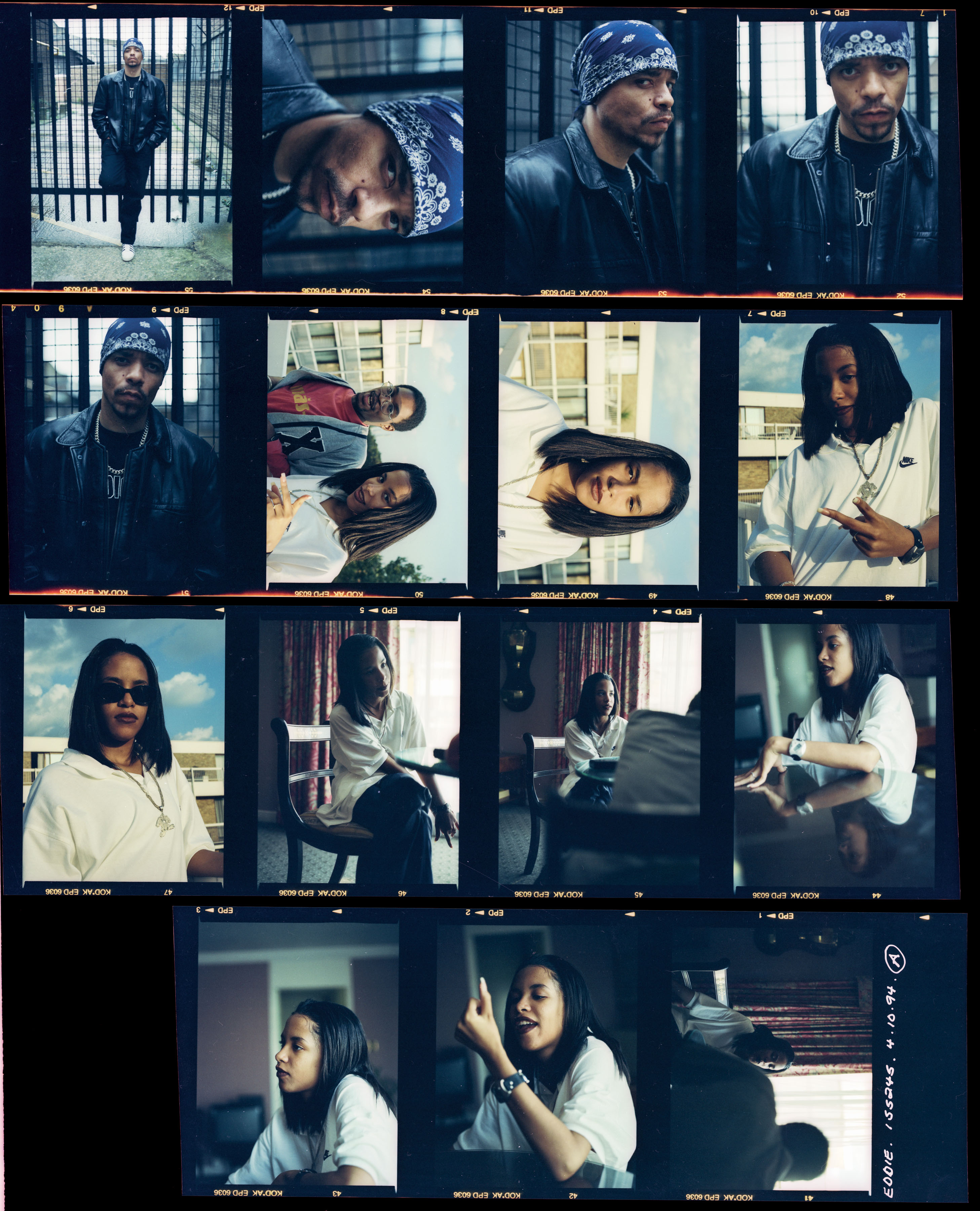 Header image: Reprinted from Contact High. Copyright © 2018 by Vikki Tobak. Published by Clarkson Potter, an imprint of Penguin Random House, LLC.