There is an unspoken faithfulness that can only be found within a circle of sisters. Trusting each other blindly and knowing exactly how the others feel, what they think and why they need to smile at exactly this moment – that's what true sisterhood or friendship is all about. With this editorial, photographer Raffaele Cariou captures this special bond through an exploration of the differences and similarities between women who might not share the same genes, but definitely the same spirit and mindset. Unanimously dressed in autumnal greens, browns, checkered print and turtlenecks, all spiced up with little furry details, the girls prove that sticking together works for inside and out.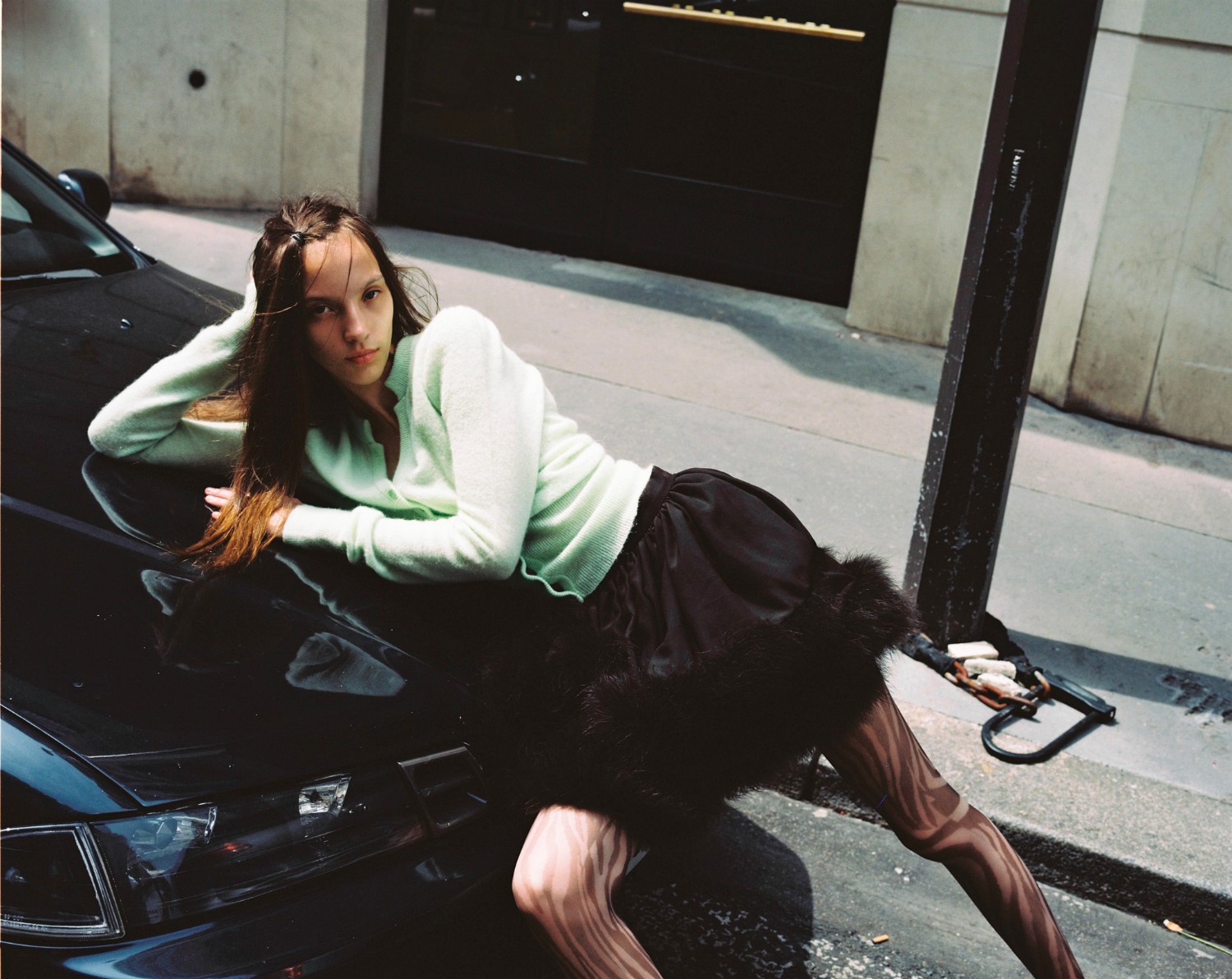 Cardigan BLUMARINE, Skirt MULBERRY, Shoes ACNE STUDIOS, Tights STYLIST'S OWN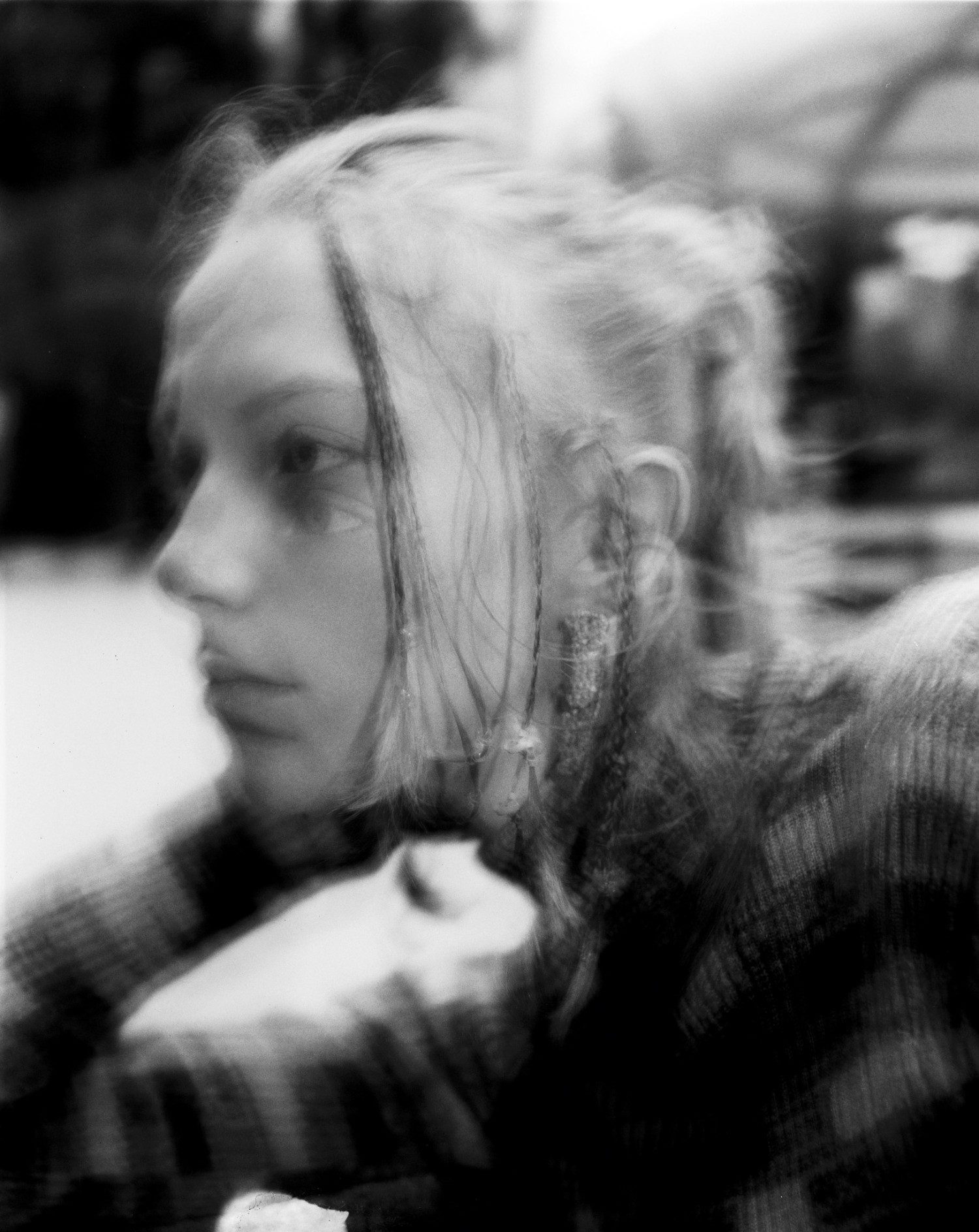 Cardigan BASERANGE, Turtleneck CHANEL, Skirt KOCHÉ, Shoes REPETTO, Earring ARIELLE DE PINTO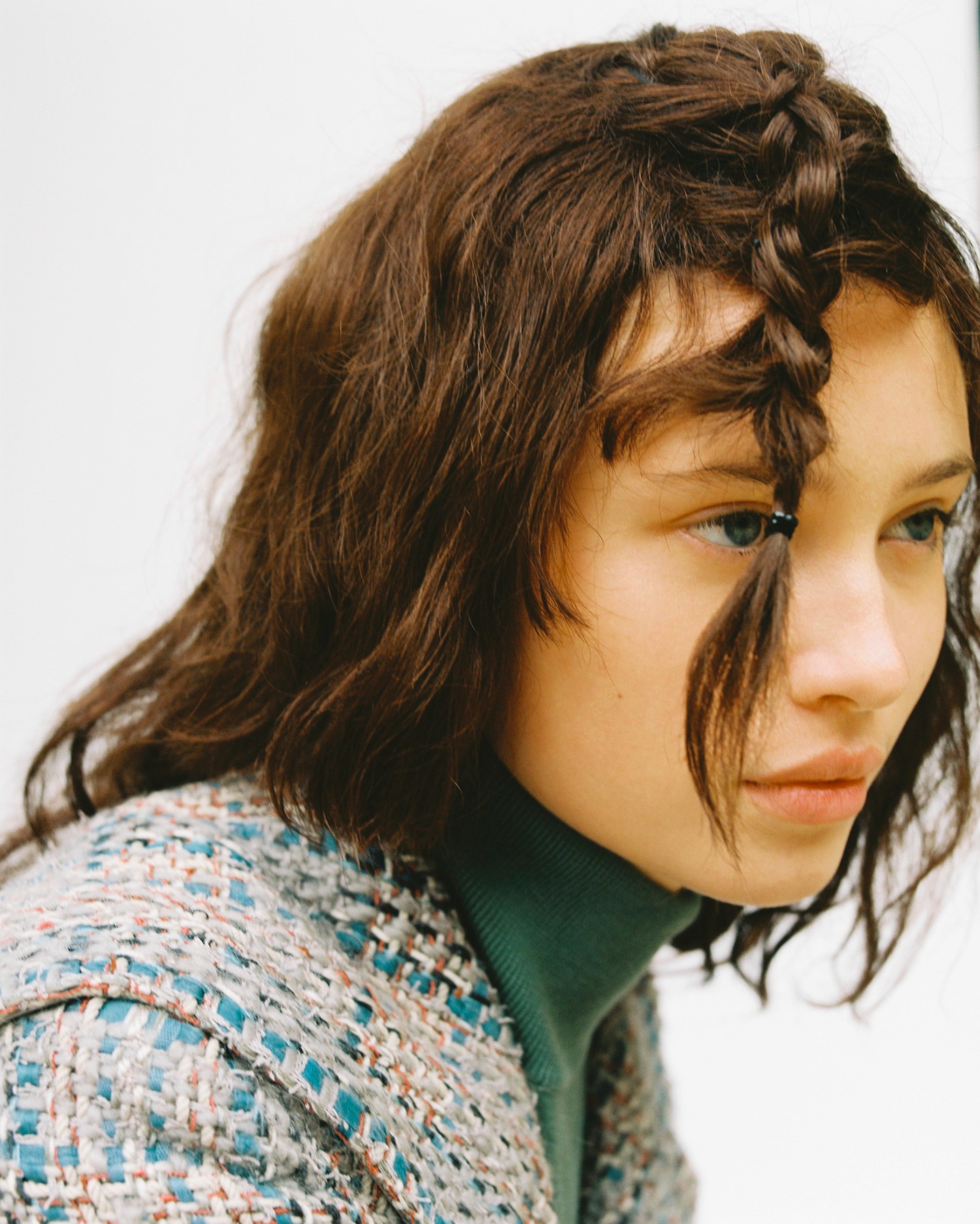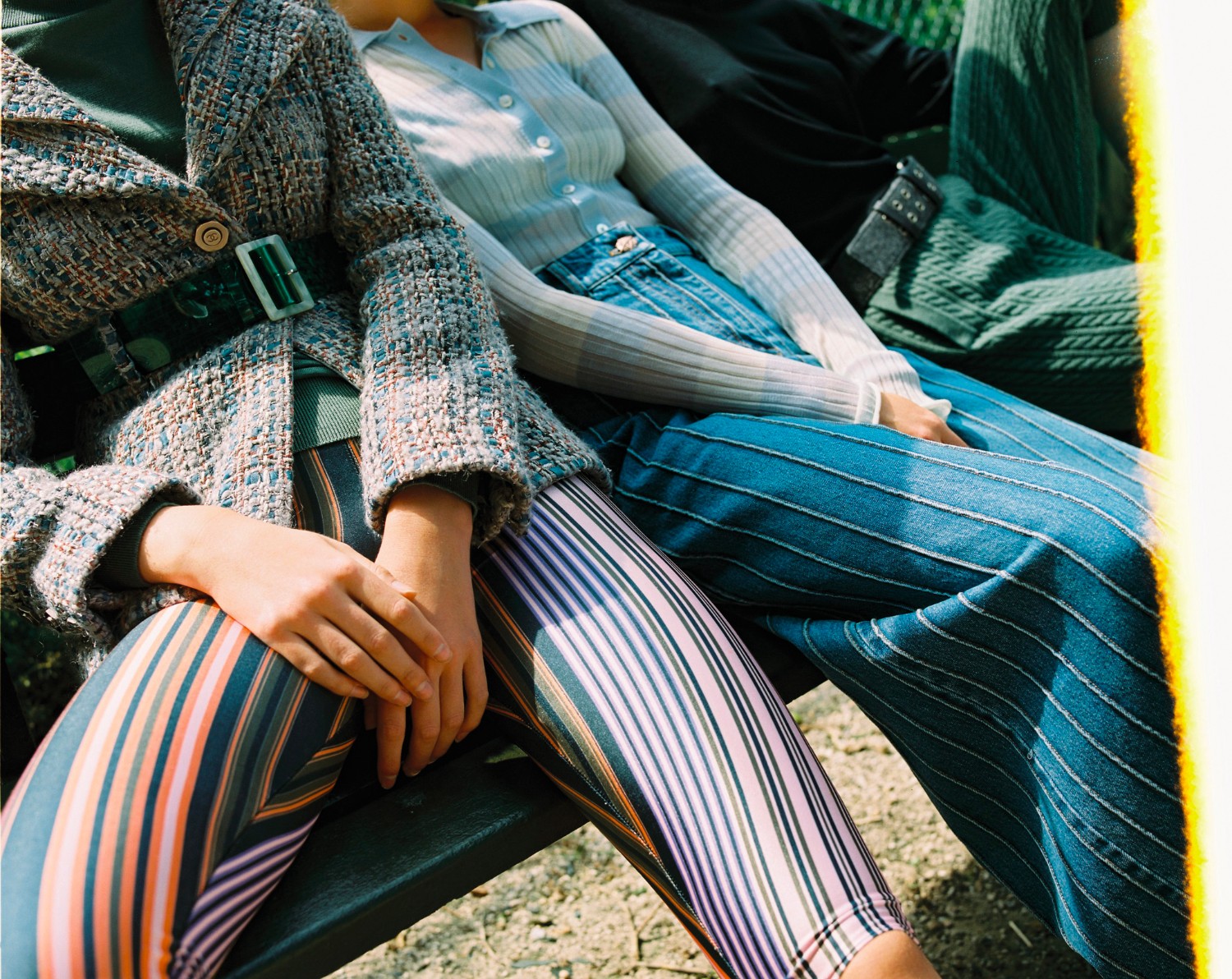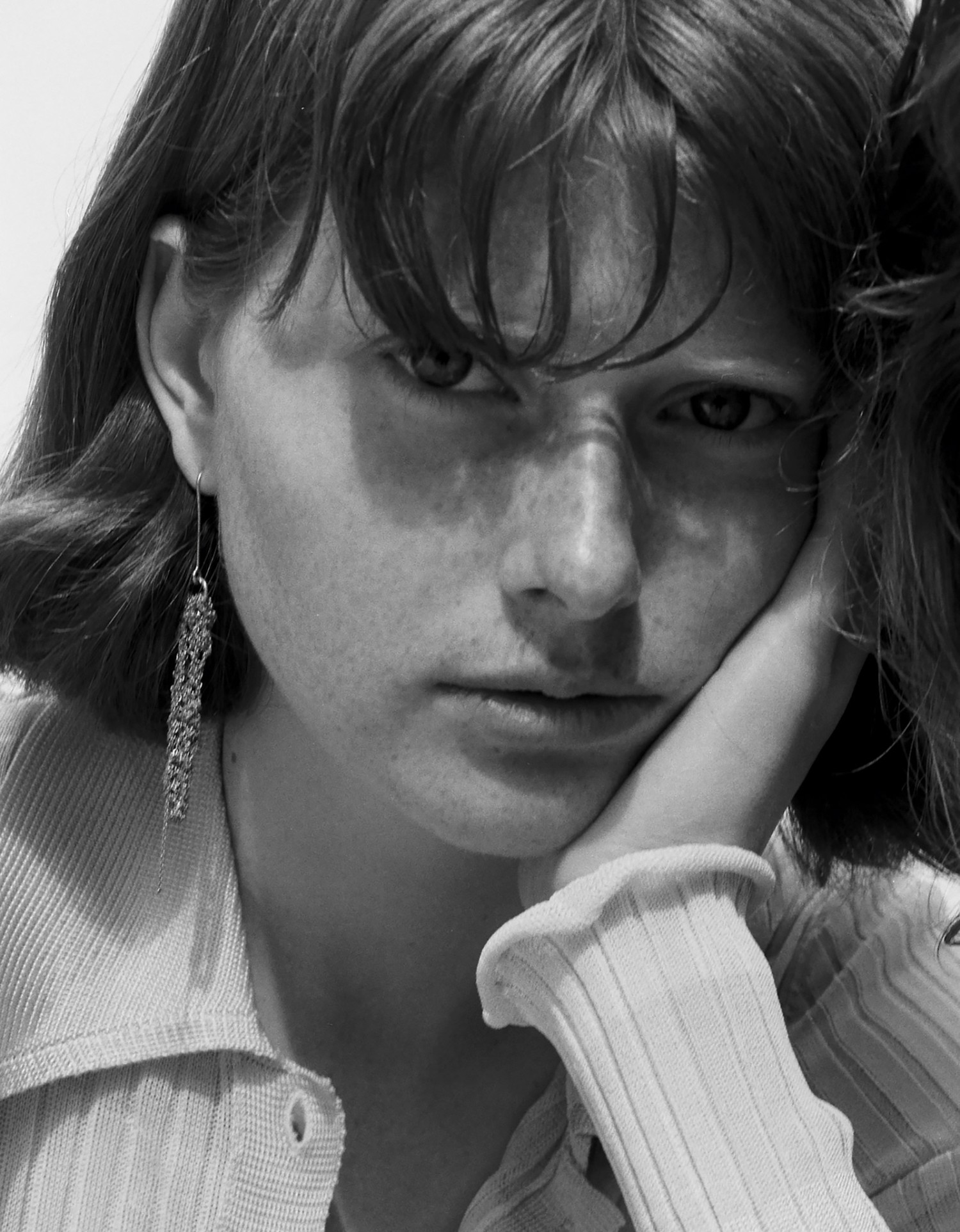 Jacket CHANEL, Turtleneck LACOSTE, Short NEITH NYER, Belt TIBI, Top ACNE STUDIOS, Trousers CHANEL, Shoes VÉRONIQUE LEROY, Earrings ARIELLE DE PINTO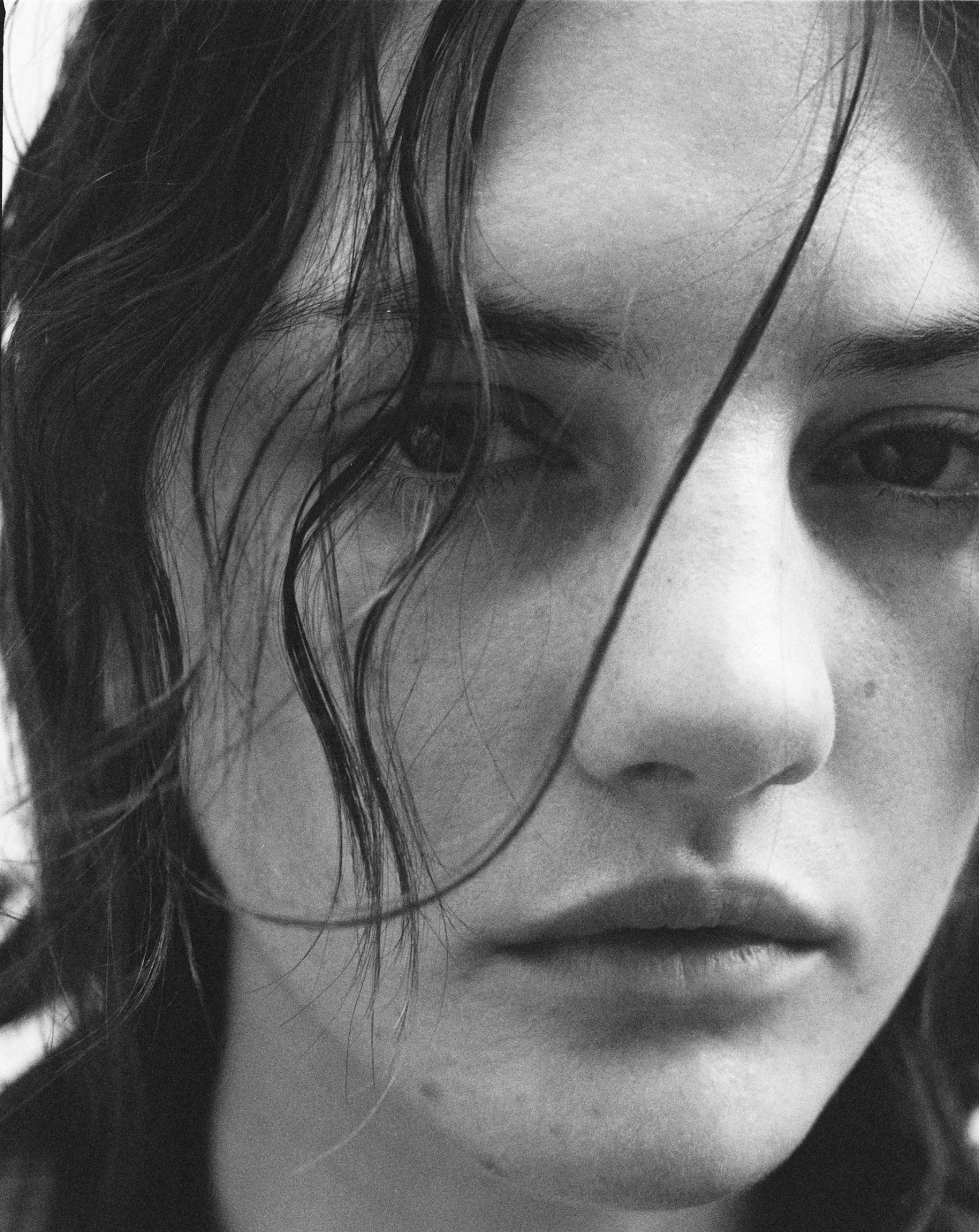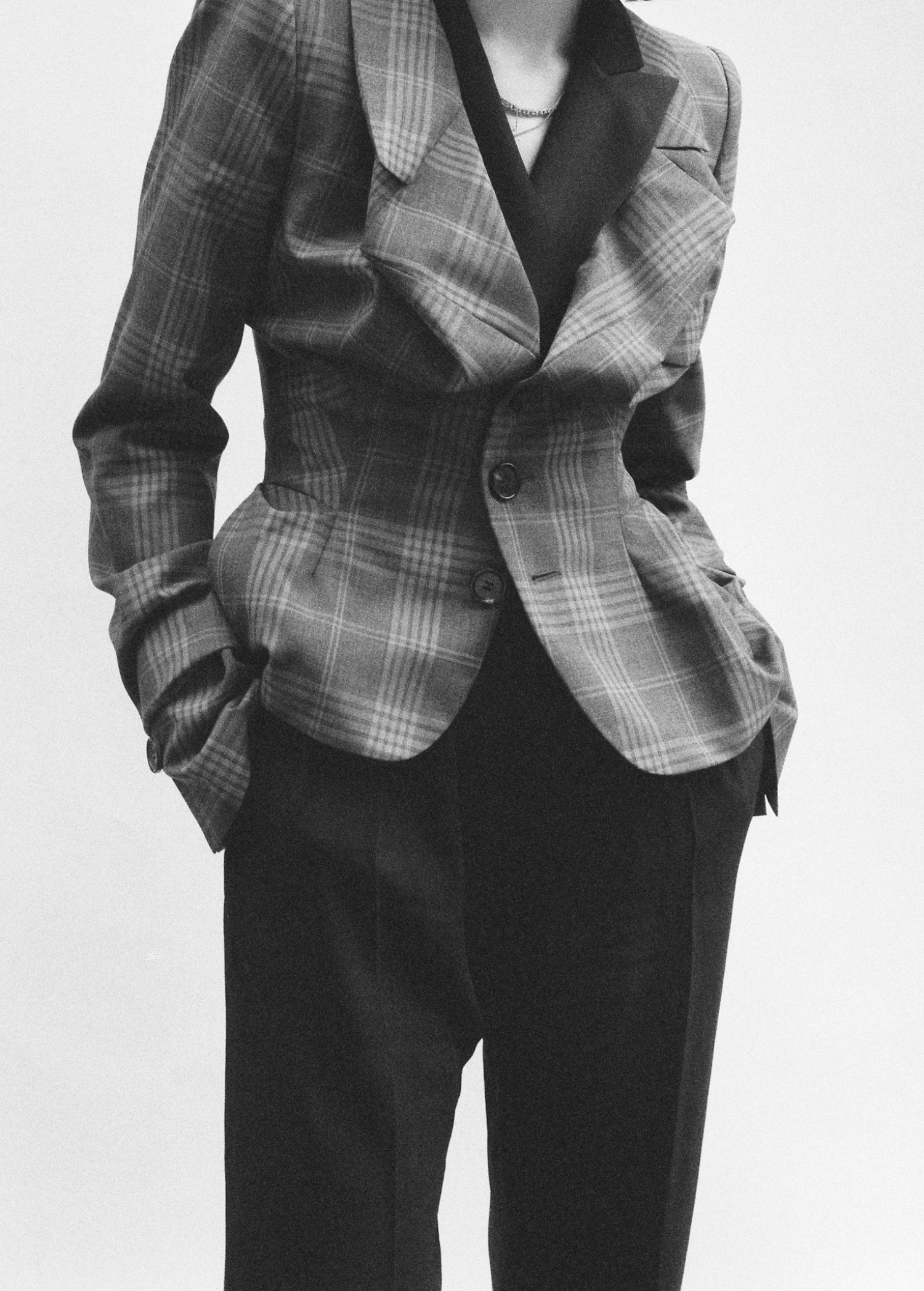 Blazer VIVIENNE WESTWOOD, Jumpsuit MAX MARA, Shoes REPETTO, Necklaces ARIELLE DE PINTO, Single Earring JUSTINE CLENQUET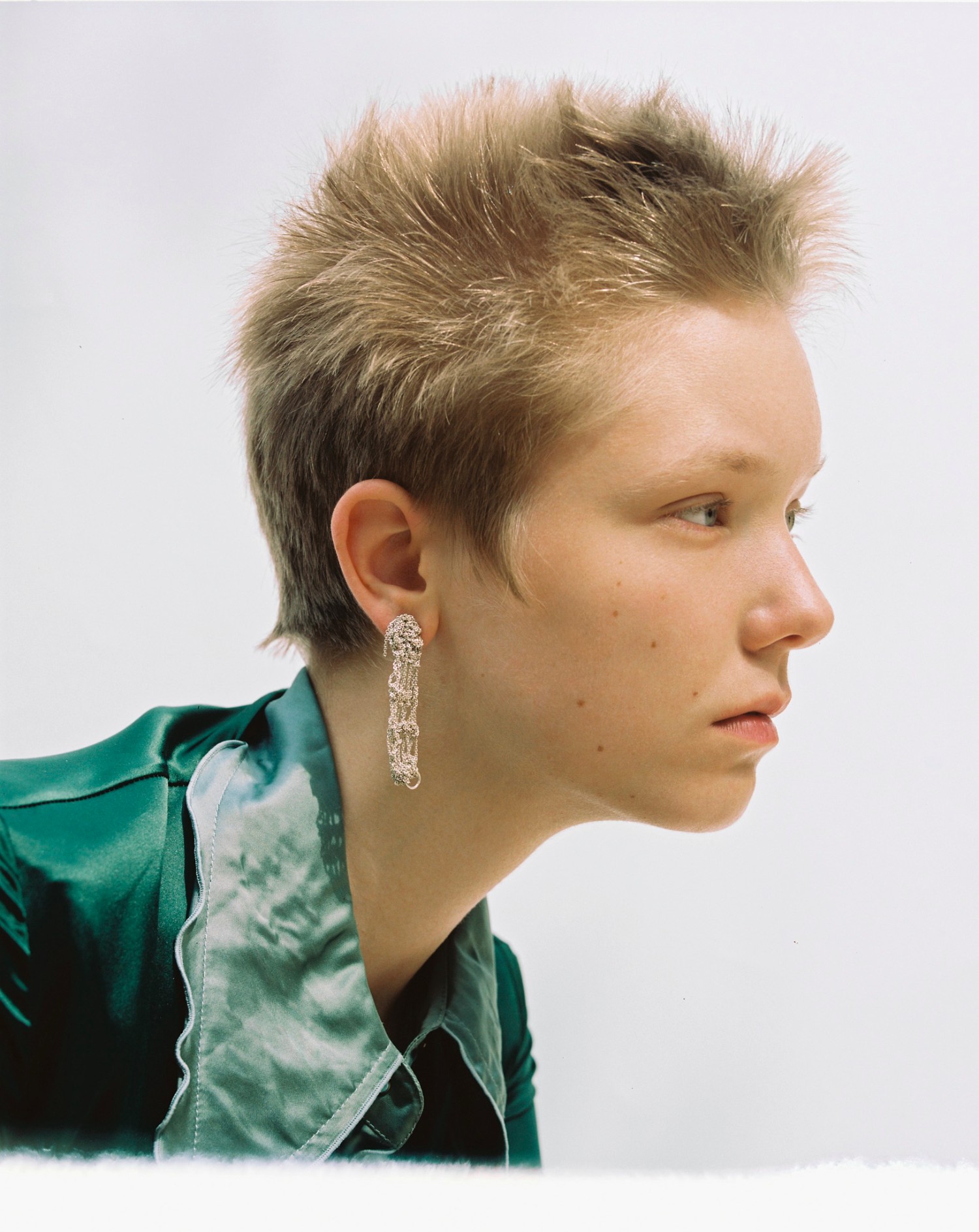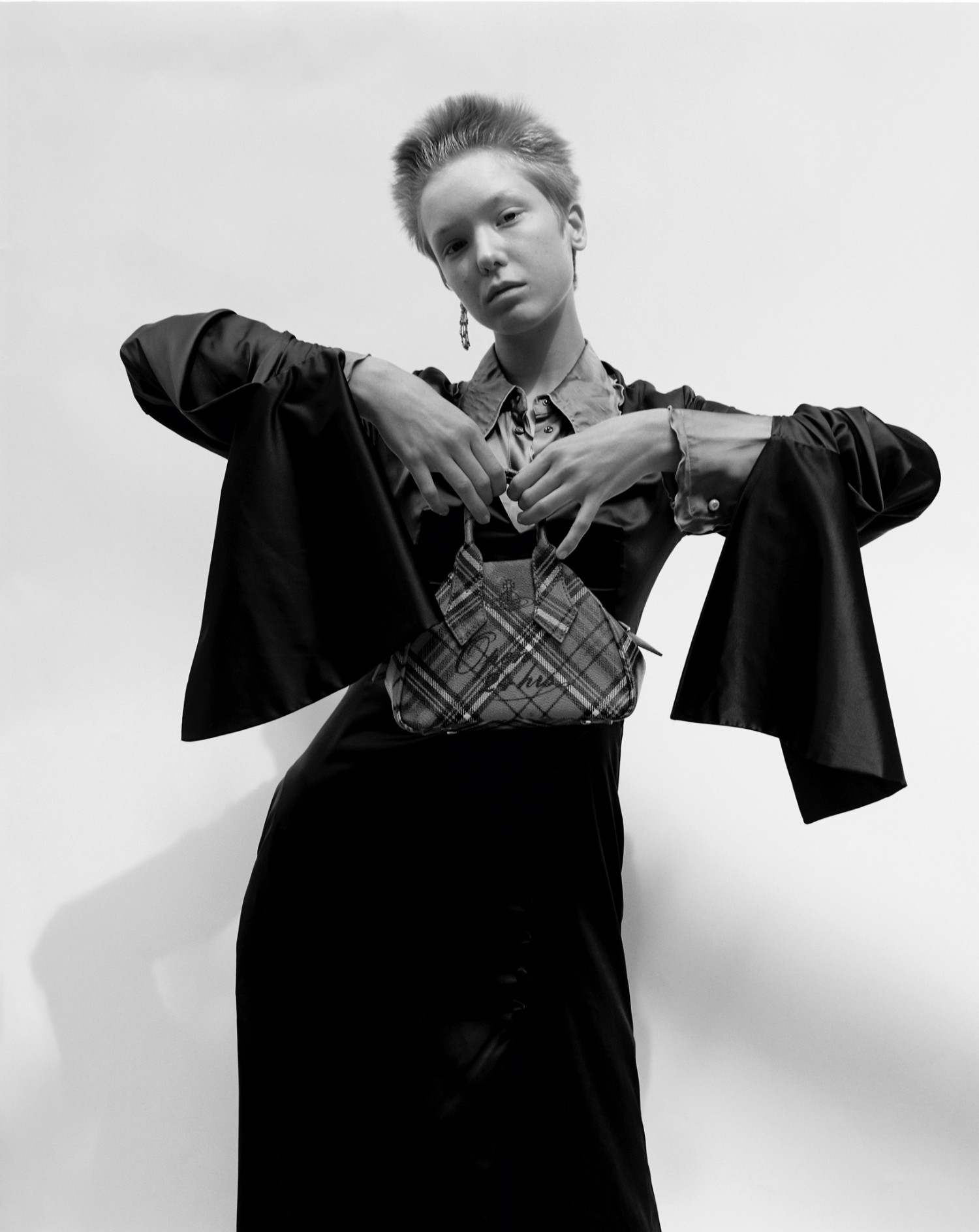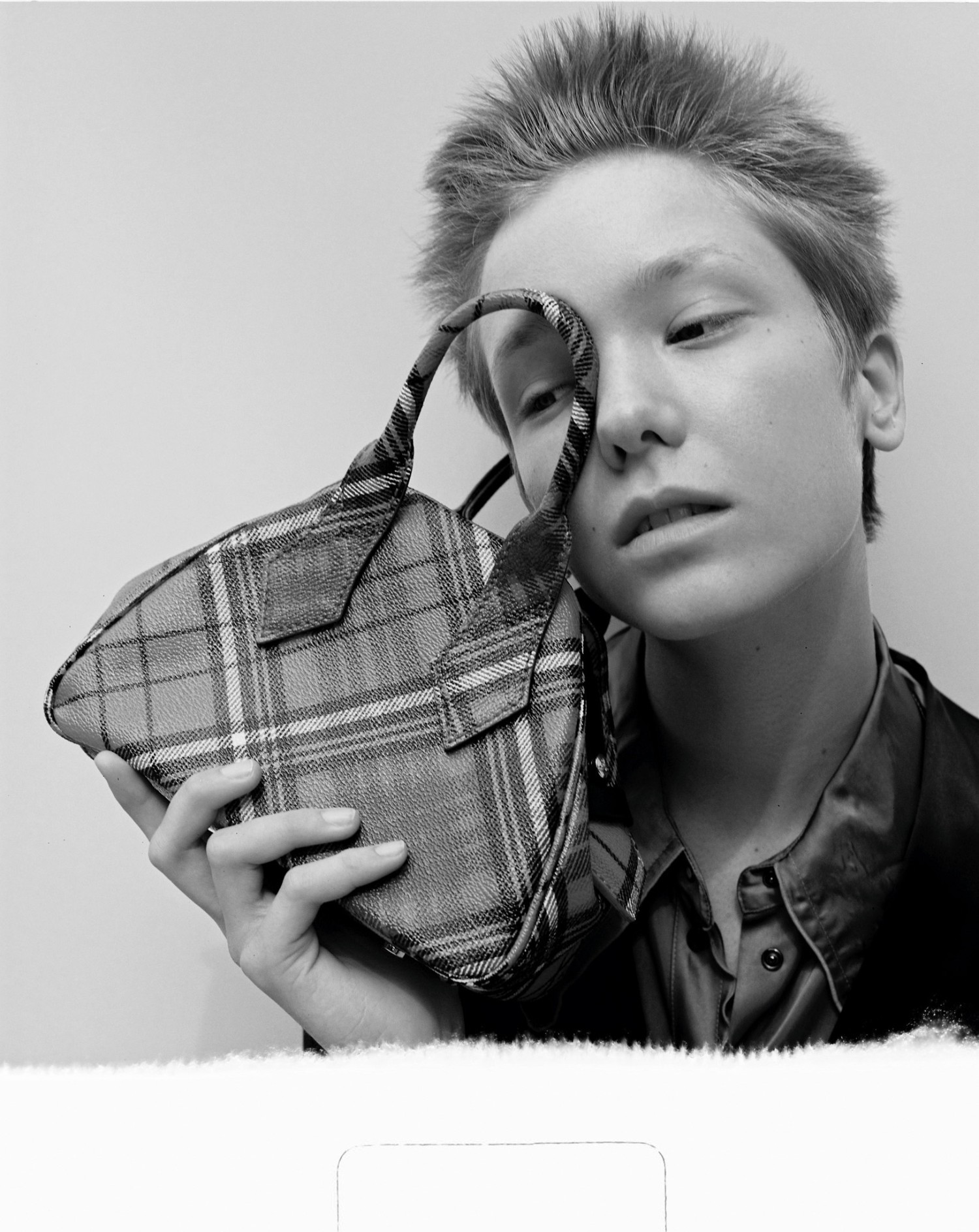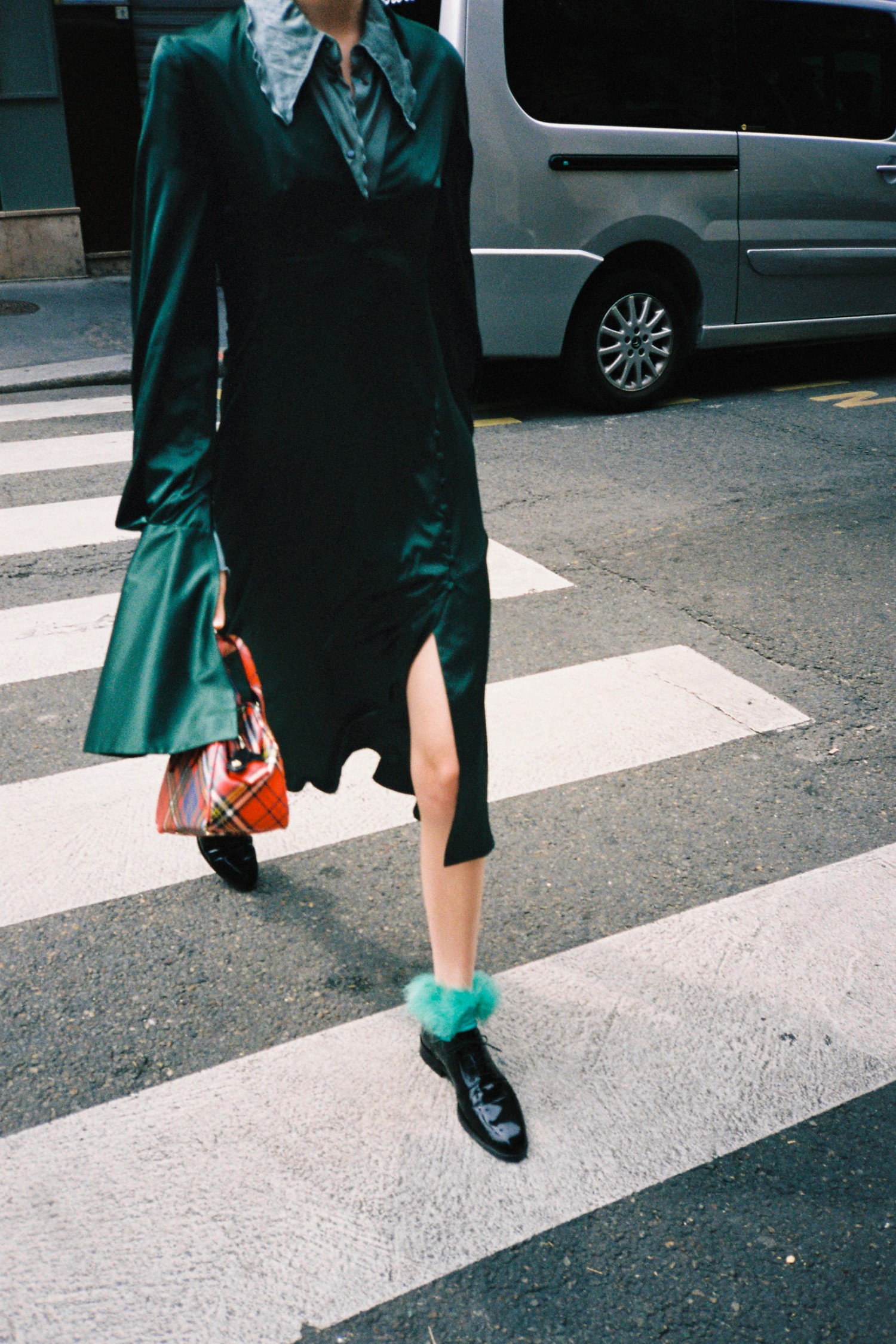 Dress WANBING HUAN, Shirt ACNE STUDIOS, Shoes JOHN GALLIANO, Socks MULBERRY, Bag VIVIENNE WESTWOOD, Earrings ARIELLE DE PINTO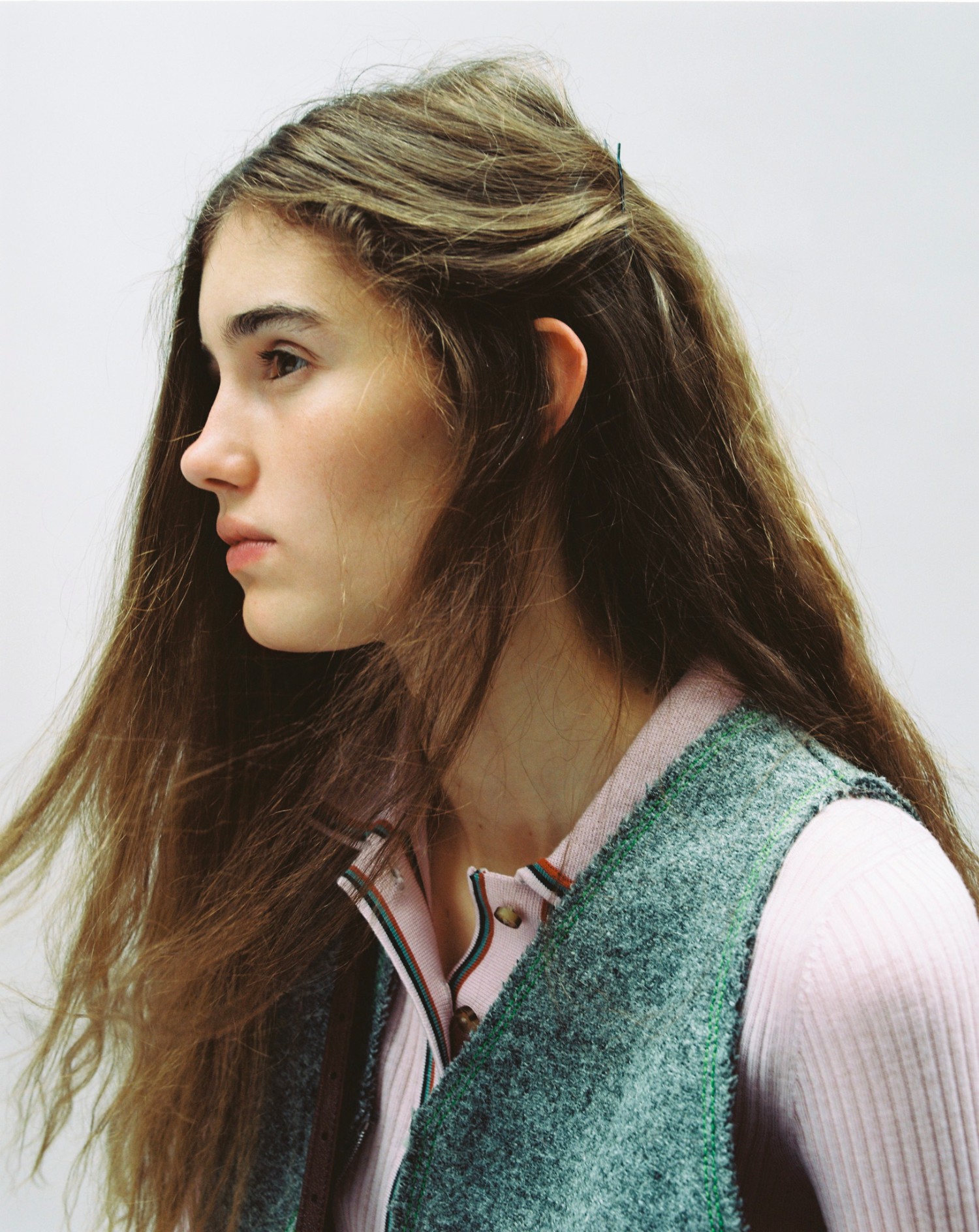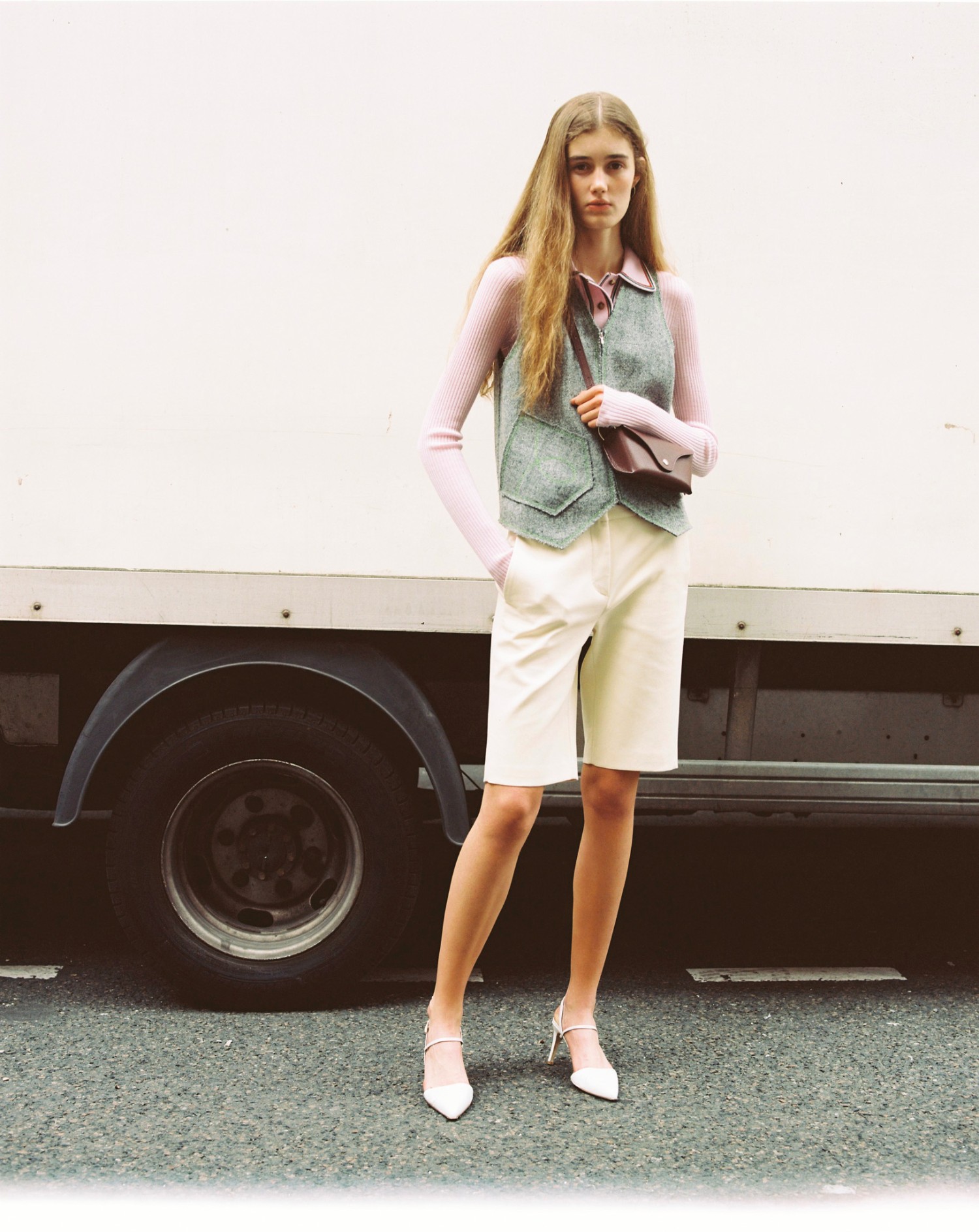 Top ACNE STUDIOS, Vest VÉRONIQUE LEROY, Shorts TIBI, Shoes TIBI, Bag D'HEYGERES, Earrings MODEL'S OWN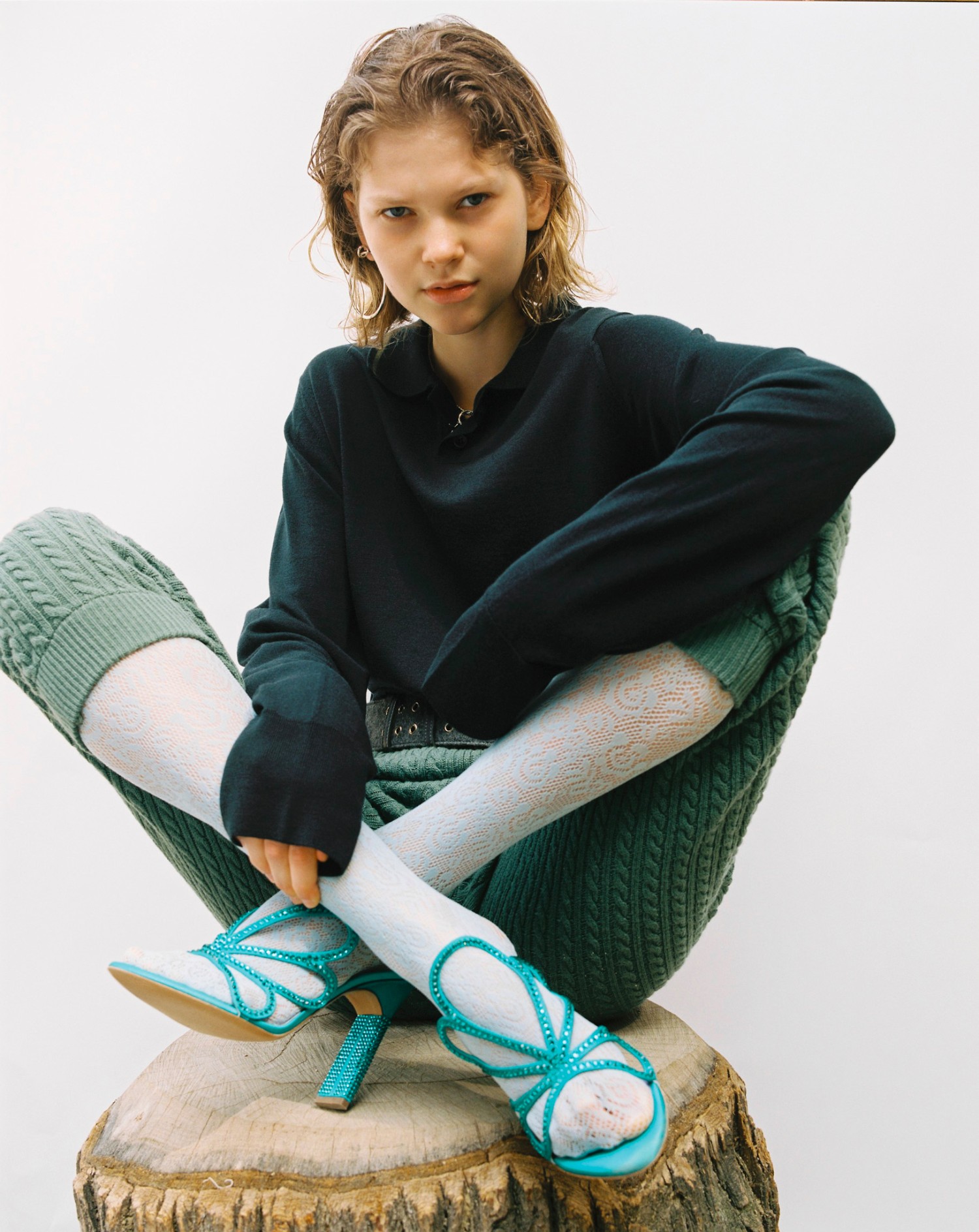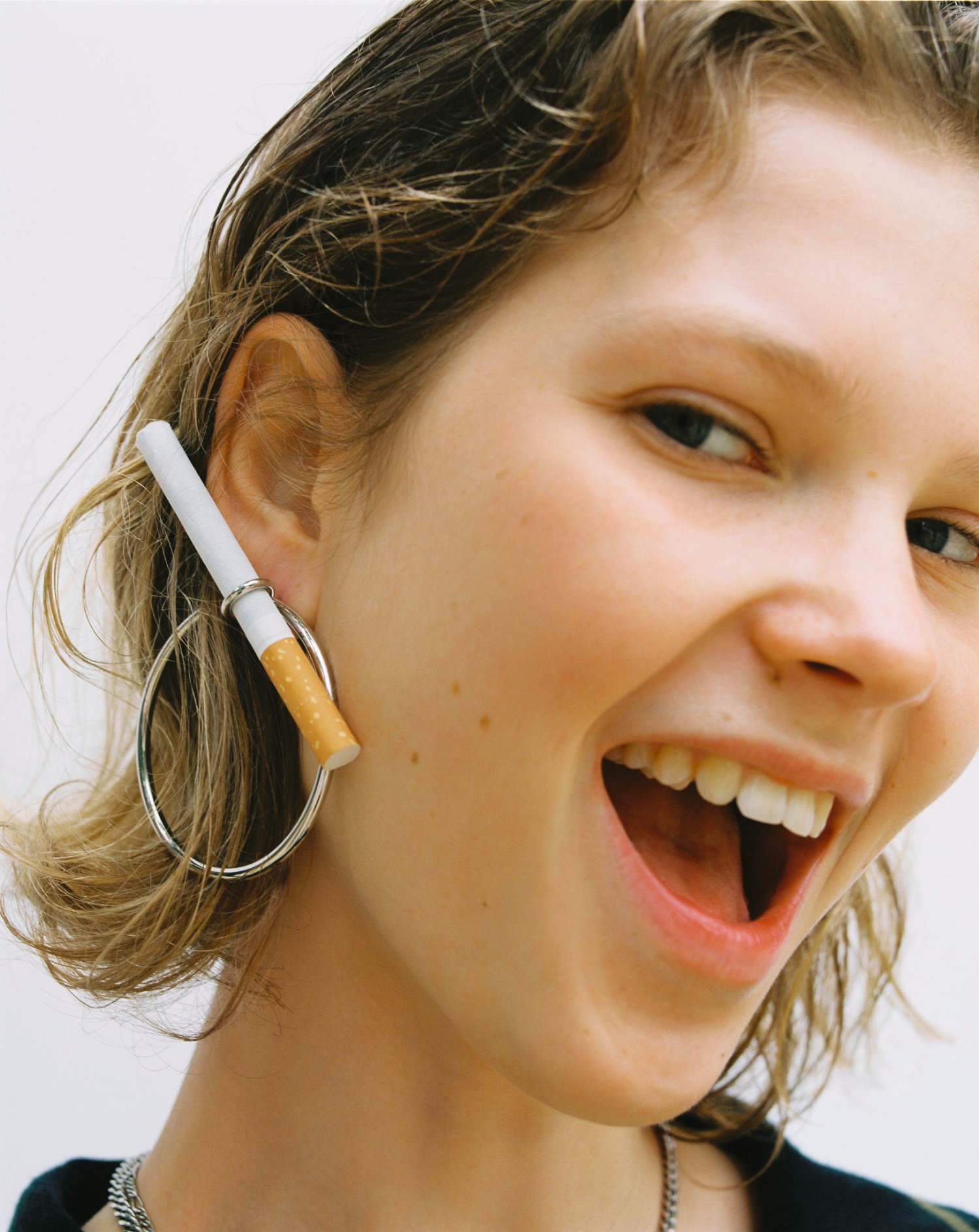 Jumper MARGARET HOWELL, Trousers and belt CHANEL, Tights EMILIO CAVALLINI, Shoes MULBERRY, Necklace JUSTINE CLENQUET, Earring D'HEYGERE
Photography RAFFAELE CARIOU
Styling MORGANE NICOLAS
Hair YUJI OKUDA at AGENCY SAINT GERMAIN
Models DORIA at GIRL, NATIE NOWAK at IMG, VICTORIA at ELITE, FABIENNE at PREMIUM, MARGAUX at SUPREME, SOPHIE KLOCK at SUPREME, NINA at WOMEN, NYNKE at IMG
Photography Assistant CAMILLE PADILLA
Casting Assistant CATARINA TAPPER
Taken from INDIE NO 60, THE HOME ISSUE – get your copy here.