In collaboration with 

Bread&&Butter by Zalando

, we curated a showcase of the season's key trends in standout streetwear, starring New York-based Tia Jonsson and Paris-resident Jean-Jacques N'djoli as stunning protagonists at the forefront of contemporary fashion.
Fashion, just as any other form of art, serves as a mirror for the times we live in. While it often fulfills a purpose of sheer aesthetic preference, an individual sense of style can become an important tool for the expression of self. As the lines between lavish couture and nonchalant streetwear continue to blur, we are able to not only decorate ourselves in eclecticism, but to make a statement. Free of boundaries, what we dress in and the messages conveyed through it can be loud, bold and electrifying or subtly camouflaged by the simplicity of minimalism. No matter where we position ourselves along the spectrum of endless possibilities, it can be an integral instrument to solidifying an identity—now more so than ever before.
With this in mind, INDIE teamed up with Zalando's Bread&&Butter—a shopping destination devoted to curating the online retailer's strongest streetwear offerings and providing first access to exclusive product drops—to zoom in on the industry's diverse, vastly changing landscape. Assisting us in our cause, two style icons-in-the-making, California-born Tia Jonsson and French Jean-Jacques N'djoli, modelled various looks, combining fun athleisure pieces with tailored sophistication. "I grew up inspired by my father's more classic, luxurious take mixed with my brothers' casualness. Through that, I've always loved playing with different shapes and colours. My approach to streetwear is hard to define, it totally depends," 23-year old Jean-Jacques elaborates. "But it allows me to be a chameleon. It's more than just wearing clothes." Concluding, Tia adds that "the beauty of fashion is that it doesn't have to be only one style". A careful juxtaposition of rebellion and tenderness: view our take on streetwear's most intriguing show stoppers and exclusive drops by the likes of adidas Originals, Carhartt WIP, Levi's®, Nike, Polo Ralph Lauren and The North Face among others—all of which are available through Zalando's new shopping hub breadandbutter.com.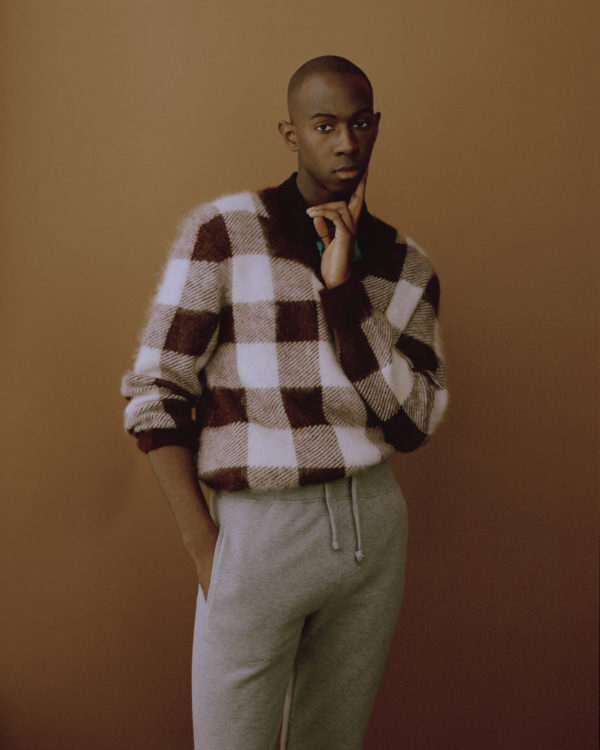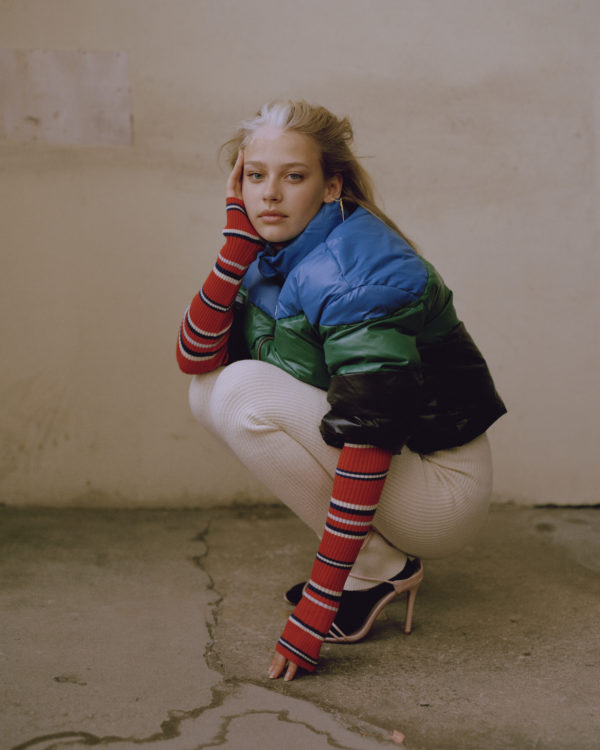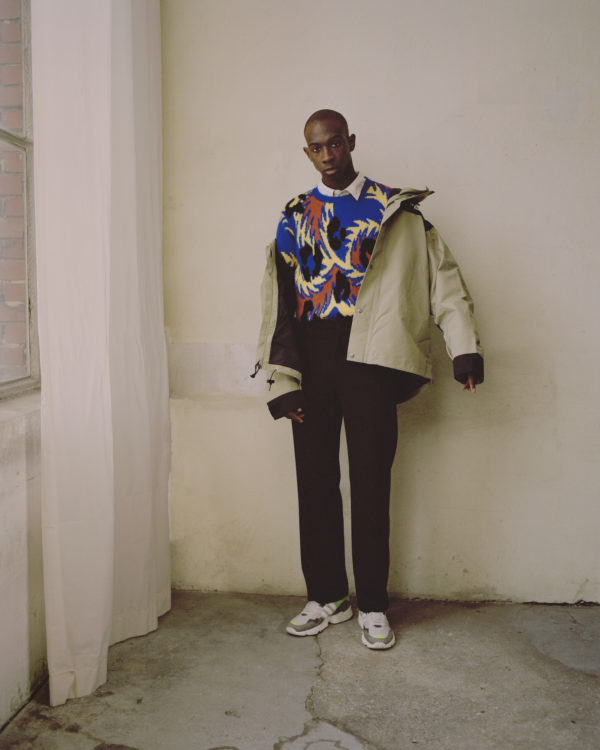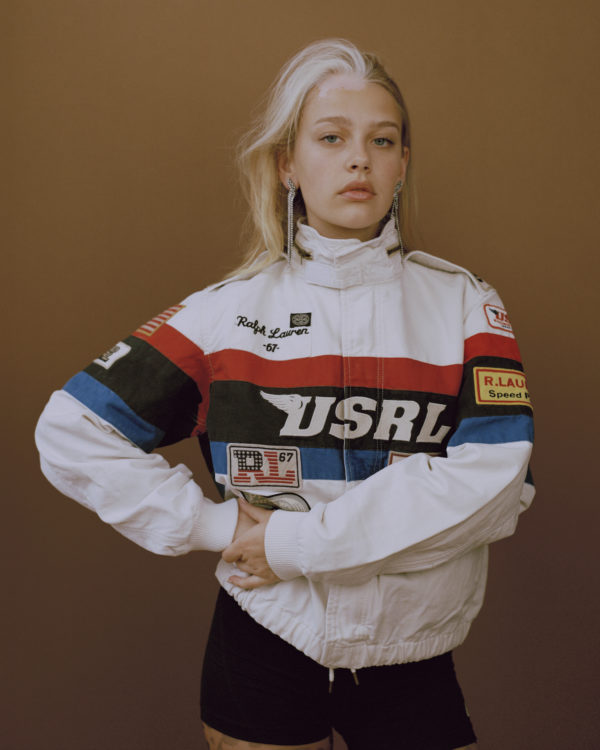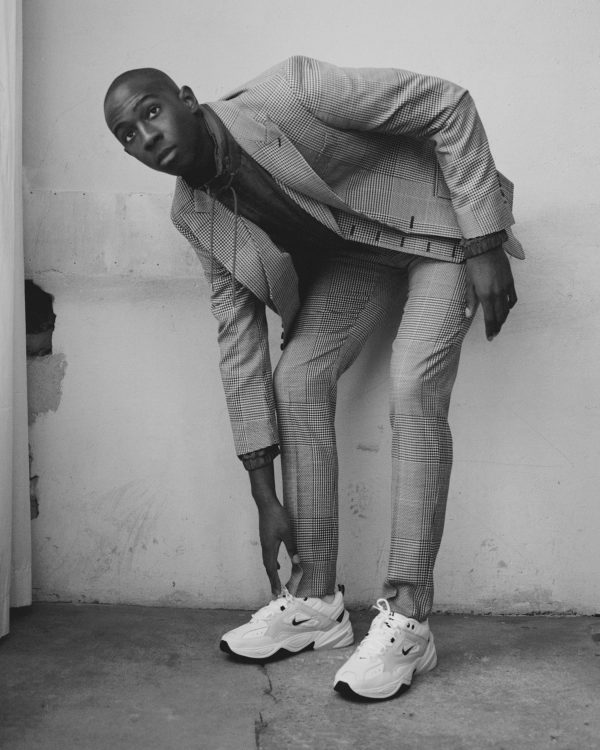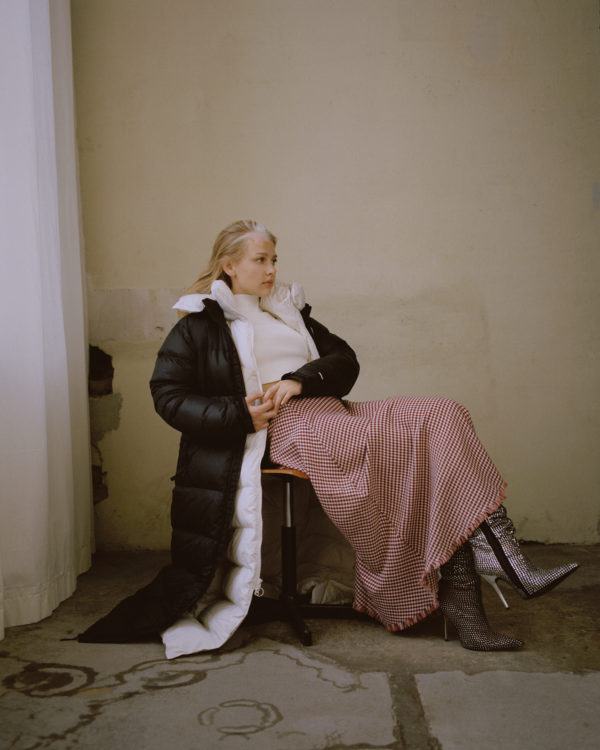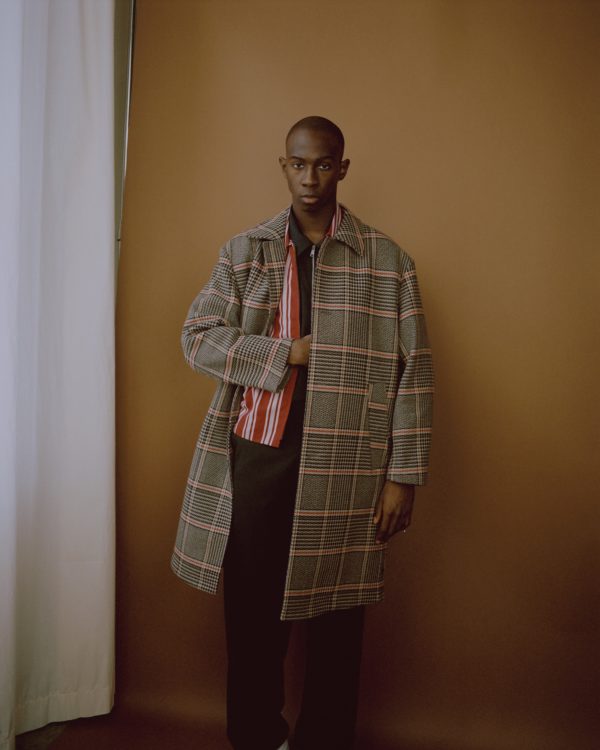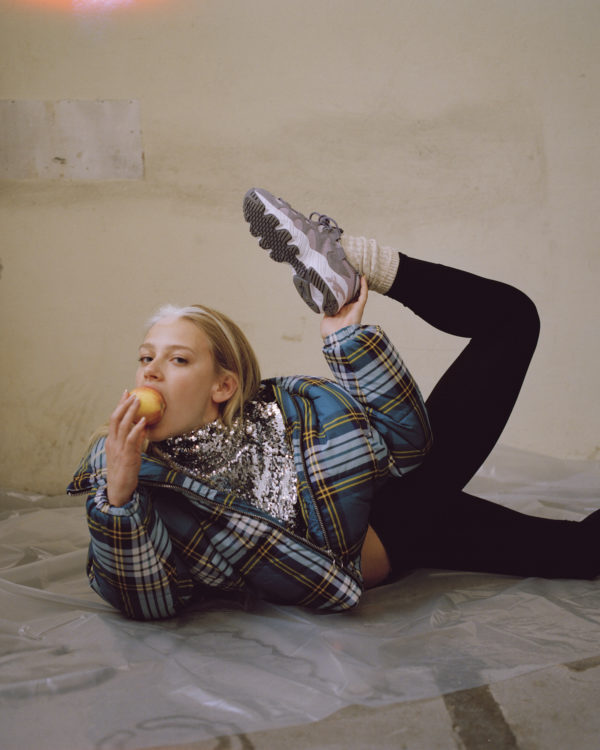 All via breadandbutter.com
Photography CHARLOTTE HADDEN
Assistant RYAN MEYER
Videography SVENJA TRIERSCHEID 
Styling RACHAEL RODGERS 
Hair NORIKO TAKAYAMA
Make Up MANU KOPP
Production JULIUS SALVENMOSER, FOUSIEH MOBAYEN