Berlin's love affair with Doc Martens was always inevitable. The metropolis of creativity, home to misfits, renegades and pioneers alike, and the unofficial uniform of rebels worldwide — the fusion of the two seems like a match made in heaven (or hell). The only surprising thing about this relationship is the length of time it's taken to make the partnership official, but that time has finally come, as the first DMs store opens its doors in the German capital. 
To help celebrate, DMs have enlisted an all-star line-up, including Berlin artist Benedikt Rugar, who has created an art piece specifically for the Berlin store. Deeply connected to the city's vibrant music scene and nightlife, this meeting of minds embodies the connection between the city's spirit and Dr. Martens' identity.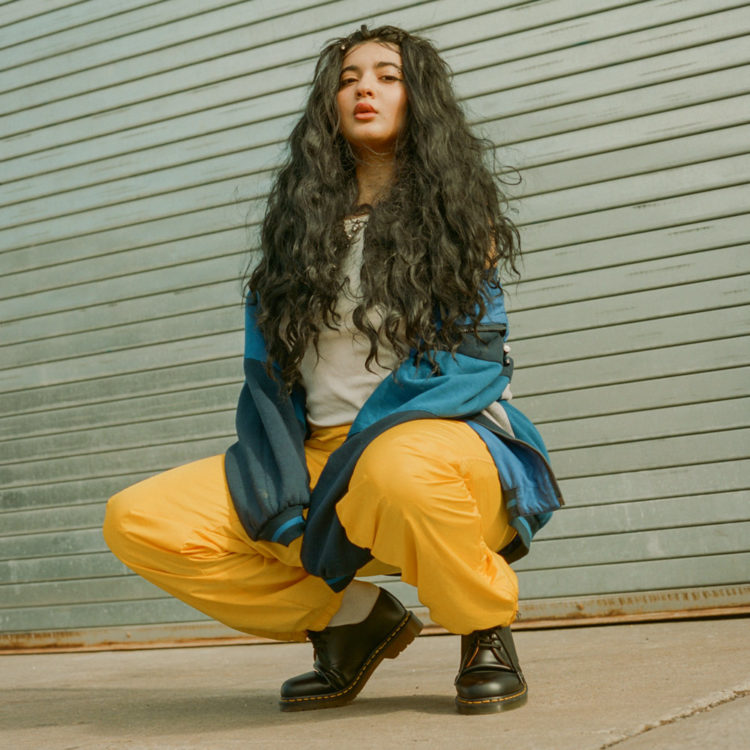 Experimental musician BLVTH — master of a genre-pushing sound he dubs Future Grunge — is also set to make a much-anticipated appearance. The half-Polish, half-Albanian, Berlin-based producer, singer and songwriter will perform an exclusive live gig, supporting the event with fresh, hard-hitting beats that  combine into a ragged, catchy version of electronic pop and hip-hop. 
The Doc Martens Berlin celebratory opening event takes place on the 29th November at Neue Schönhauser Strasse 2 from 7-10pm.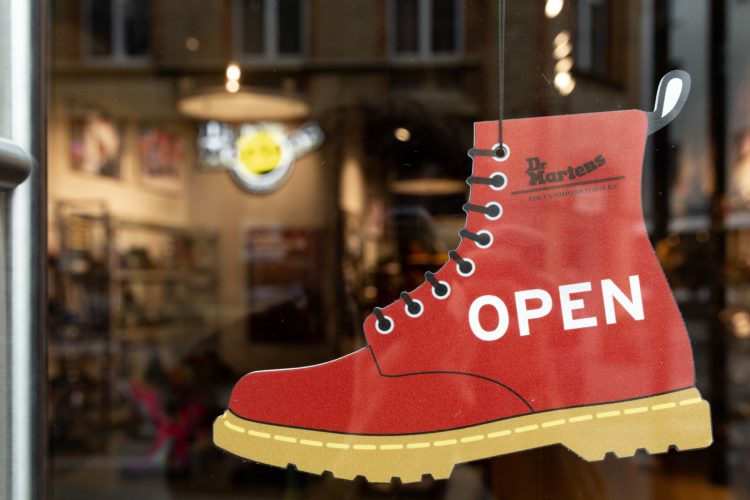 Images courtesy of Doc Martens.